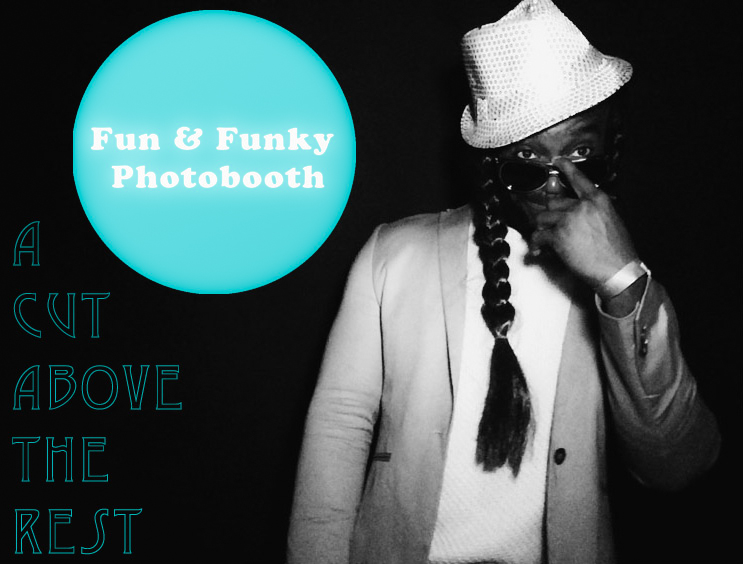 BRIGHT VIVID COLOURS OR A MOODY BLACK & WHITE...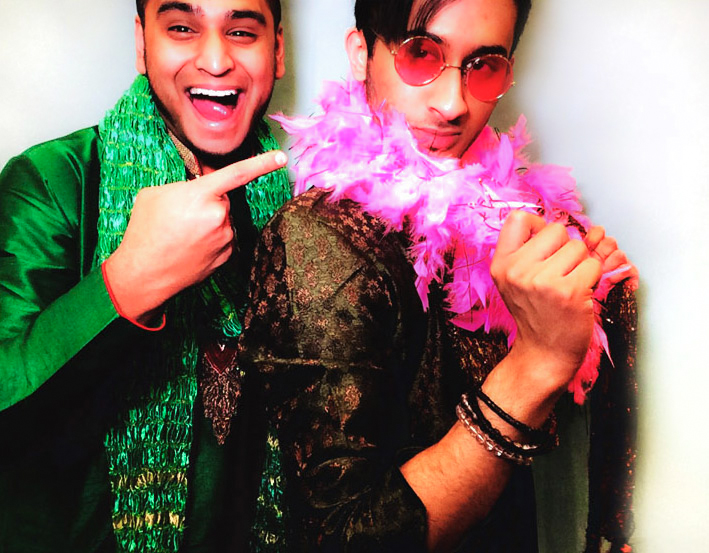 IT IS TIME TO DUMP THE POOR QUALITY OF THE TRADITIONAL BOOTH AND GET WHAT YOU DESERVE!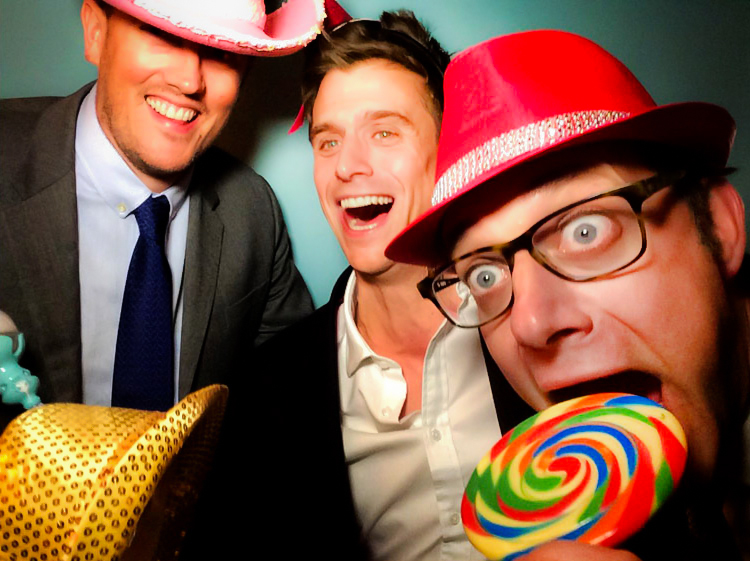 A VARIETY OF PROPS TO SUIT THE THEME AND STYLE OF YOUR EVENT...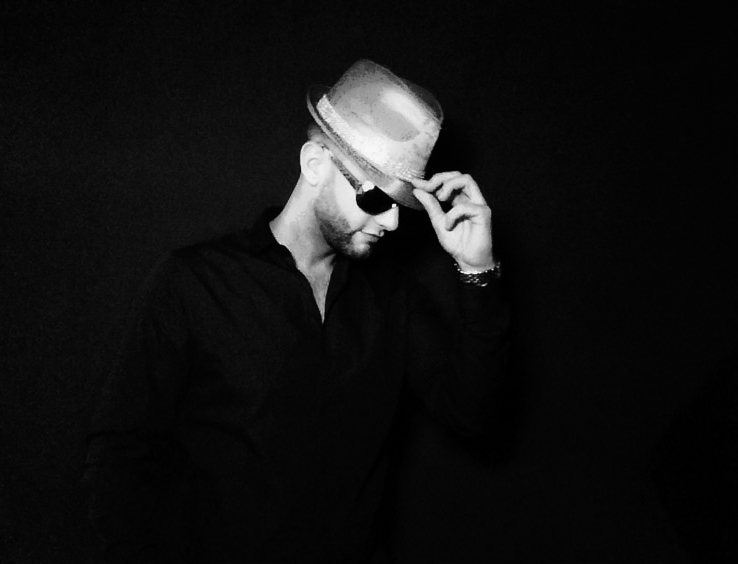 UNLIMITED PHOTOS
(2 PHOTOS PER SESSION)...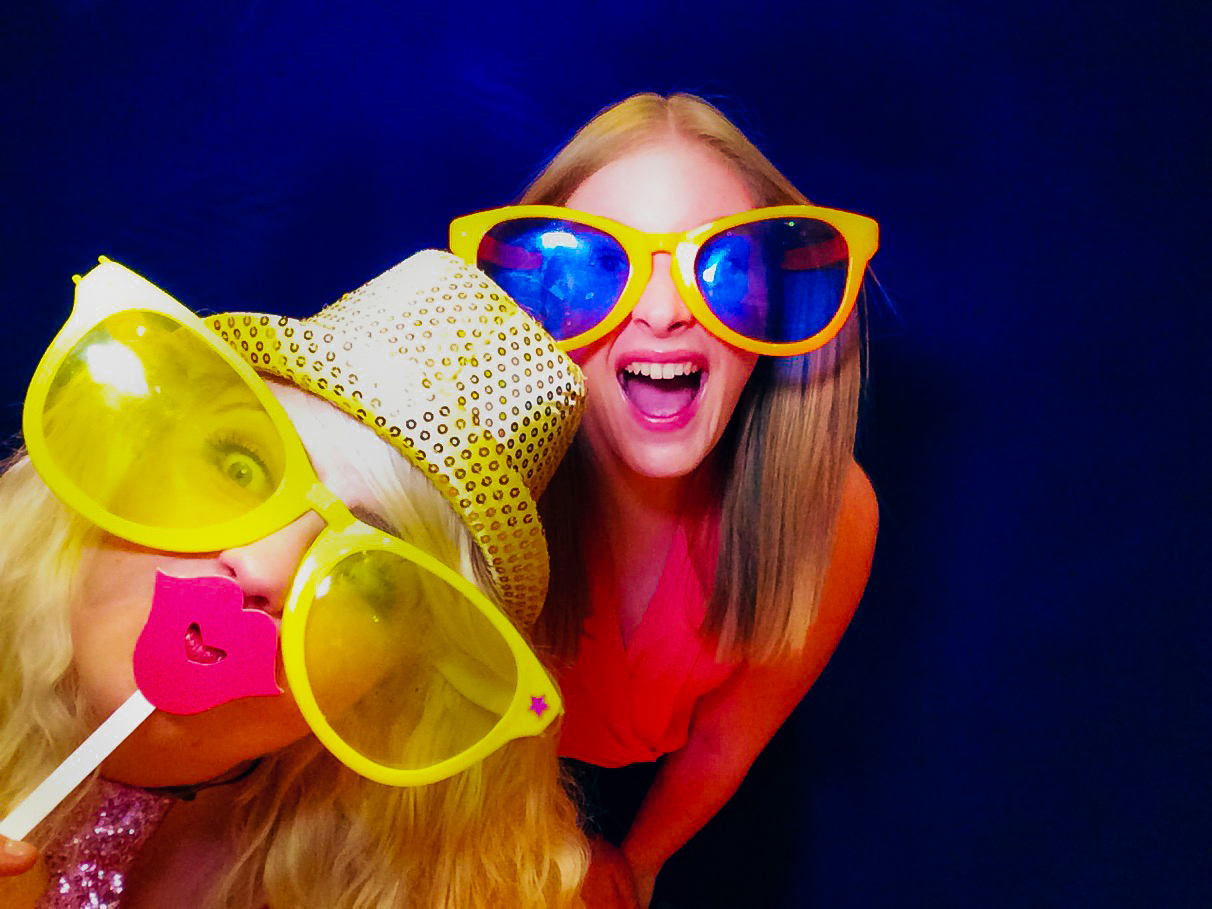 GUEST BOOK WHERE ALL THE PHOTOS CAN BE STUCK IN AND MESSAGES LEFT...
ALL FOR £400 FOR THREE HOURS HIRE!
A CUSTOMISED BACKDROP FOR WEDDINGS AND PROMS