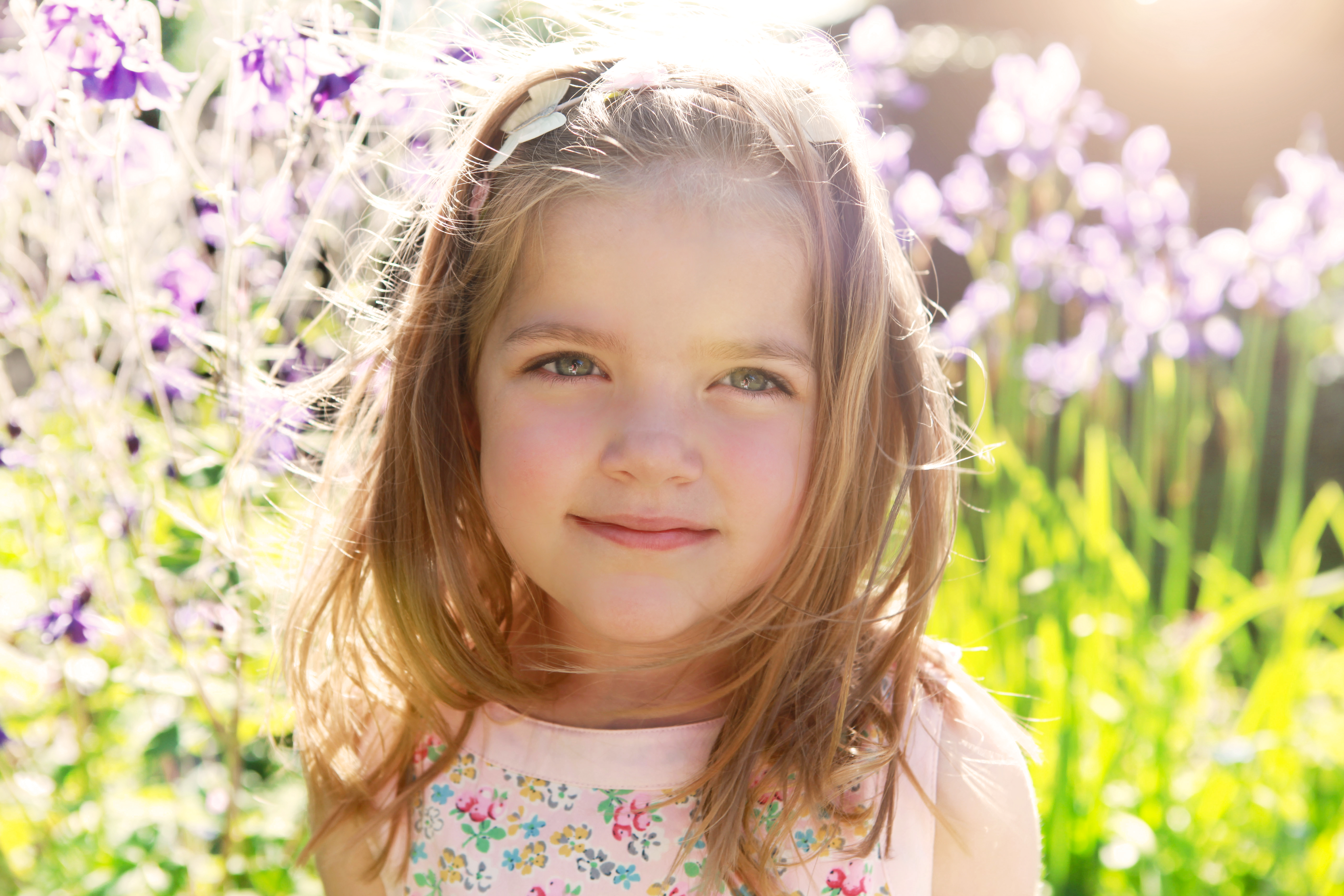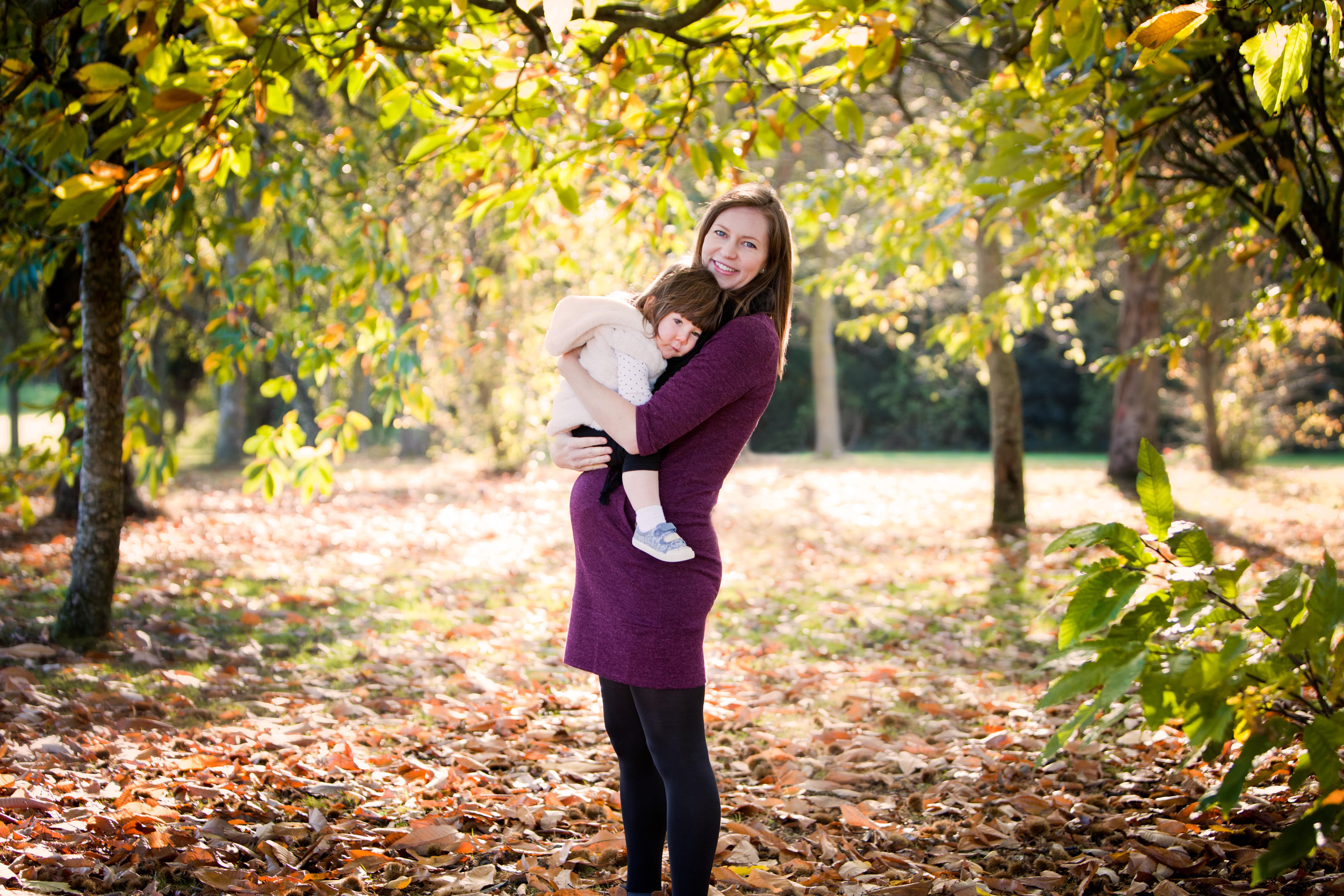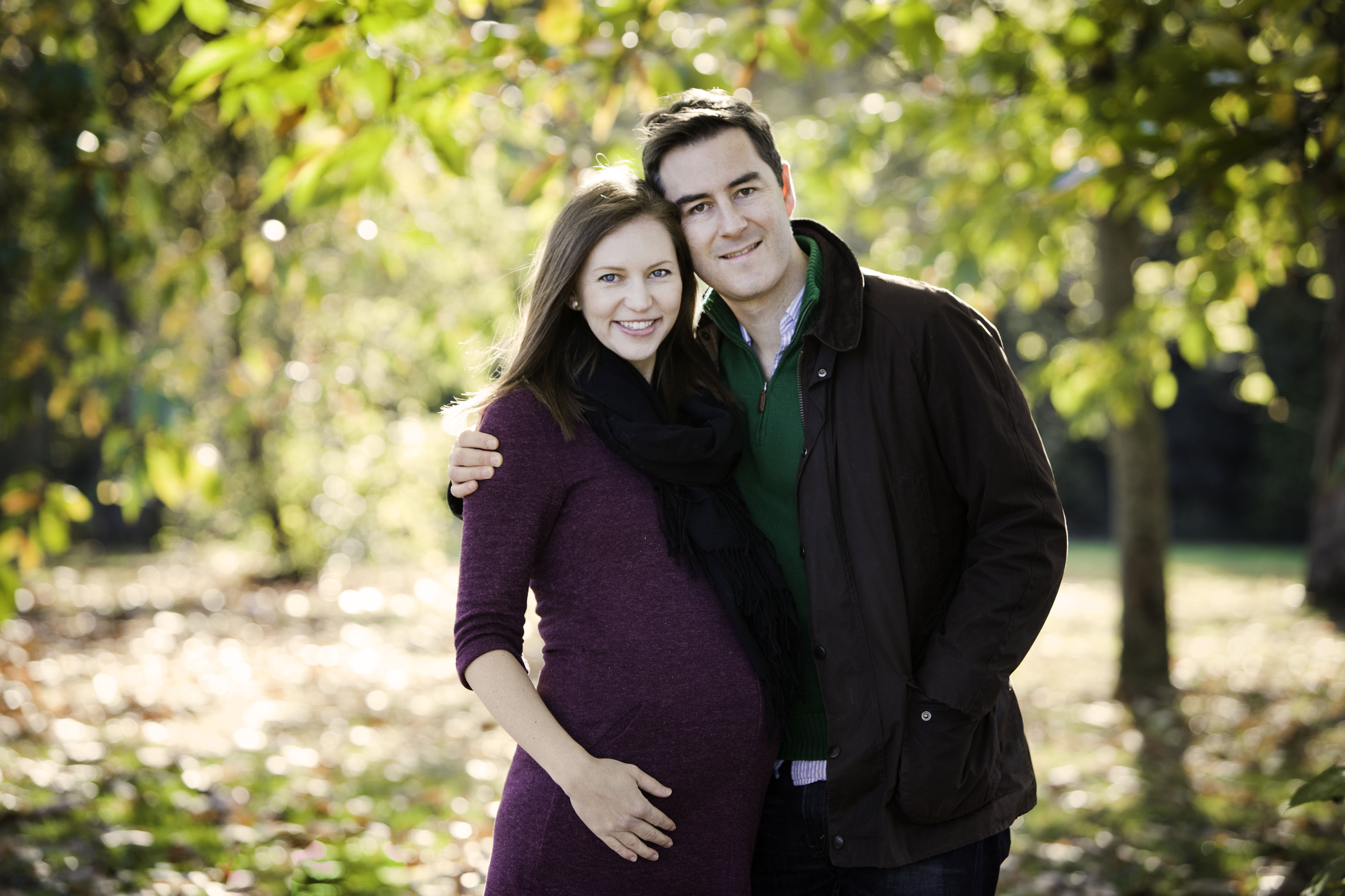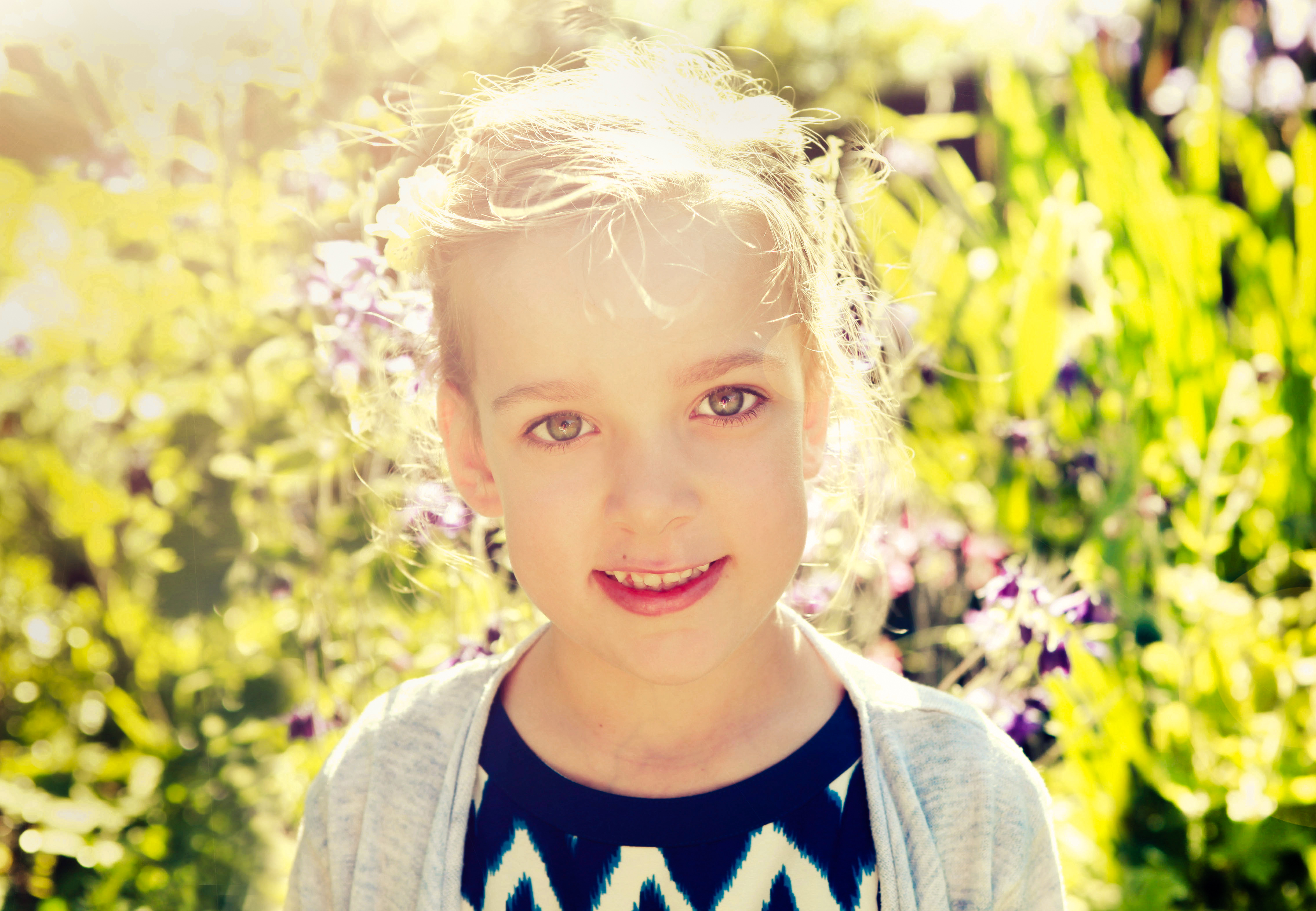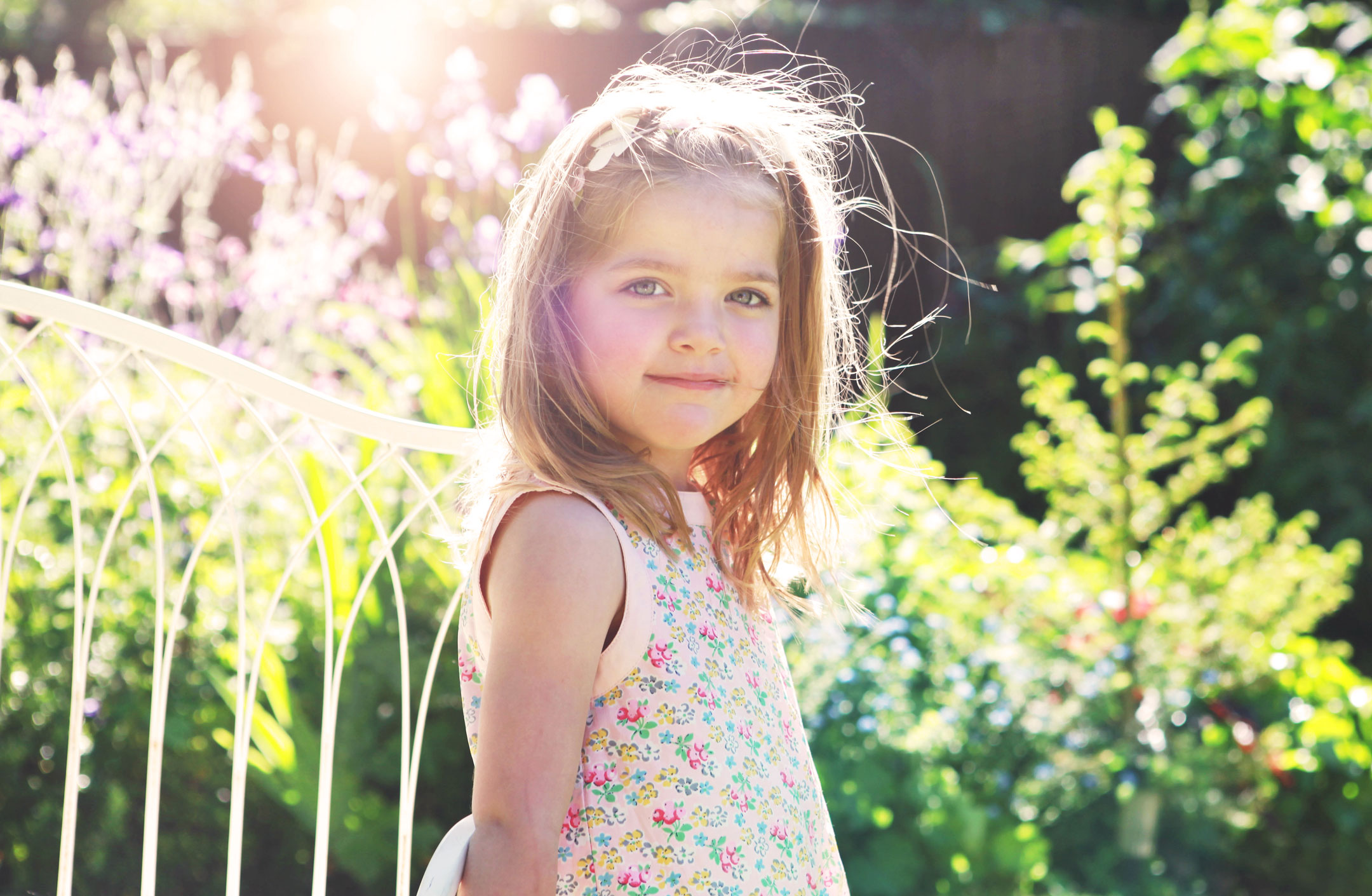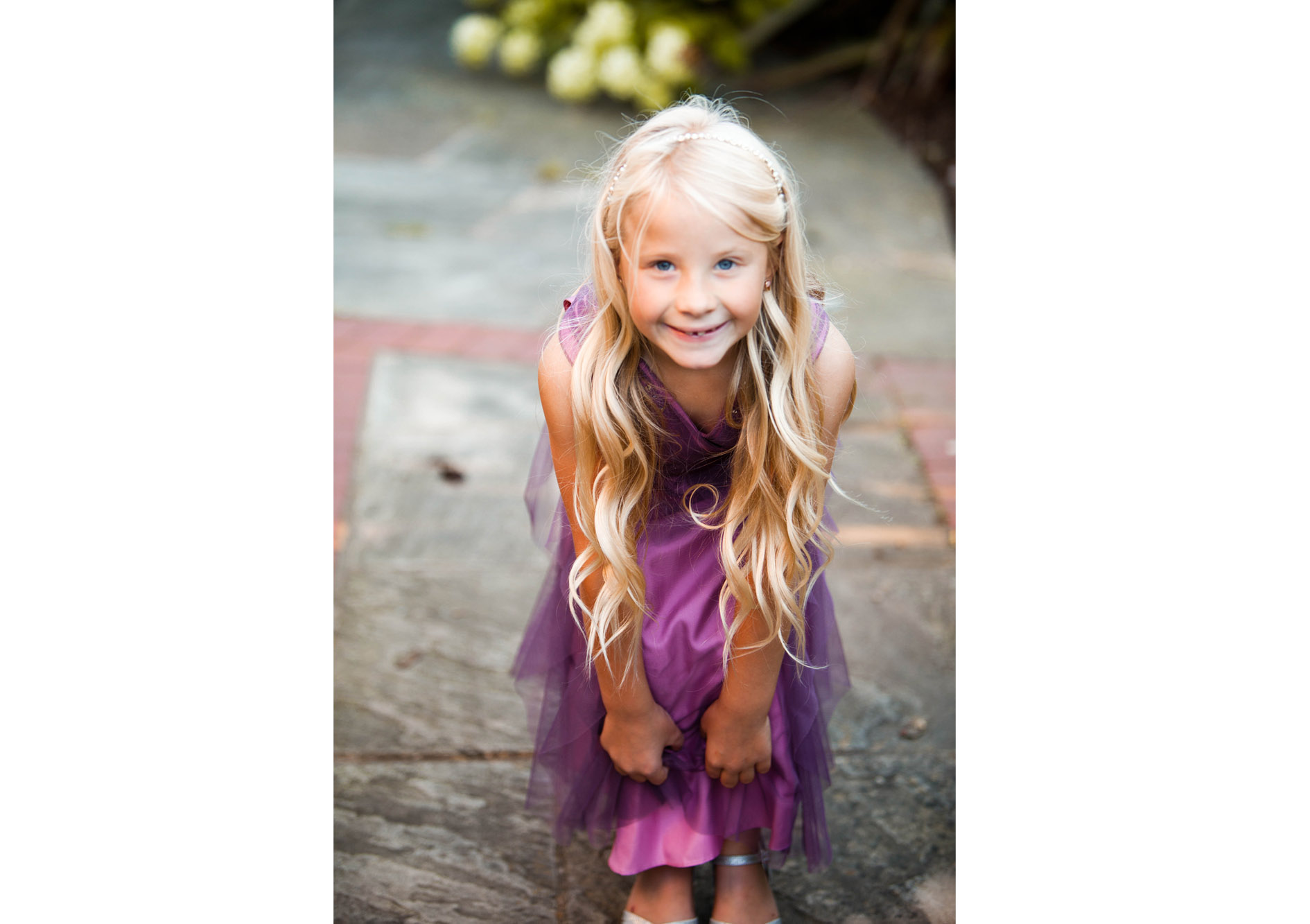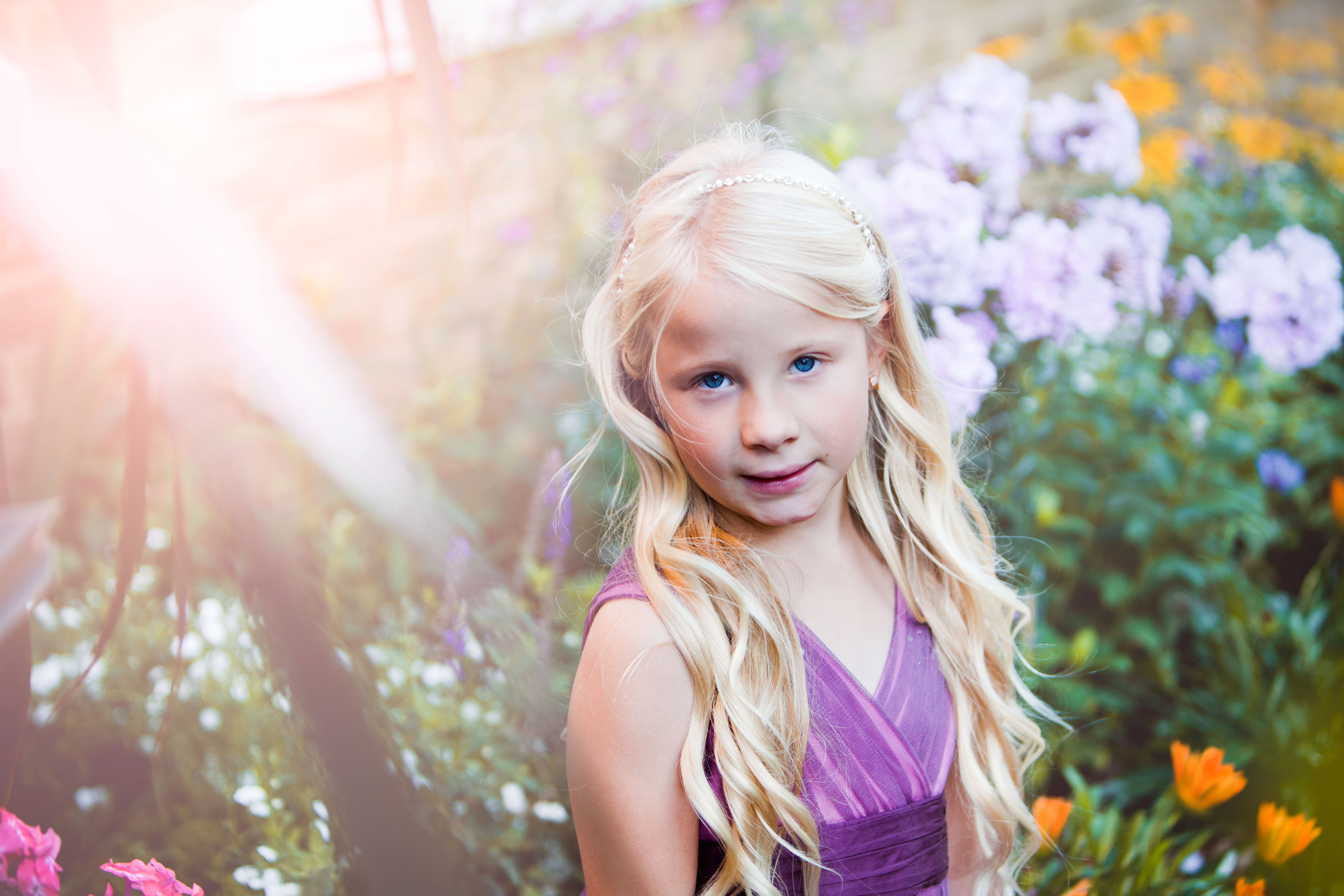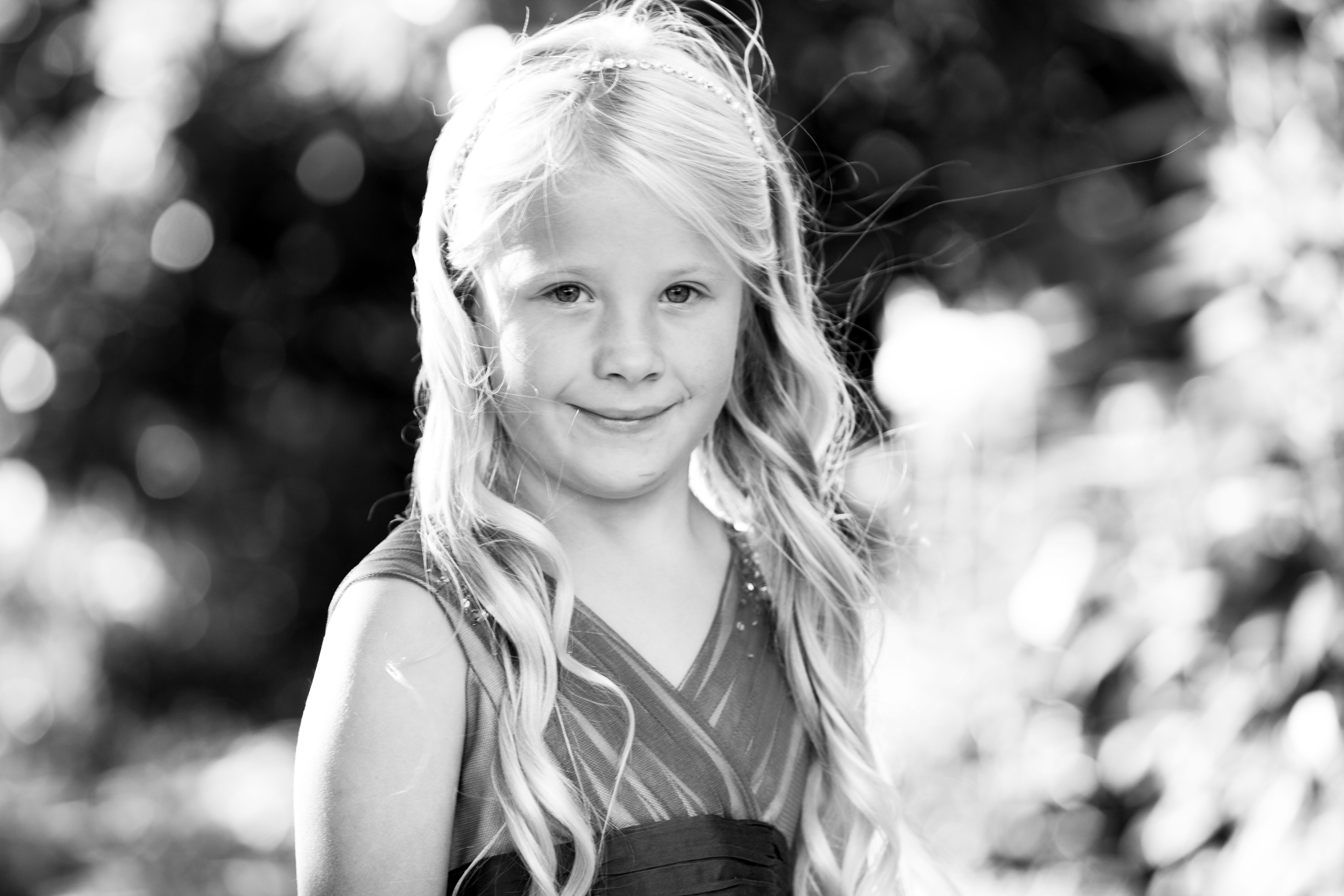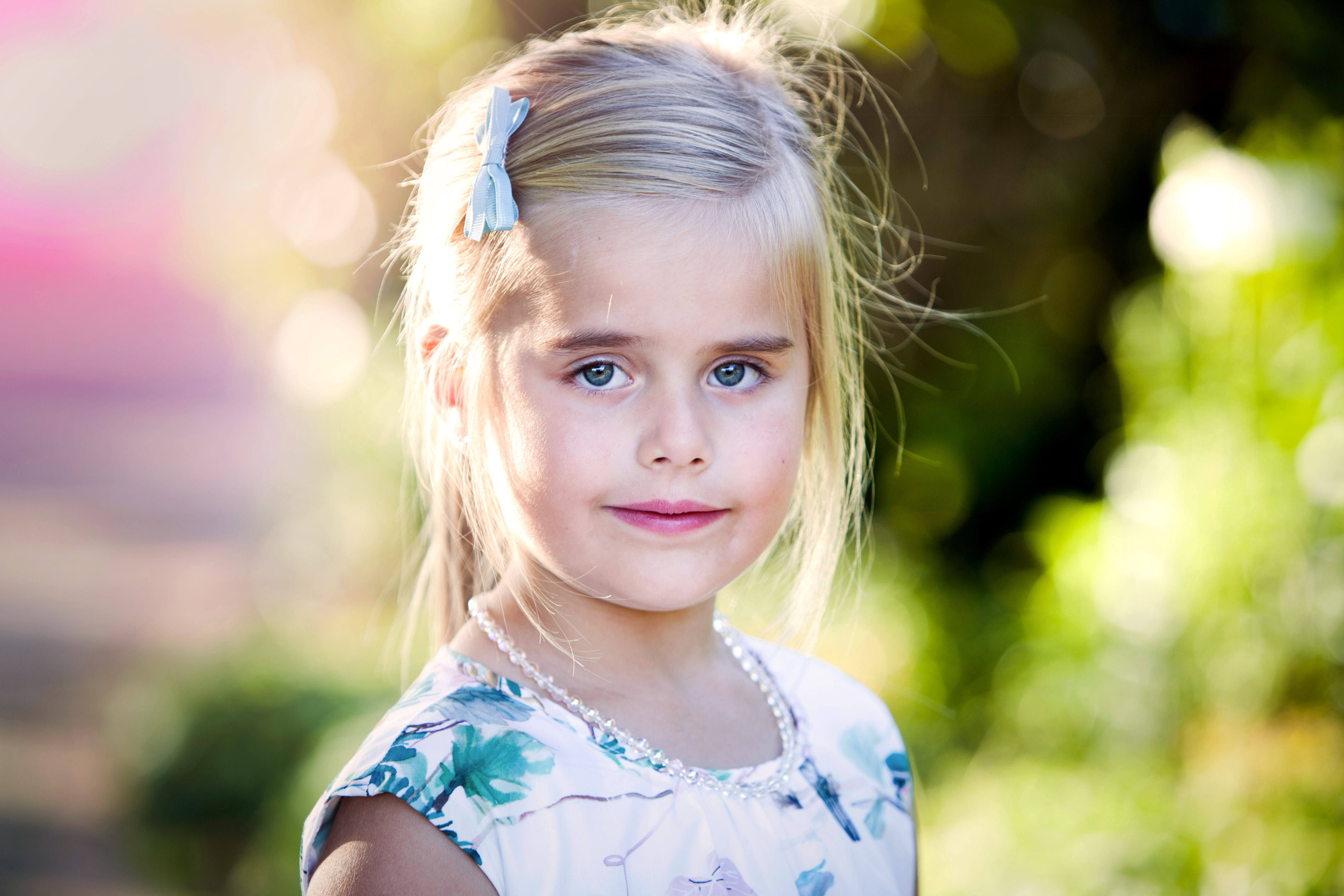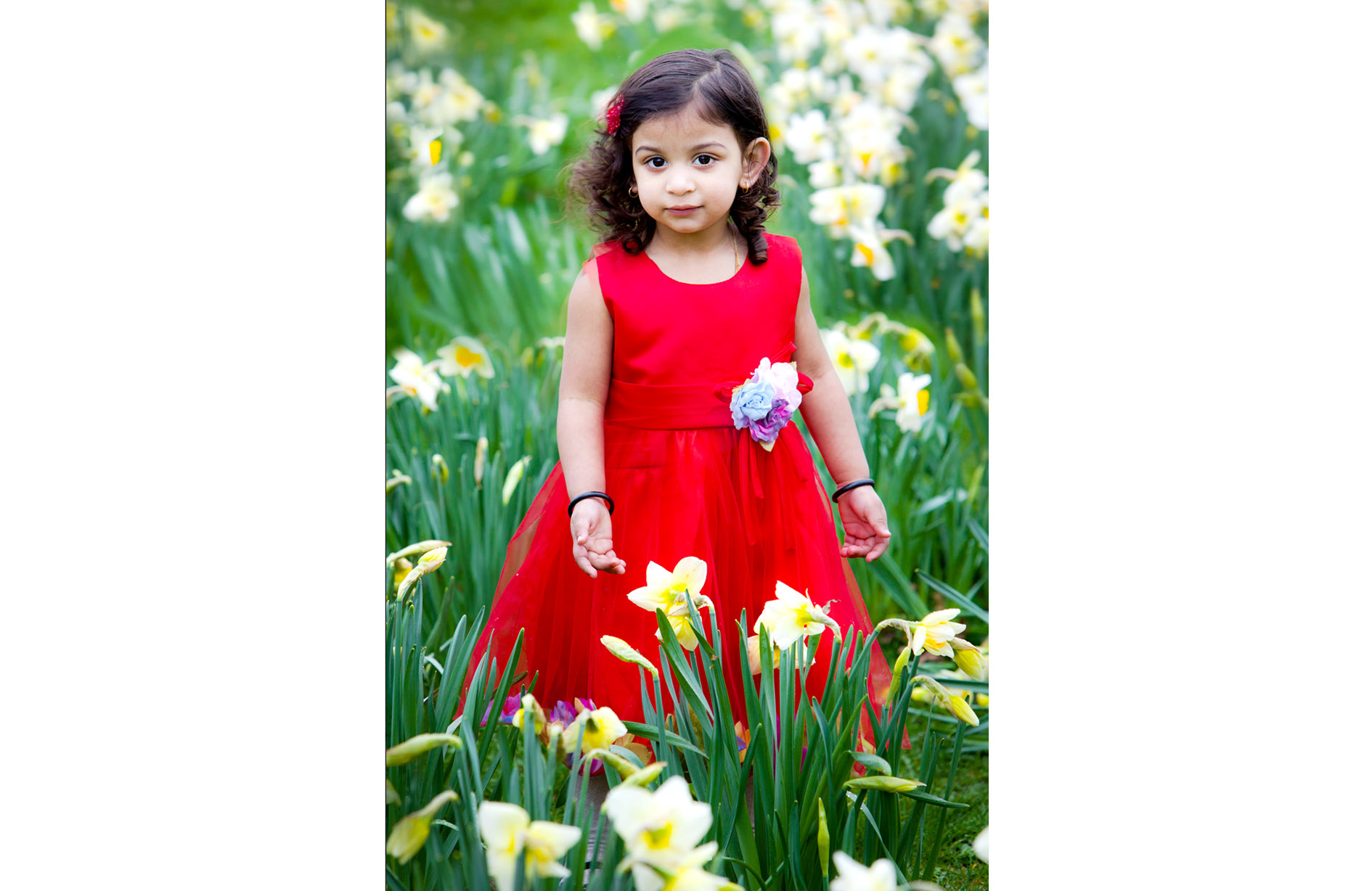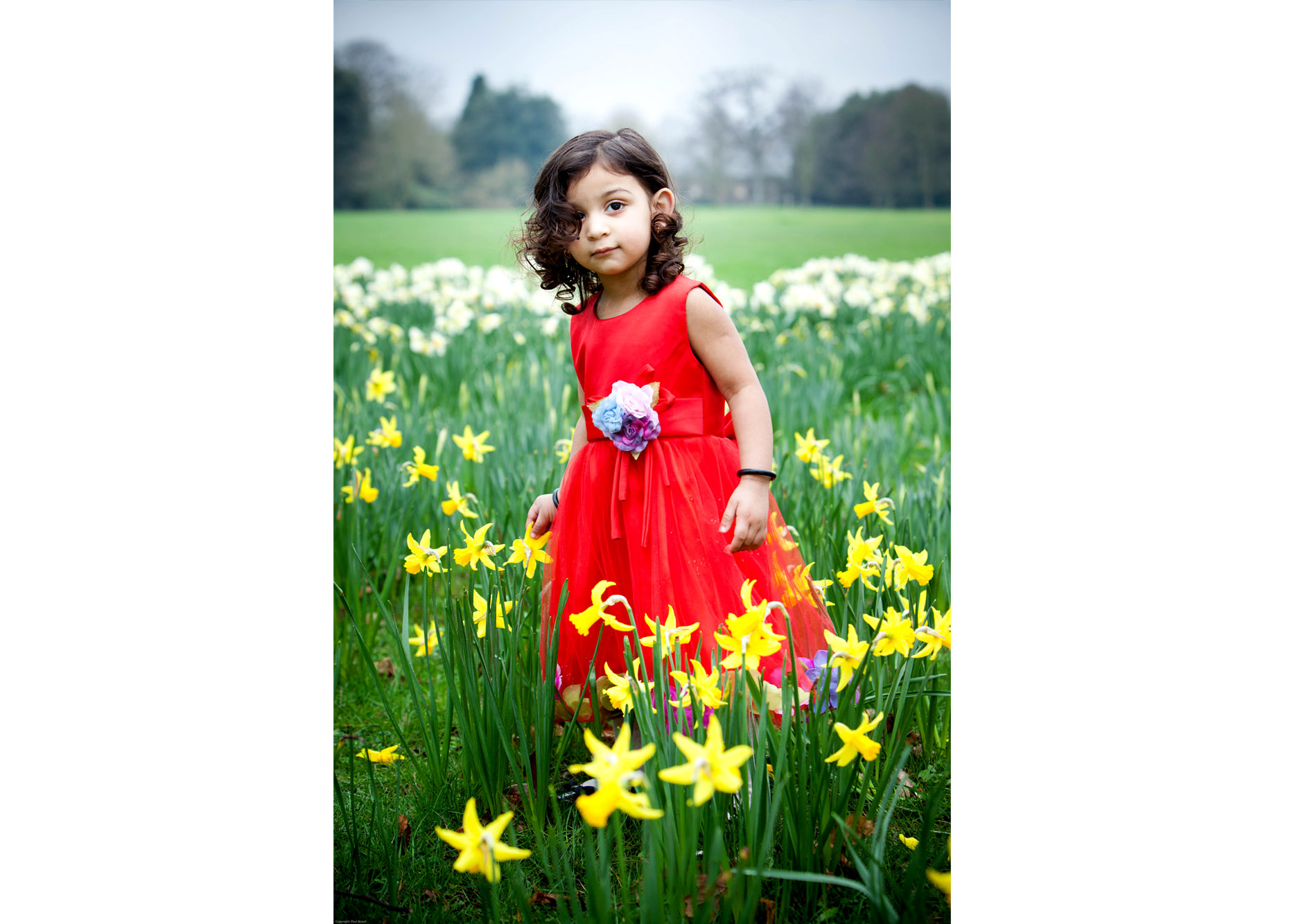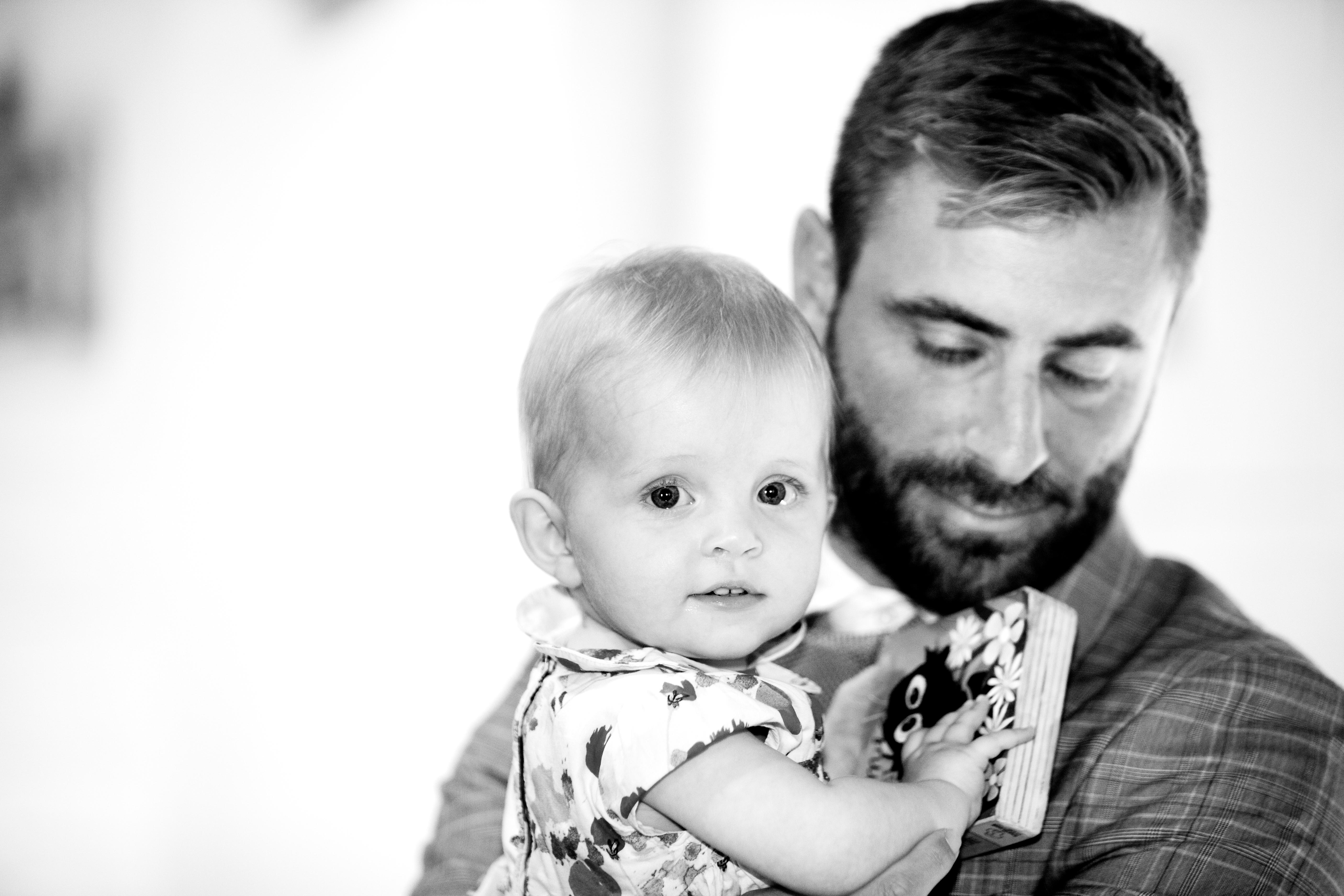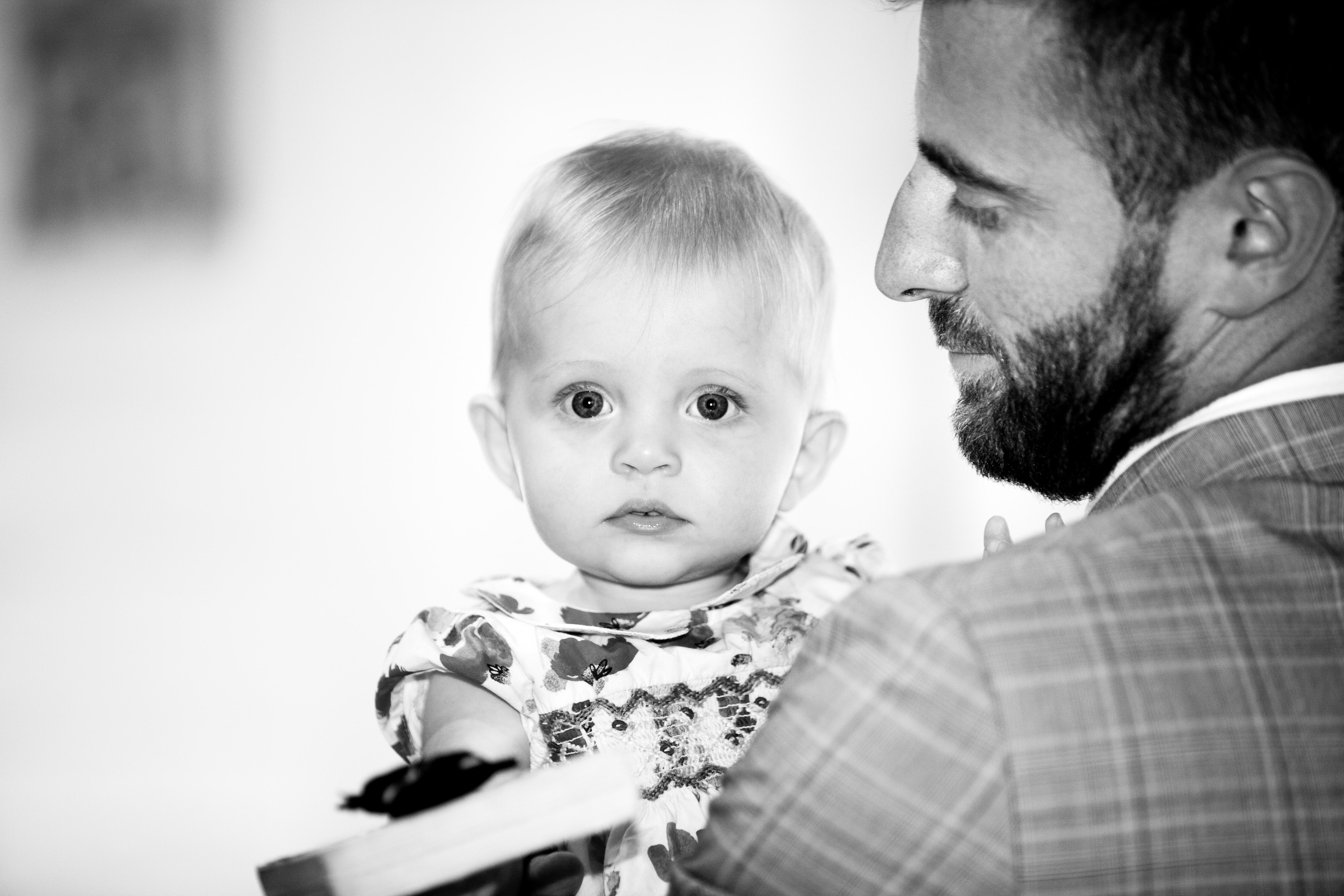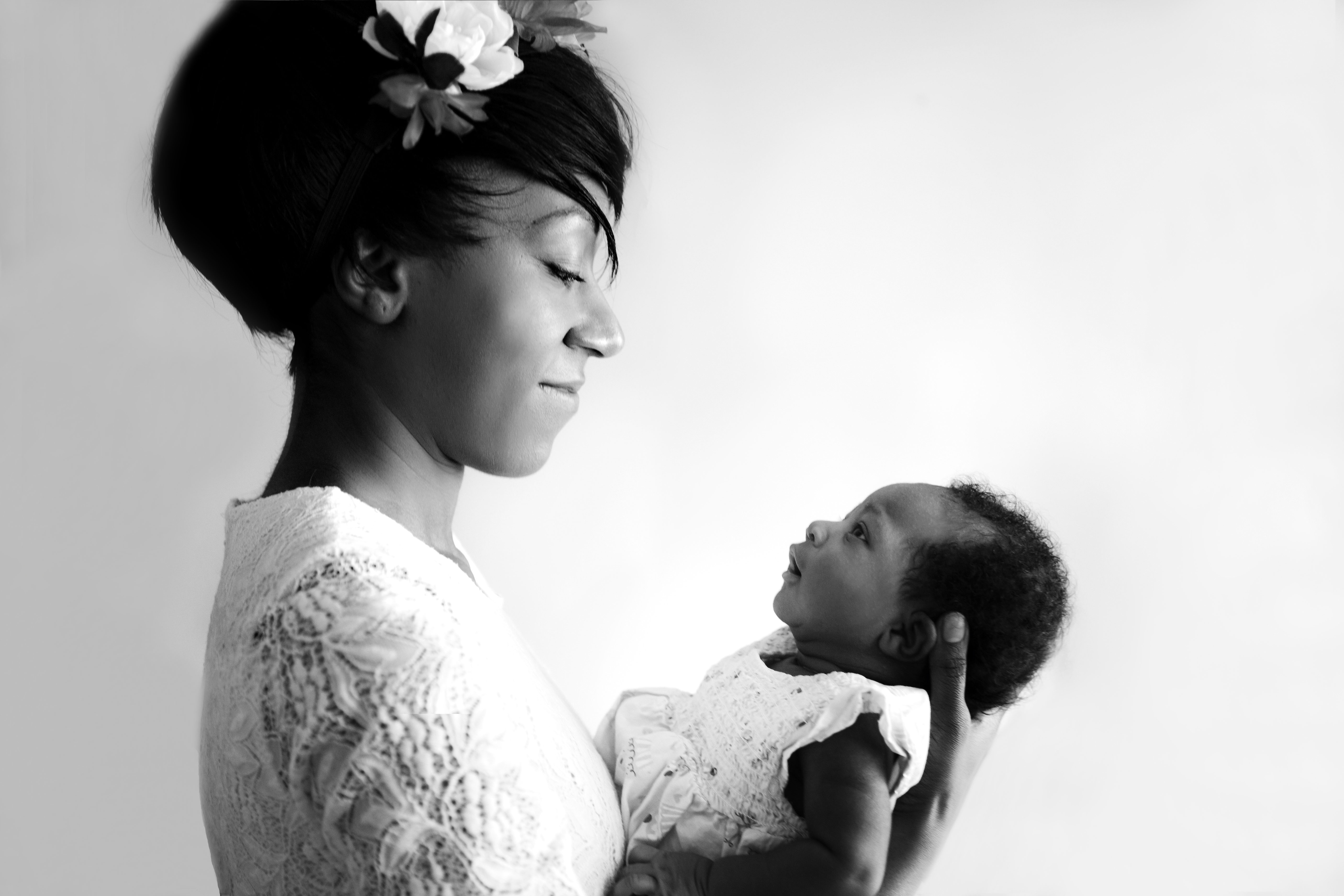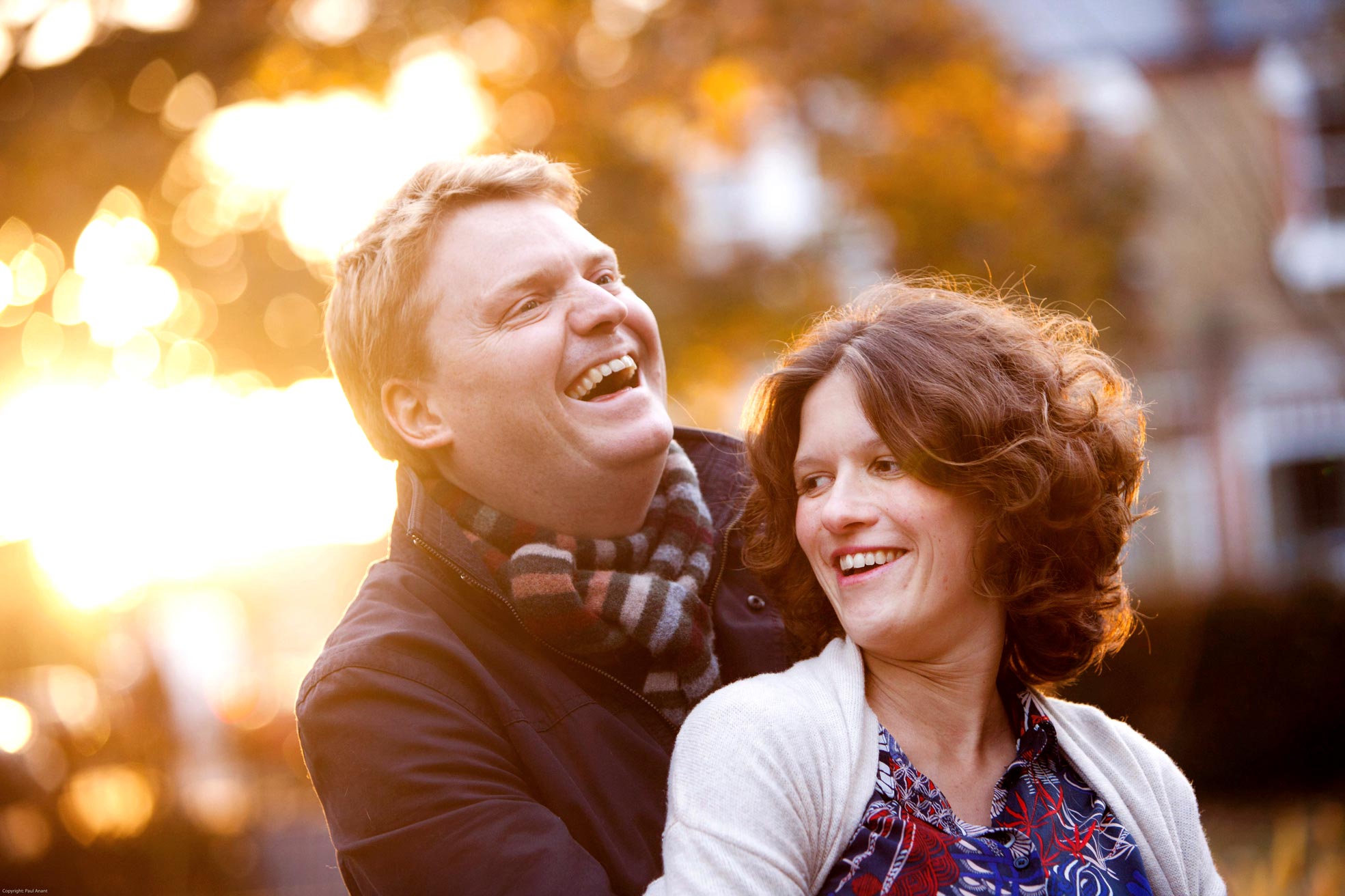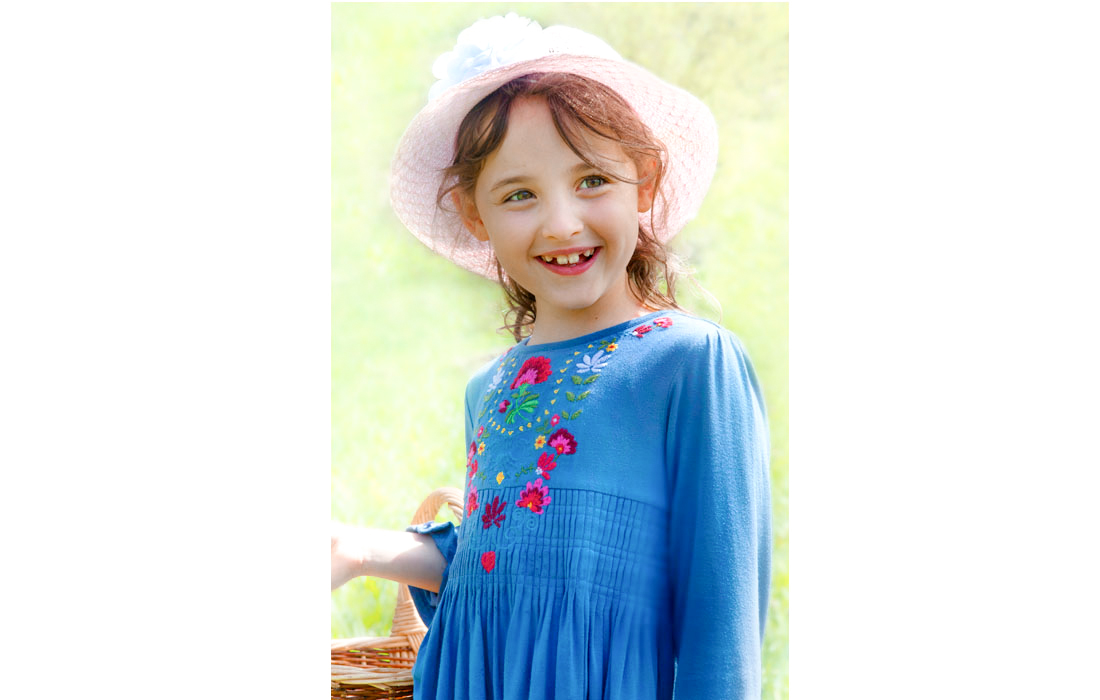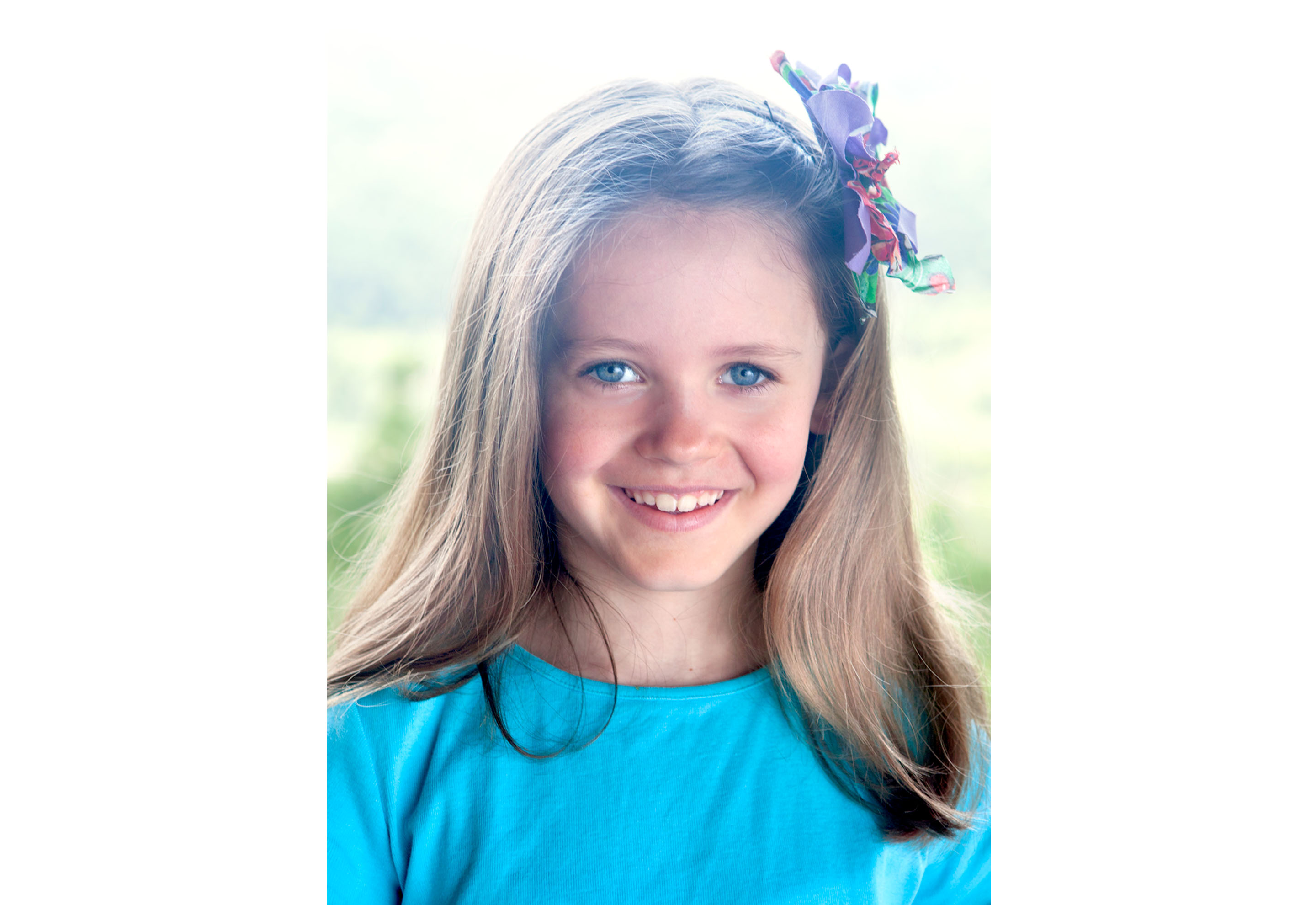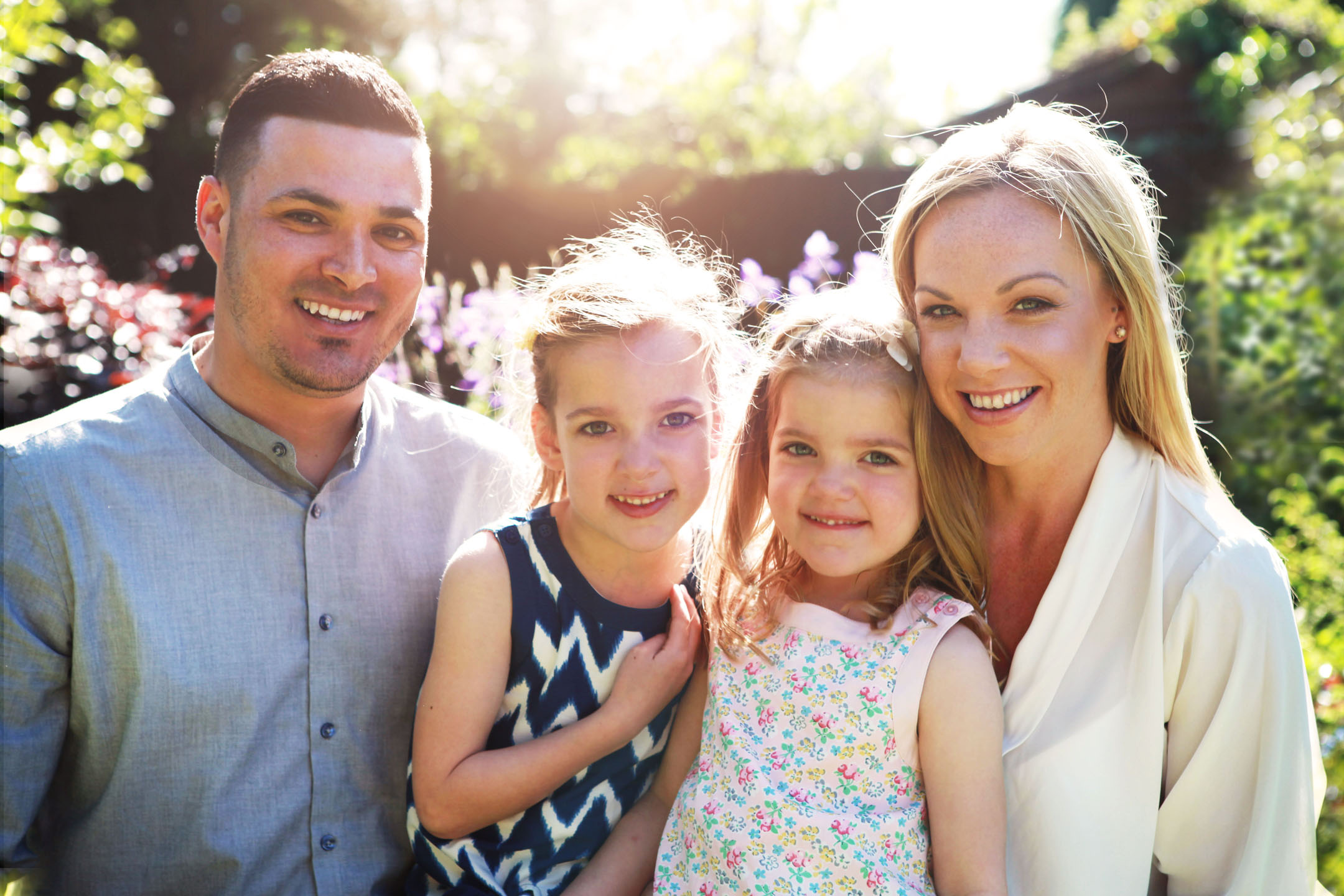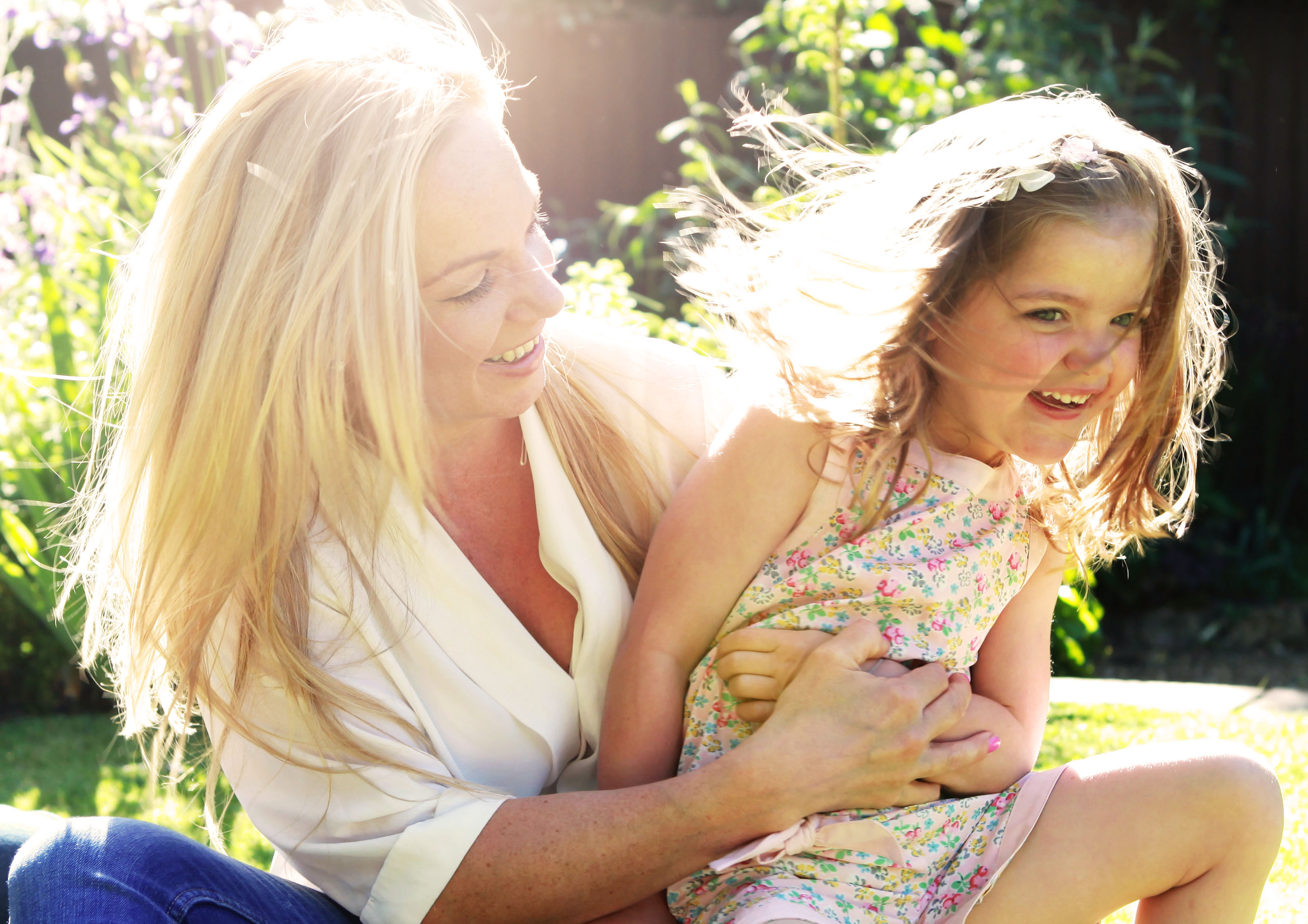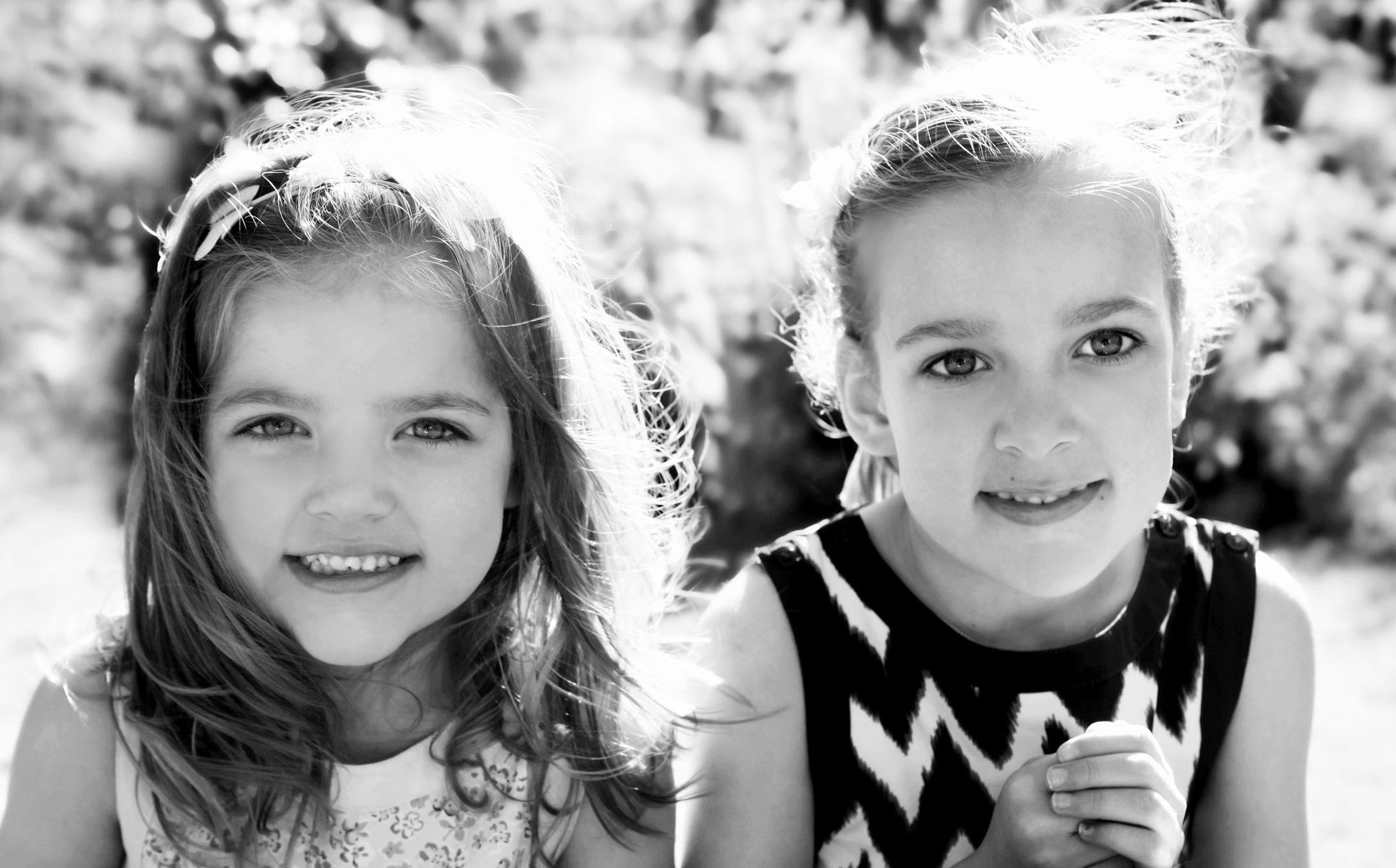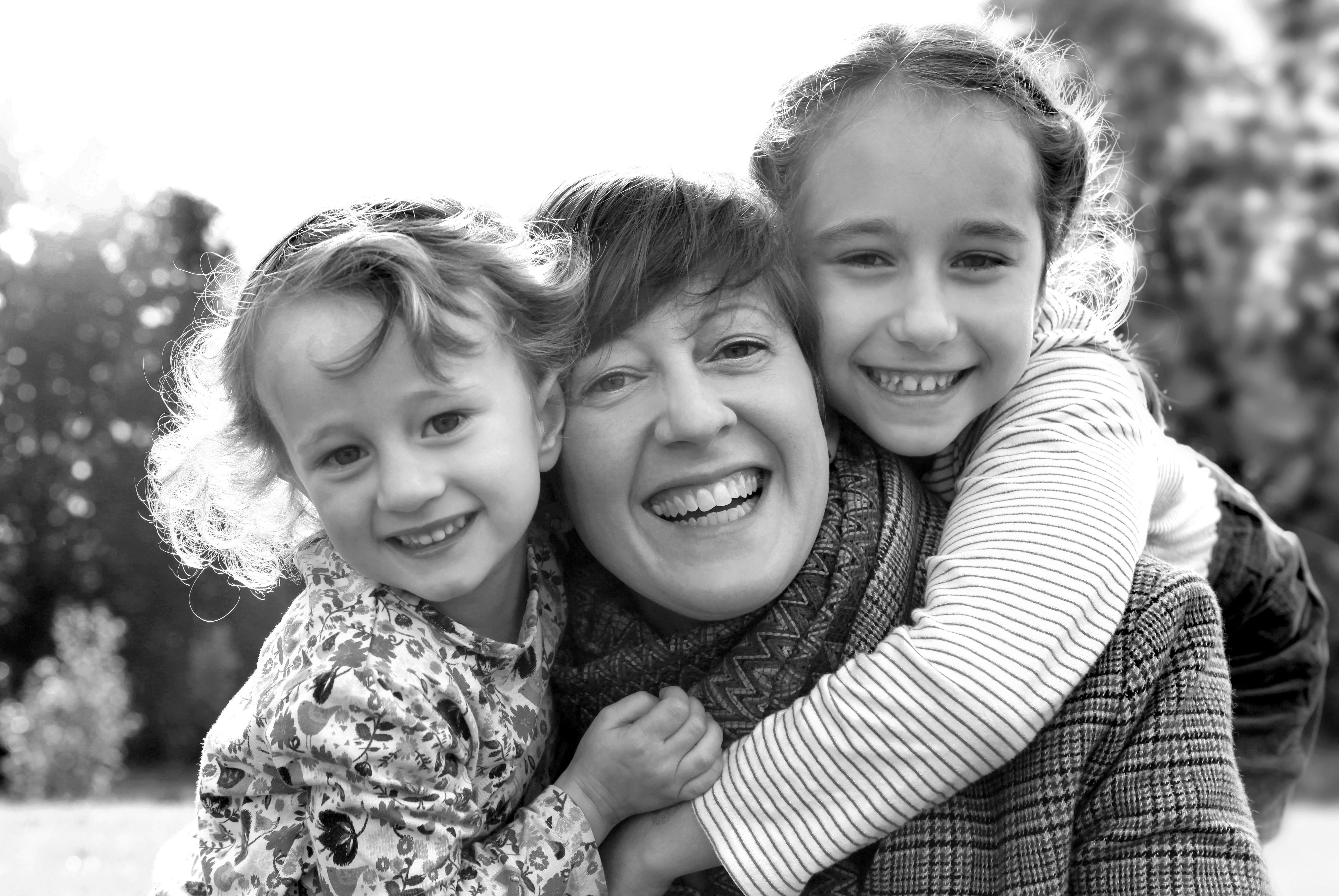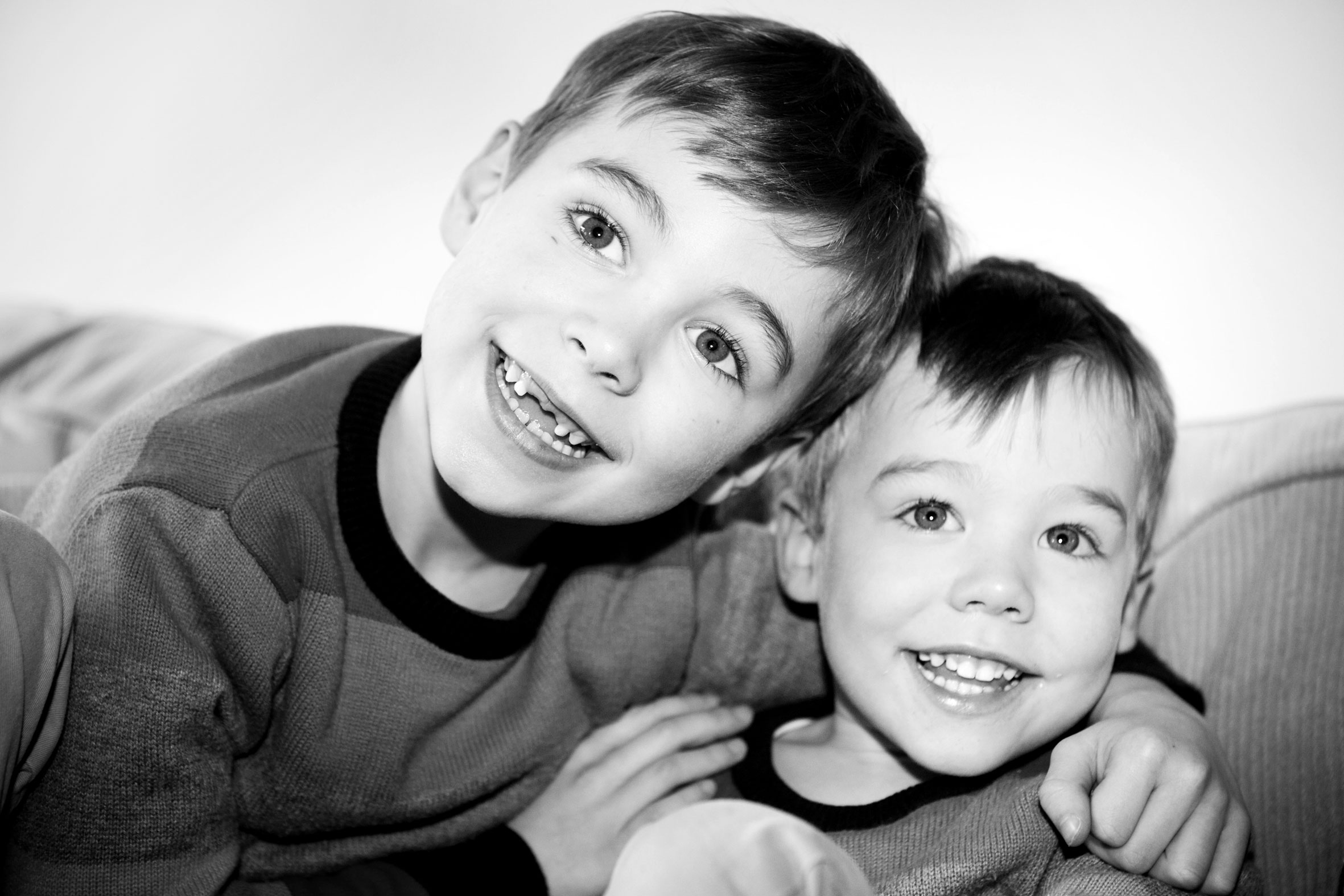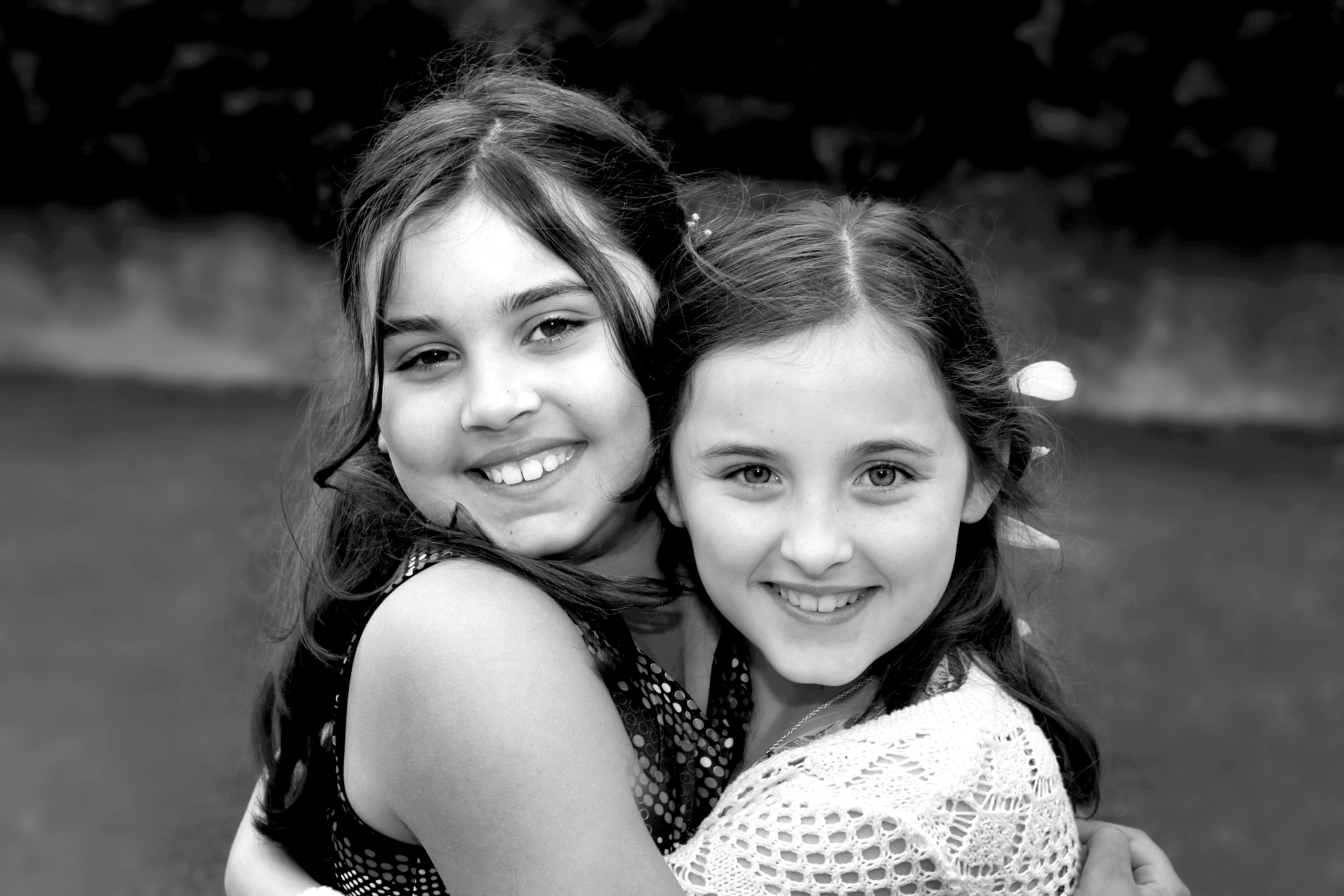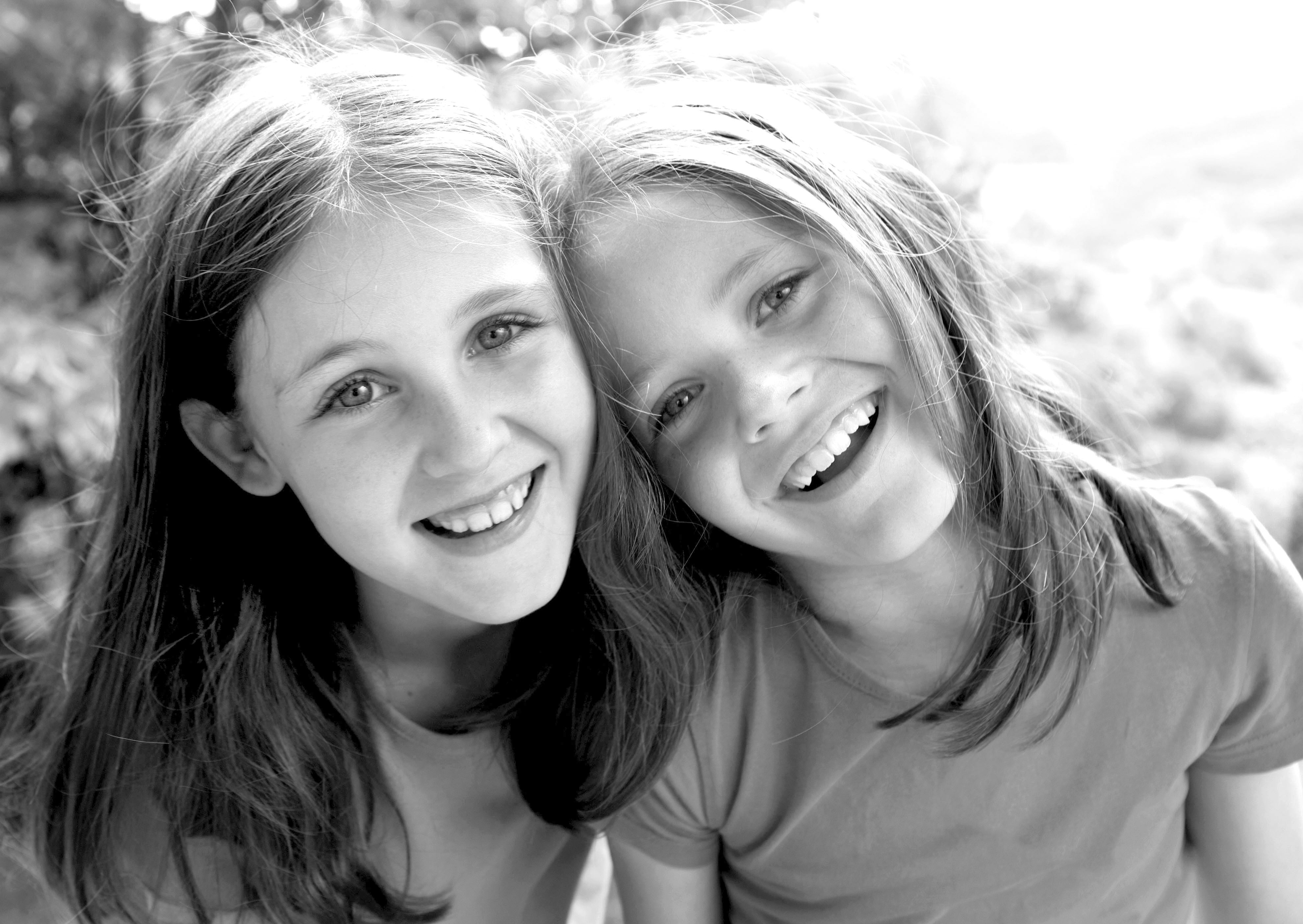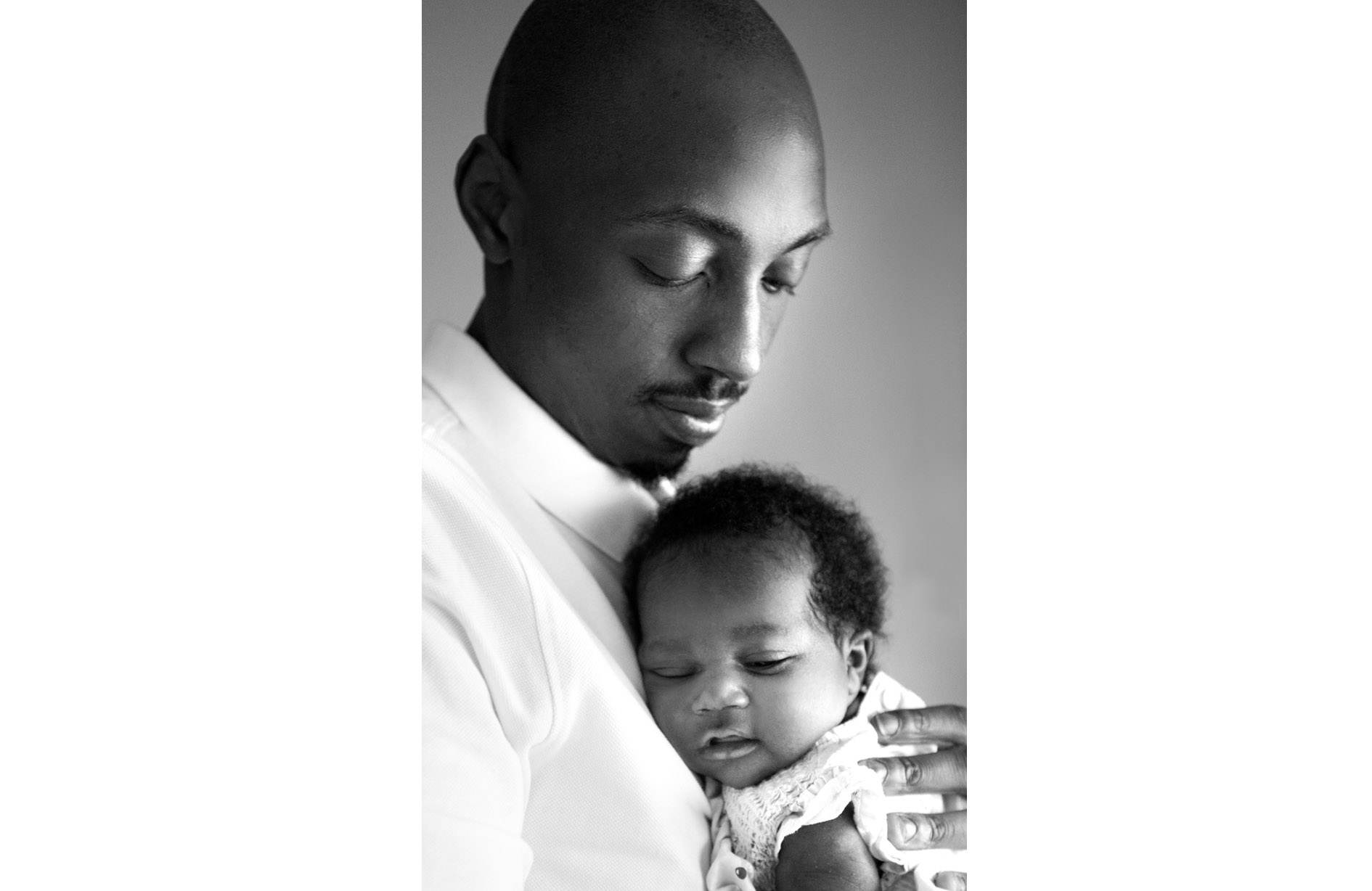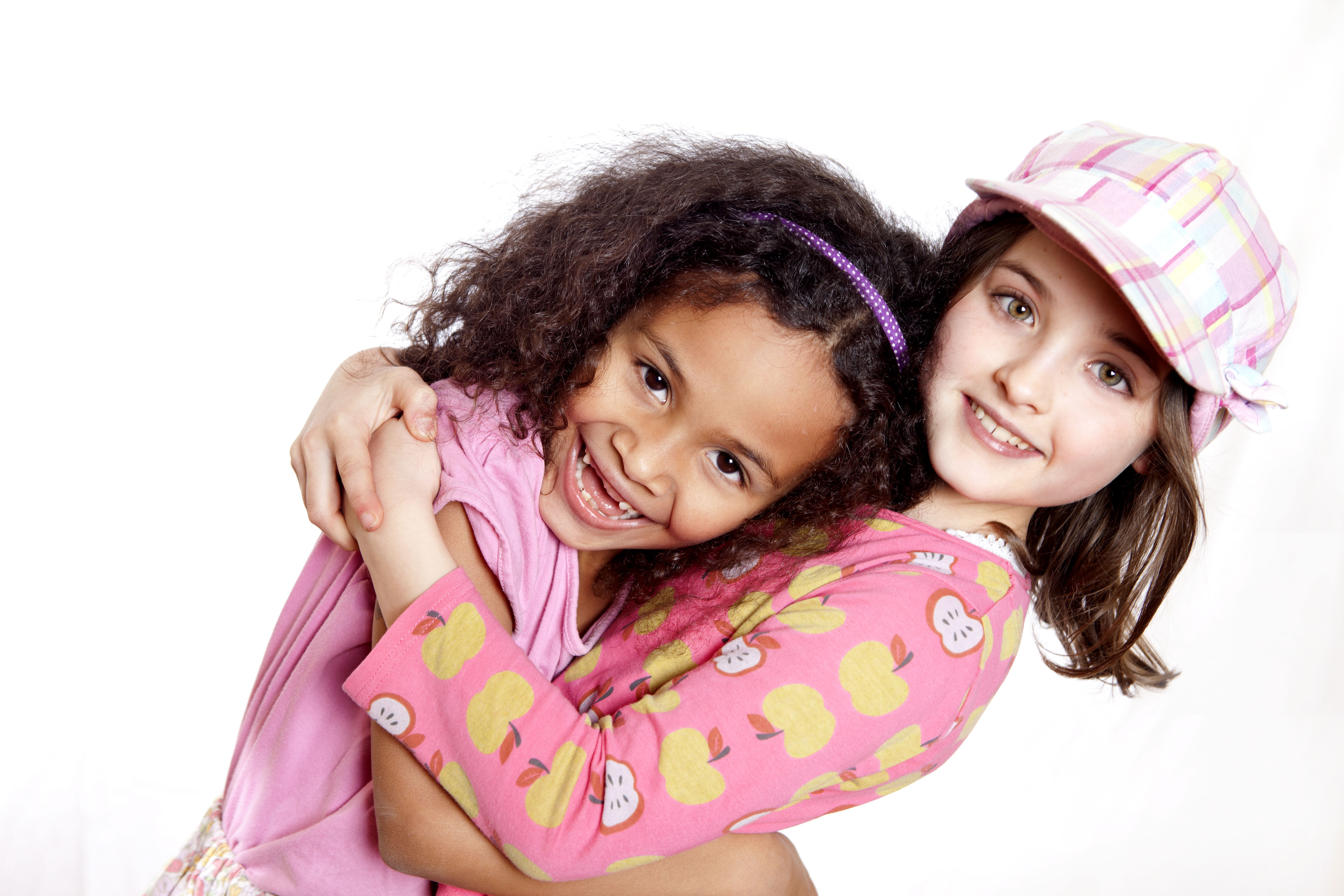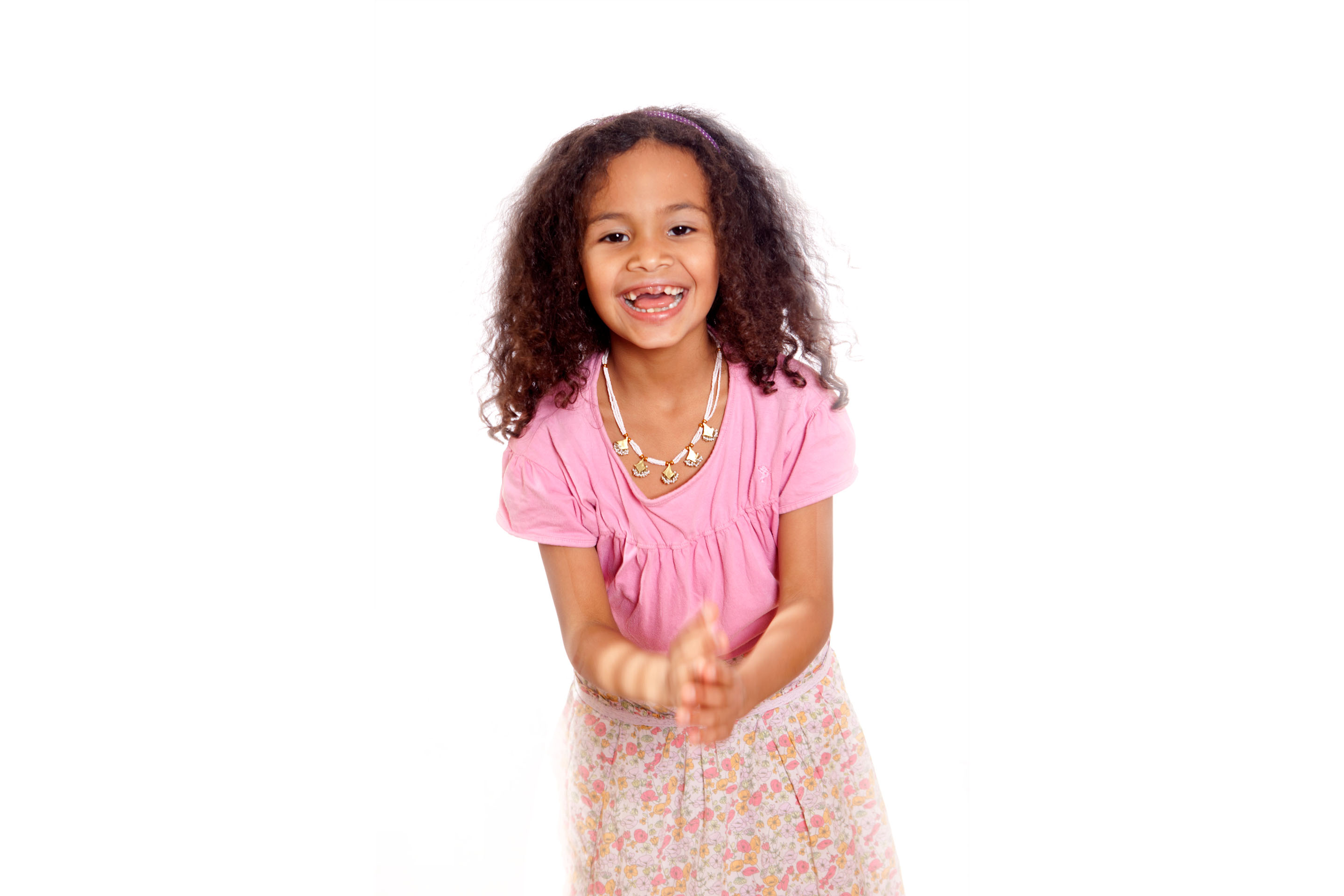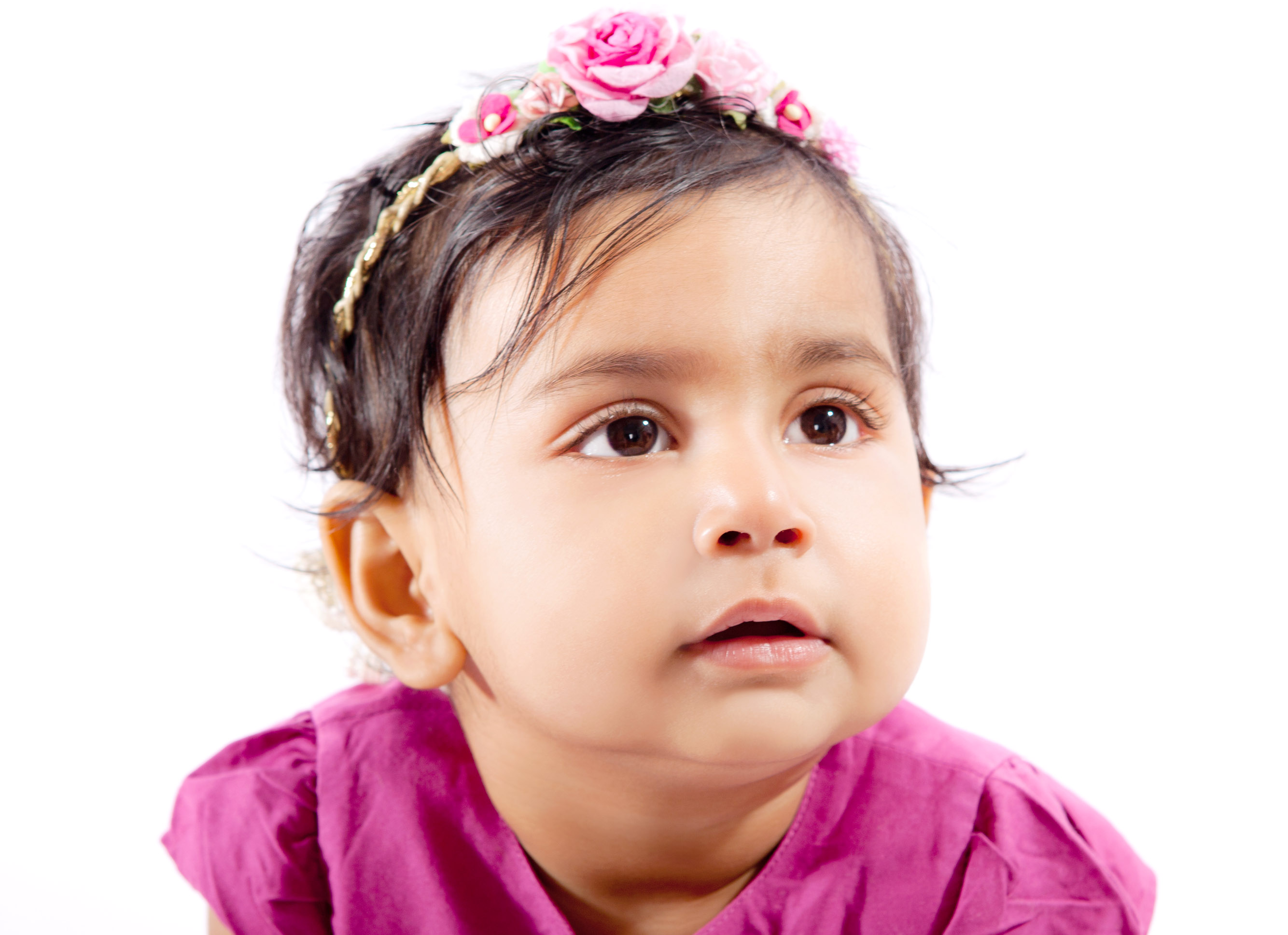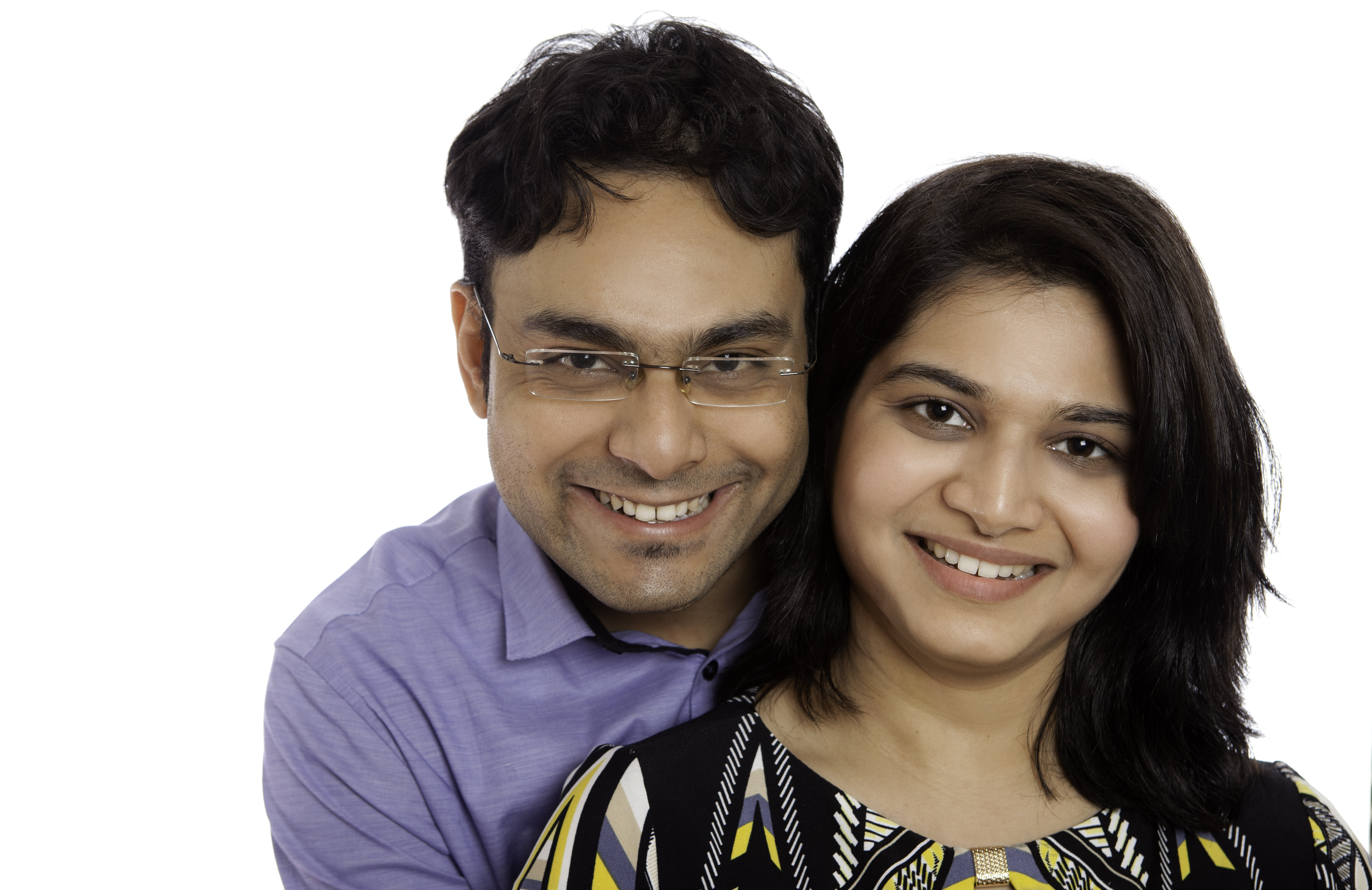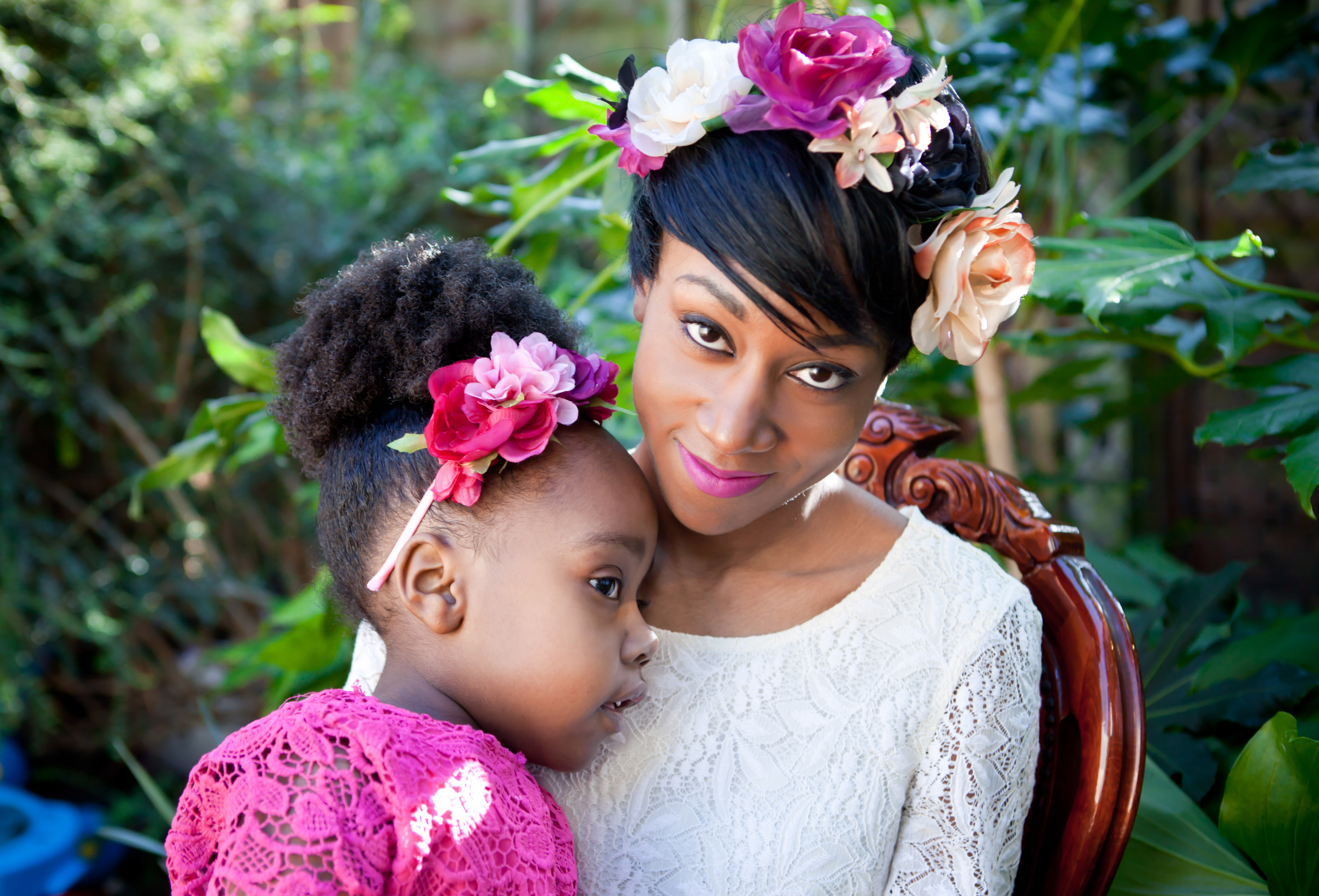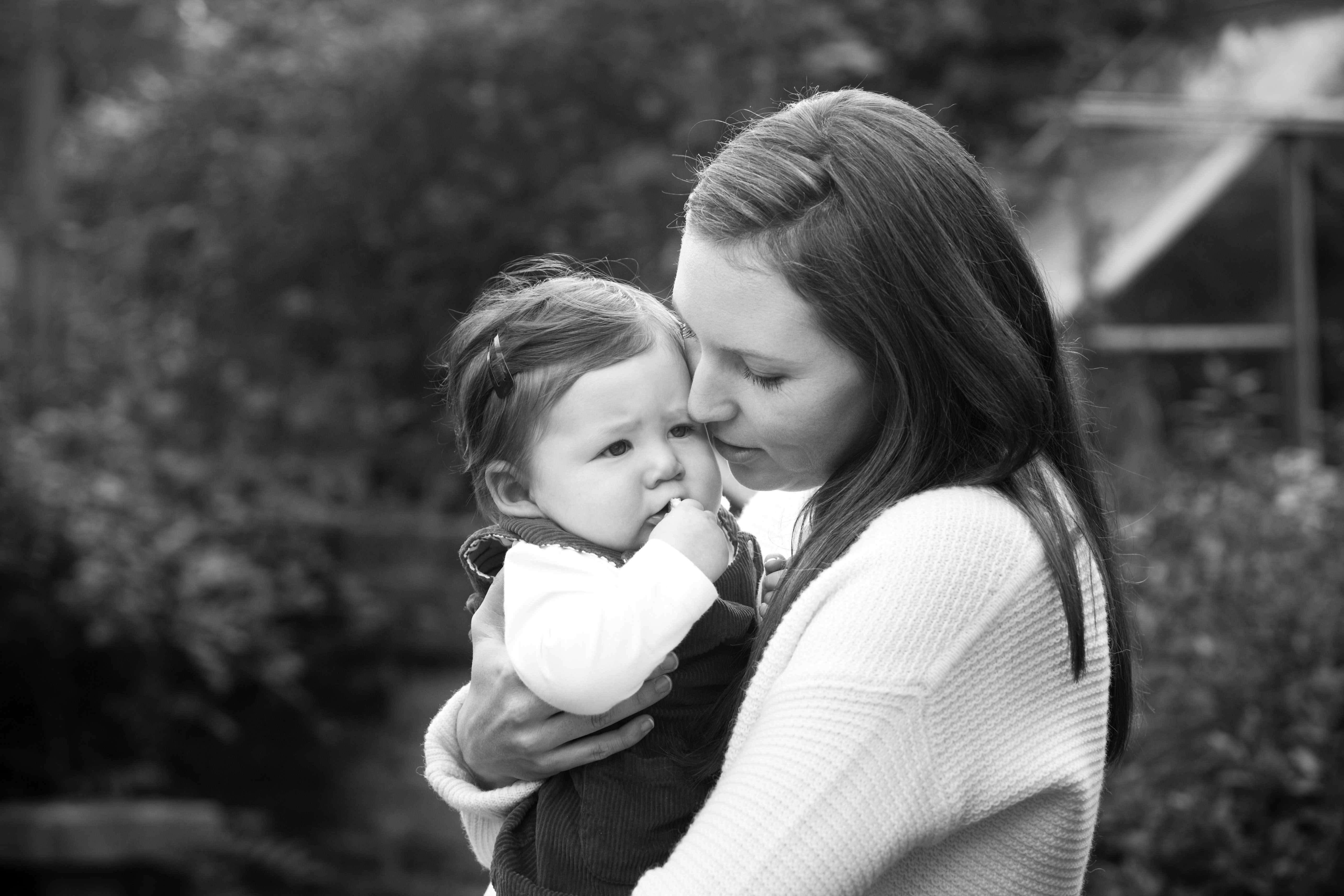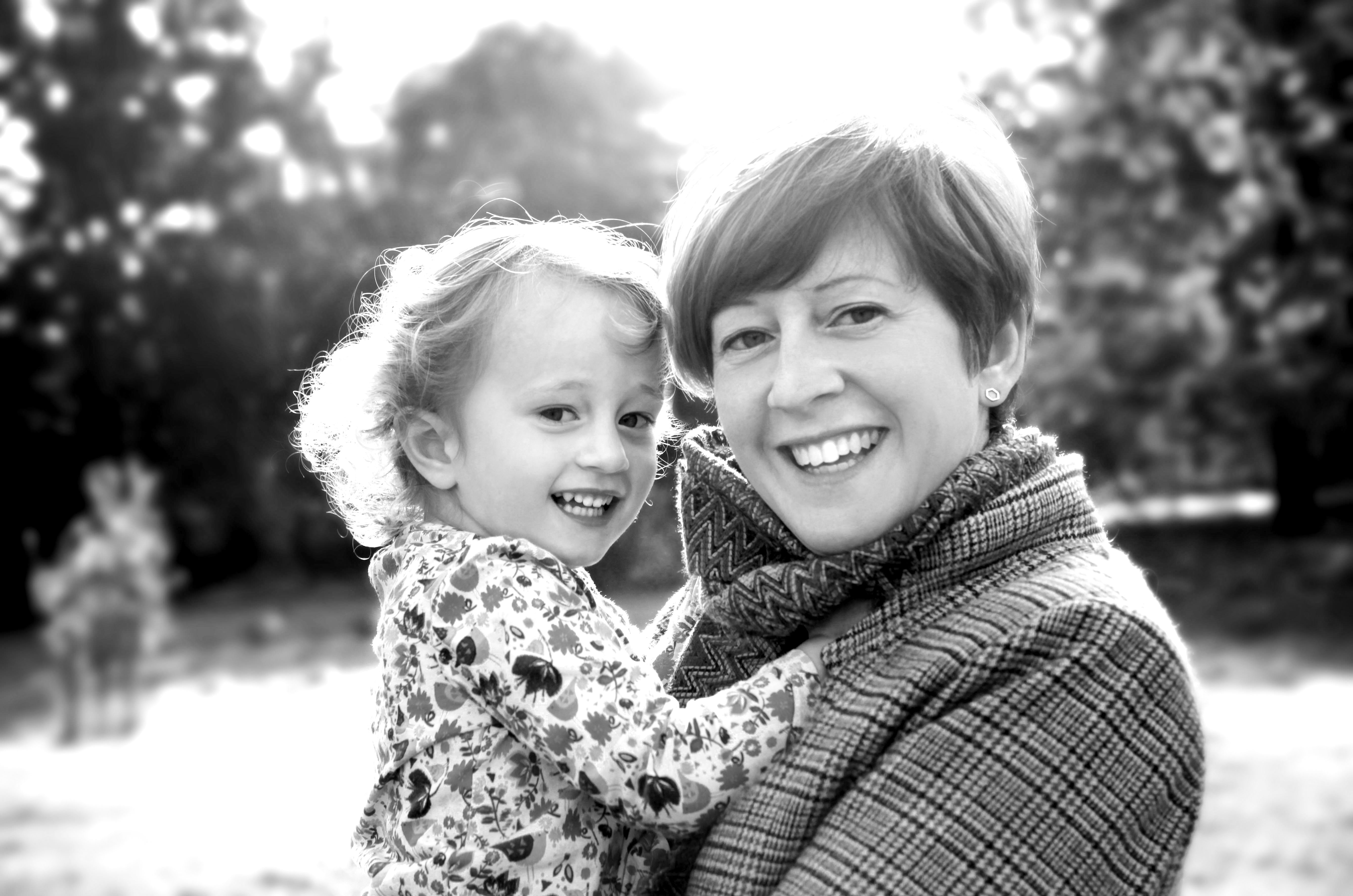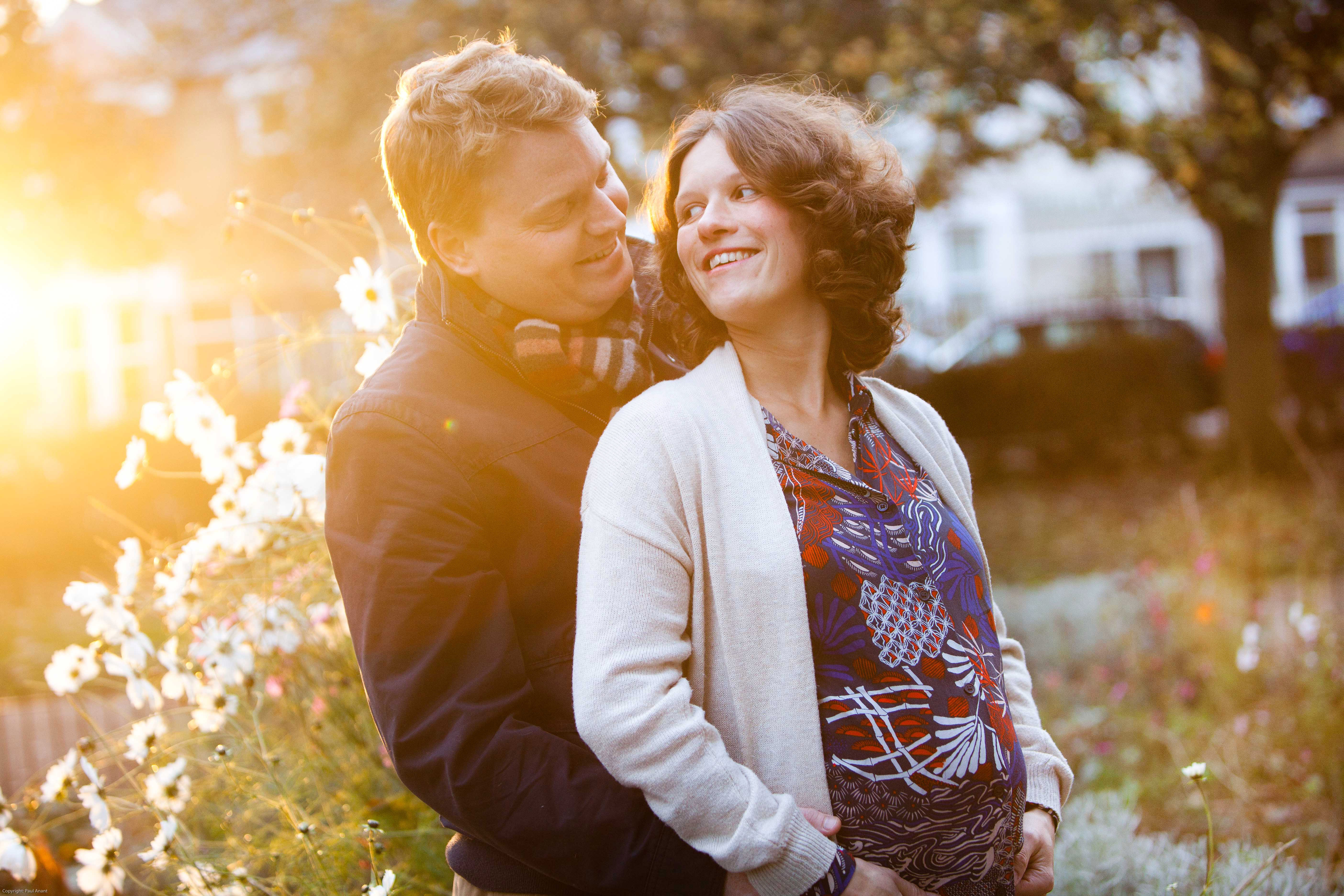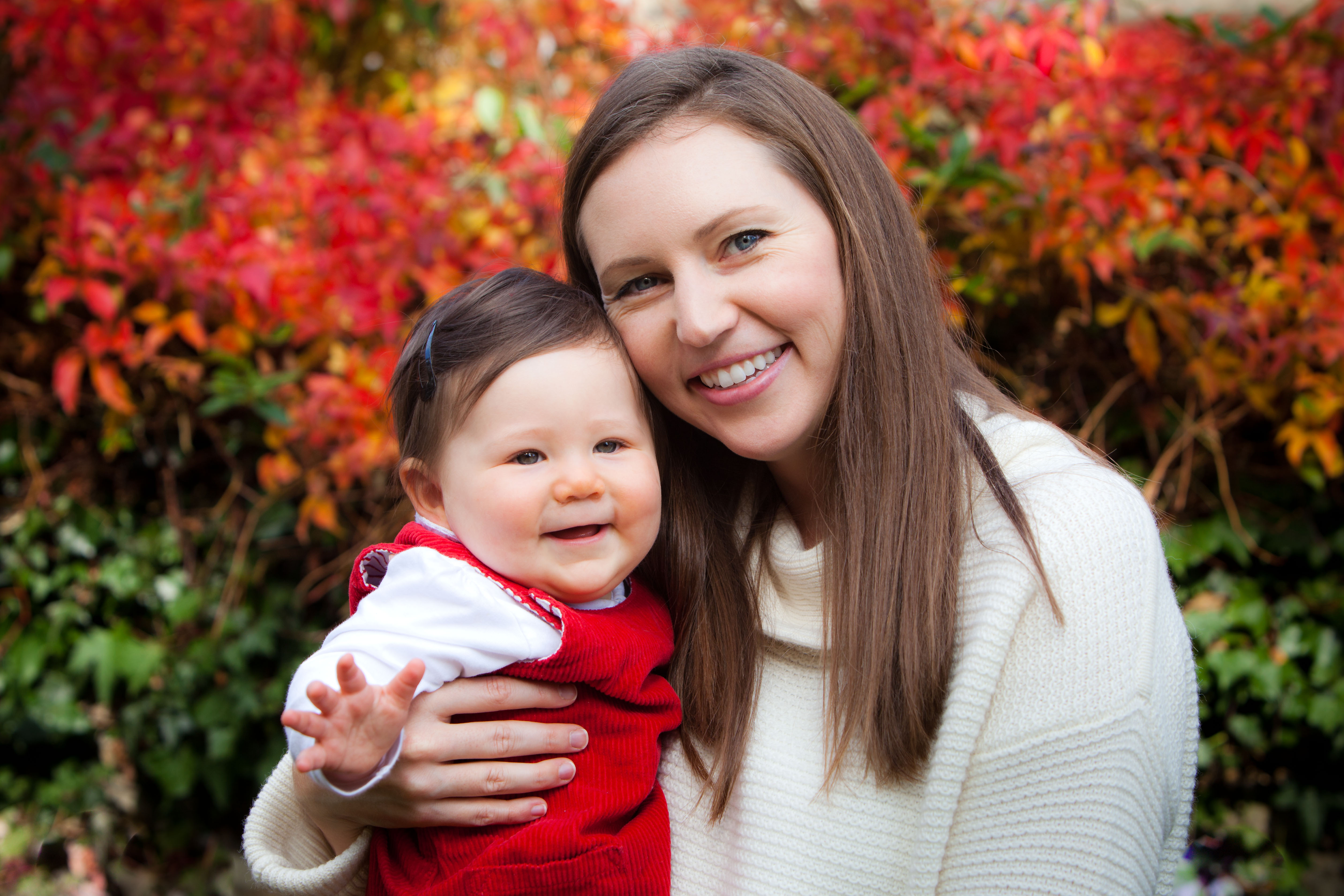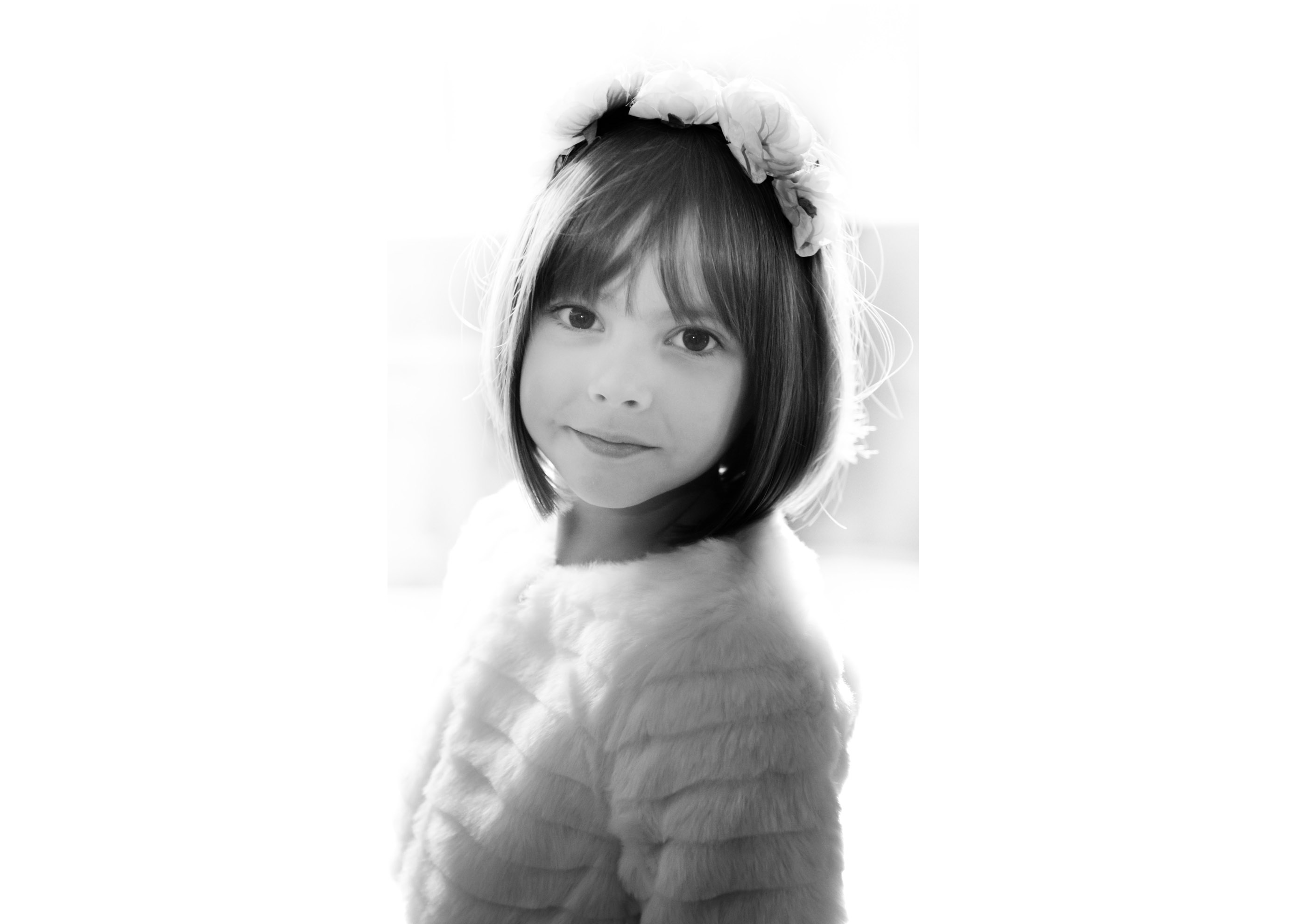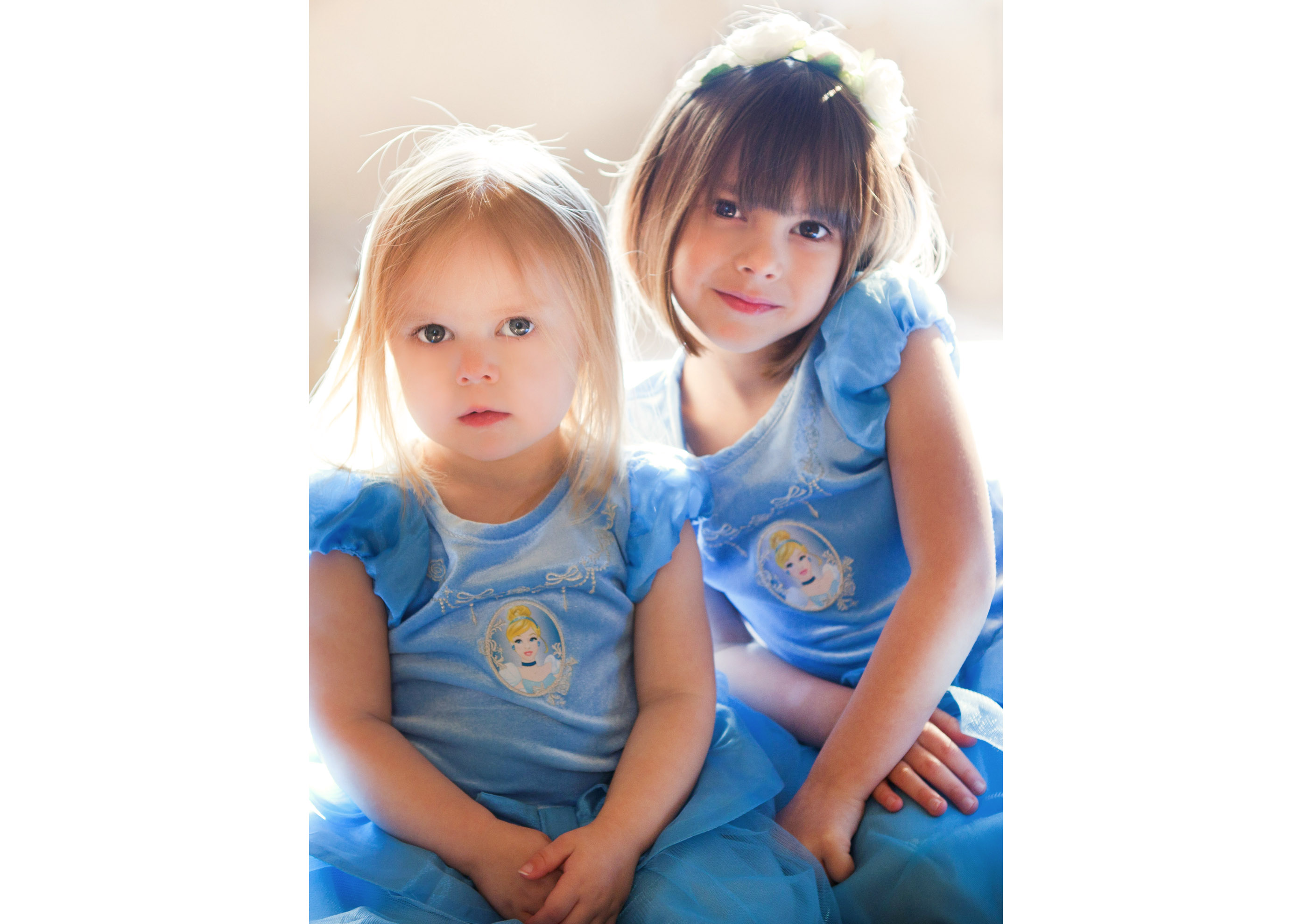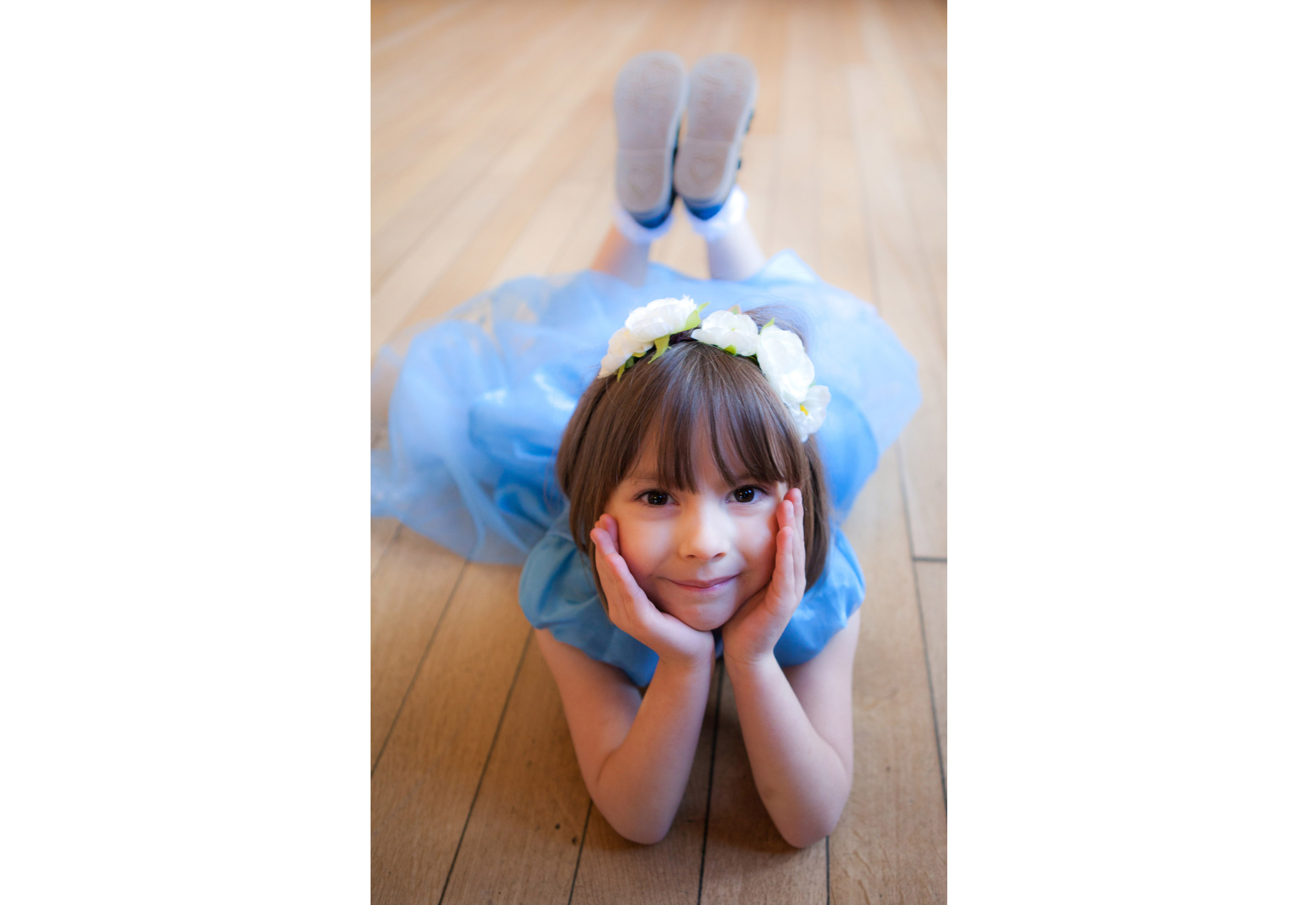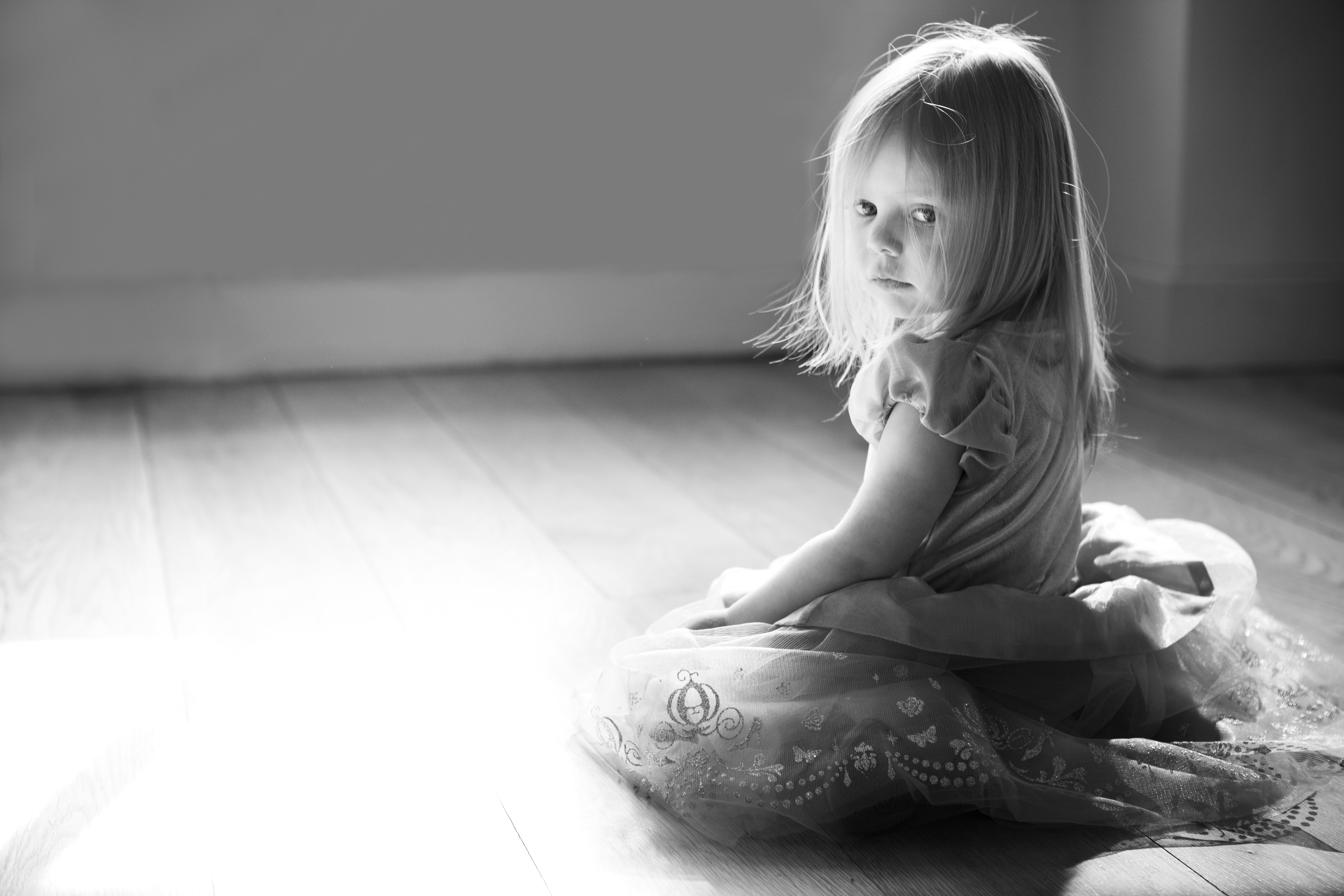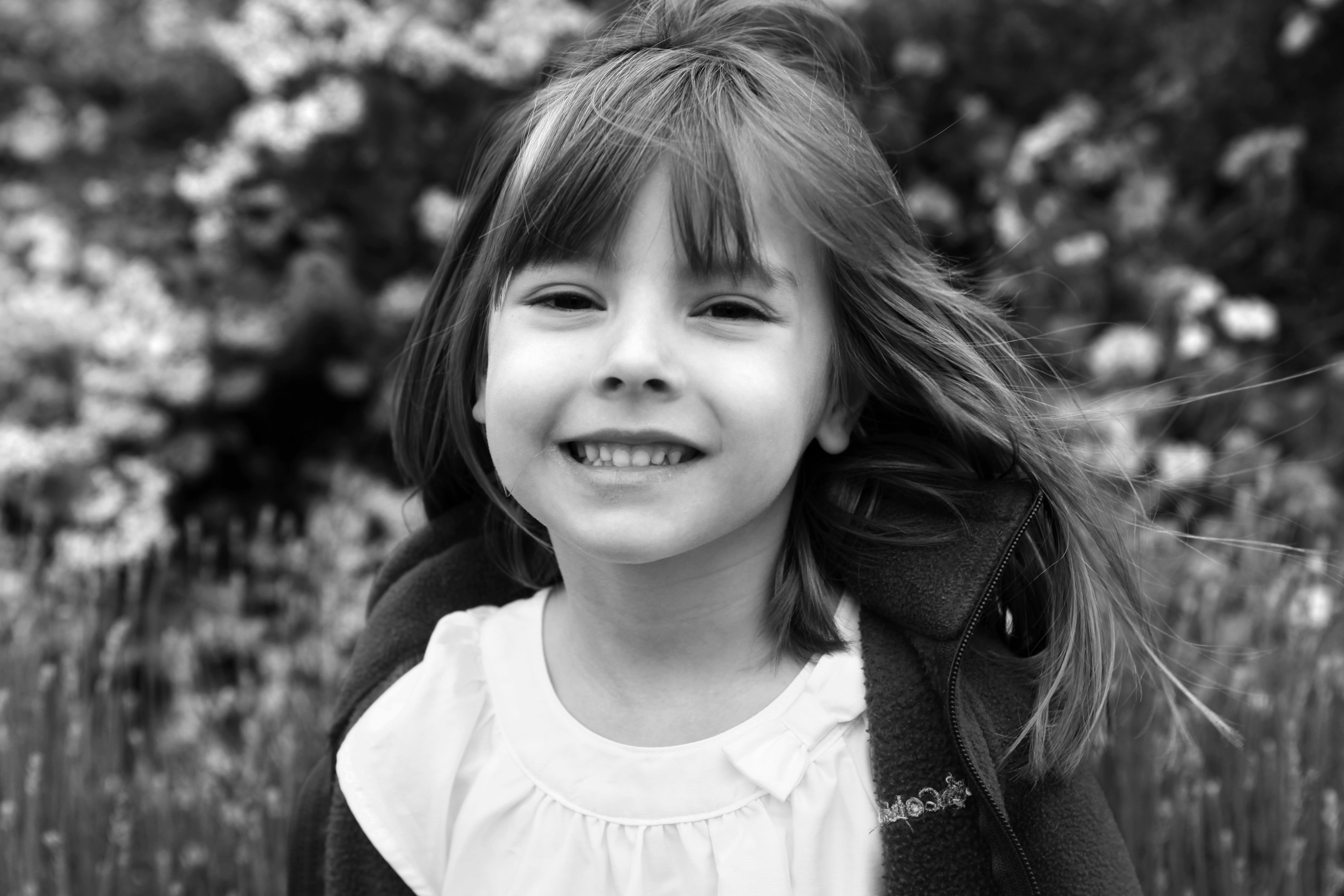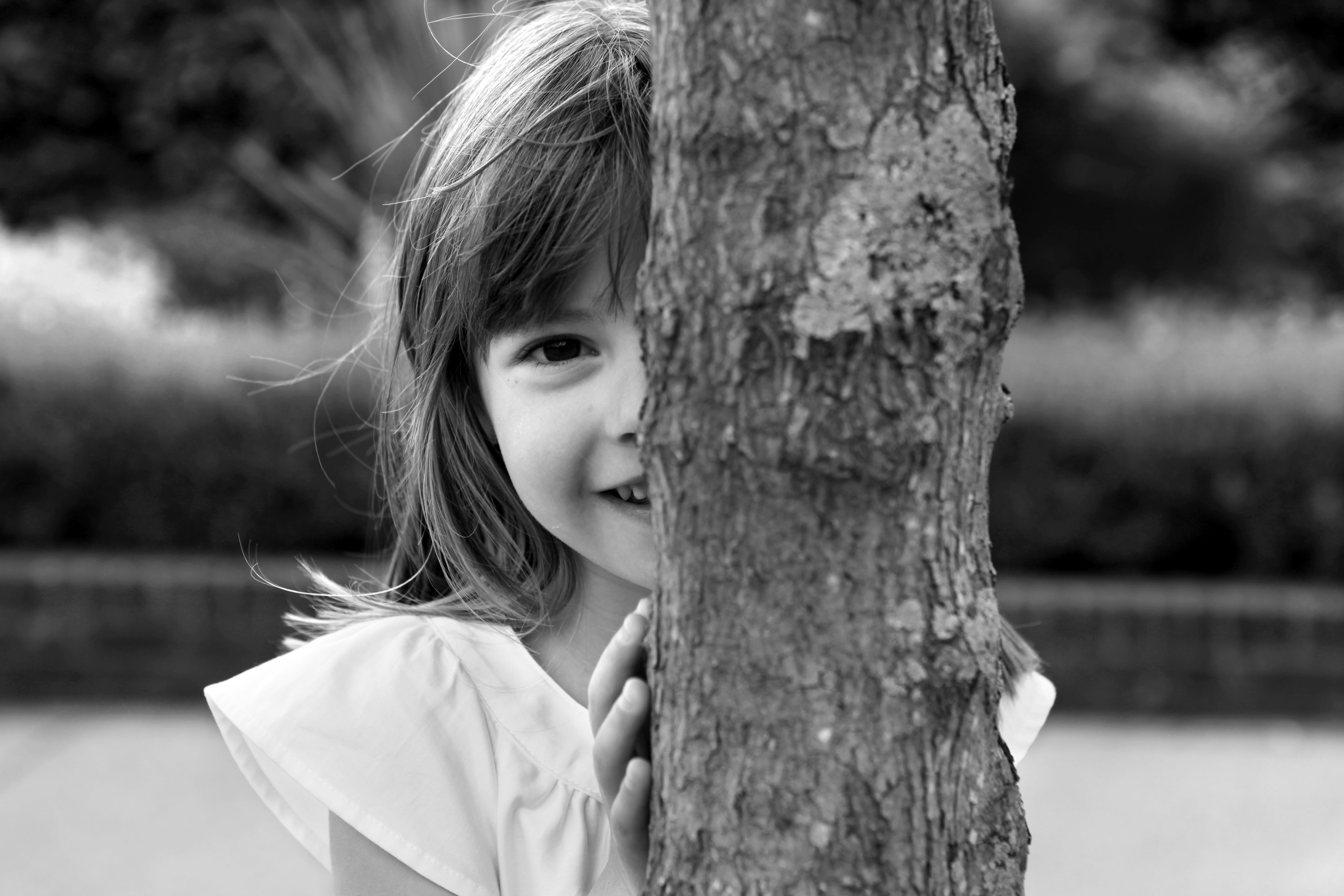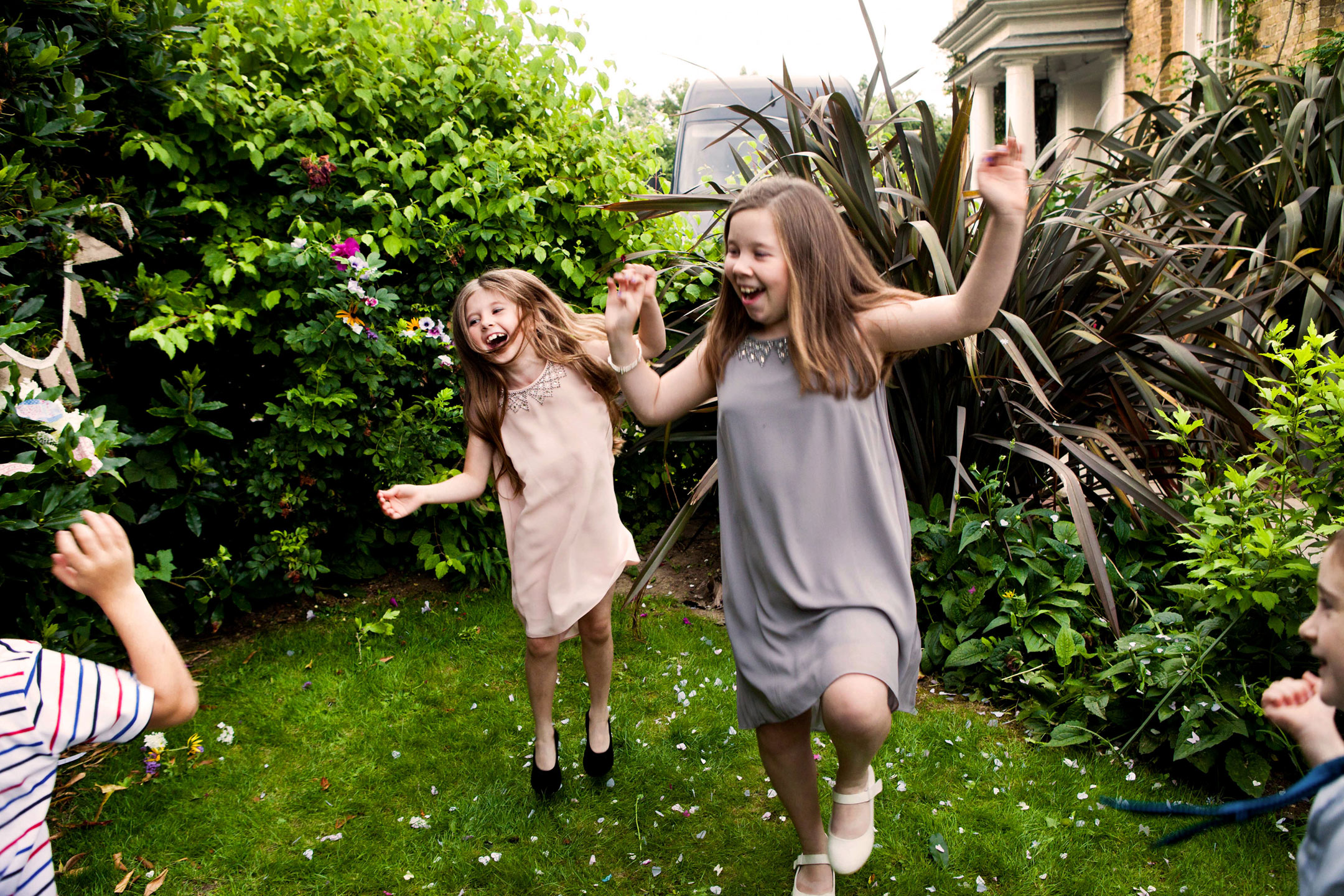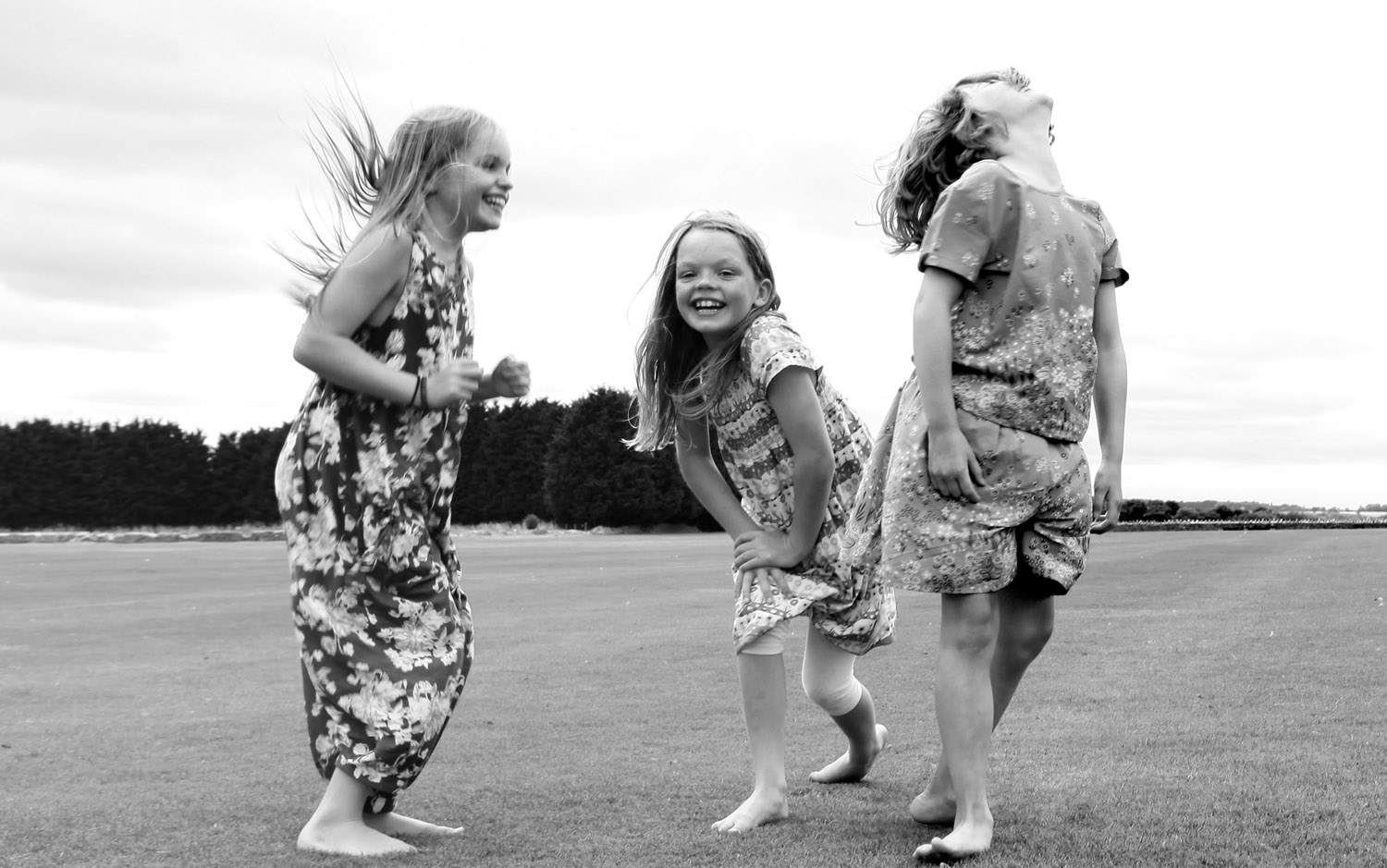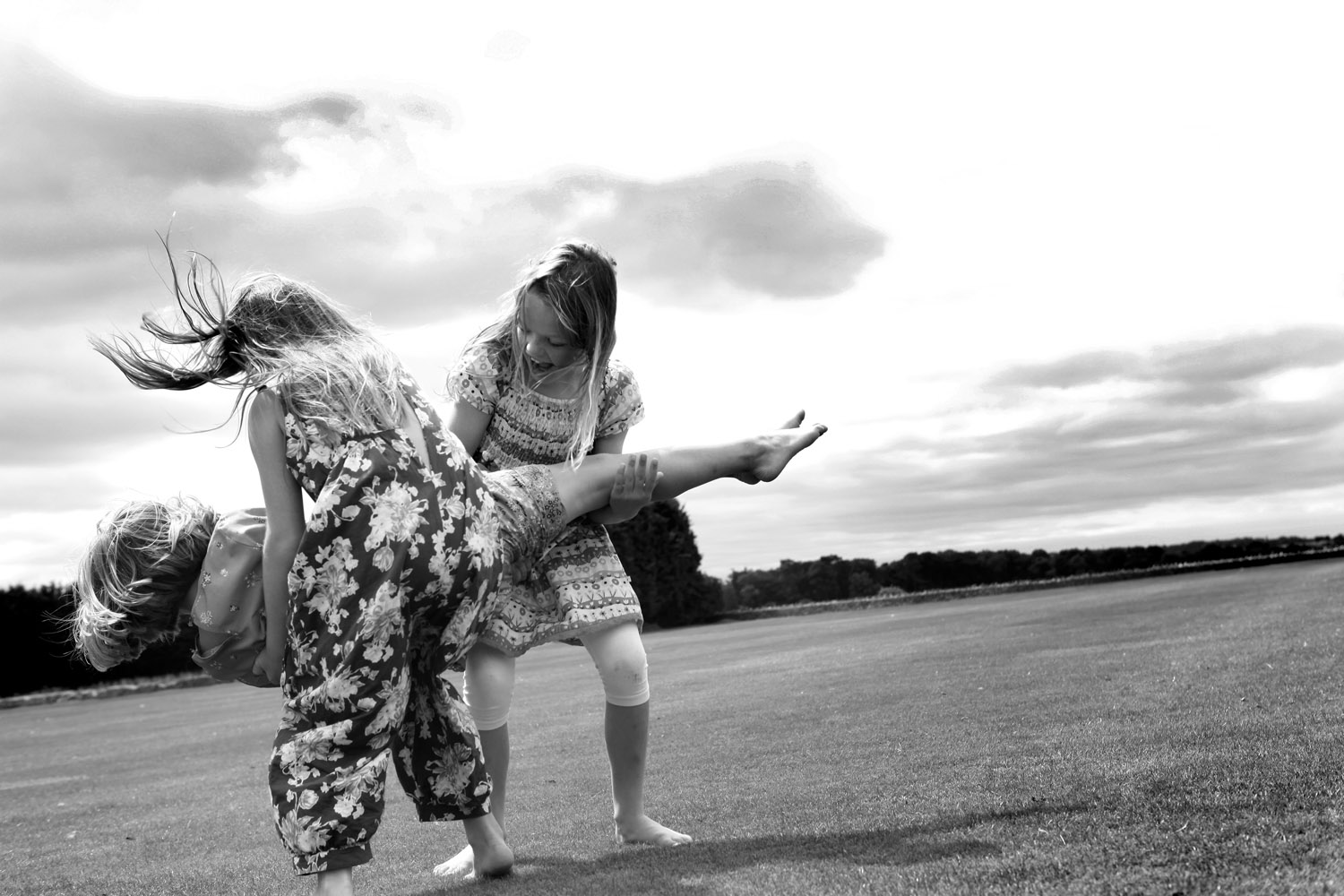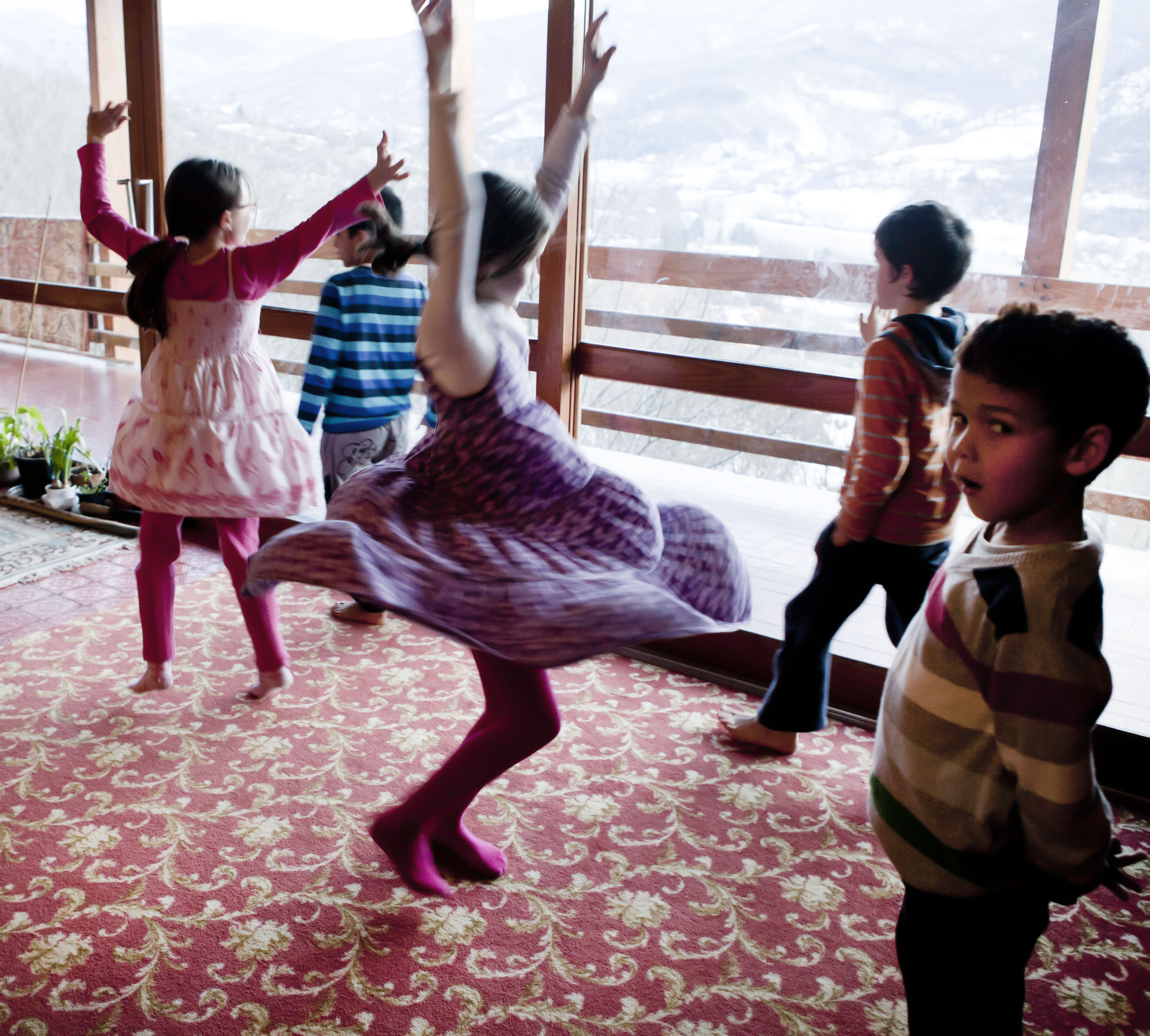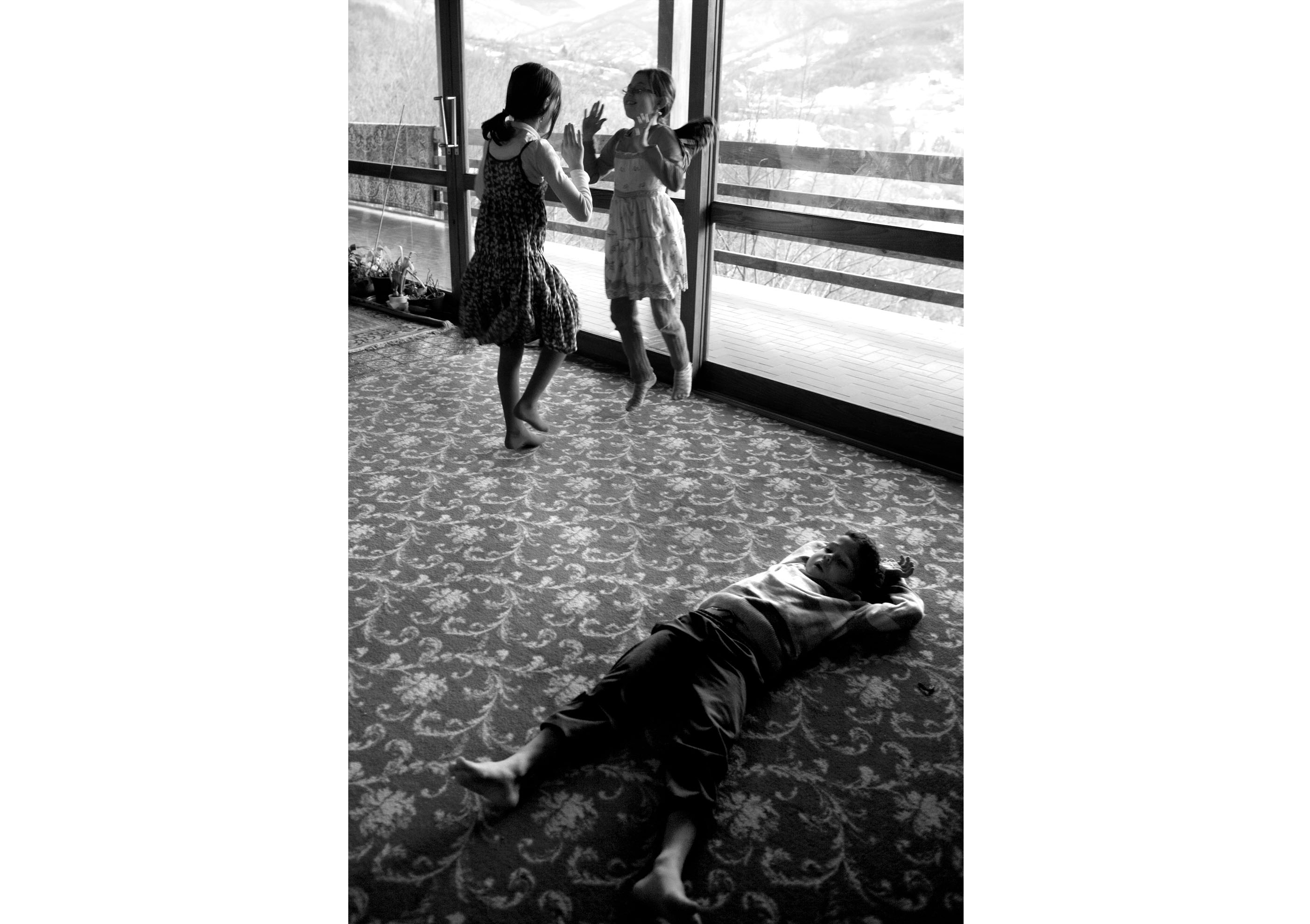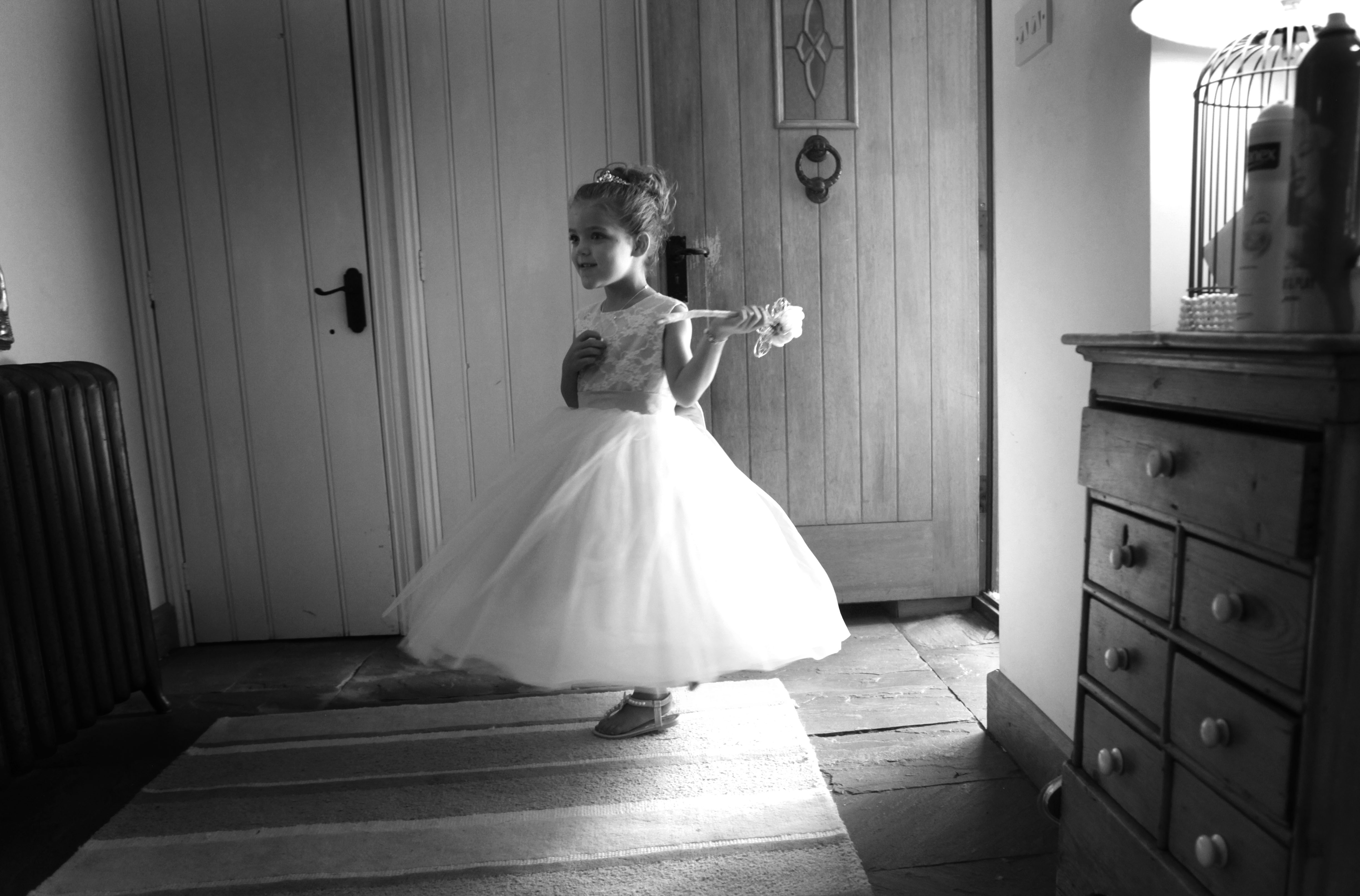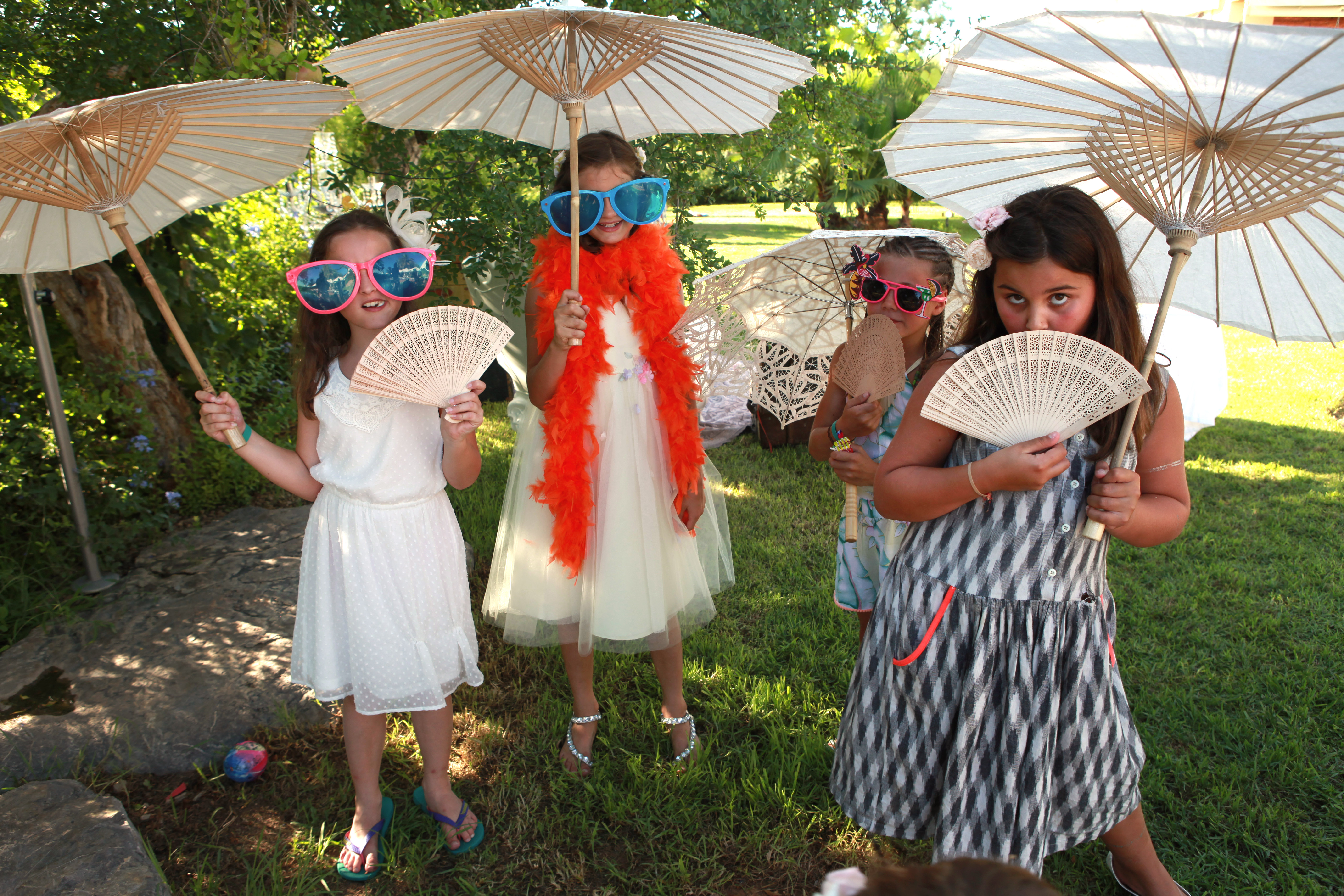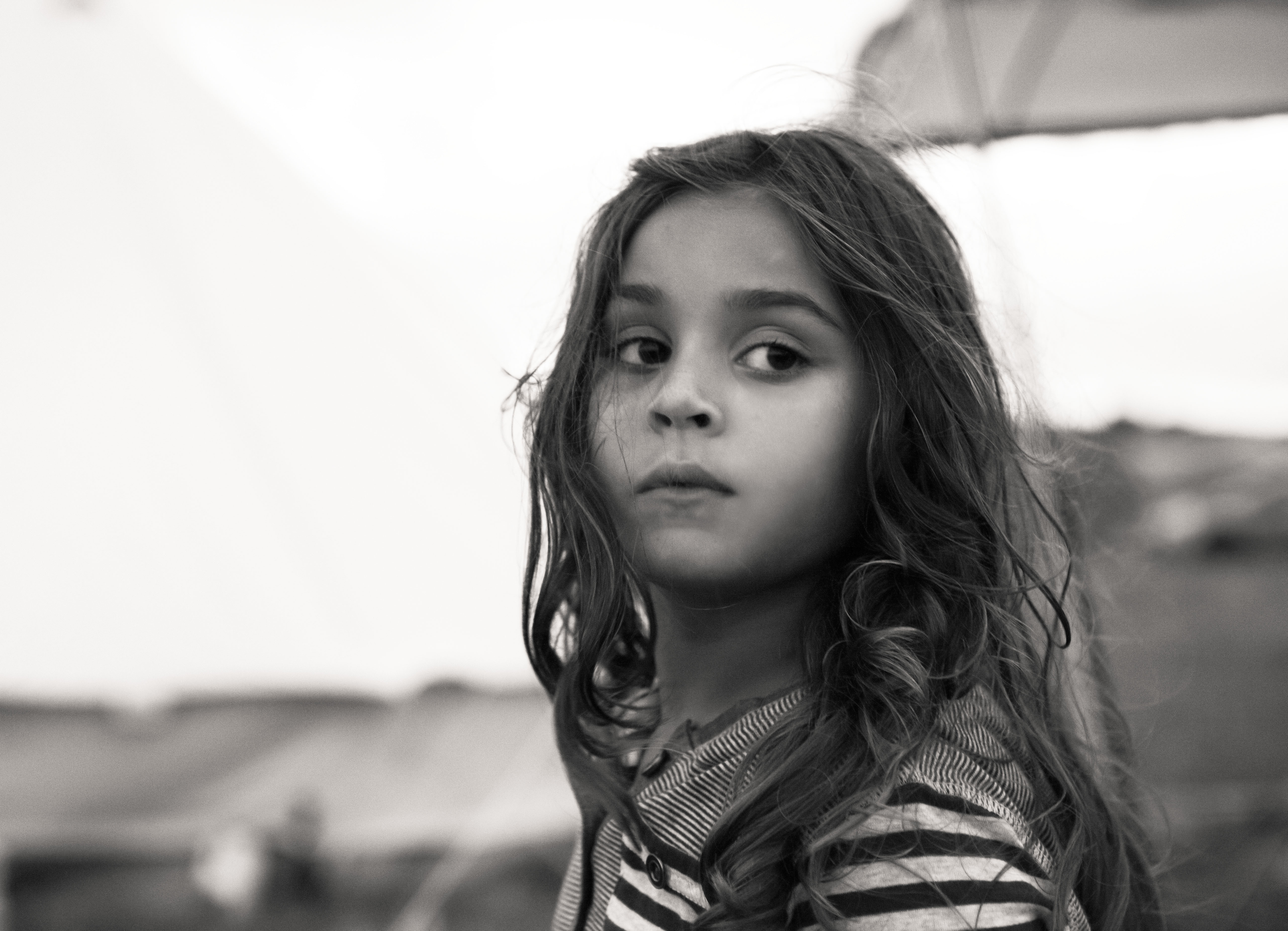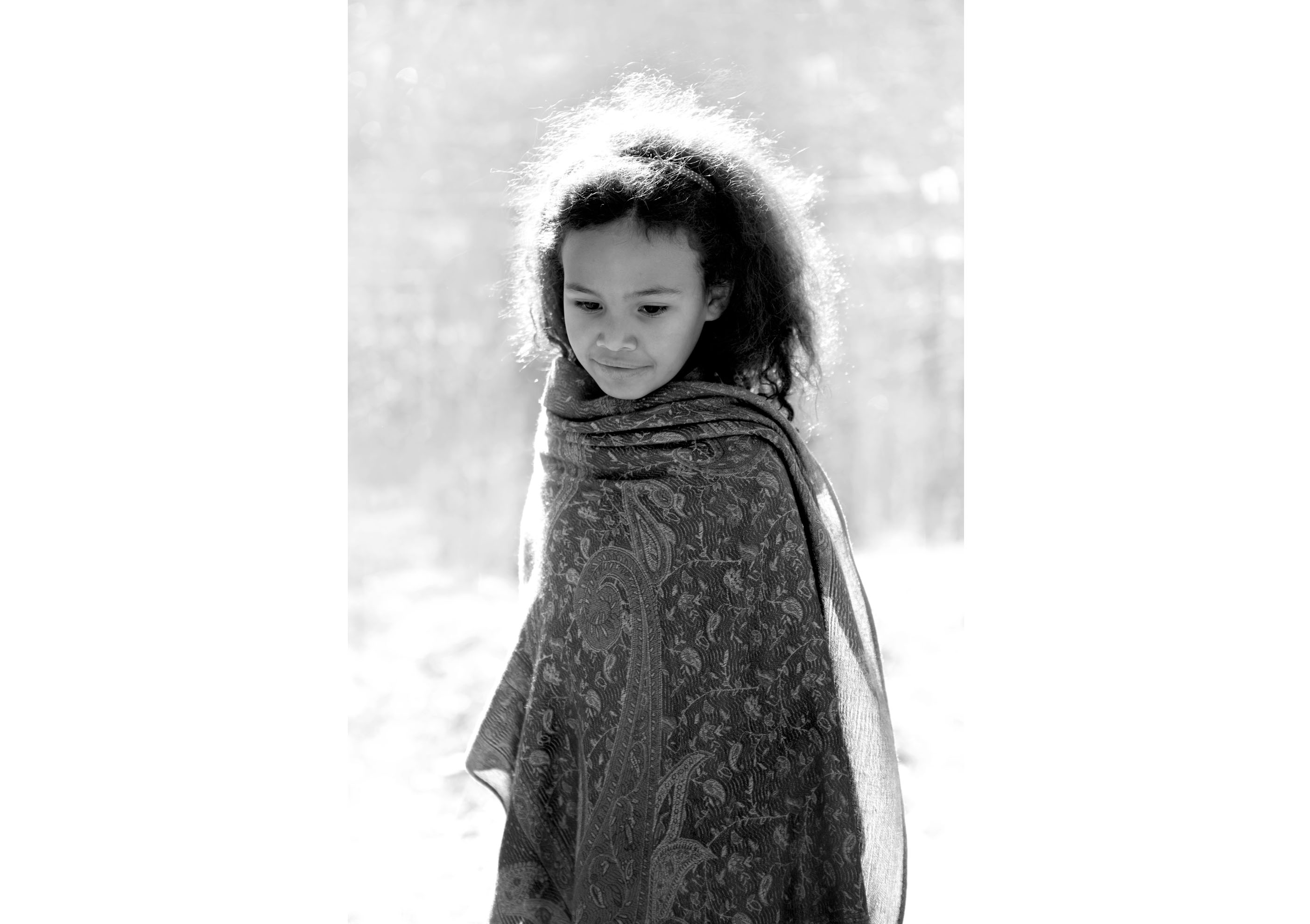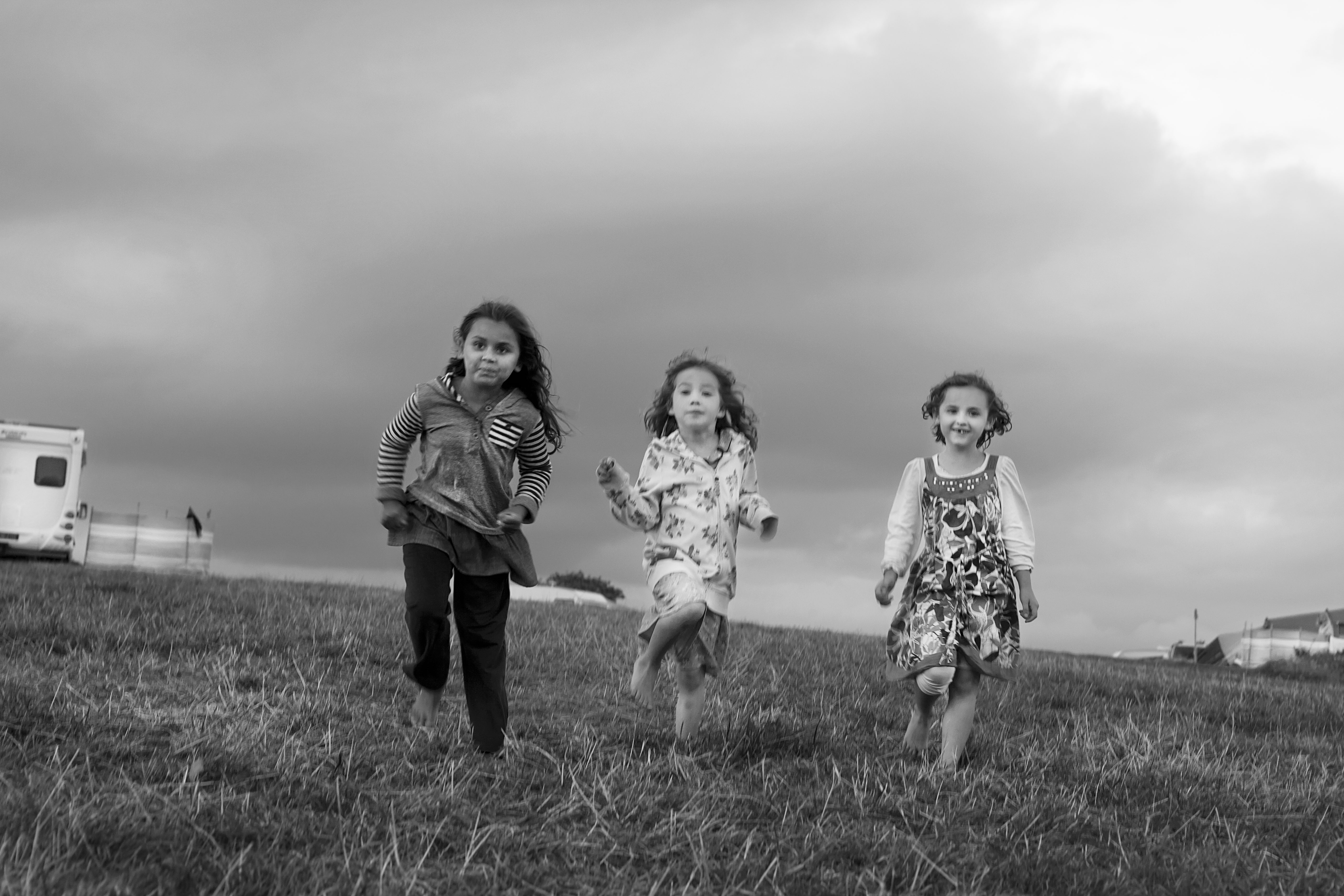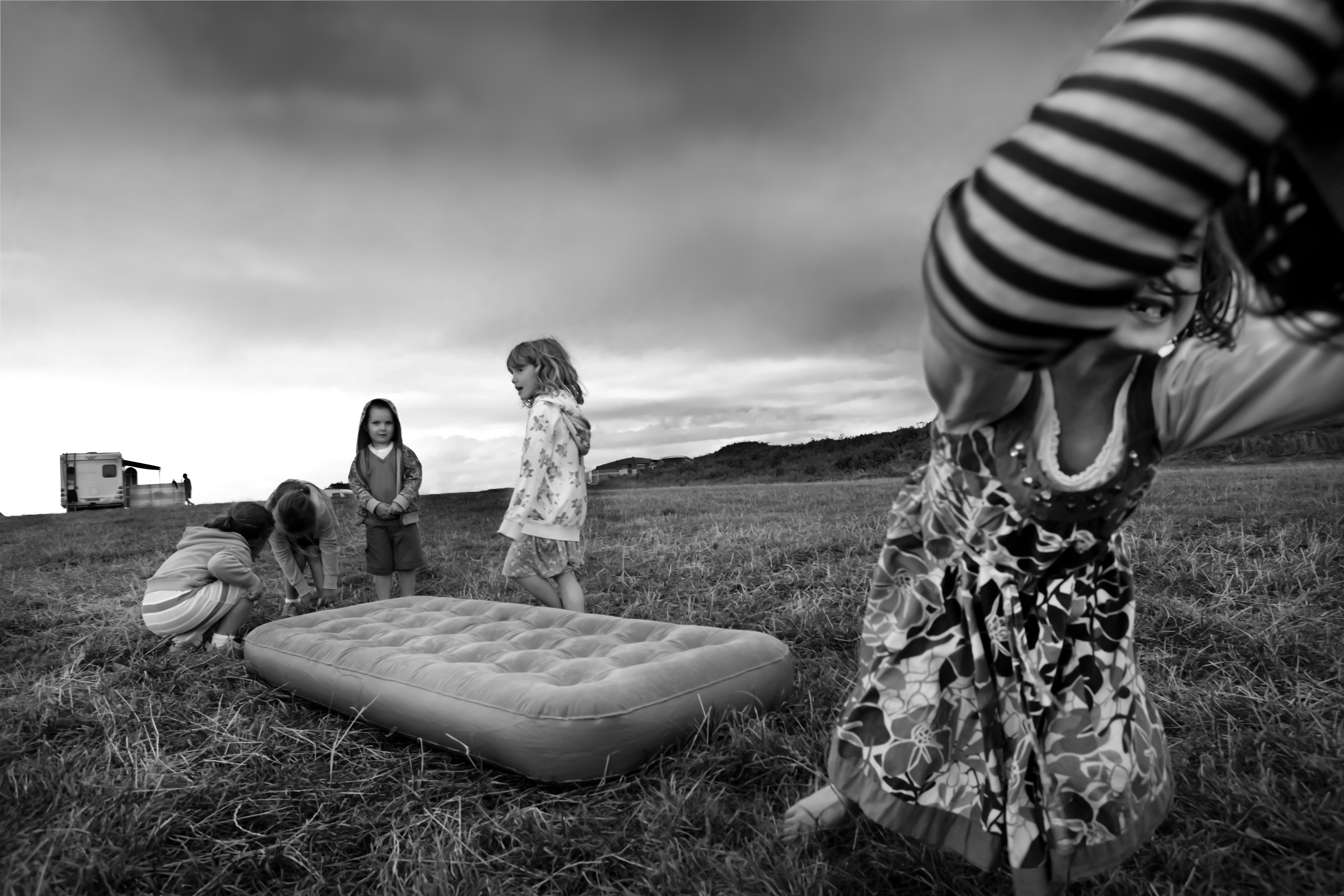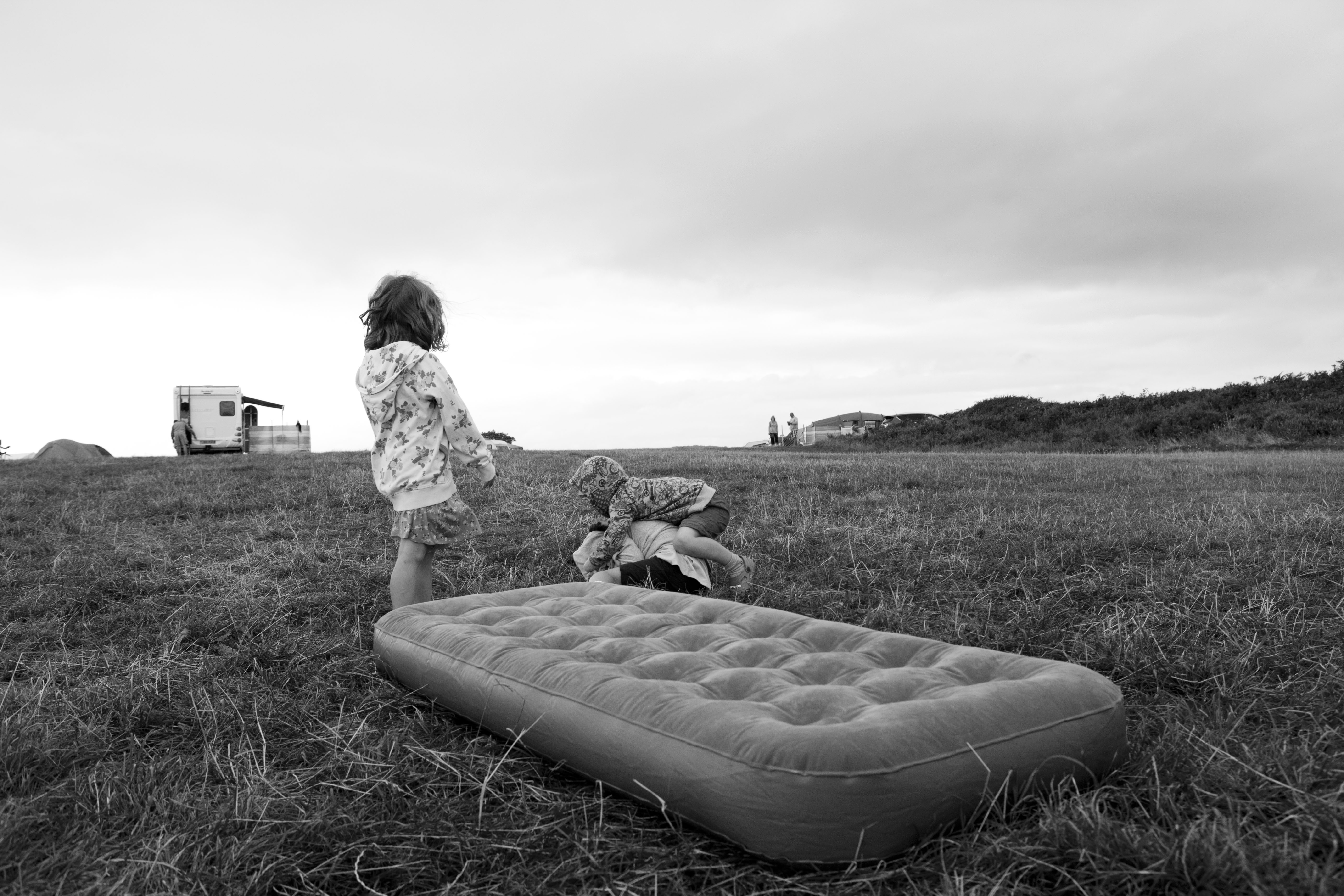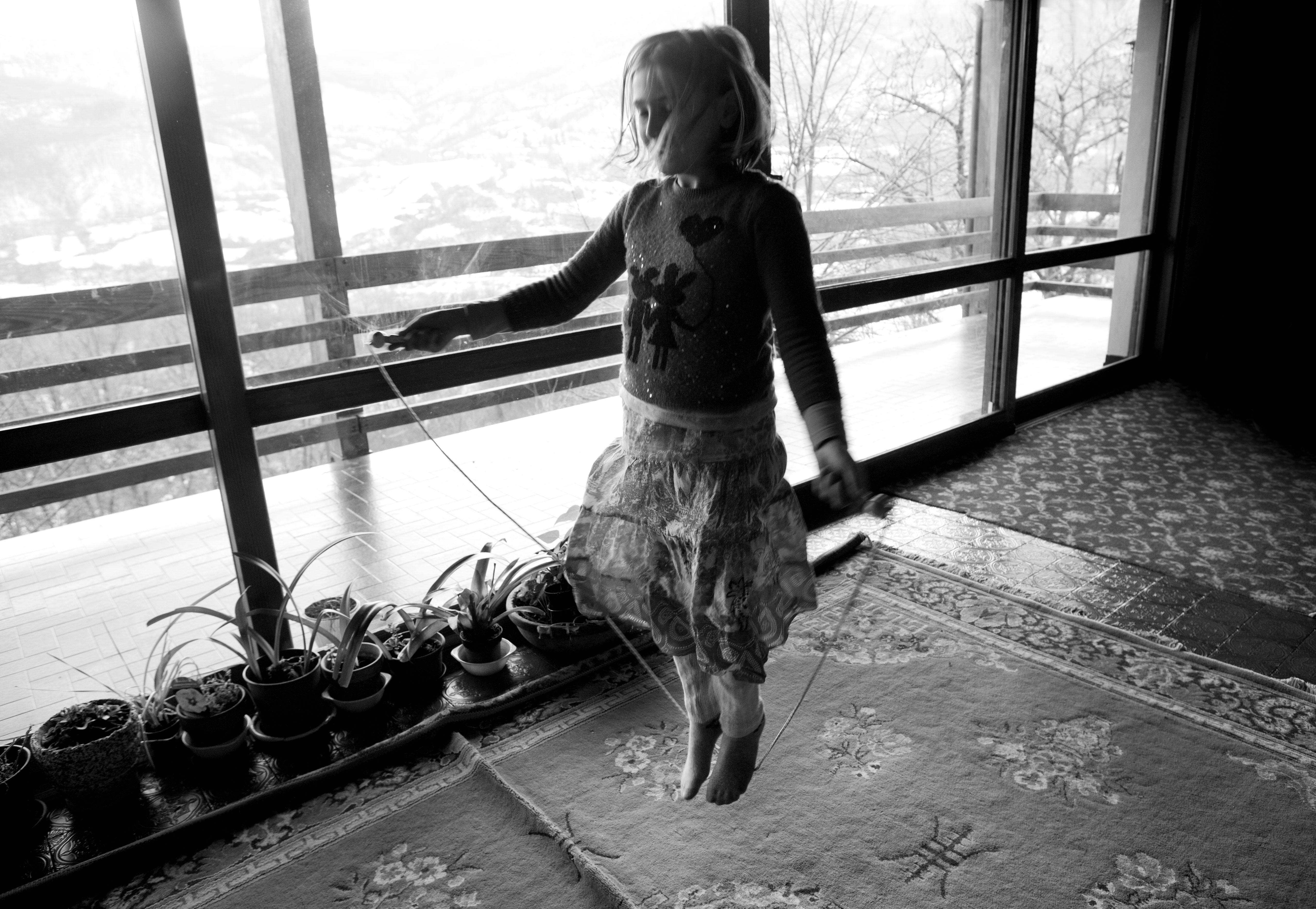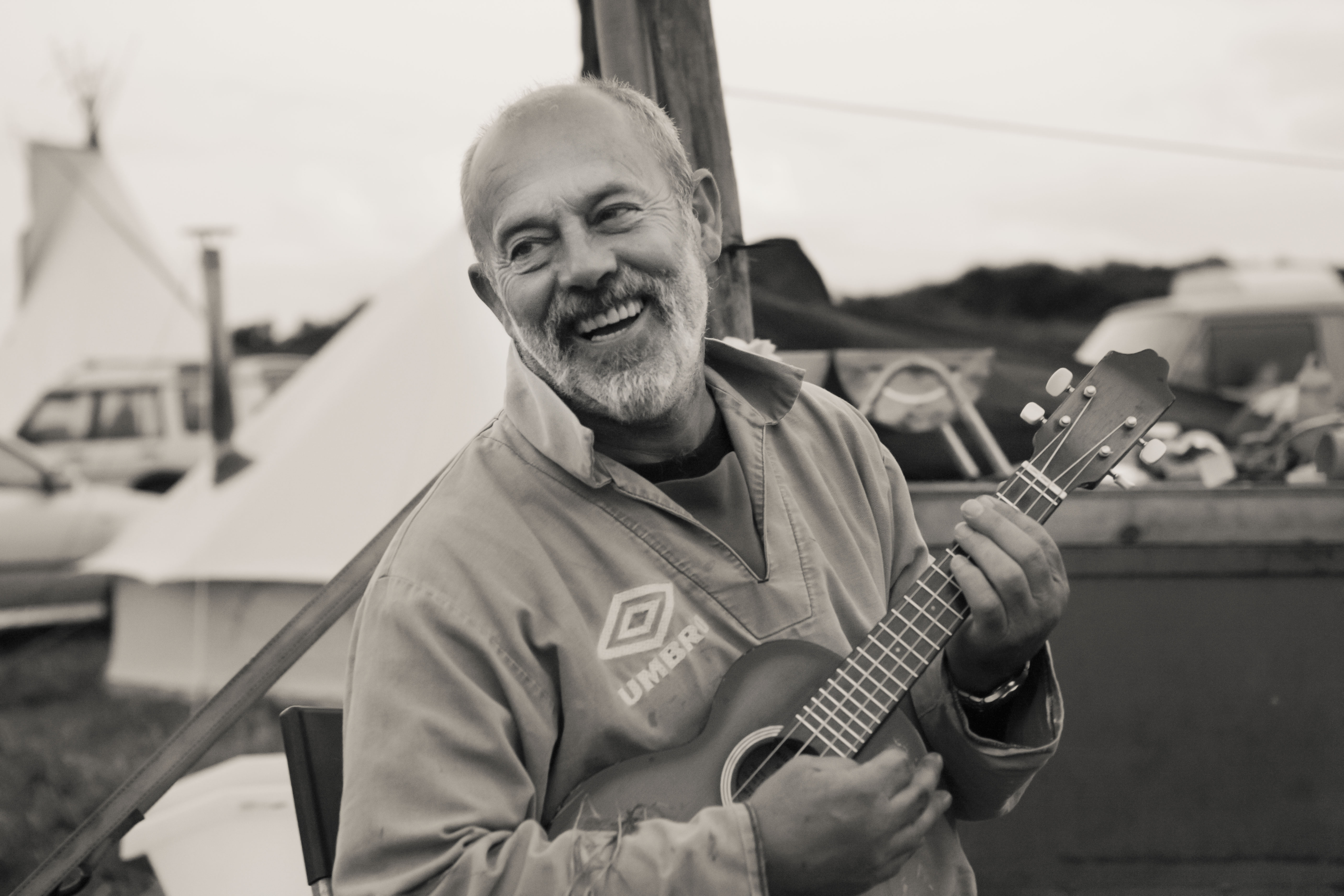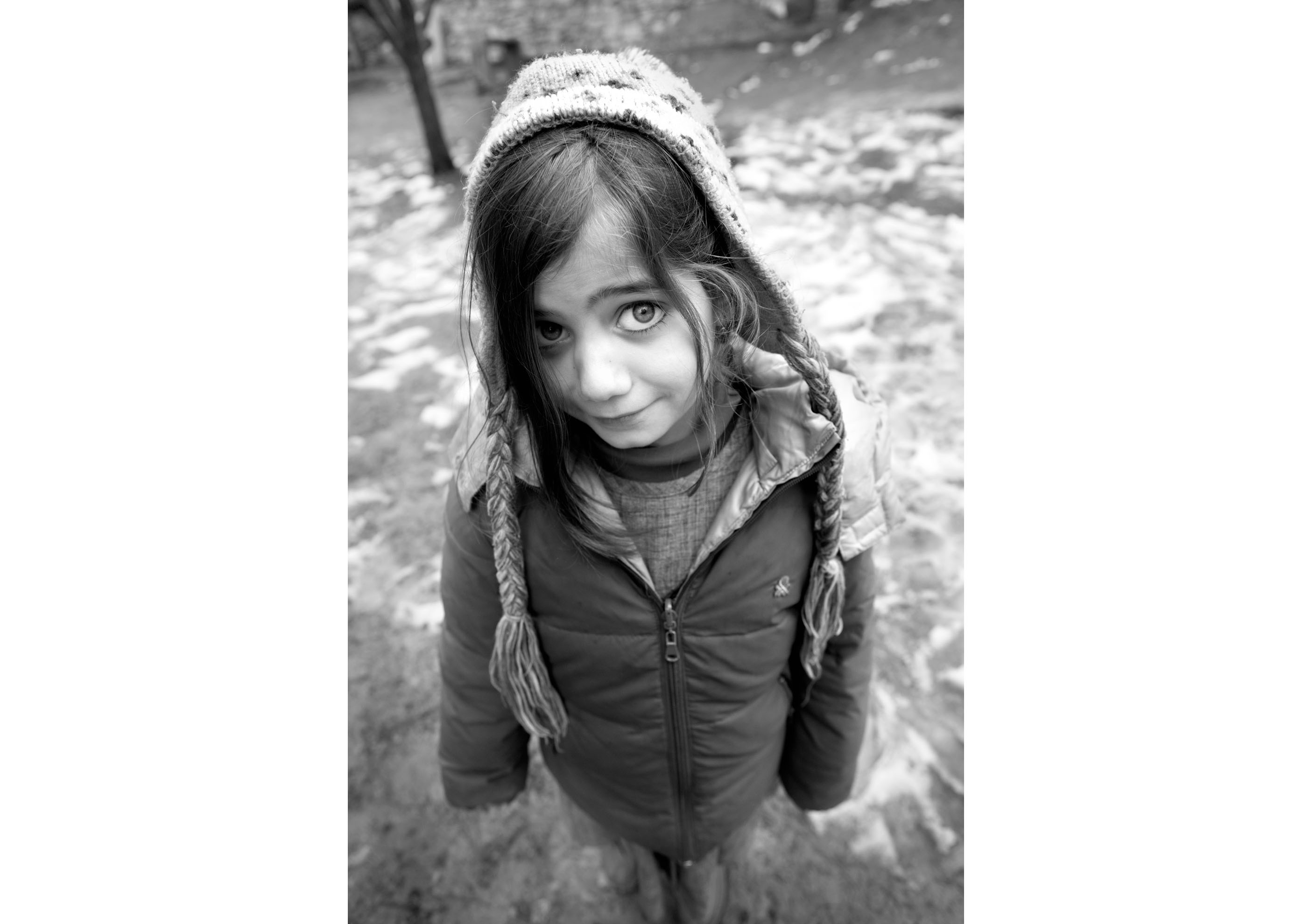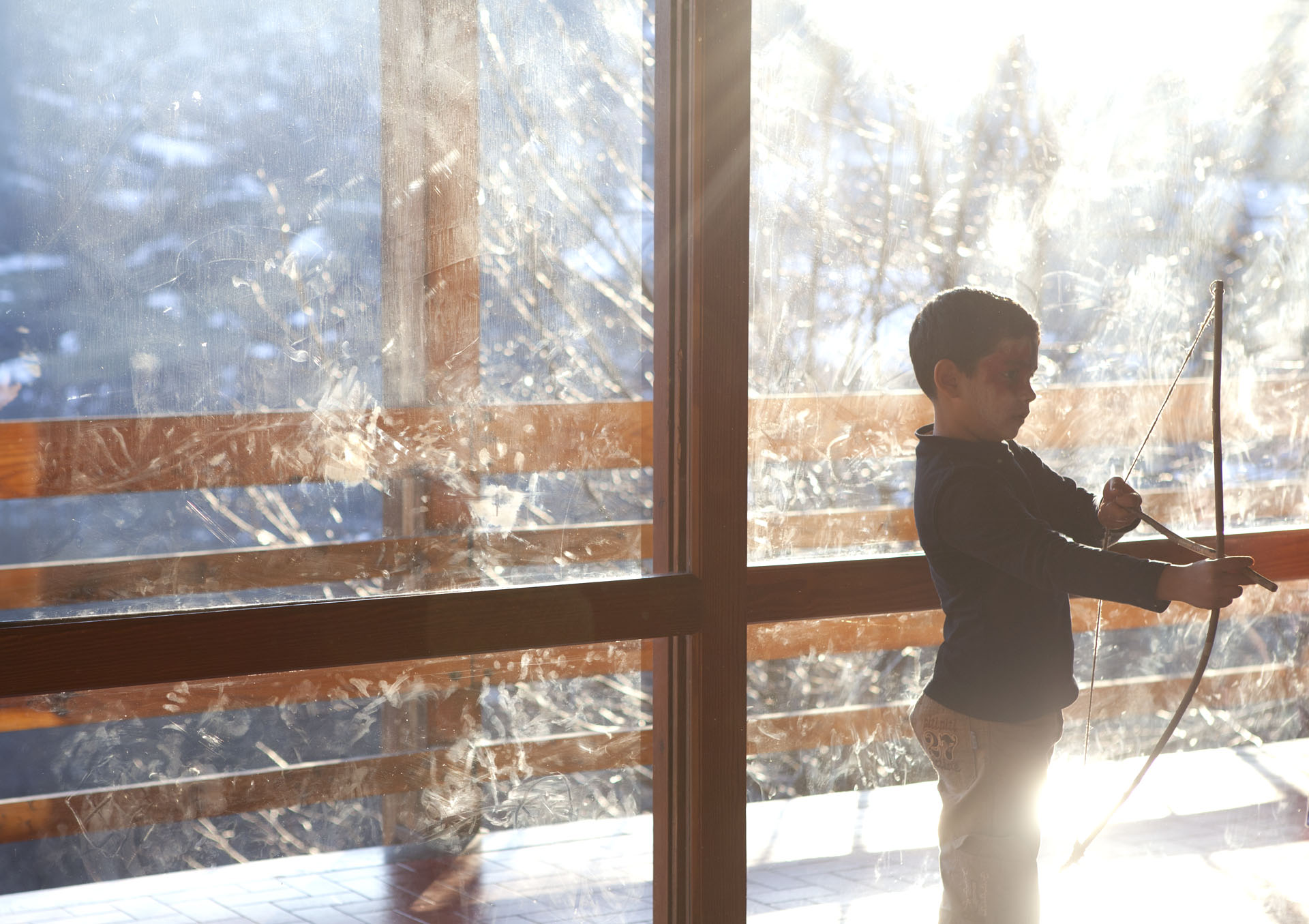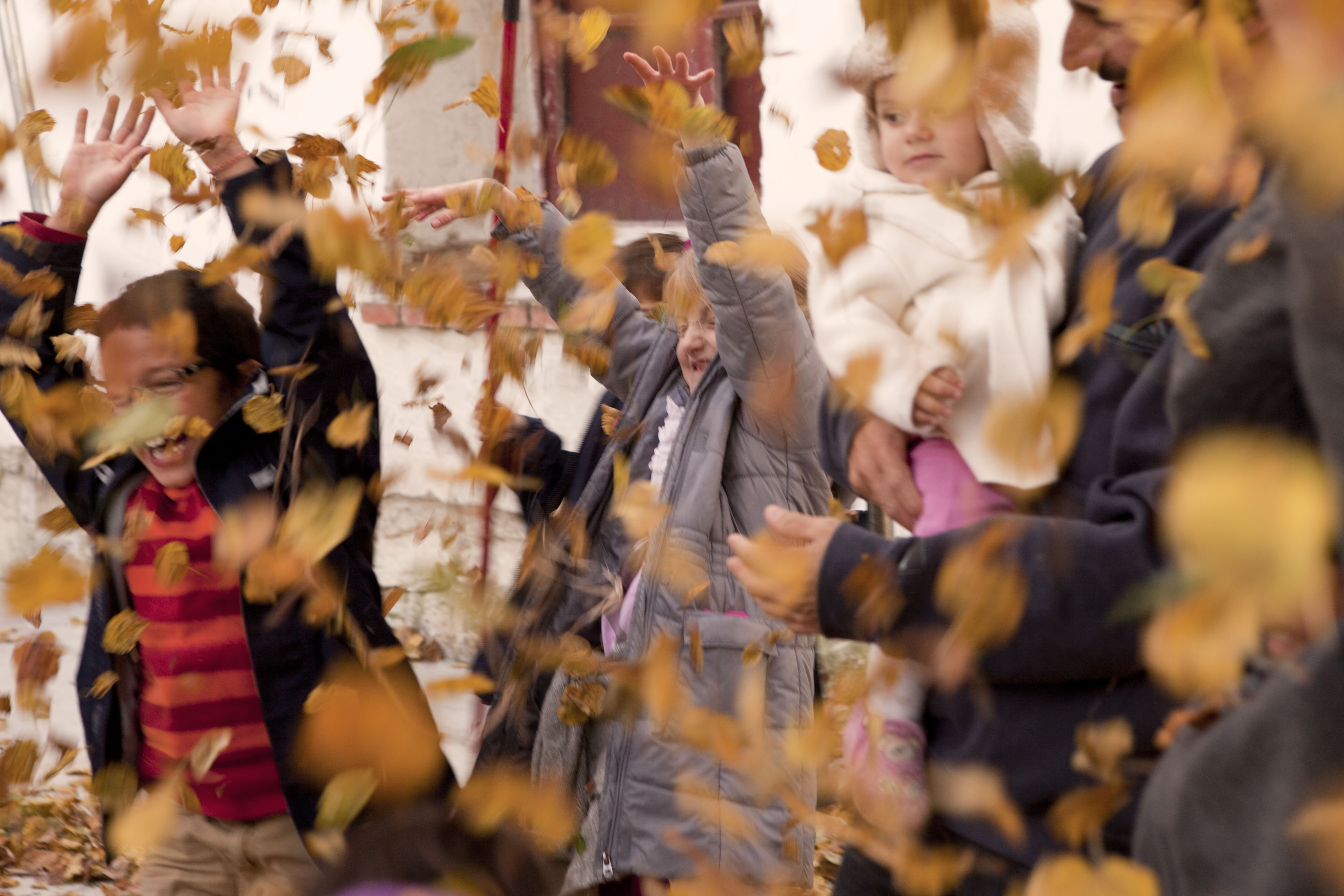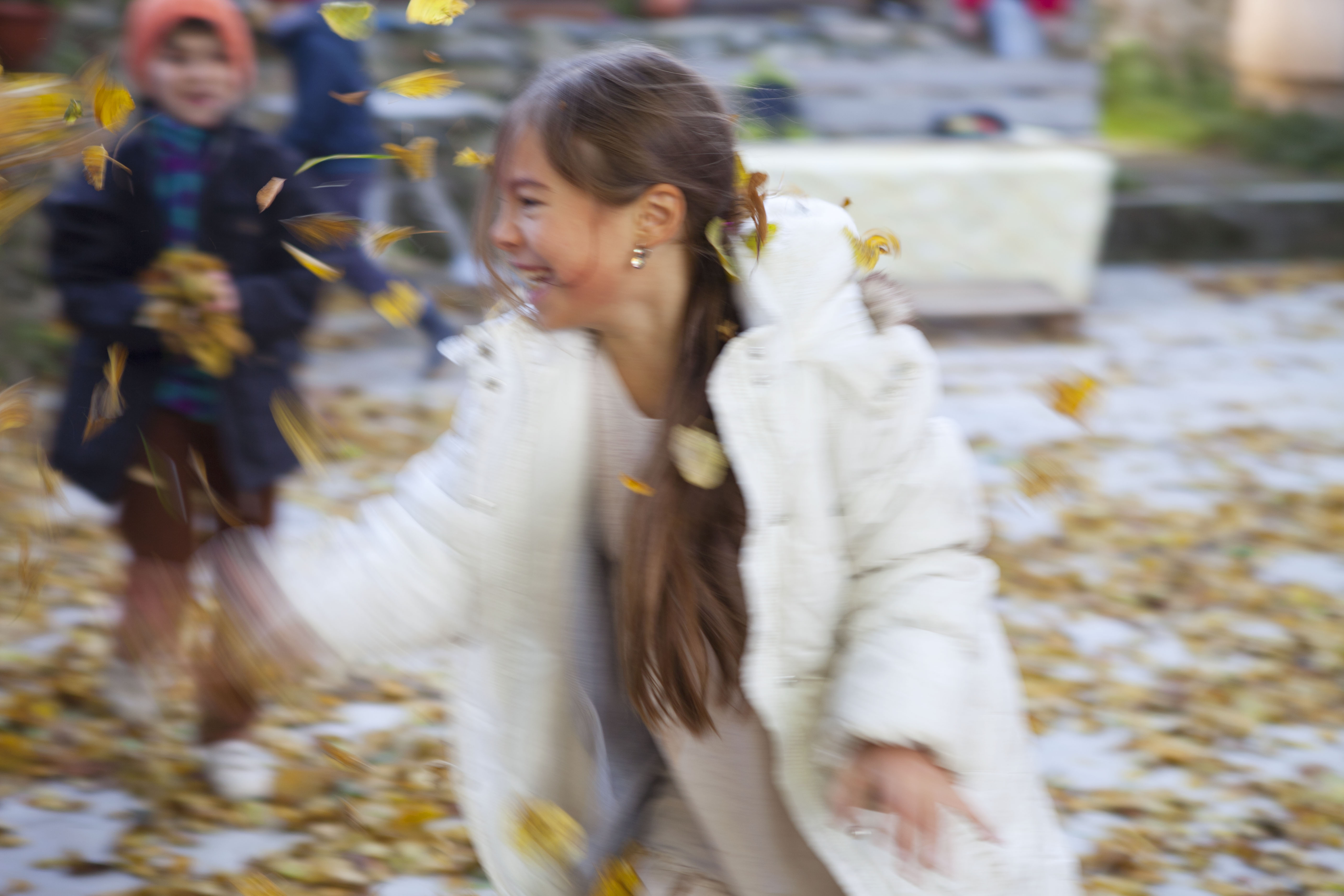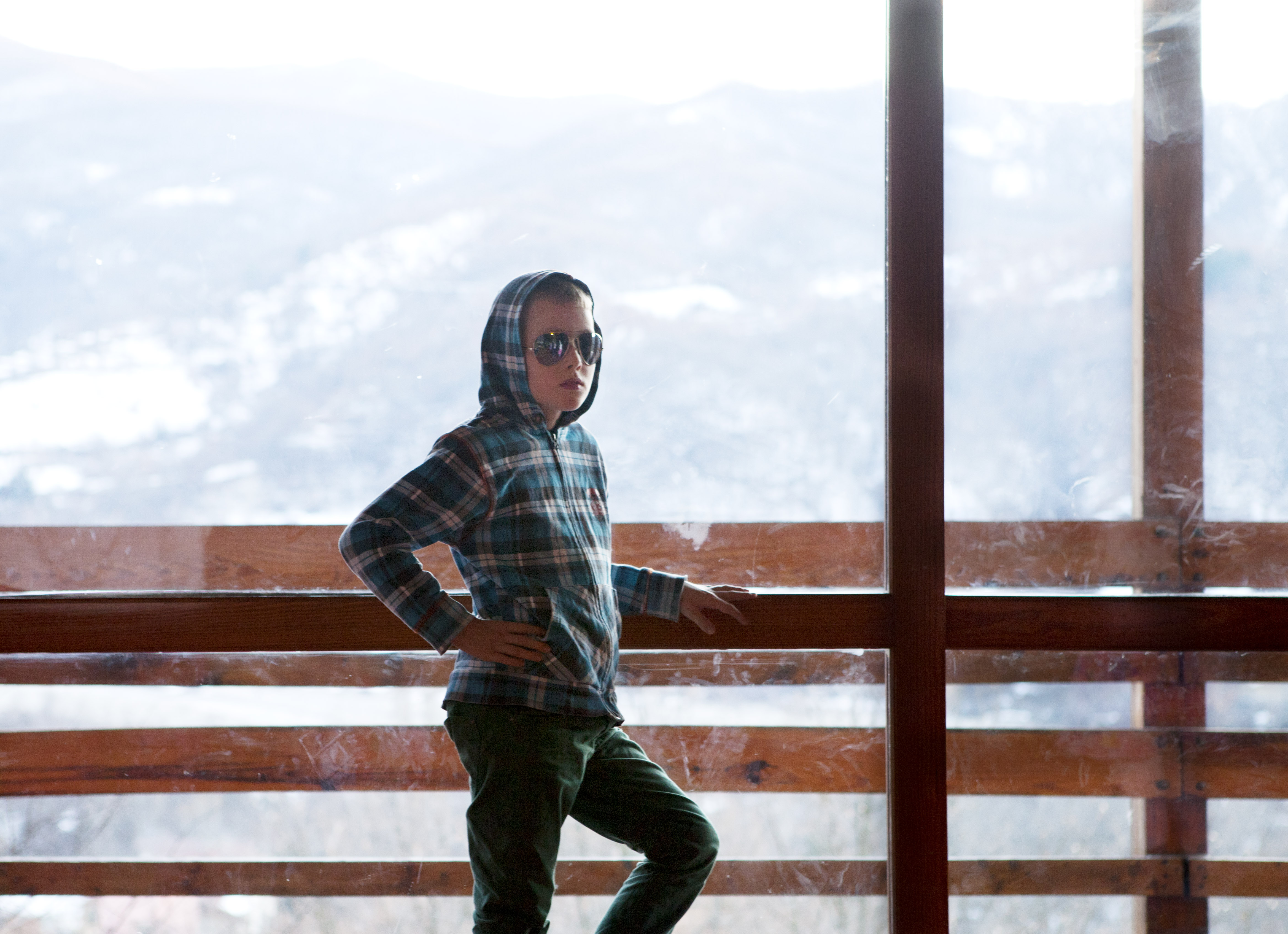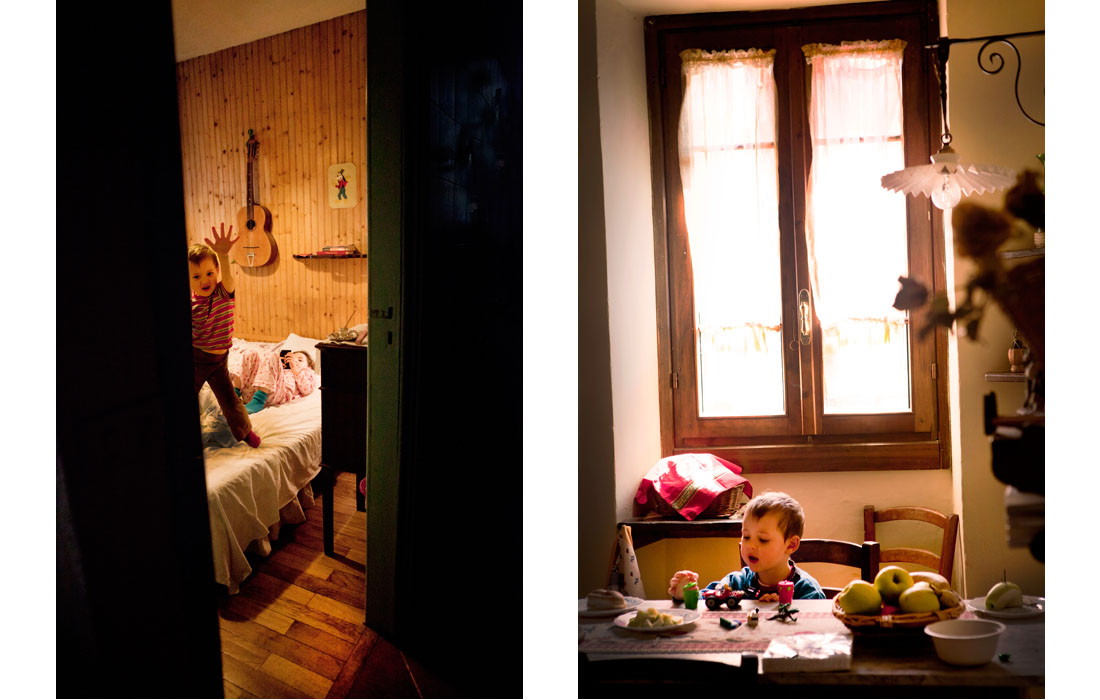 Charlotte Baladi Photography - family photographer London and the South East
Charlotte Baladi photography, a family photographer london, offers a photographic service specialising in family portraits covering London and South East England.
As a family photographer I steer away from the traditional family portrait in the studio and offer a more artistic approach to my subject matter. Implementing my skills as a documentary photographer I take a more natural photographic approach, capturing my subject naturally and sincerely in their home environment in the form of a narrative or on location where one can be relaxed and spontaneous. I work in both colour and black and white.  
There is the option for a studio portrait but I take it beyond the confines of a white backdrop. Each shoot is tailored to the individual, taking into account hair and eye colour and complexion.
Narrative Photography 
Click to view
For those photography lovers who are looking for something less conventional and appreciate the art of documentary photography, a more natural and creative way of capturing your loved ones.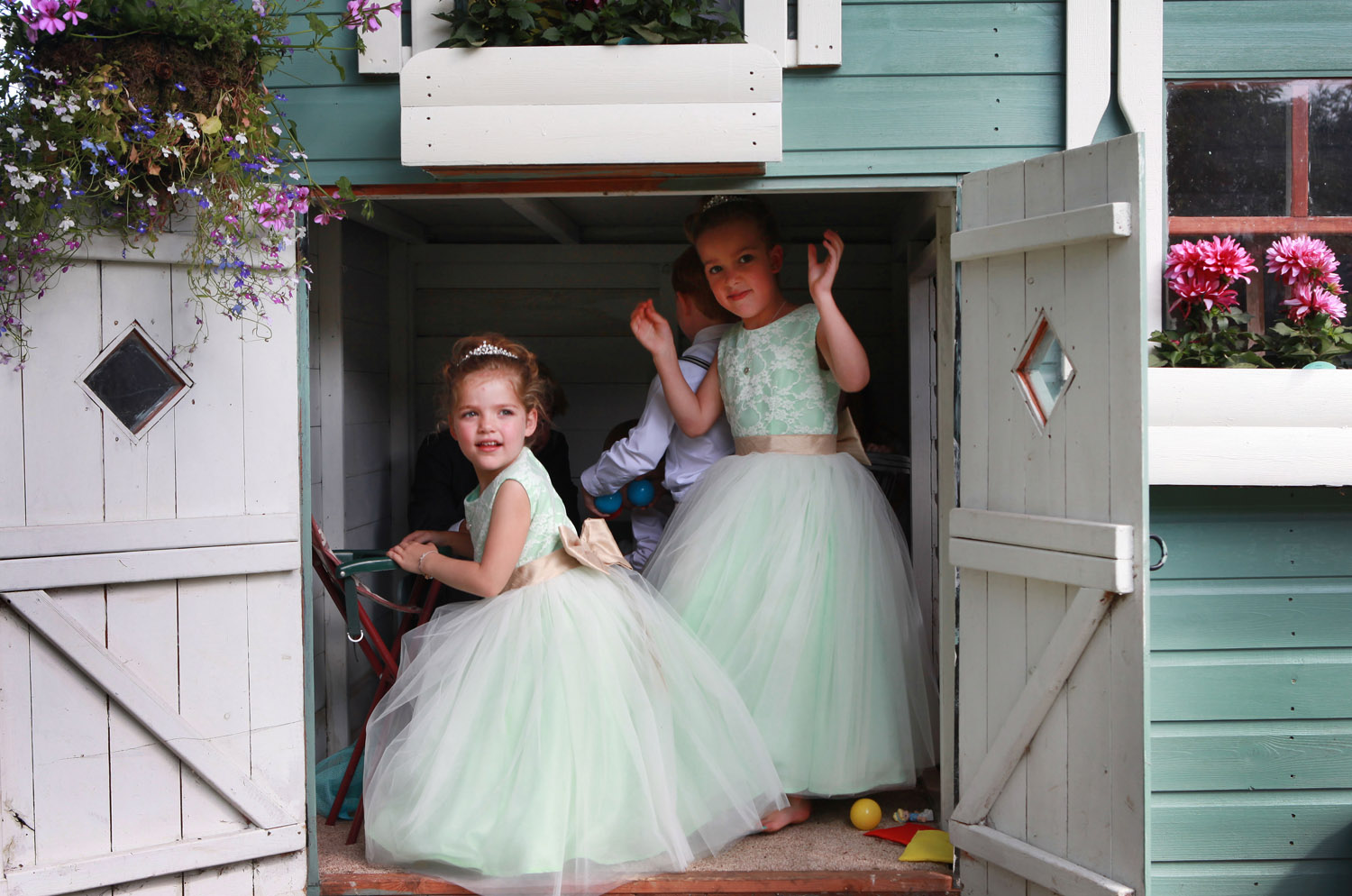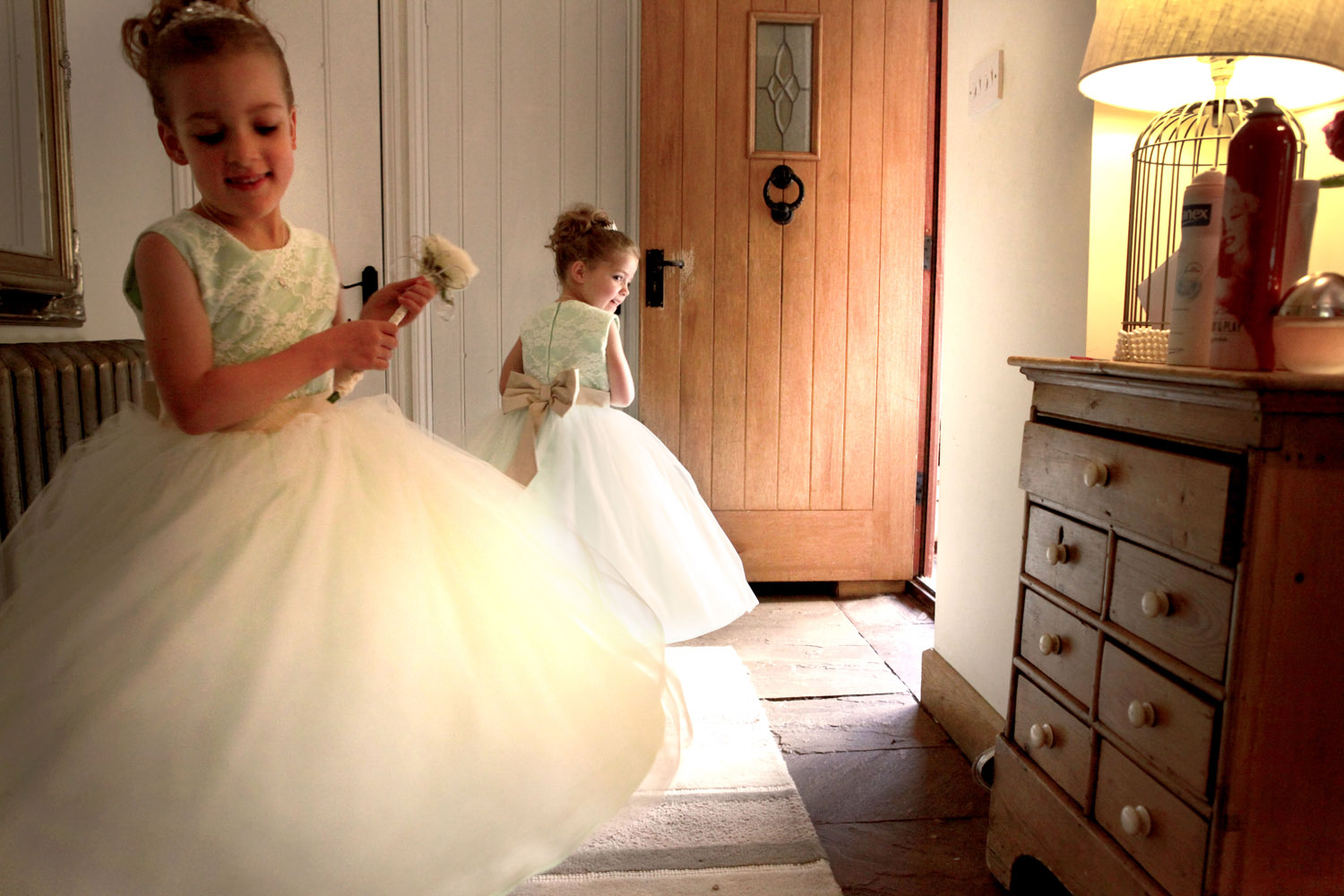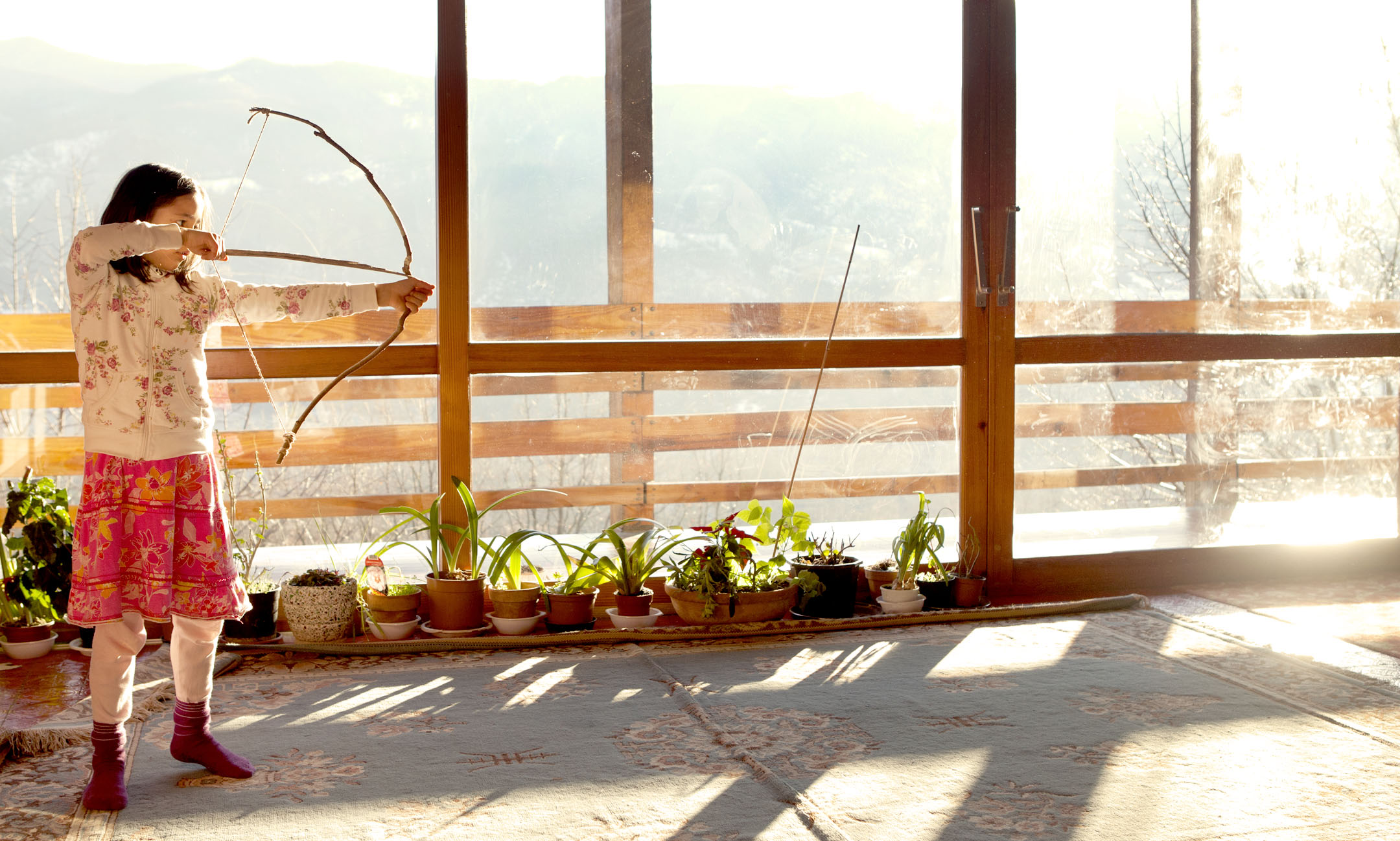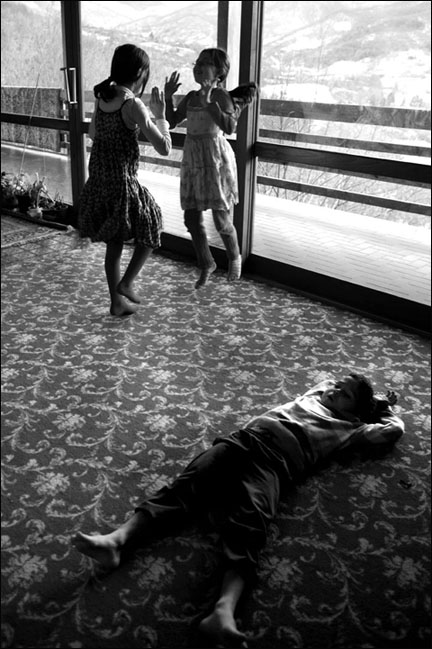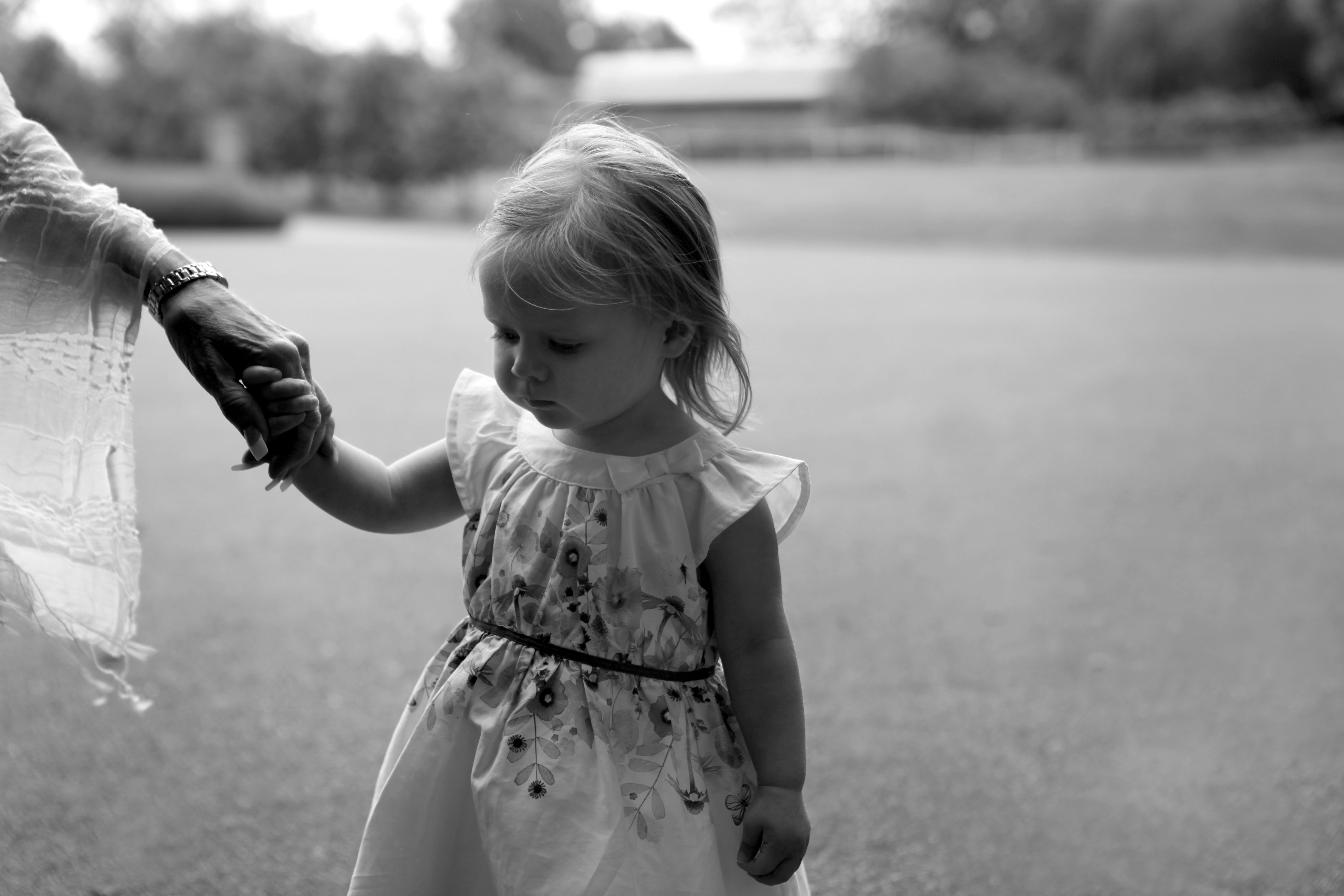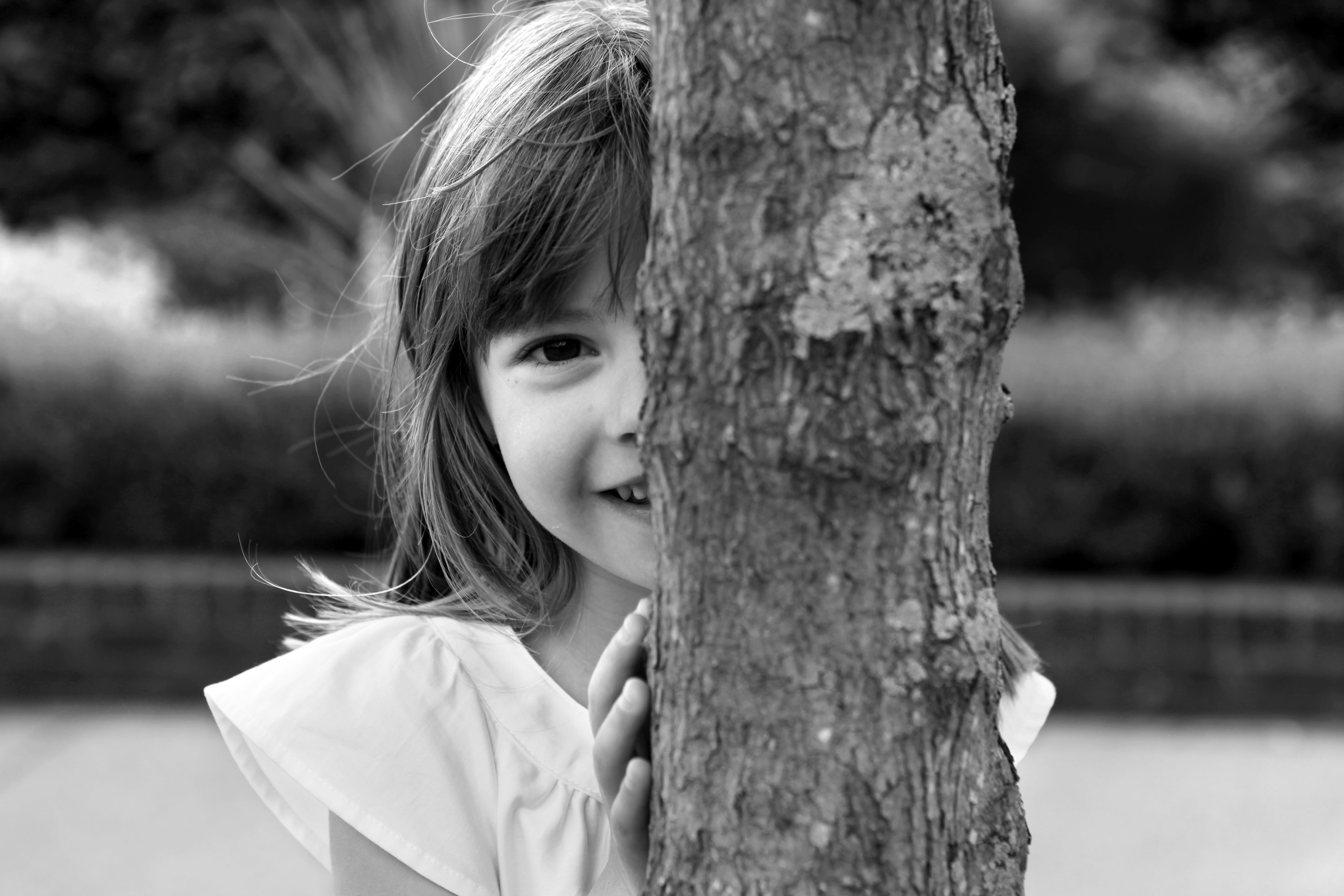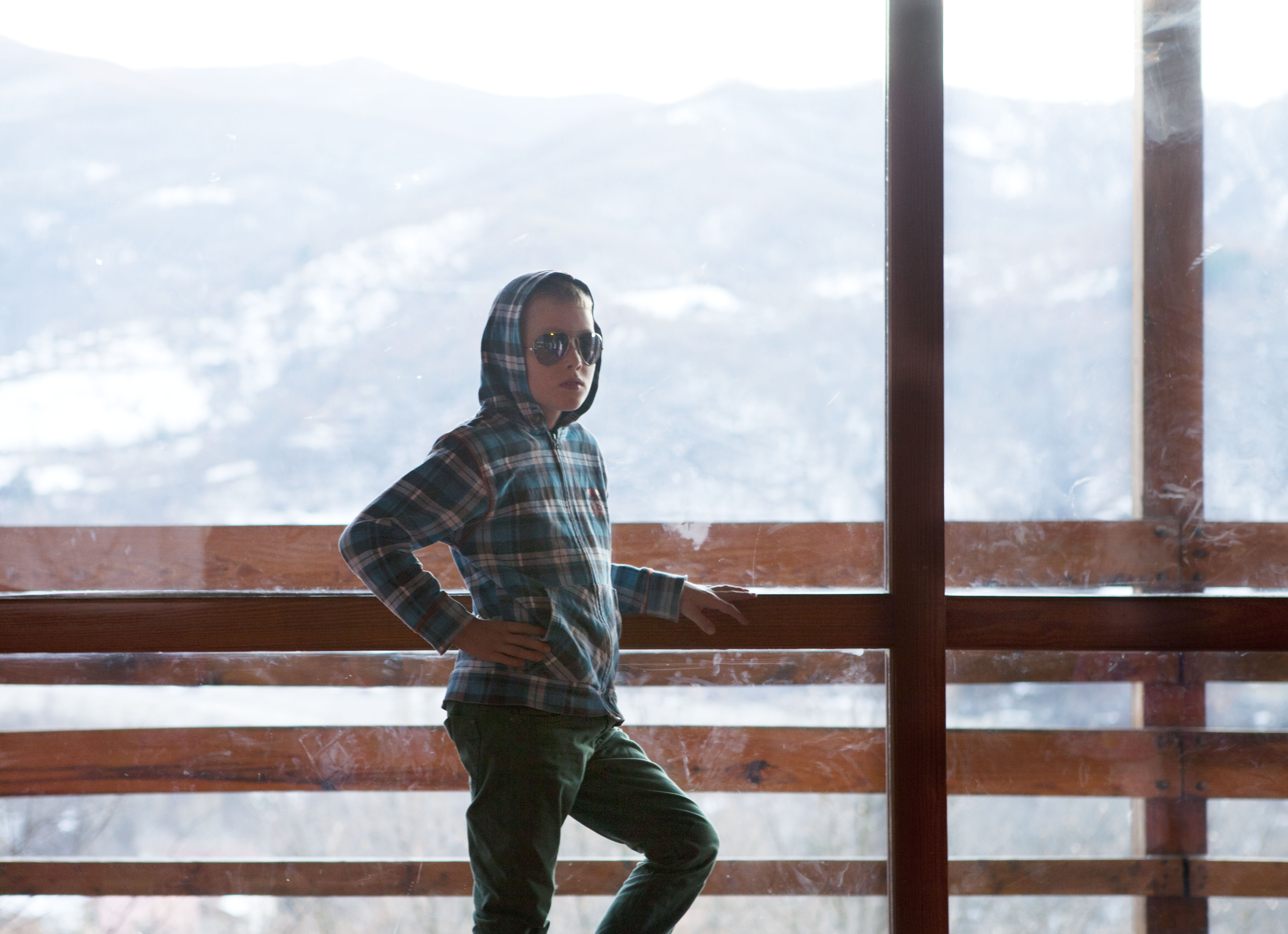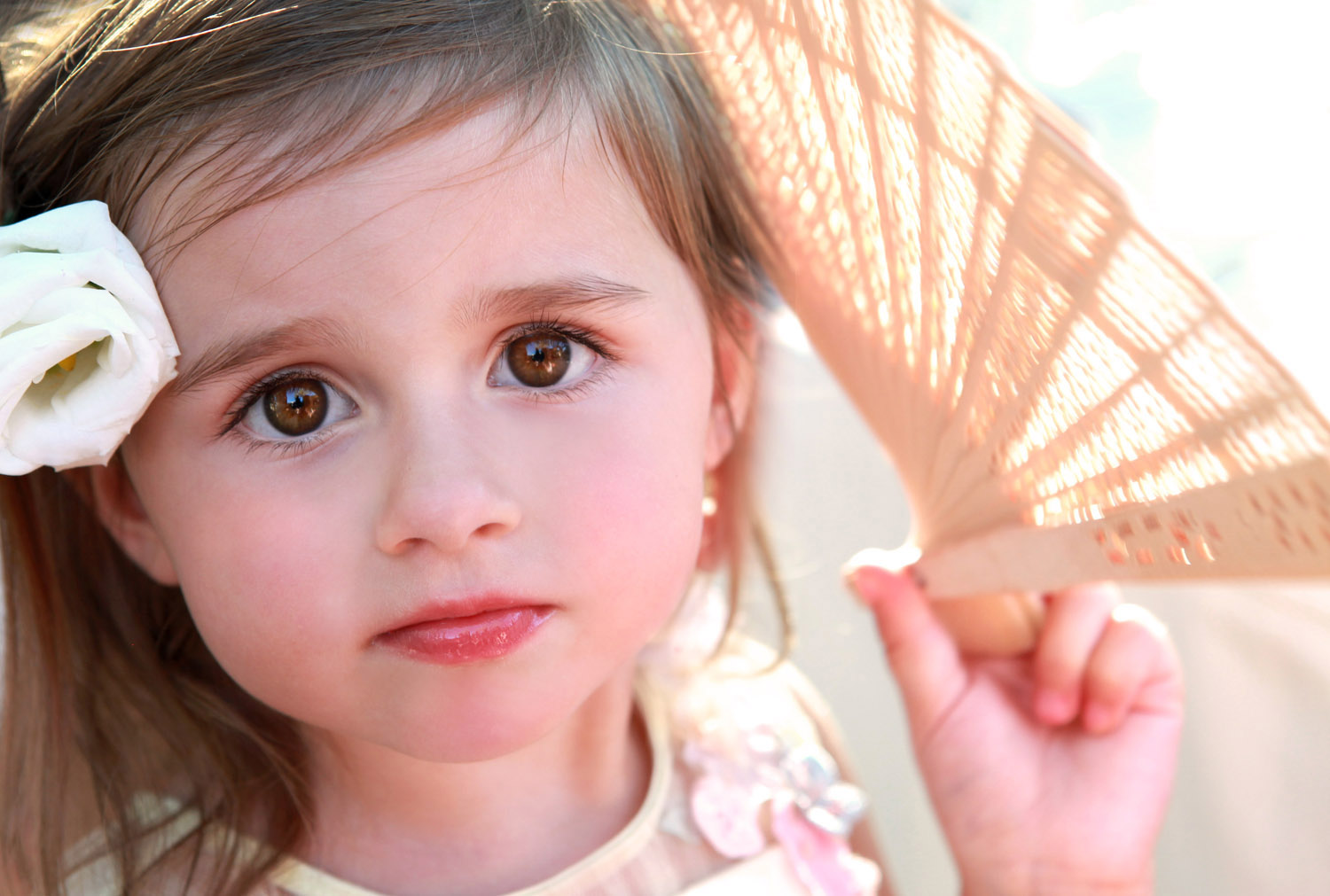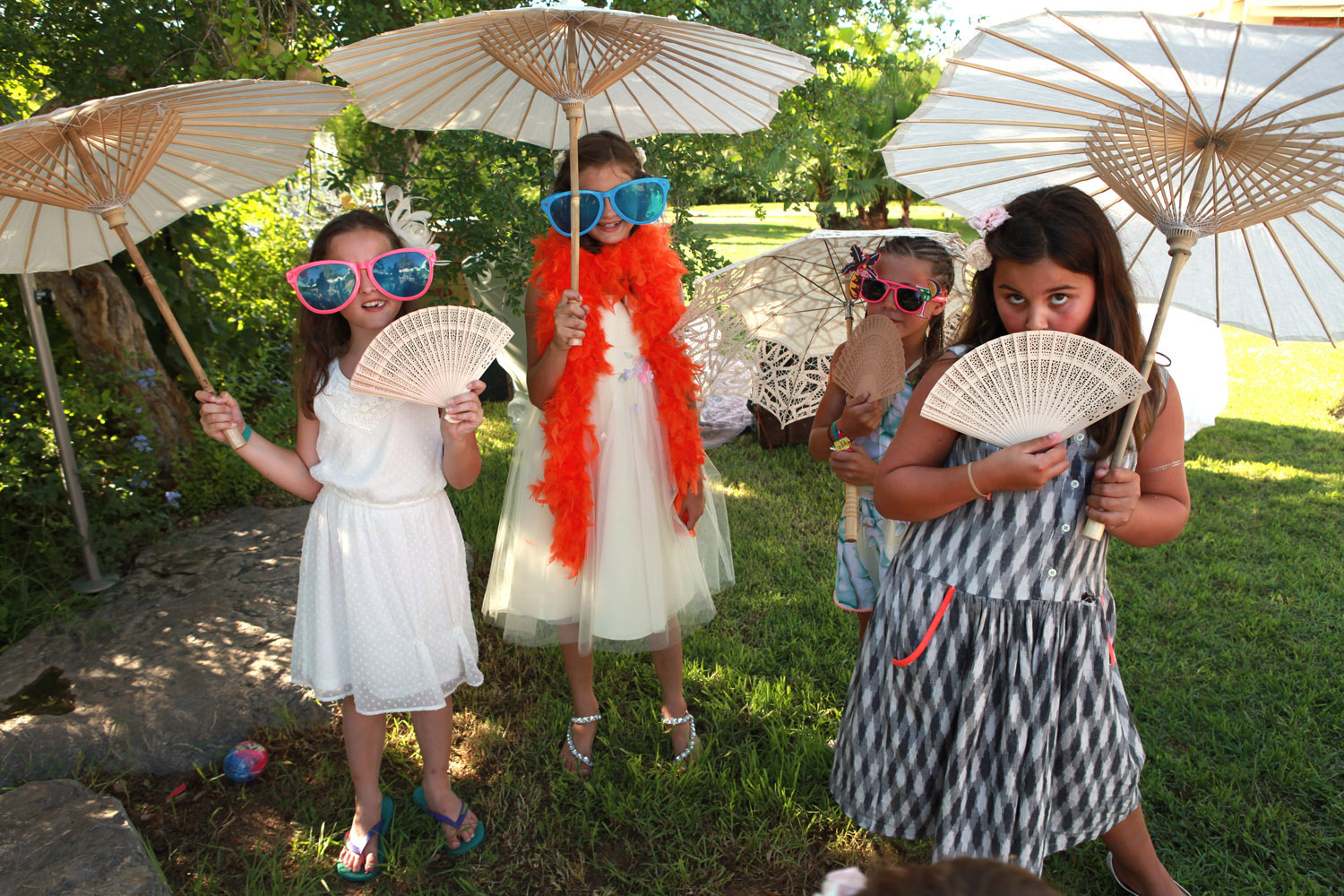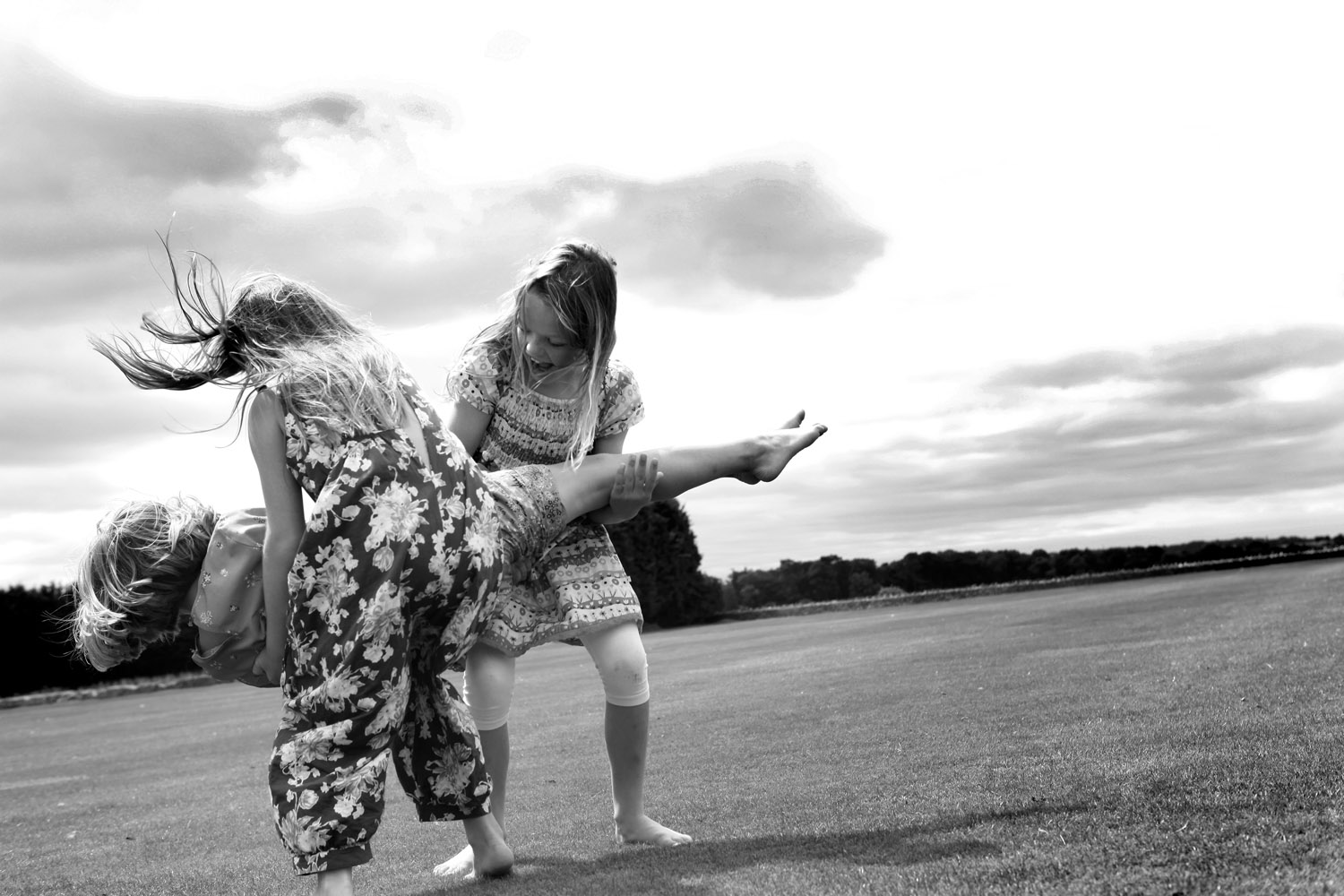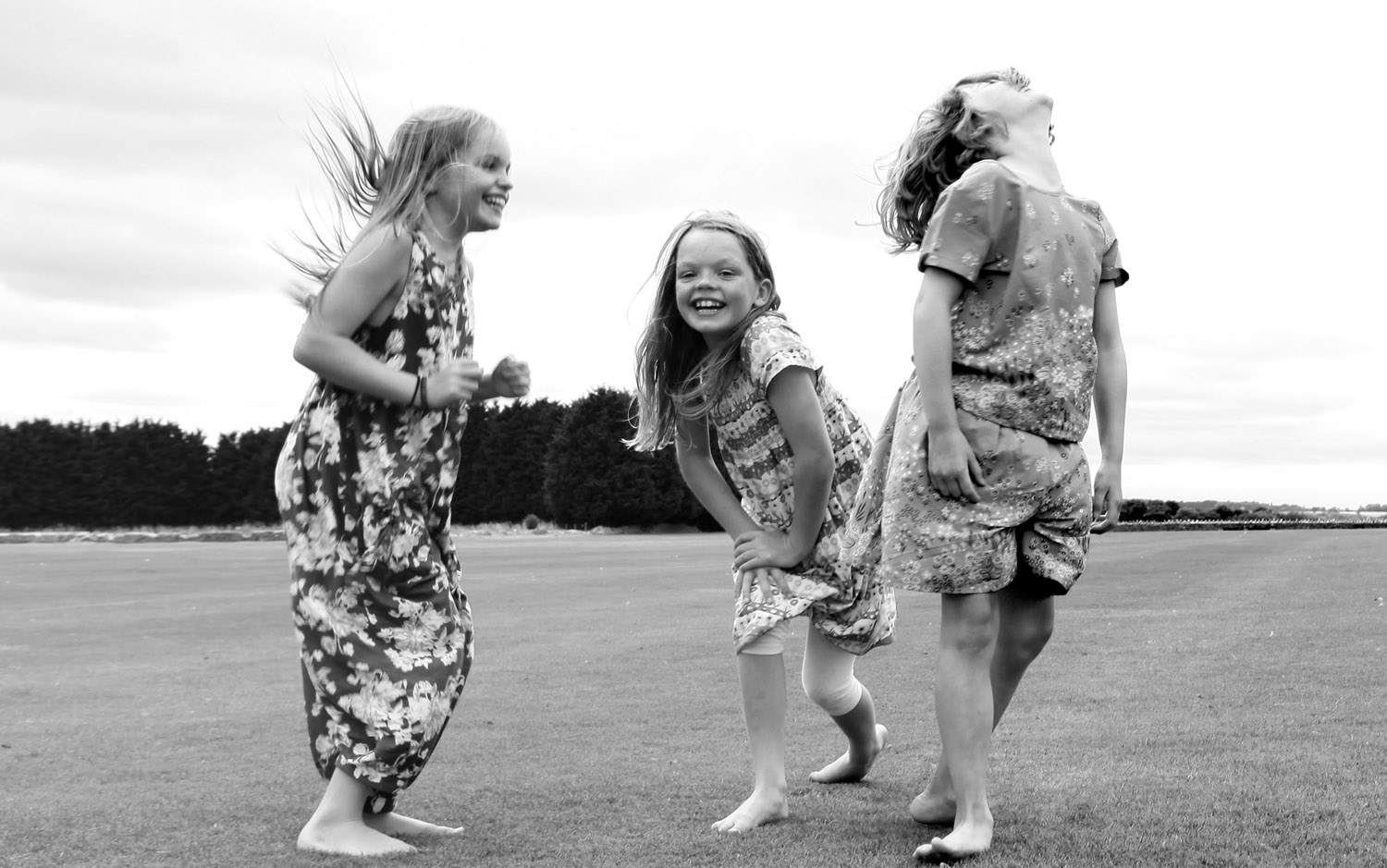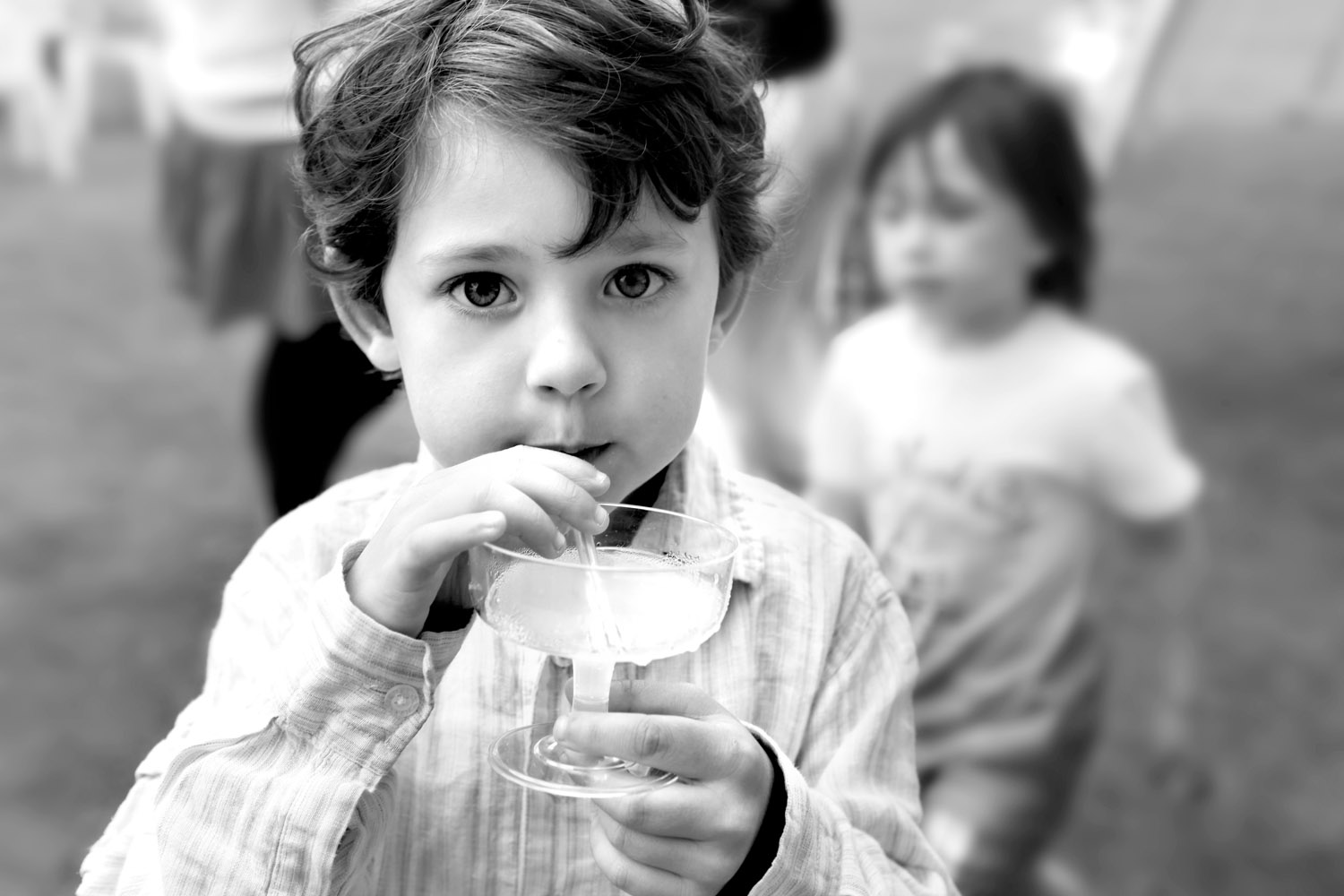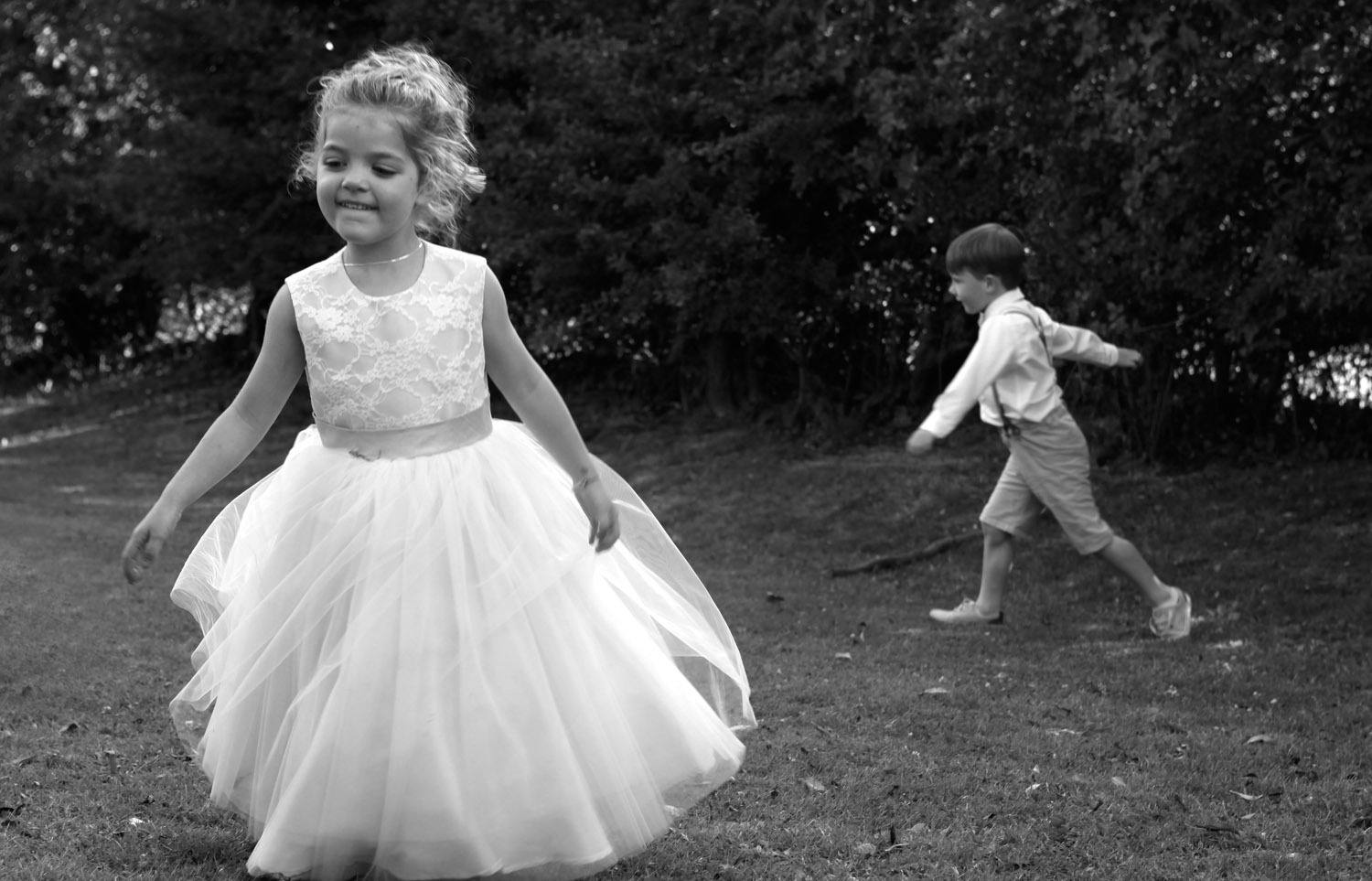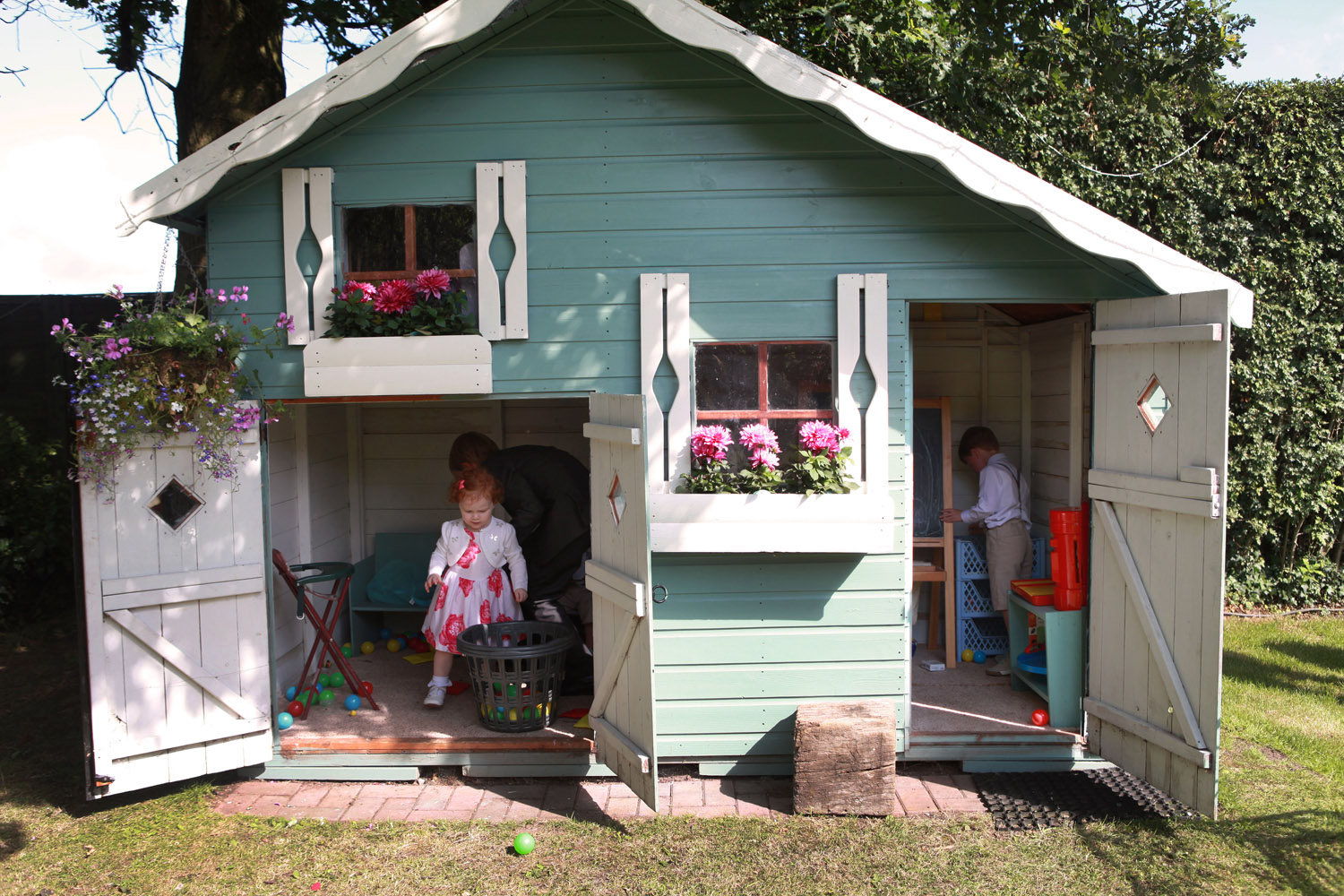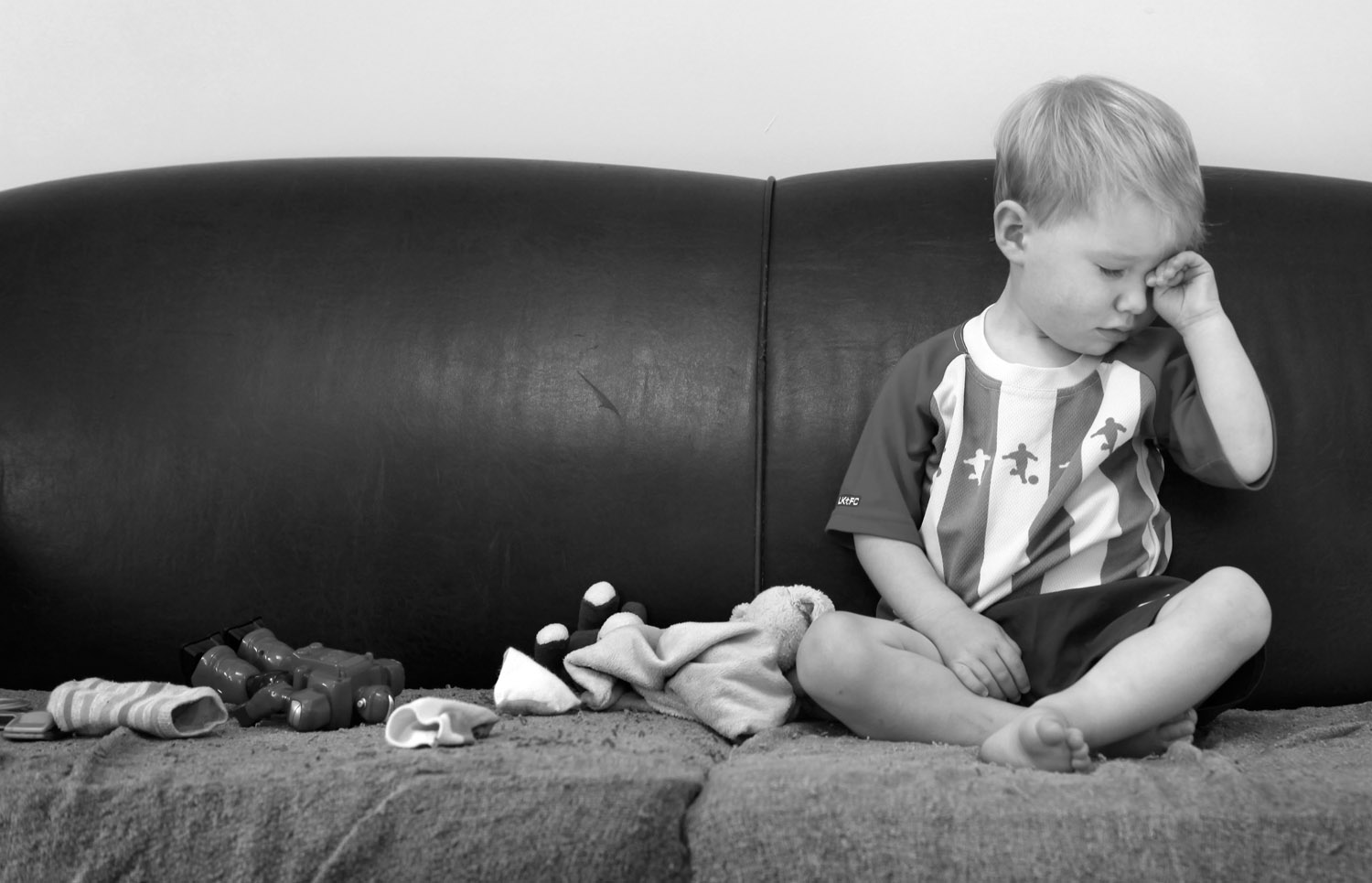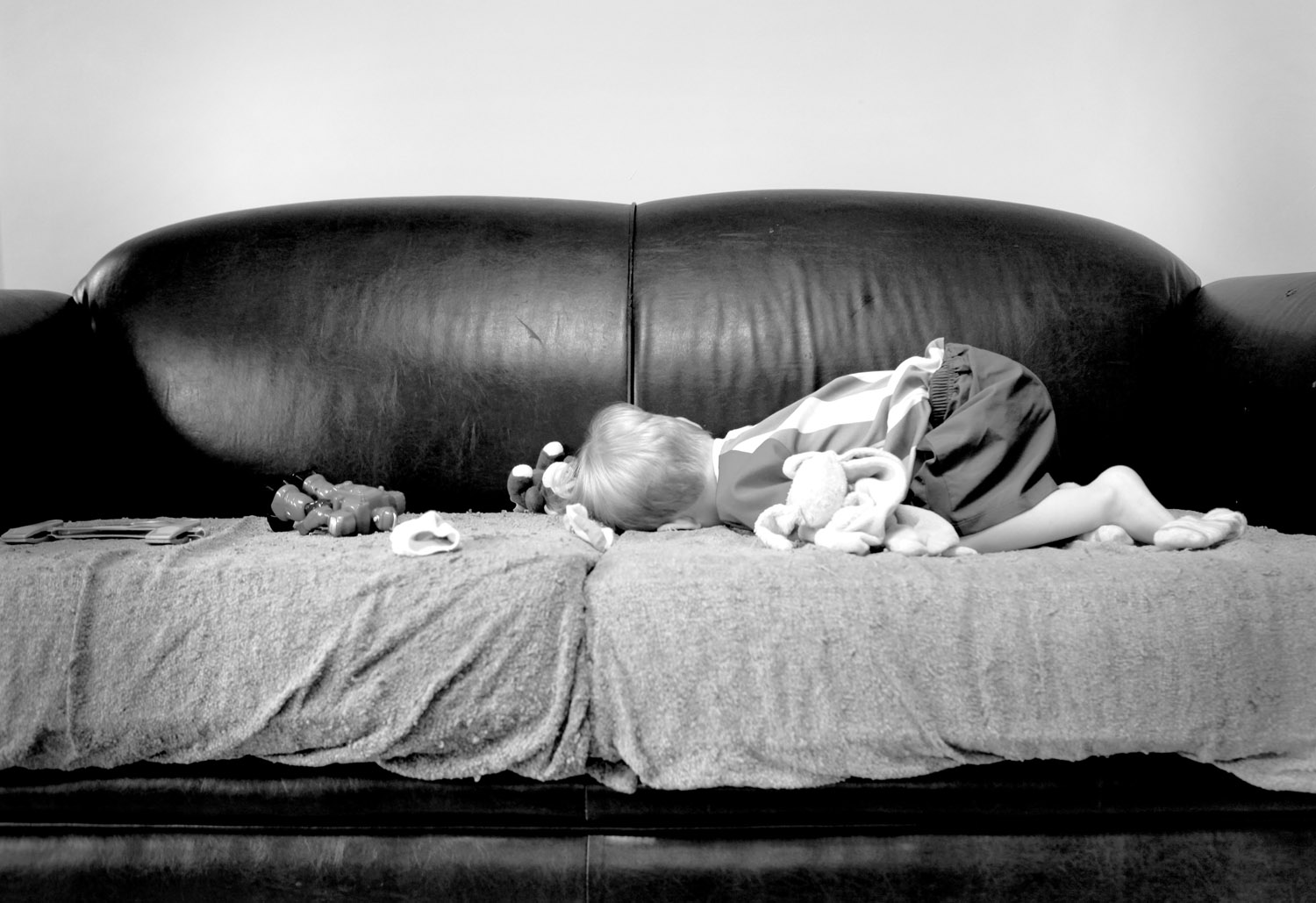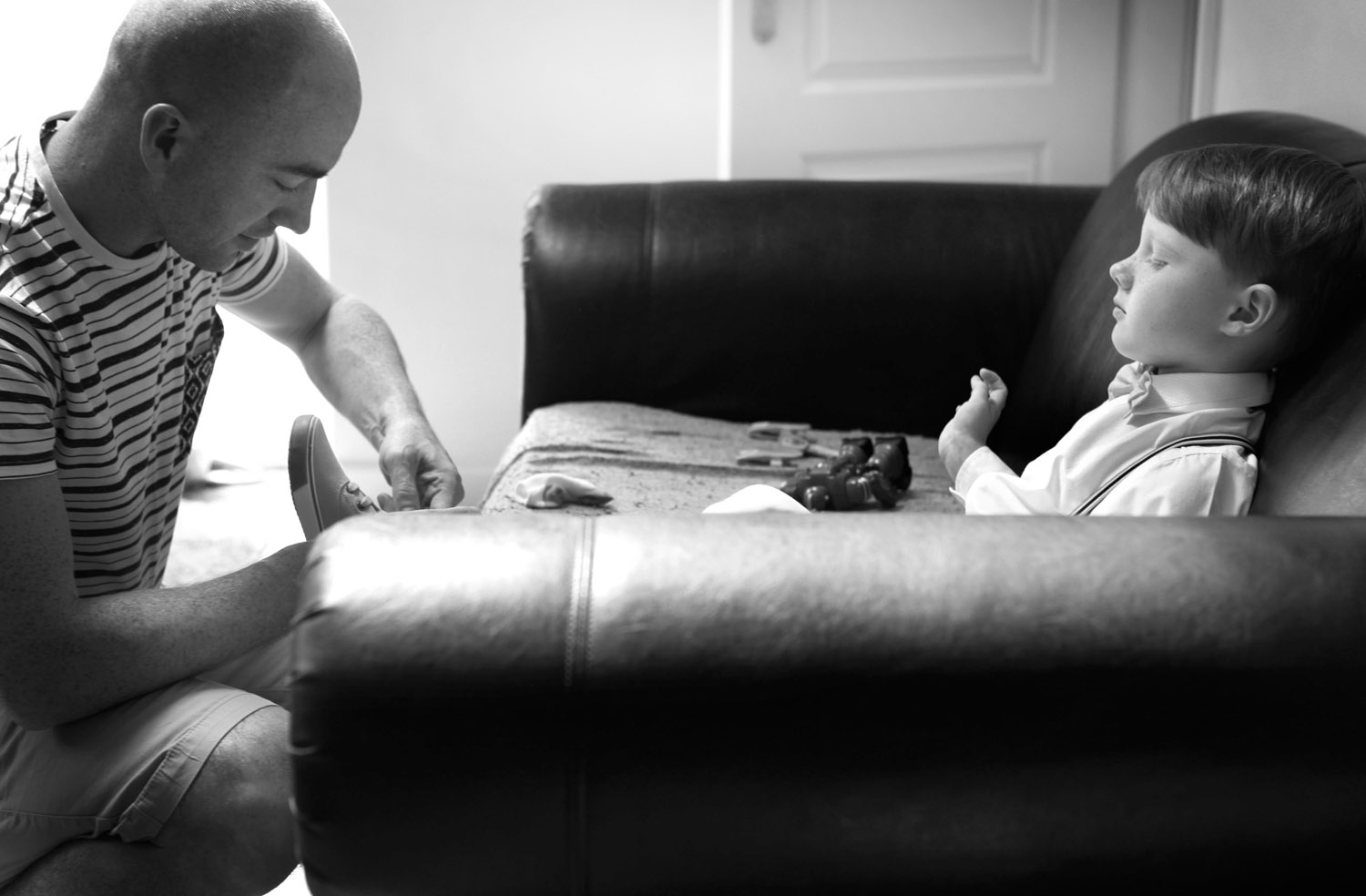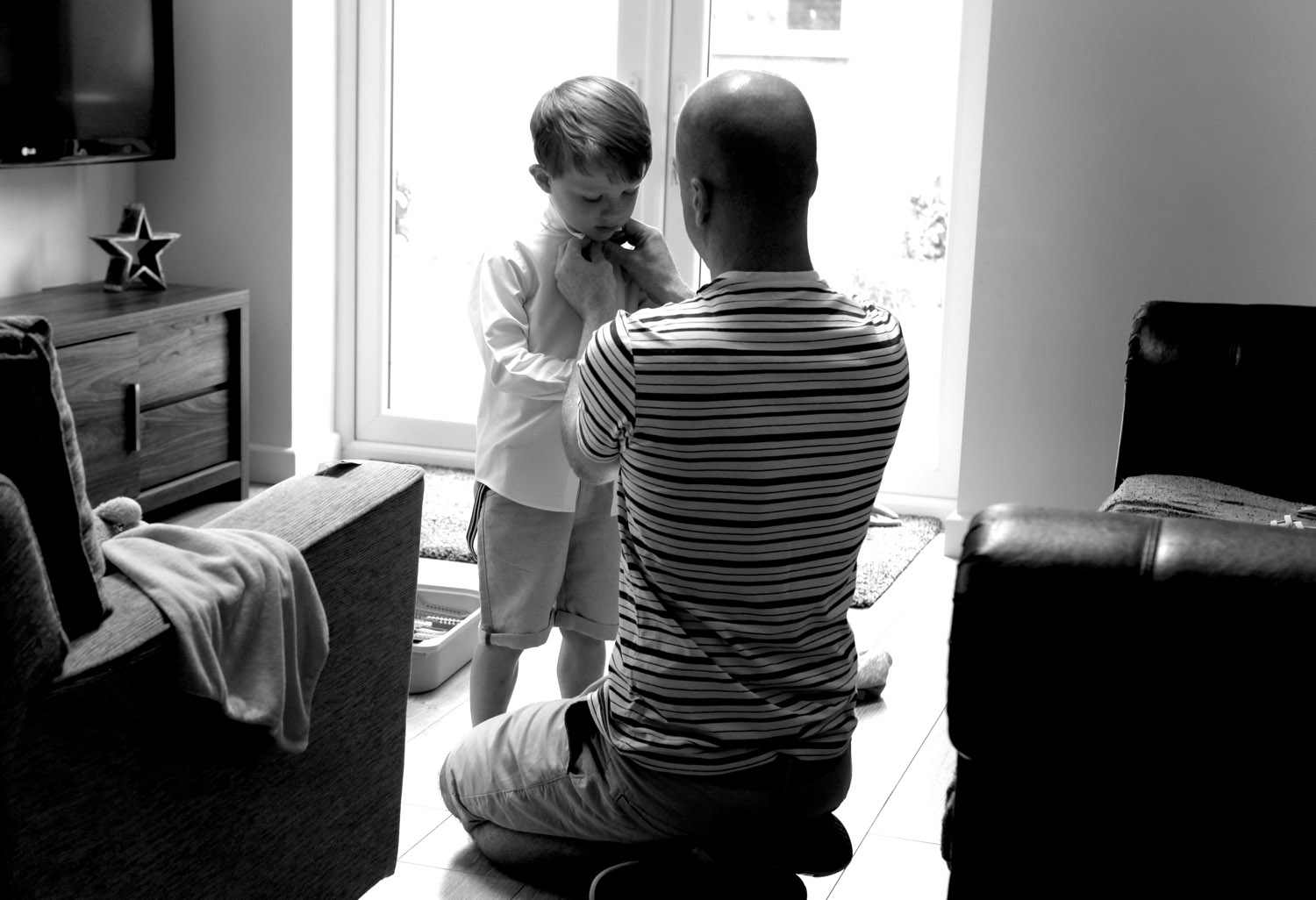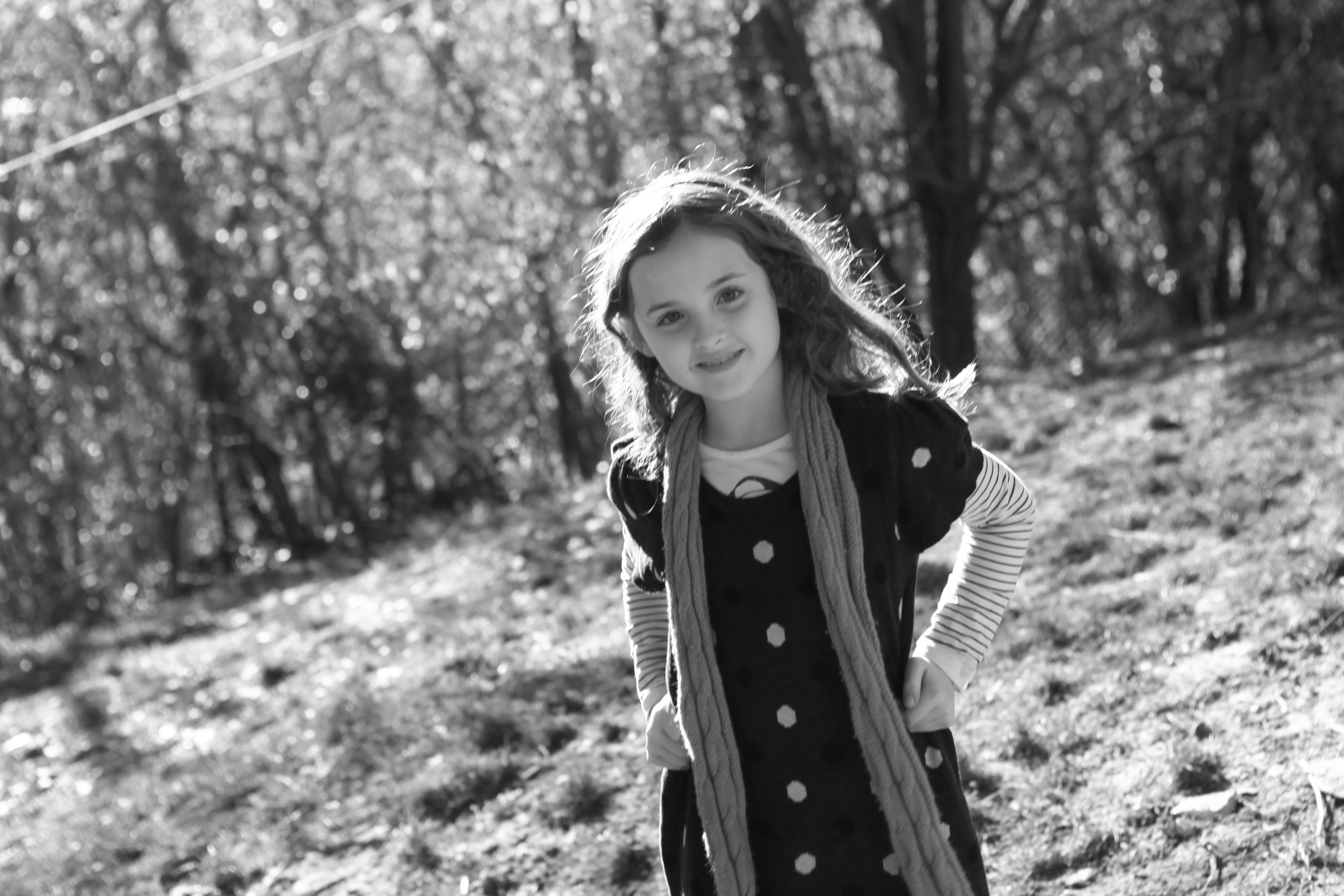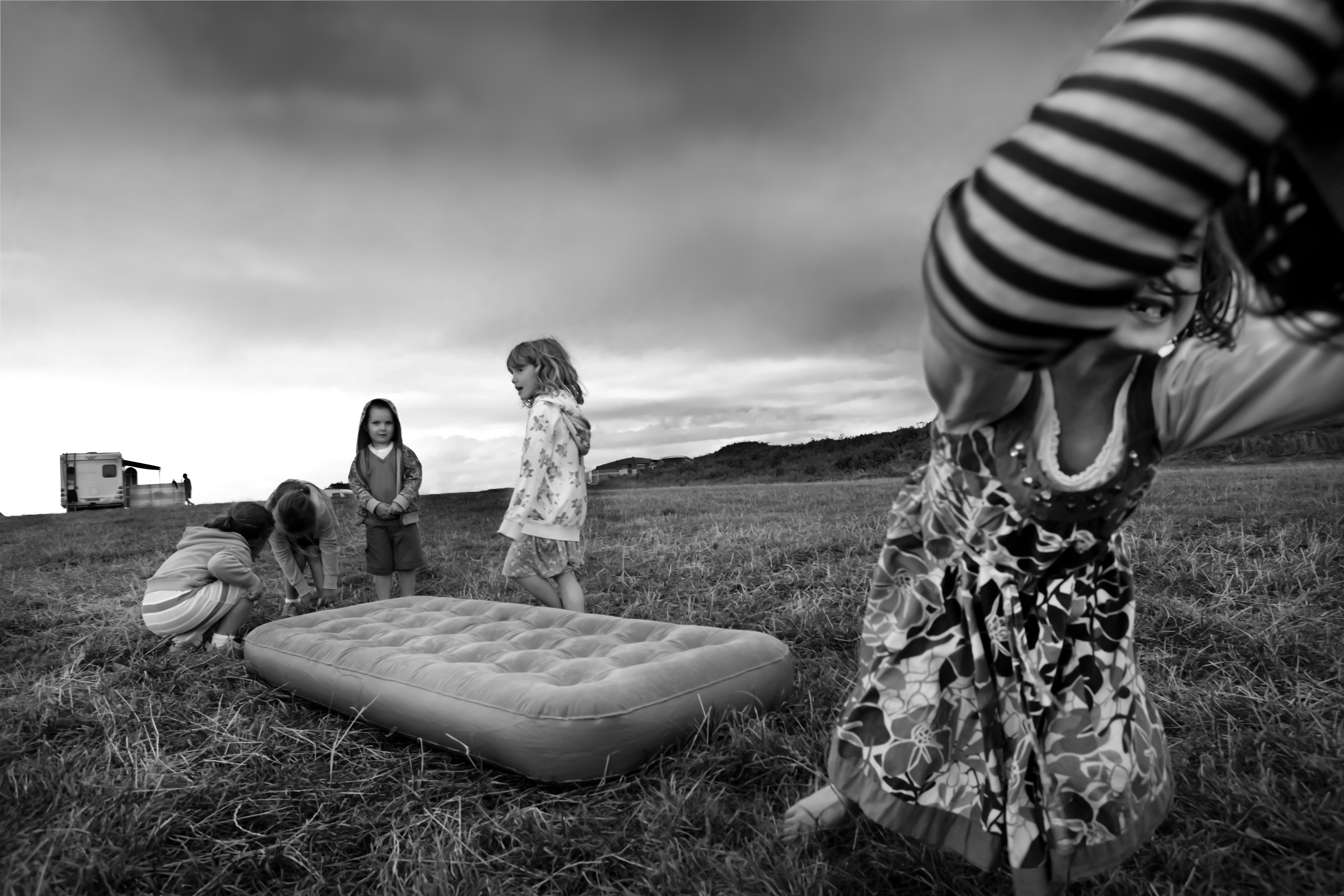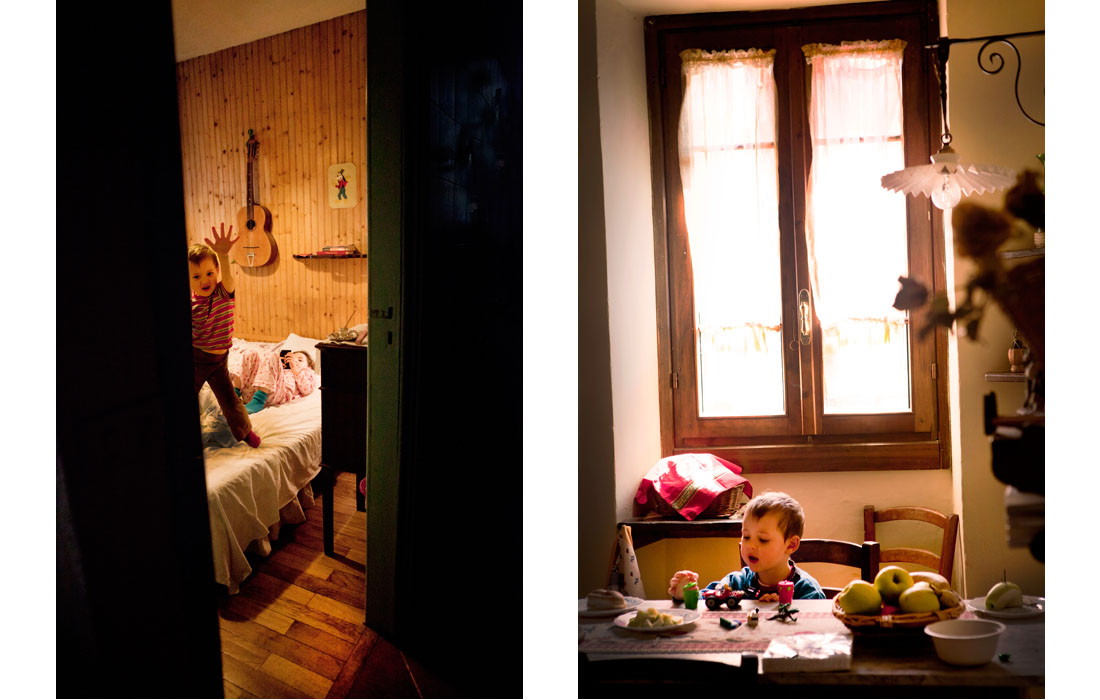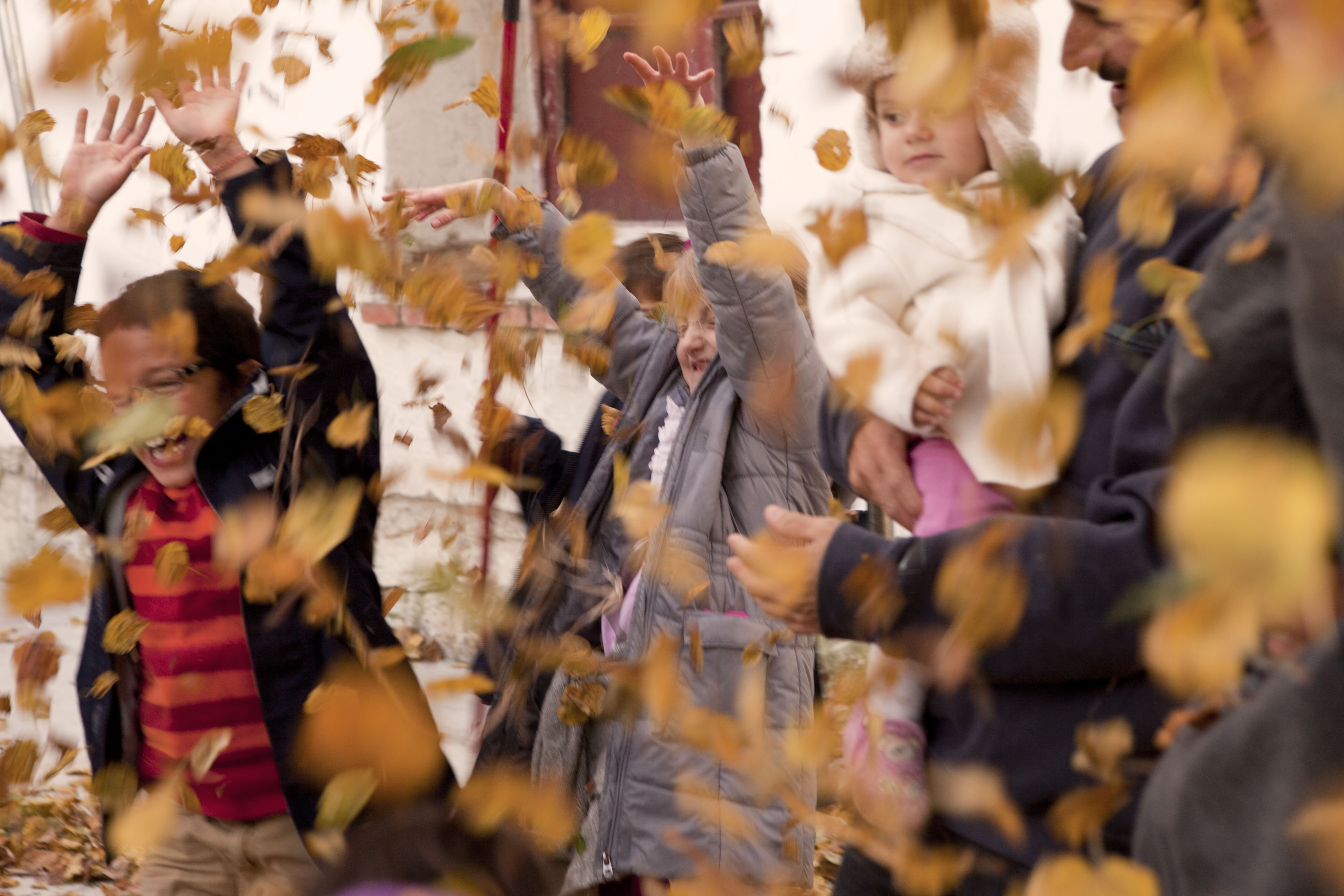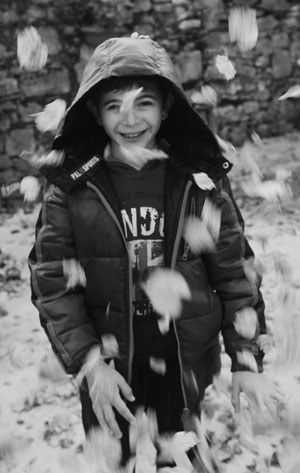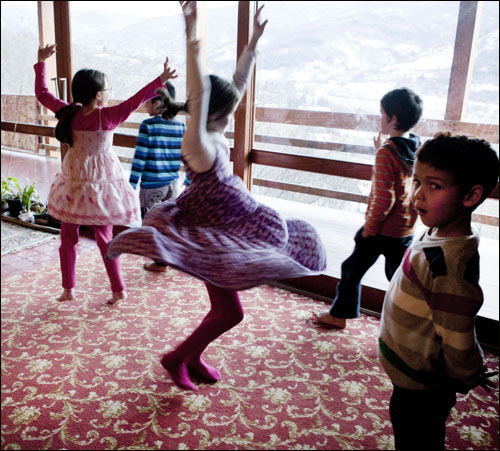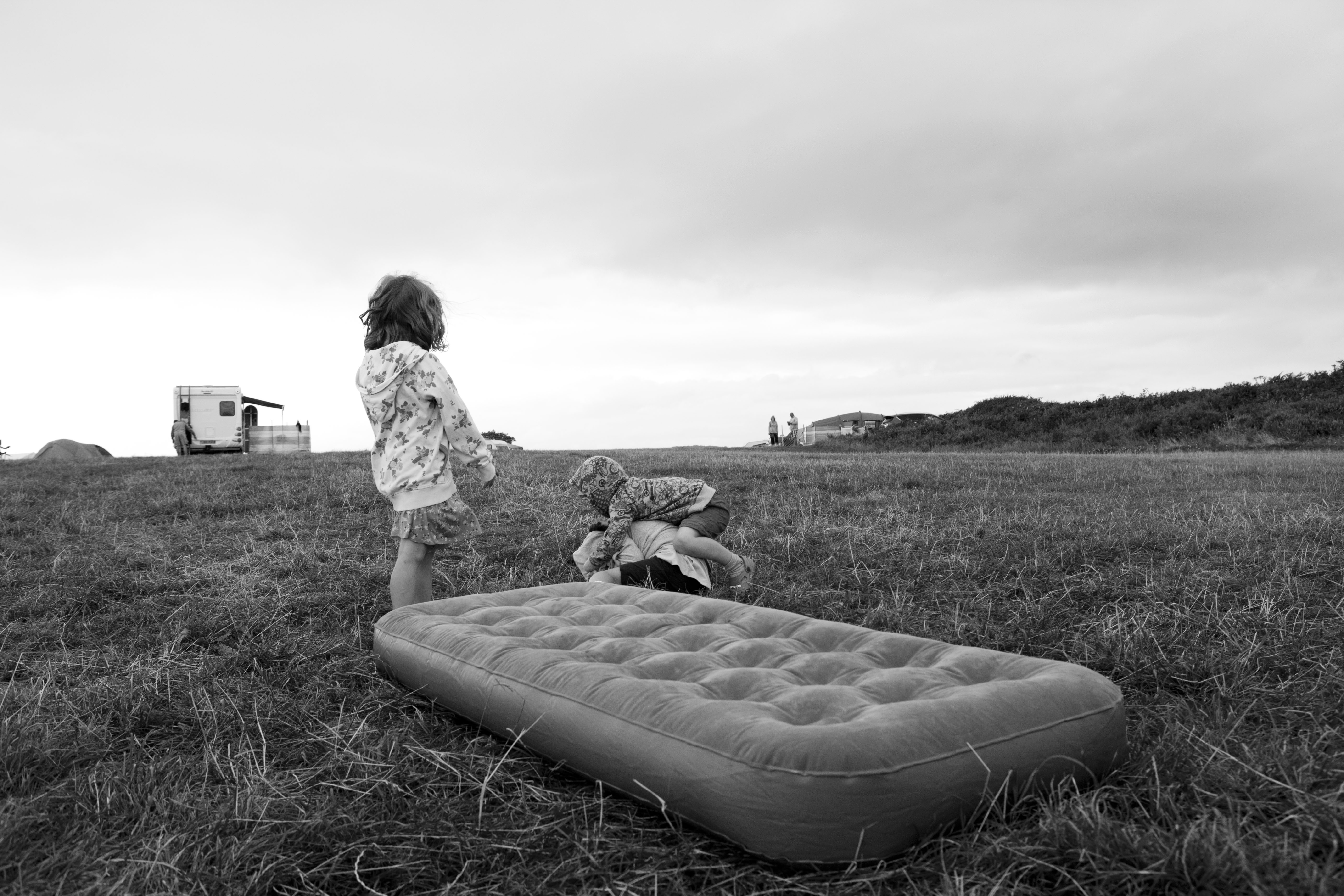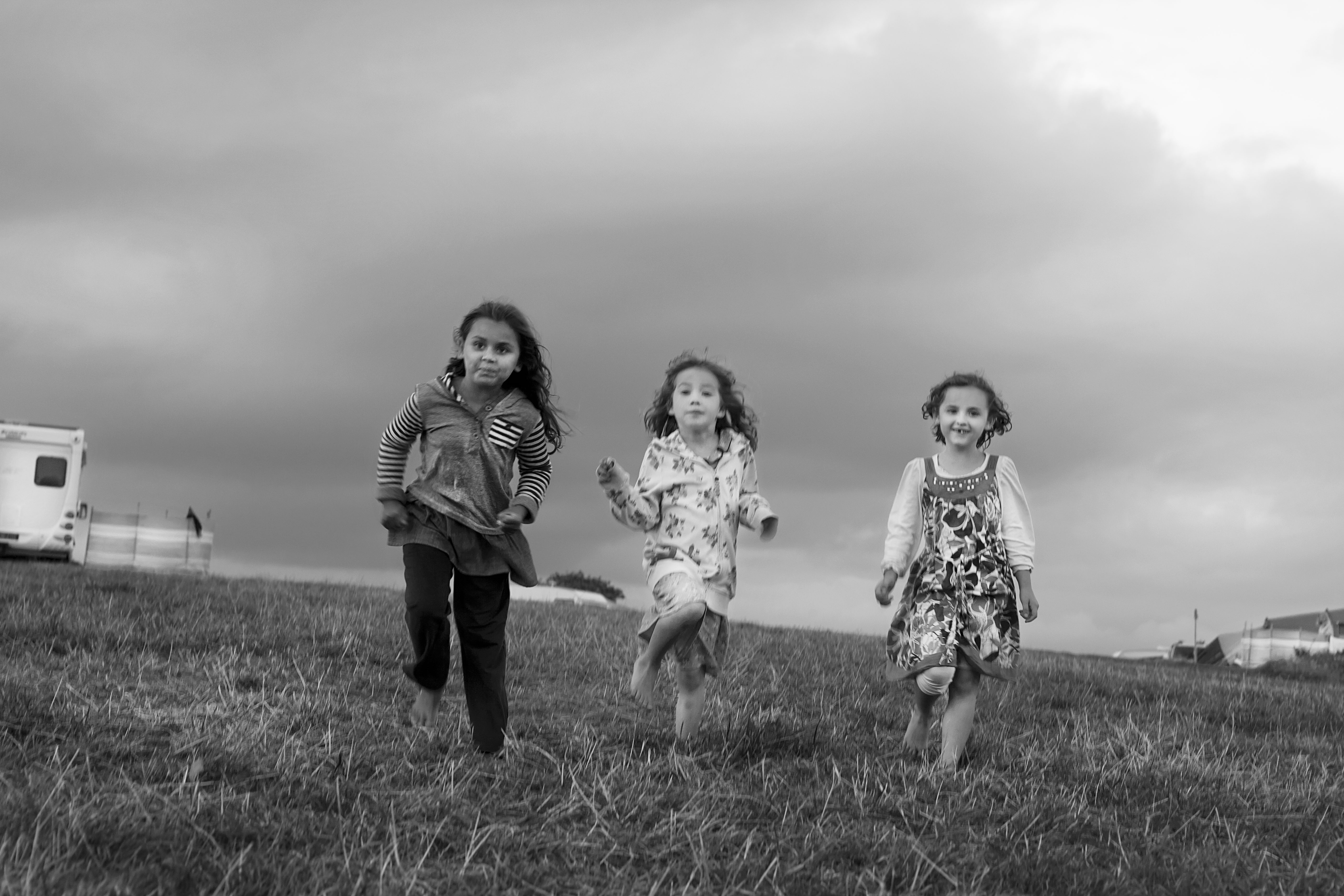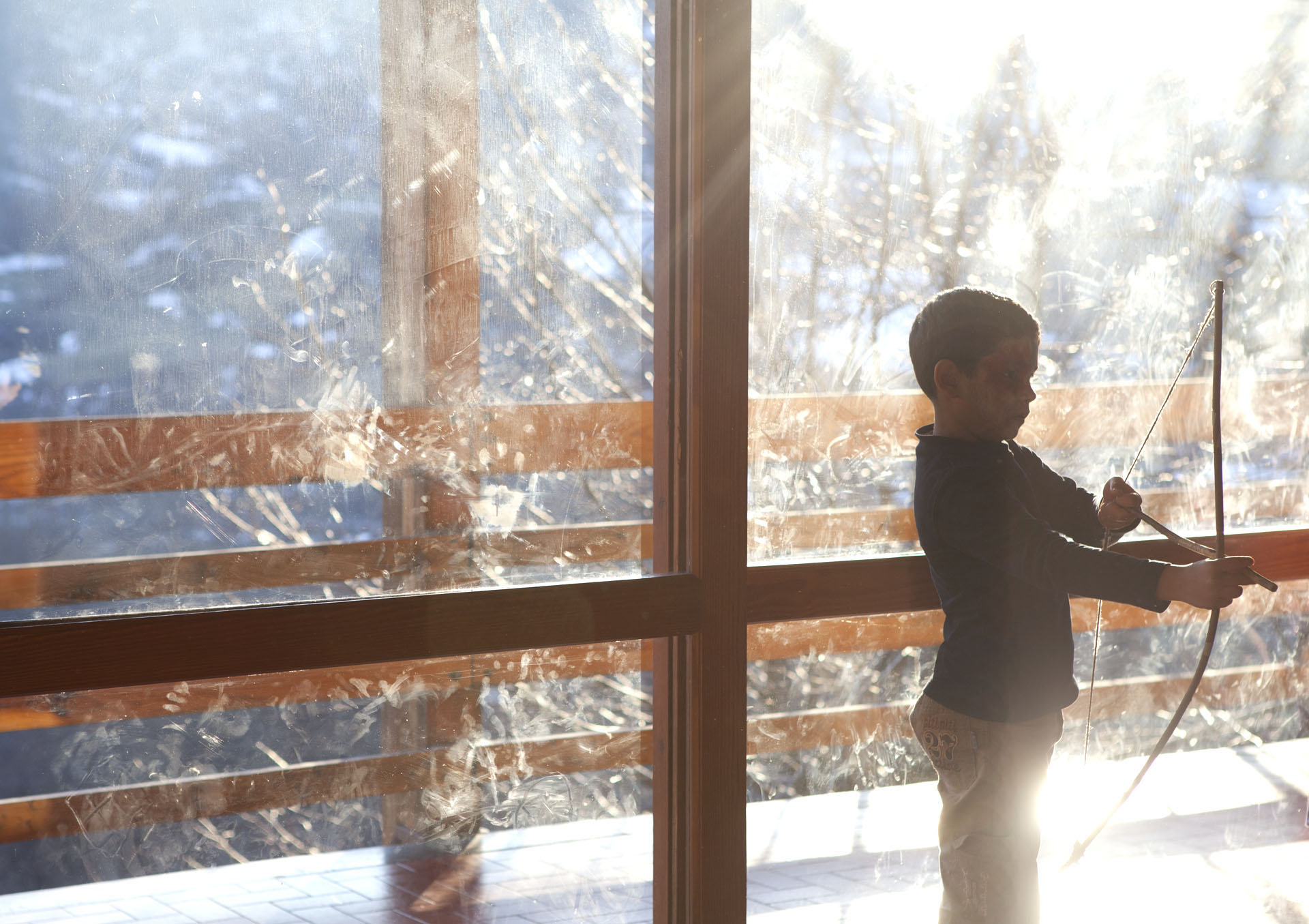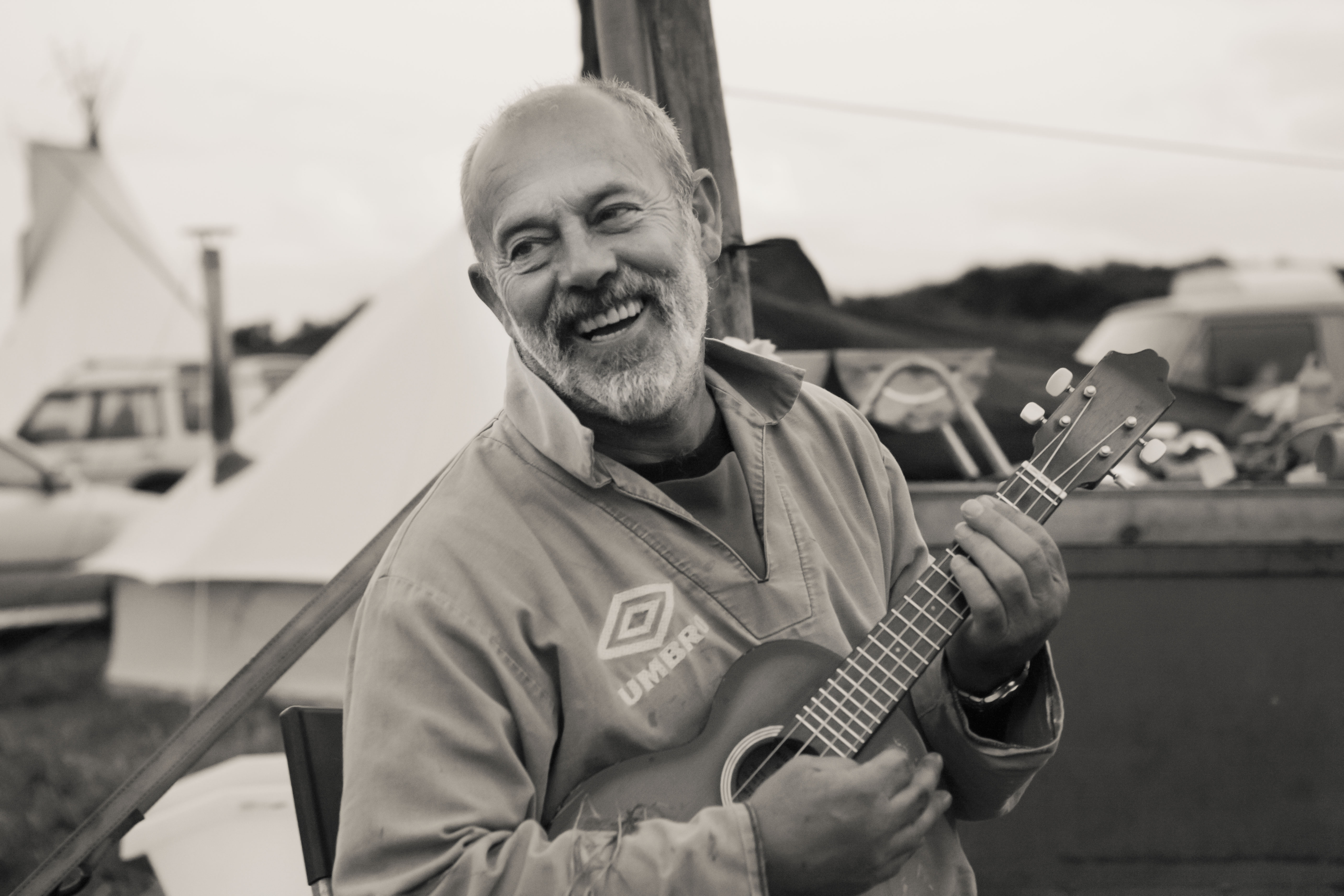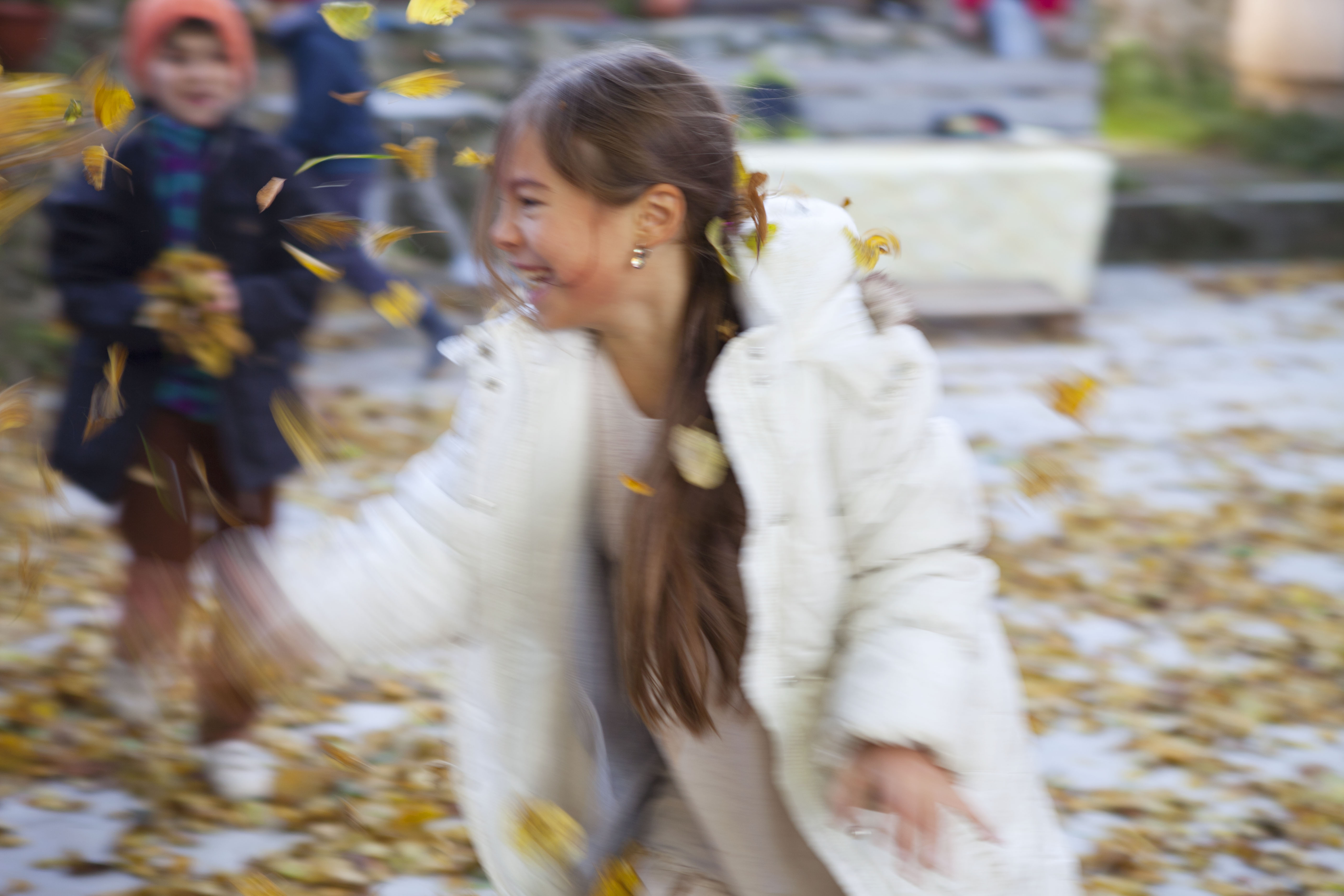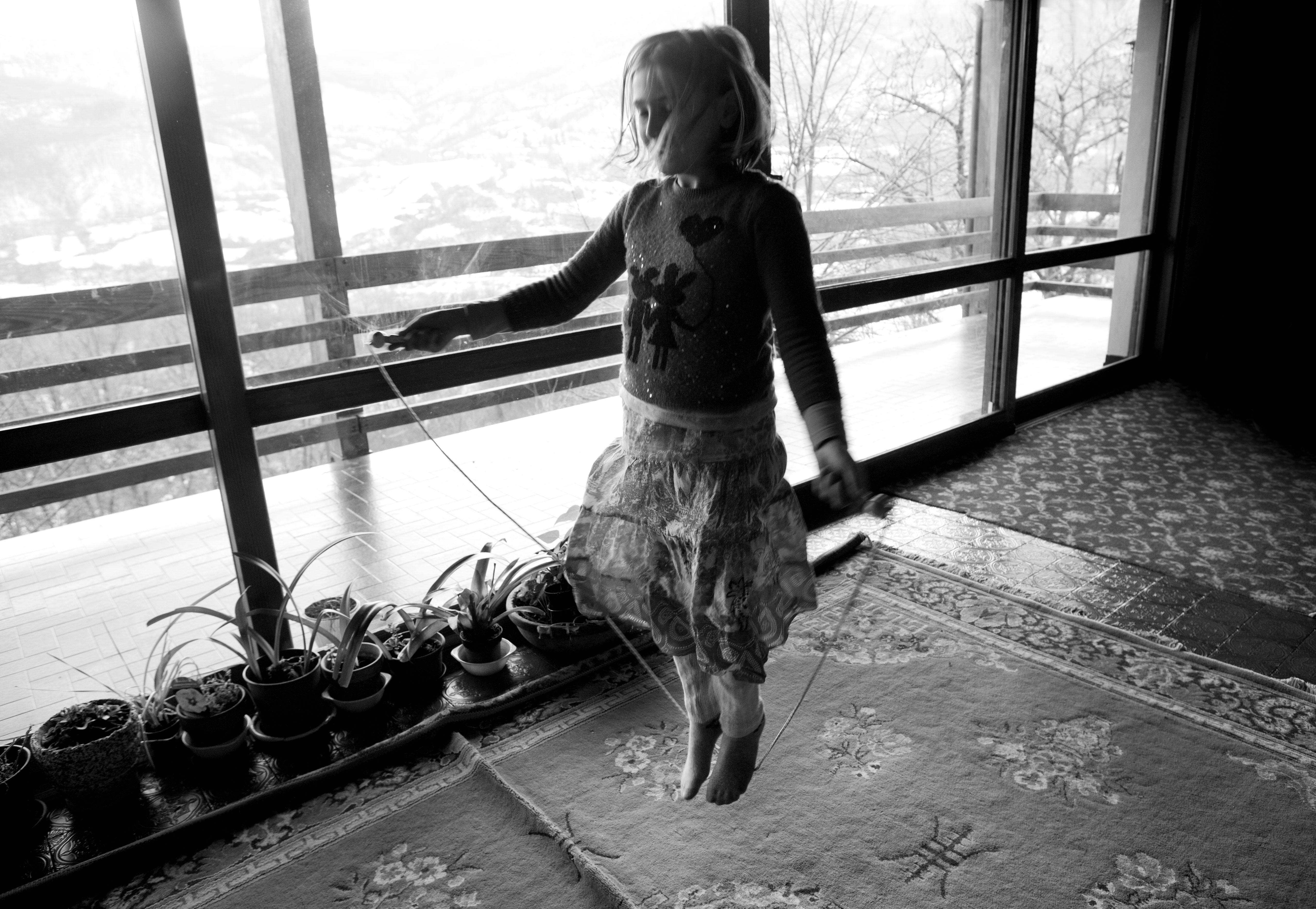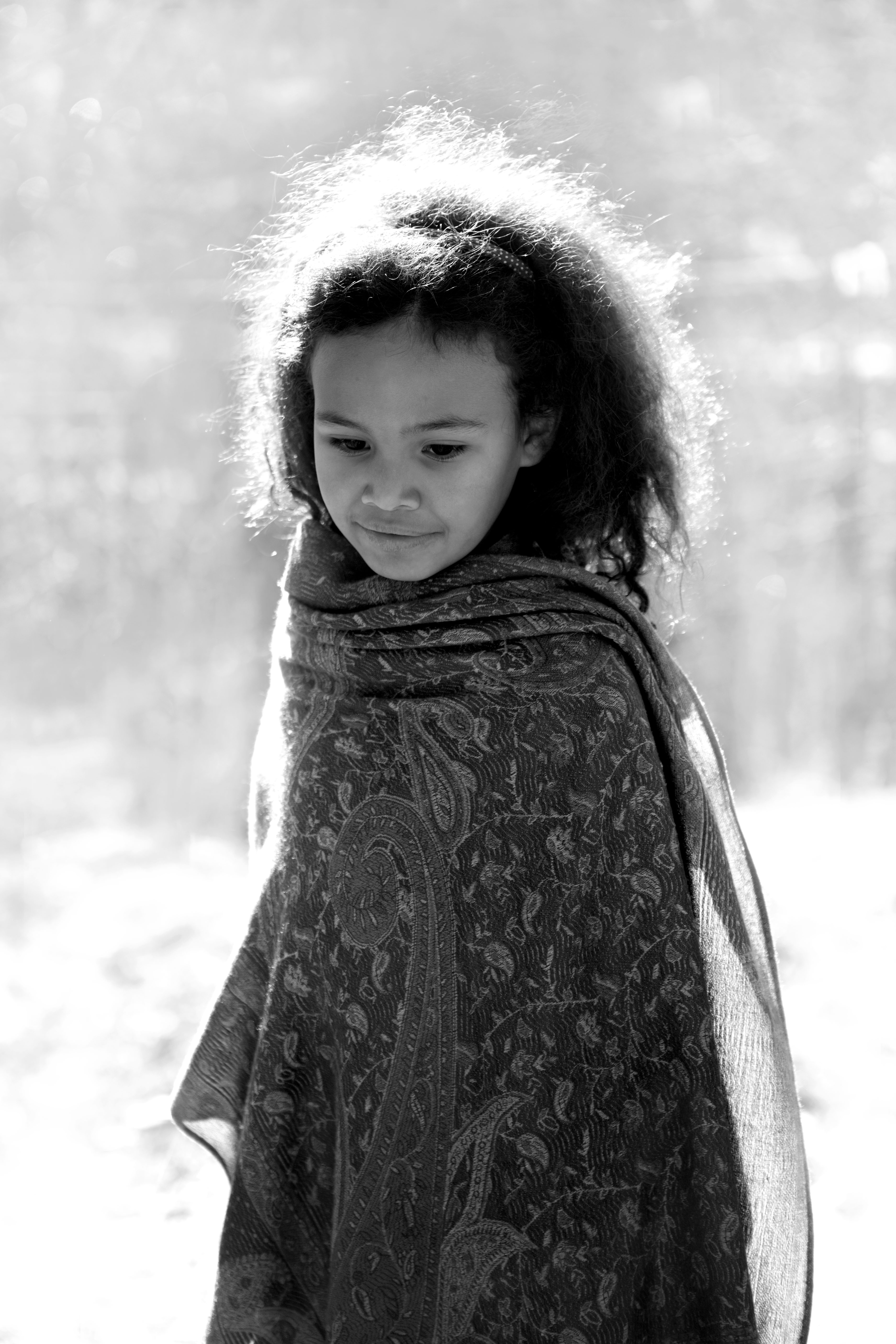 Outdoor Portraits 
Click to view
Taking the children to run around in the park with greenery and flowers as a backdrop are the perfect ingredients for a beautiful photograph. It is also a great way to capture the children being relaxed and sppntaneous
To request a quote and for more information on my services please click below and give me a detailed description of what you request and your budget.
Studio Portraits 
click to view
You may prefer a more controlled portrait session in the studio or the studio can come to you. Your living room could be transformed into a photographic studio and the backdrop for a perfect family portrait