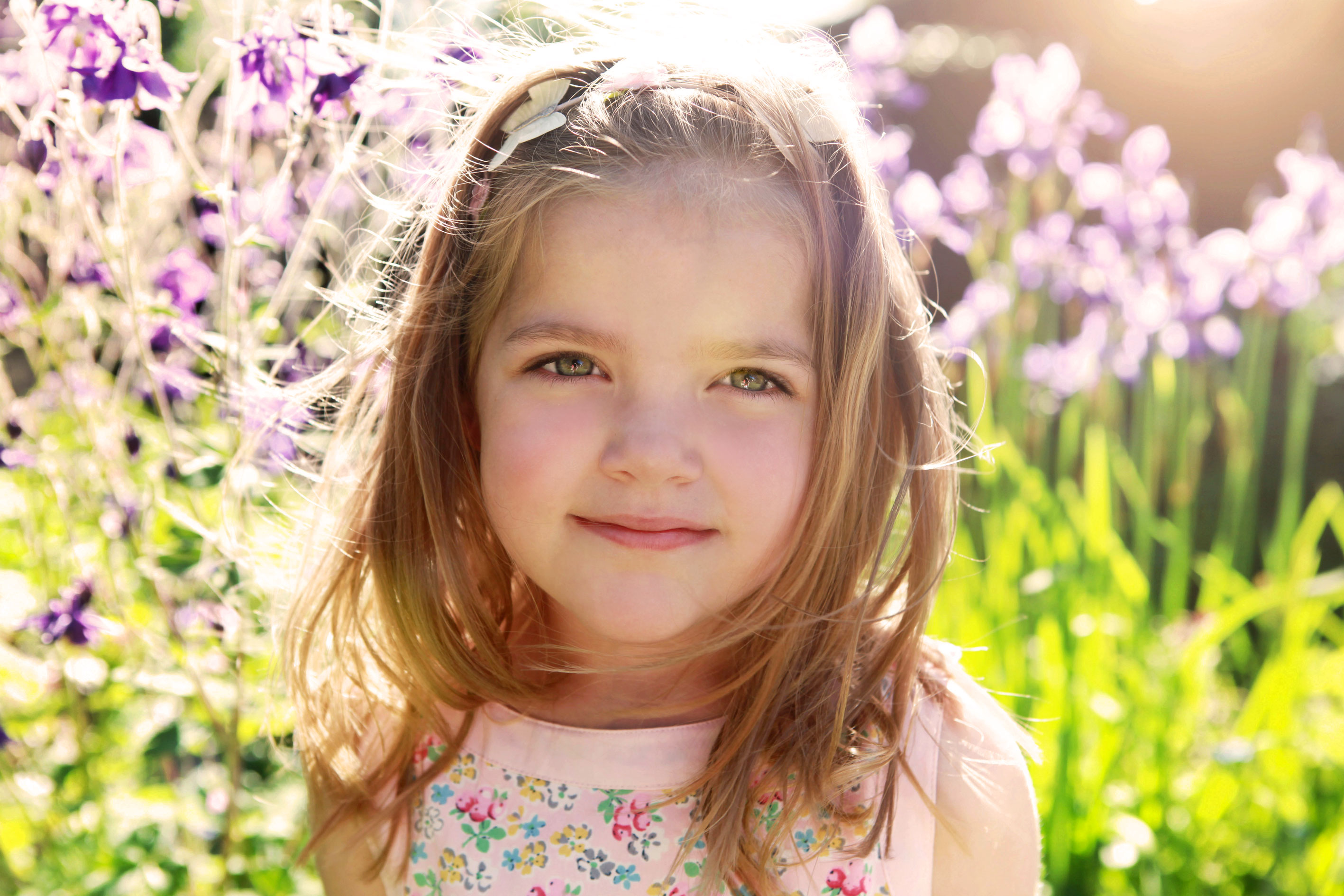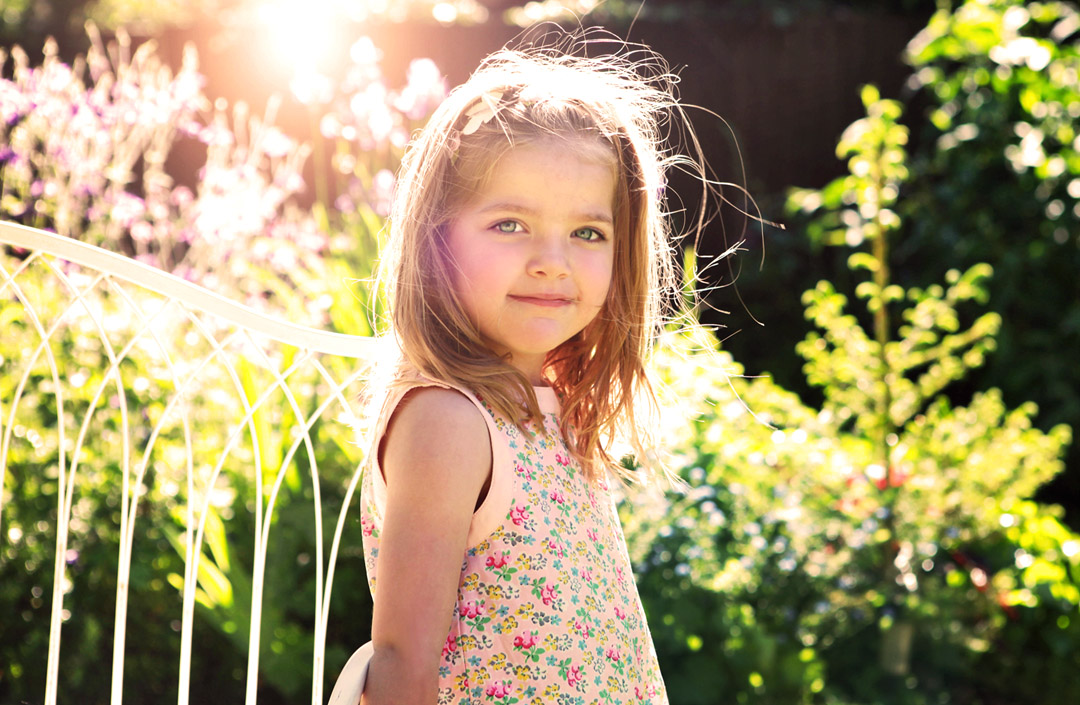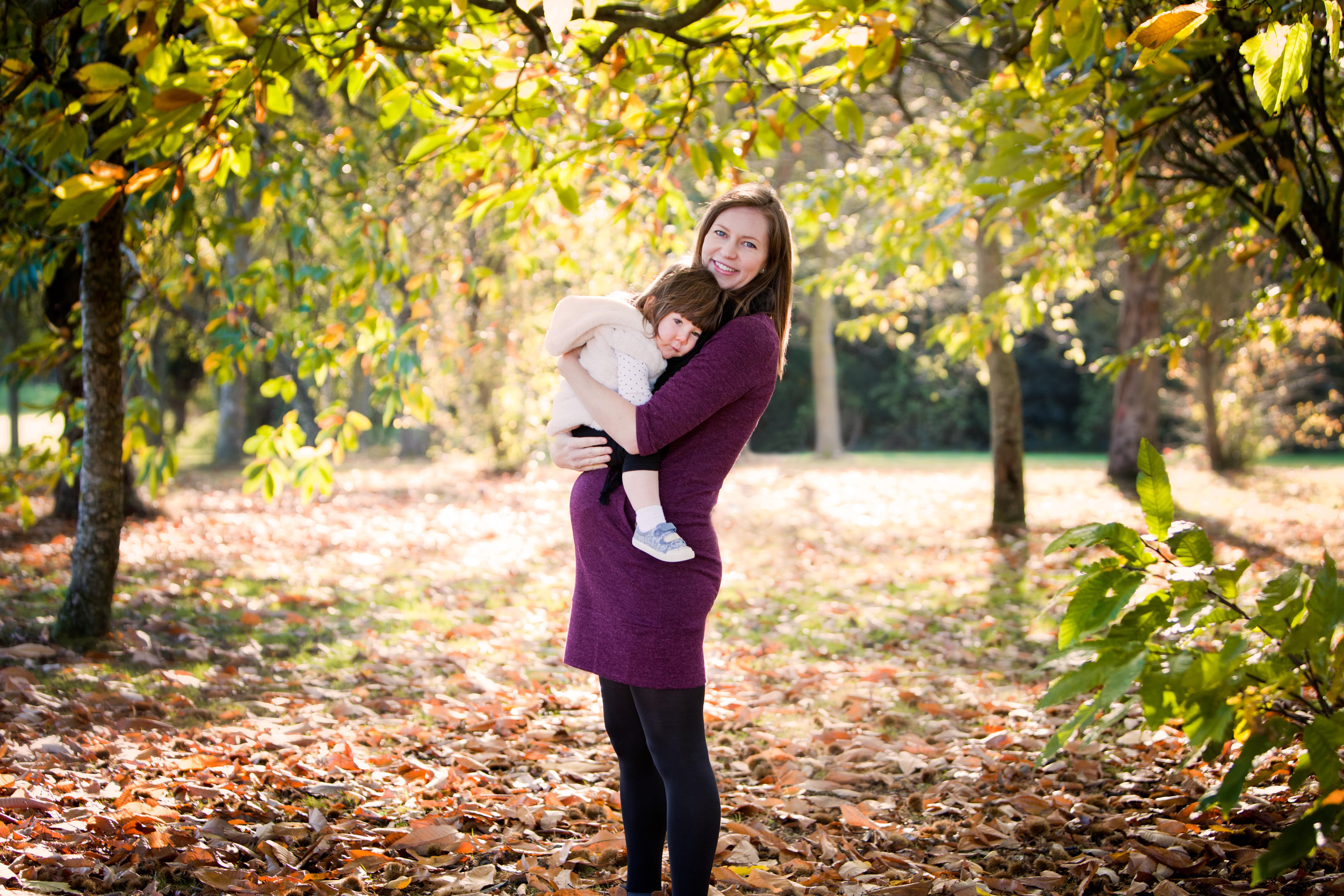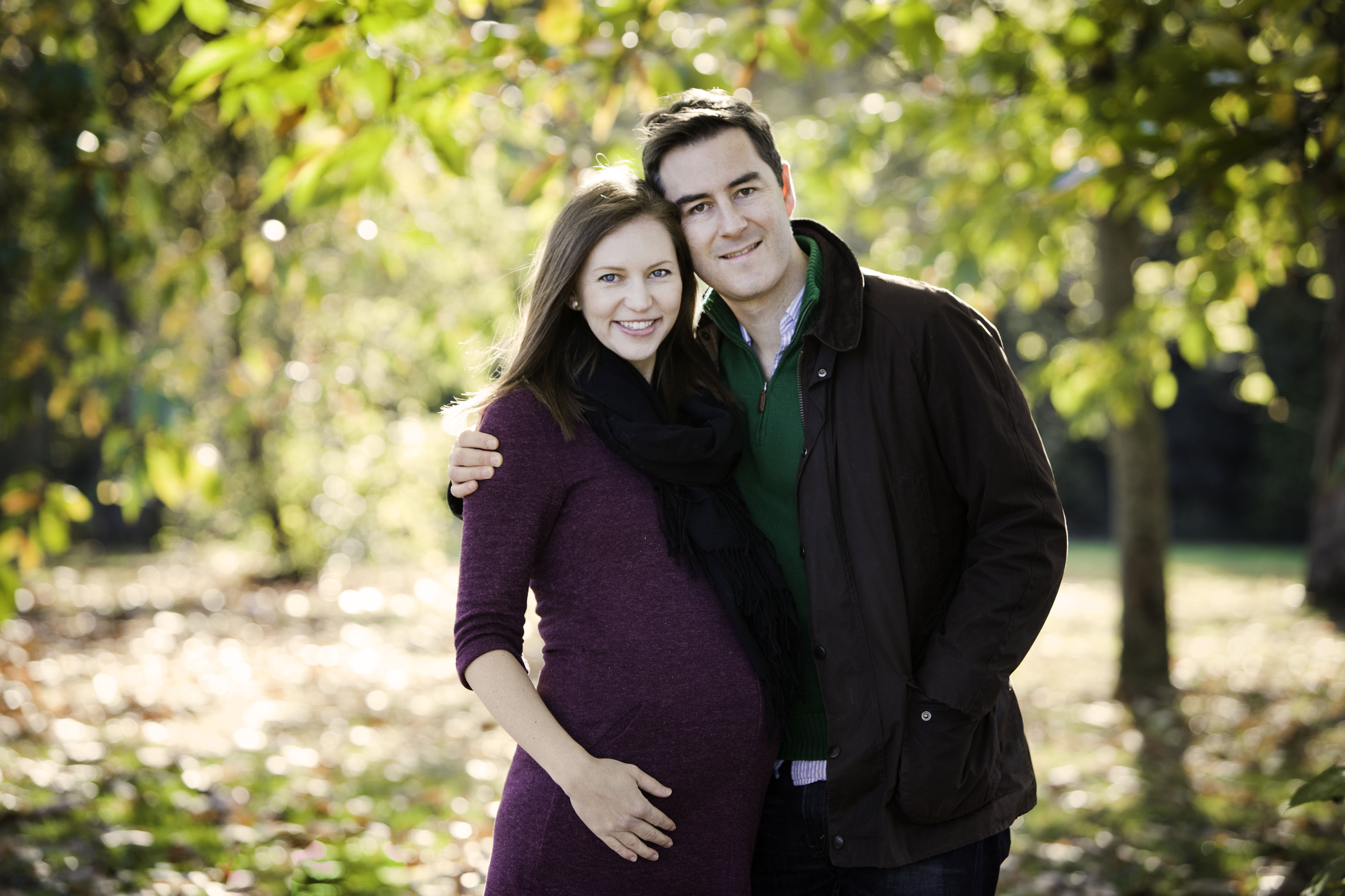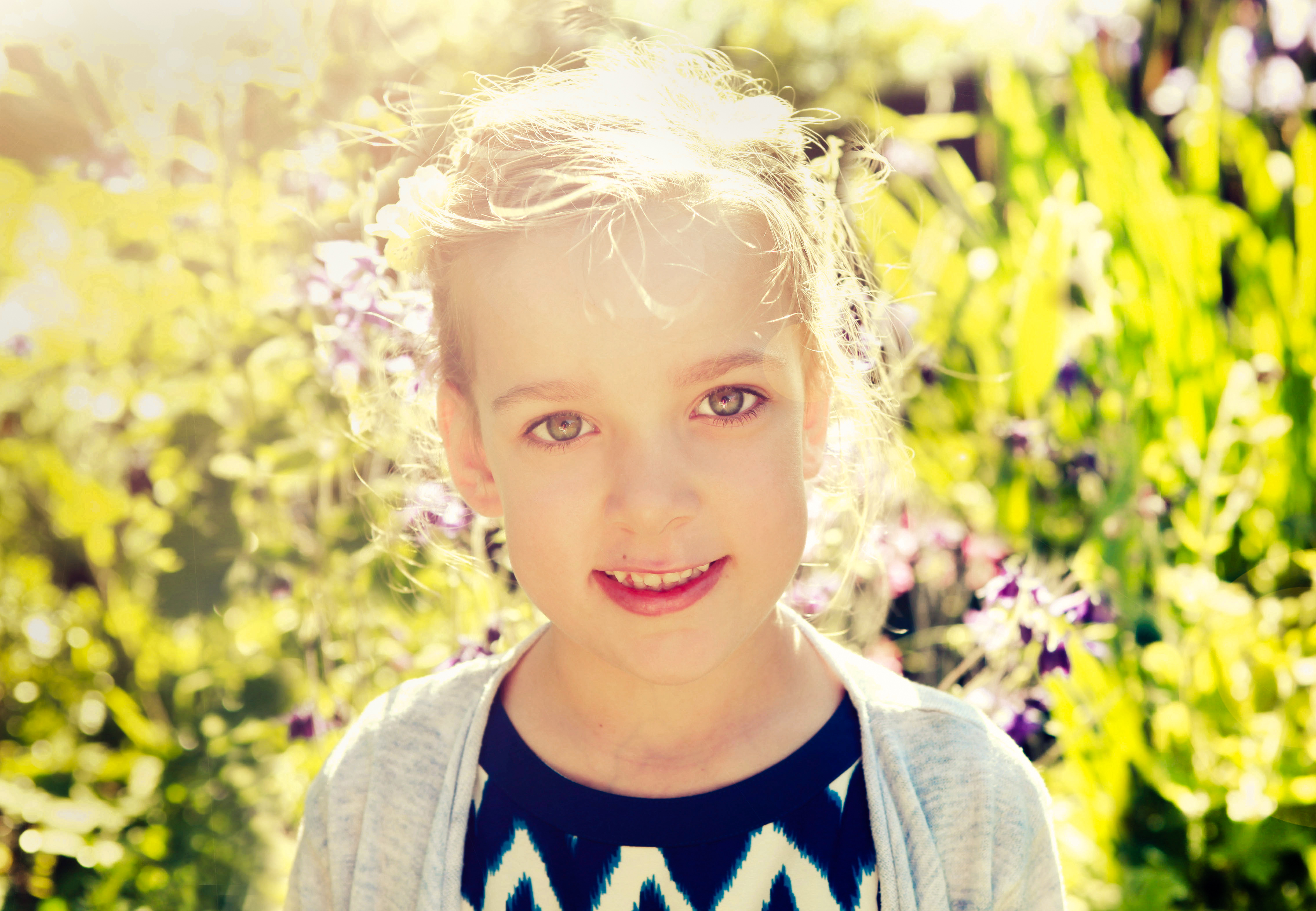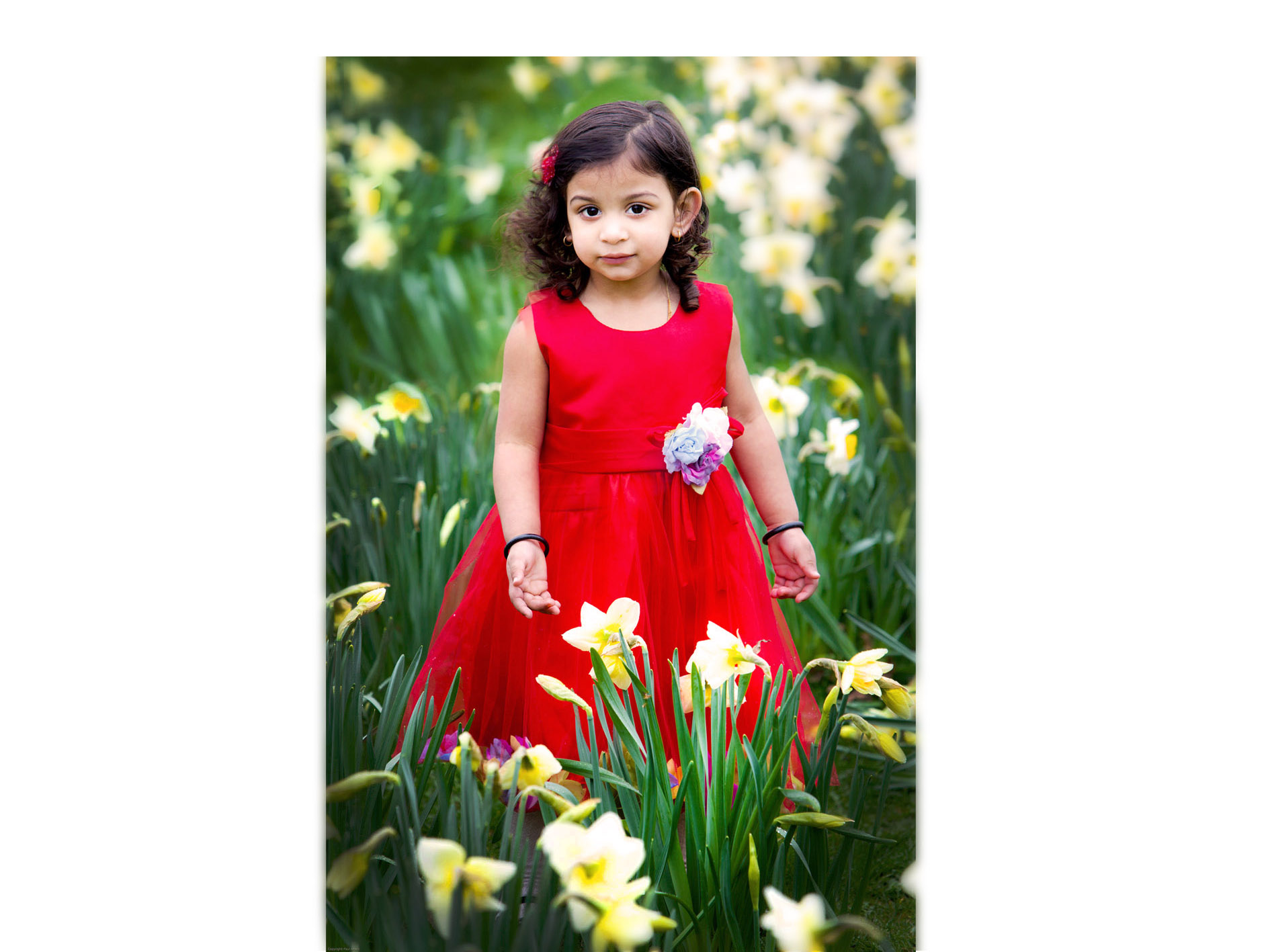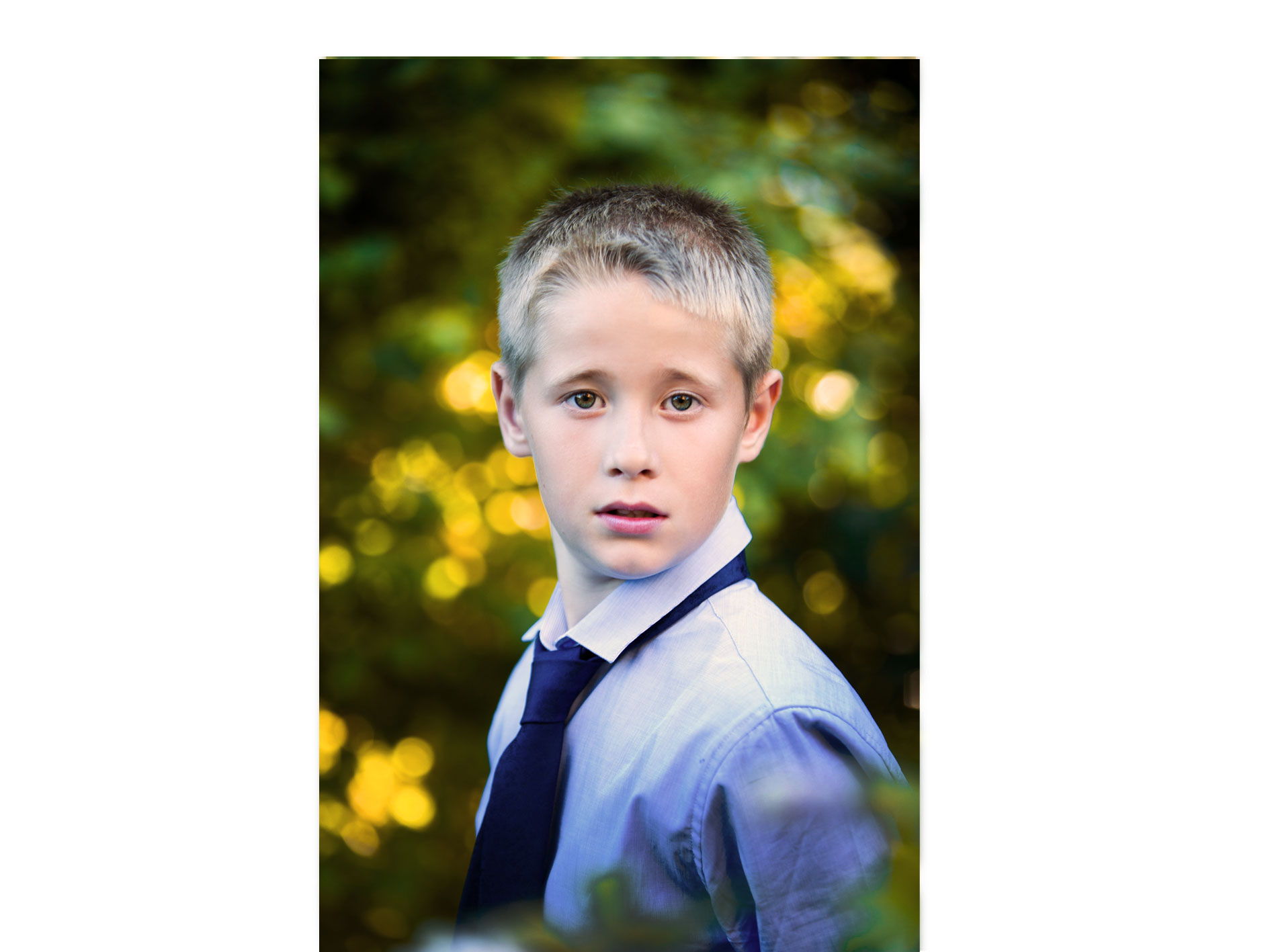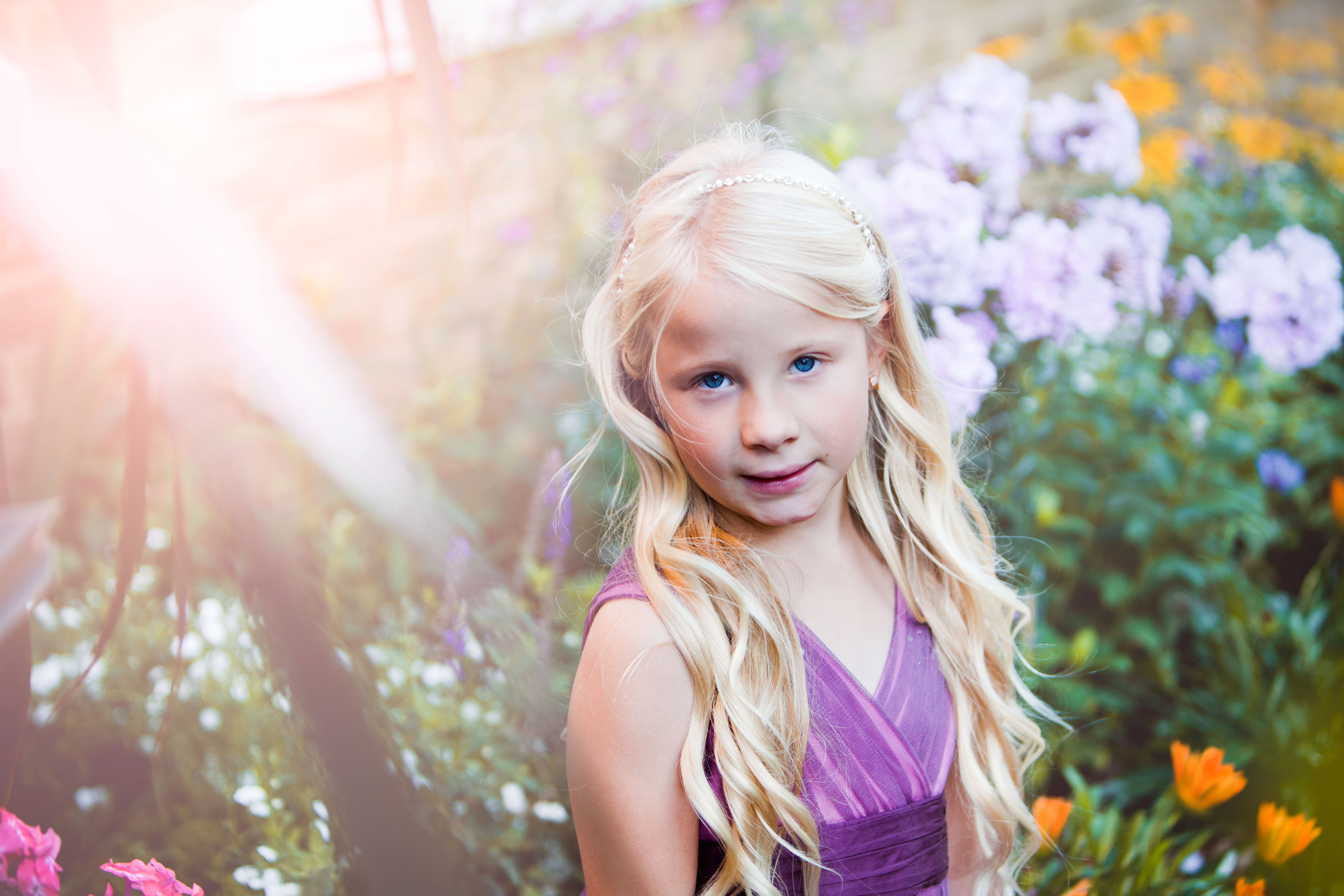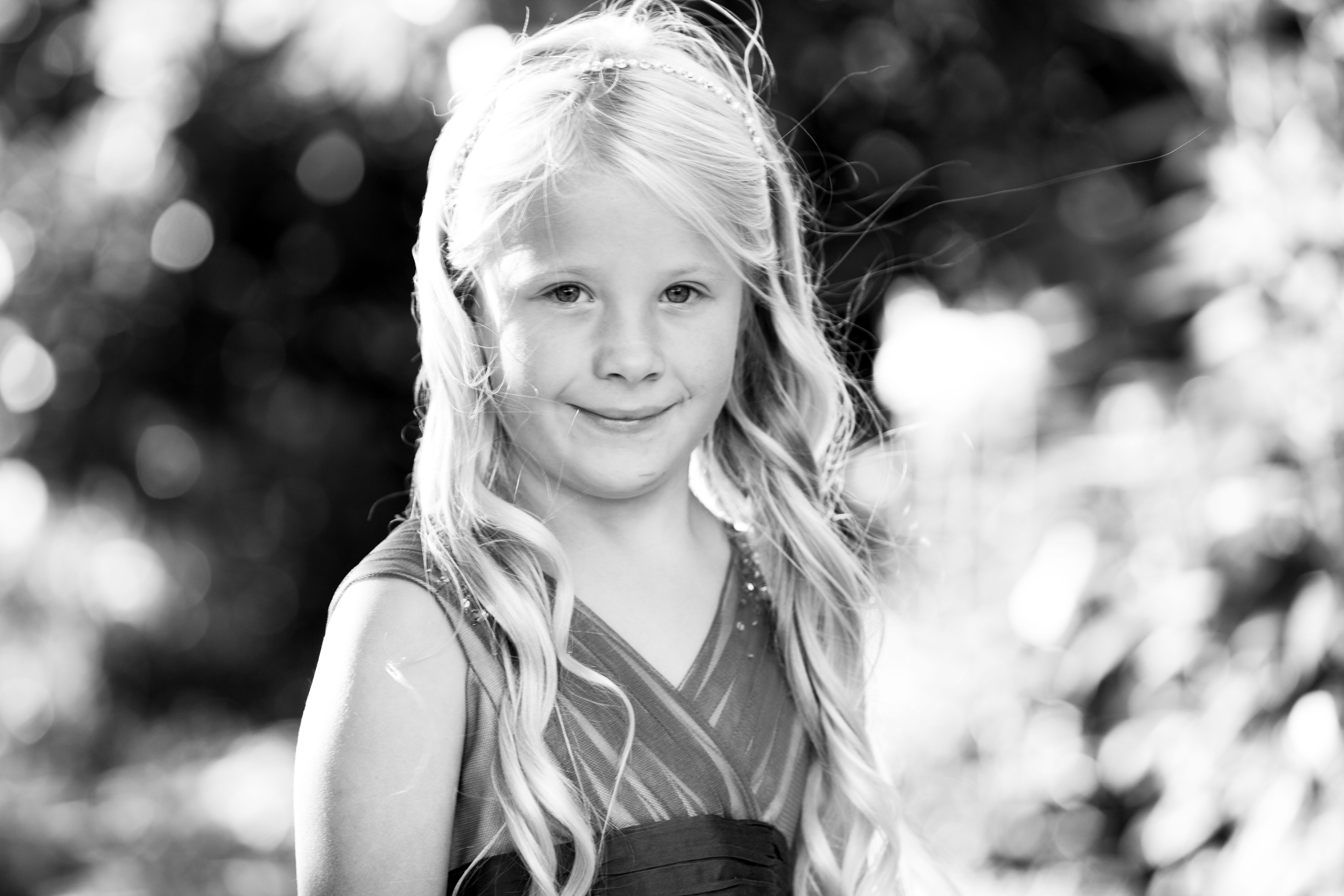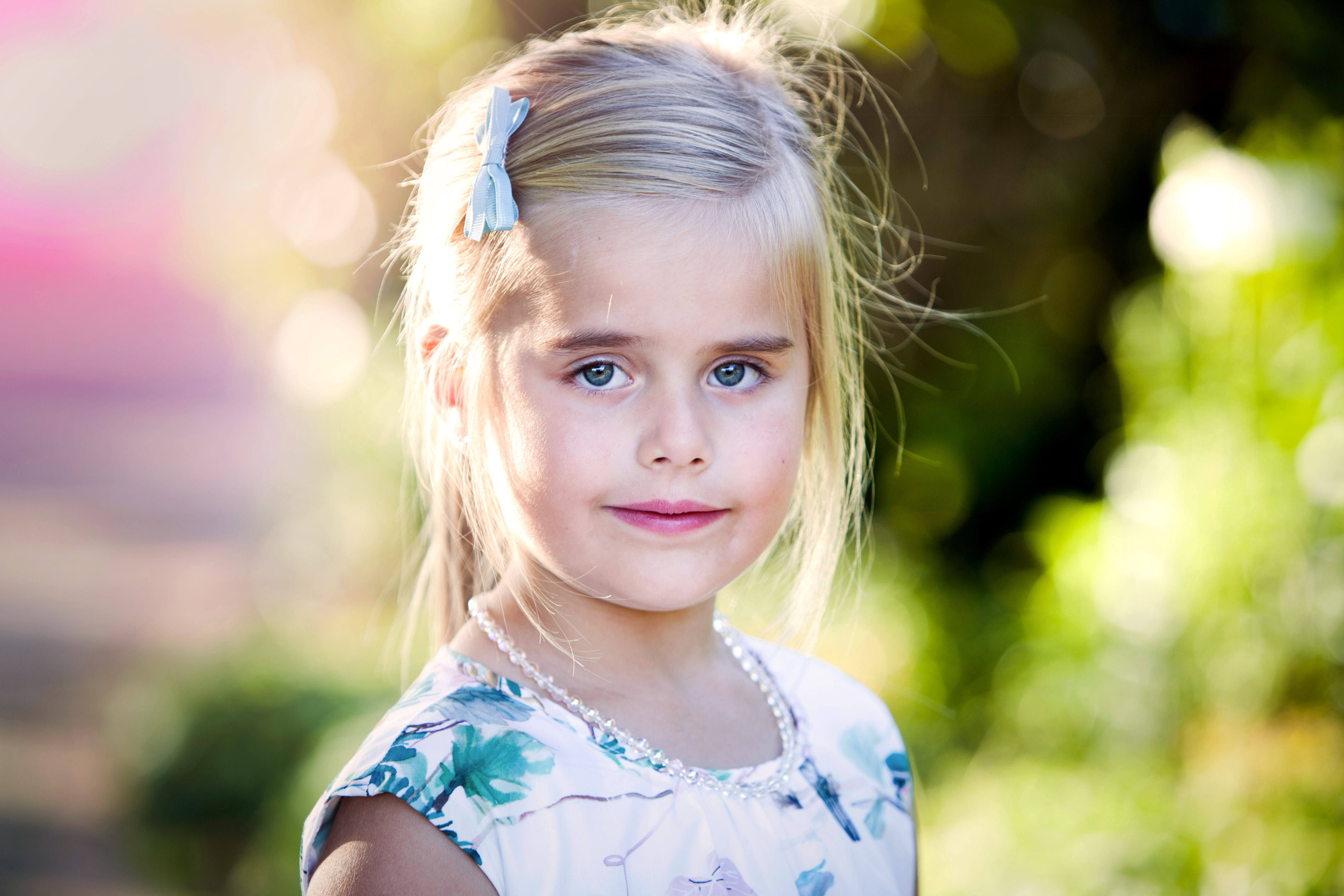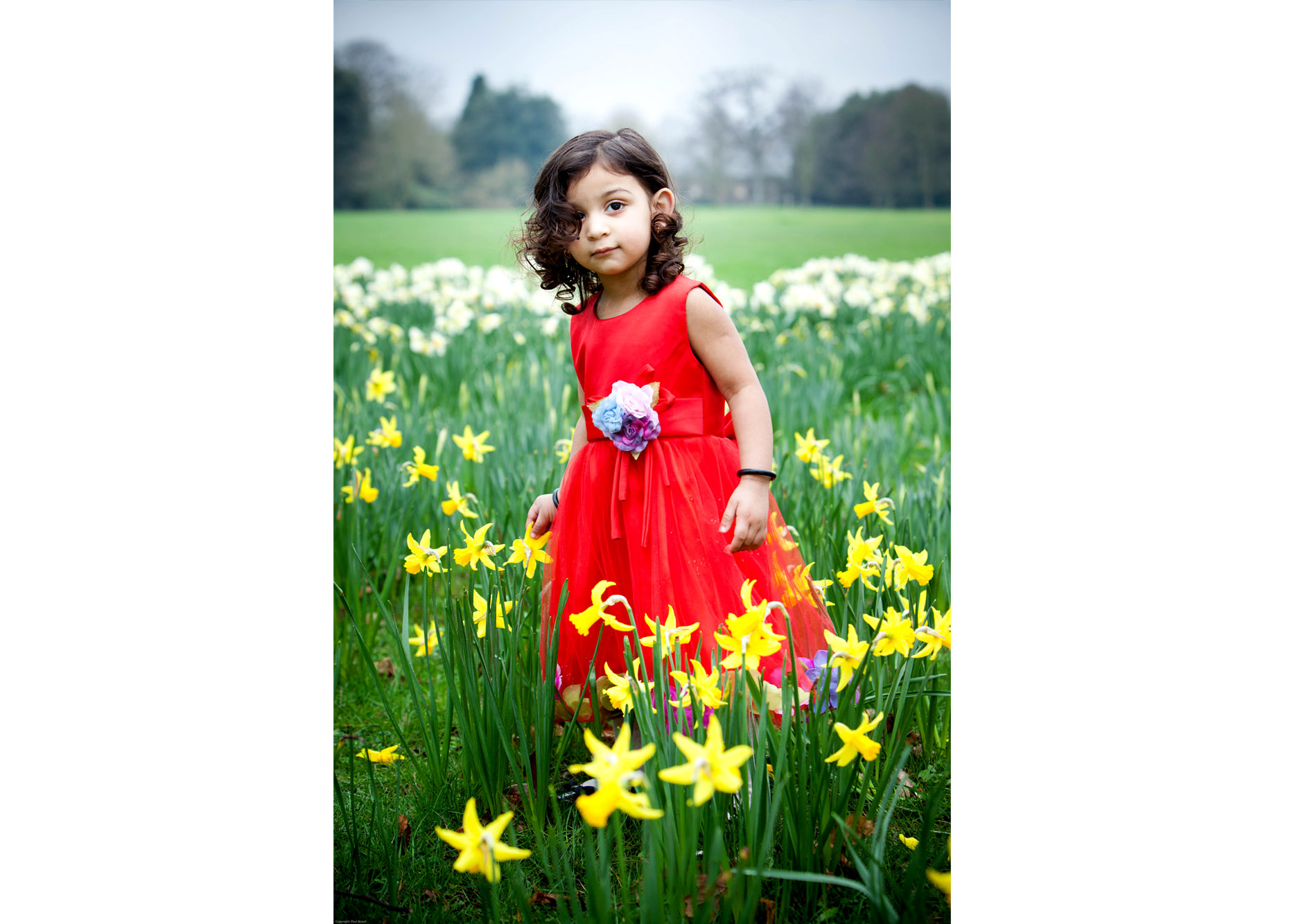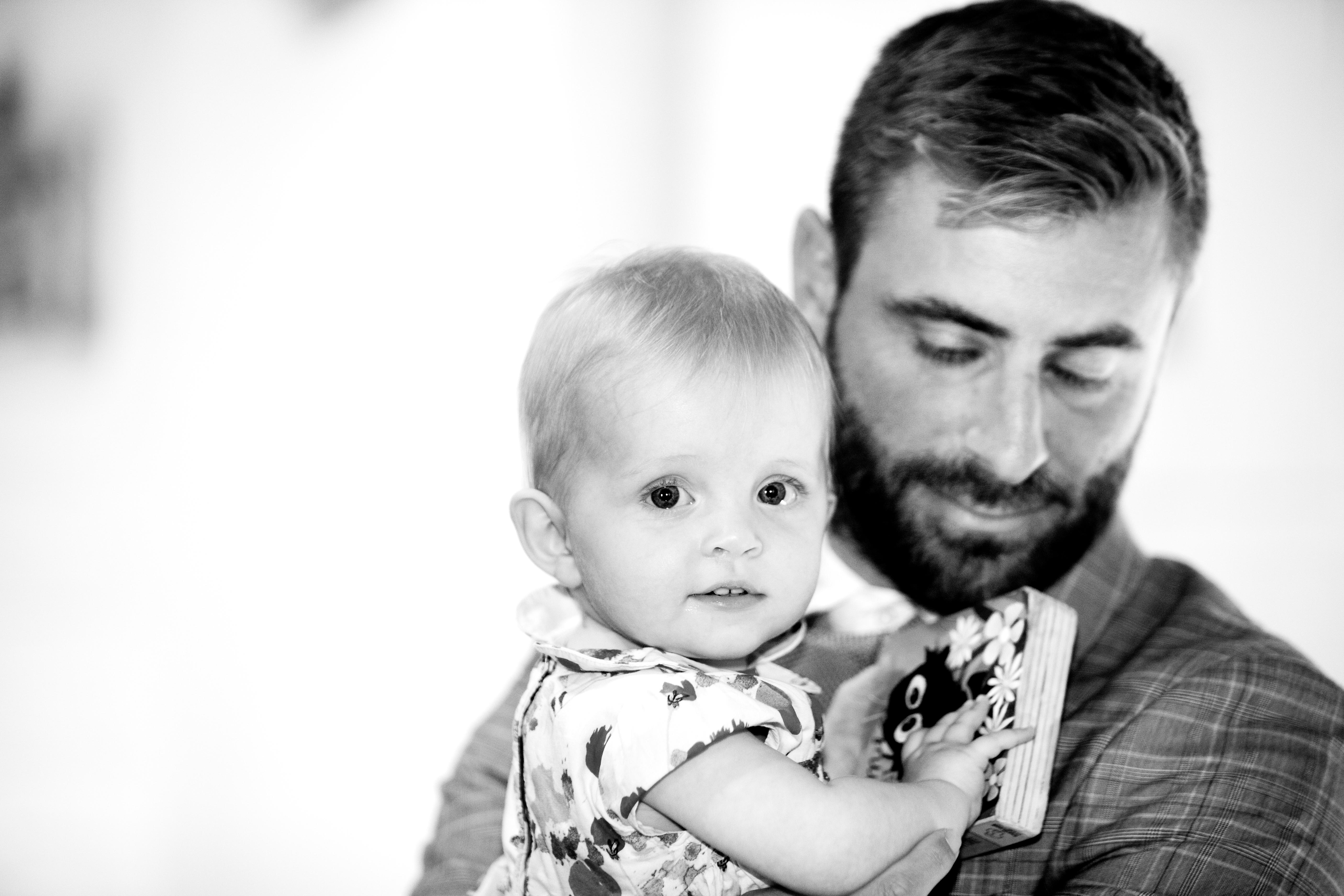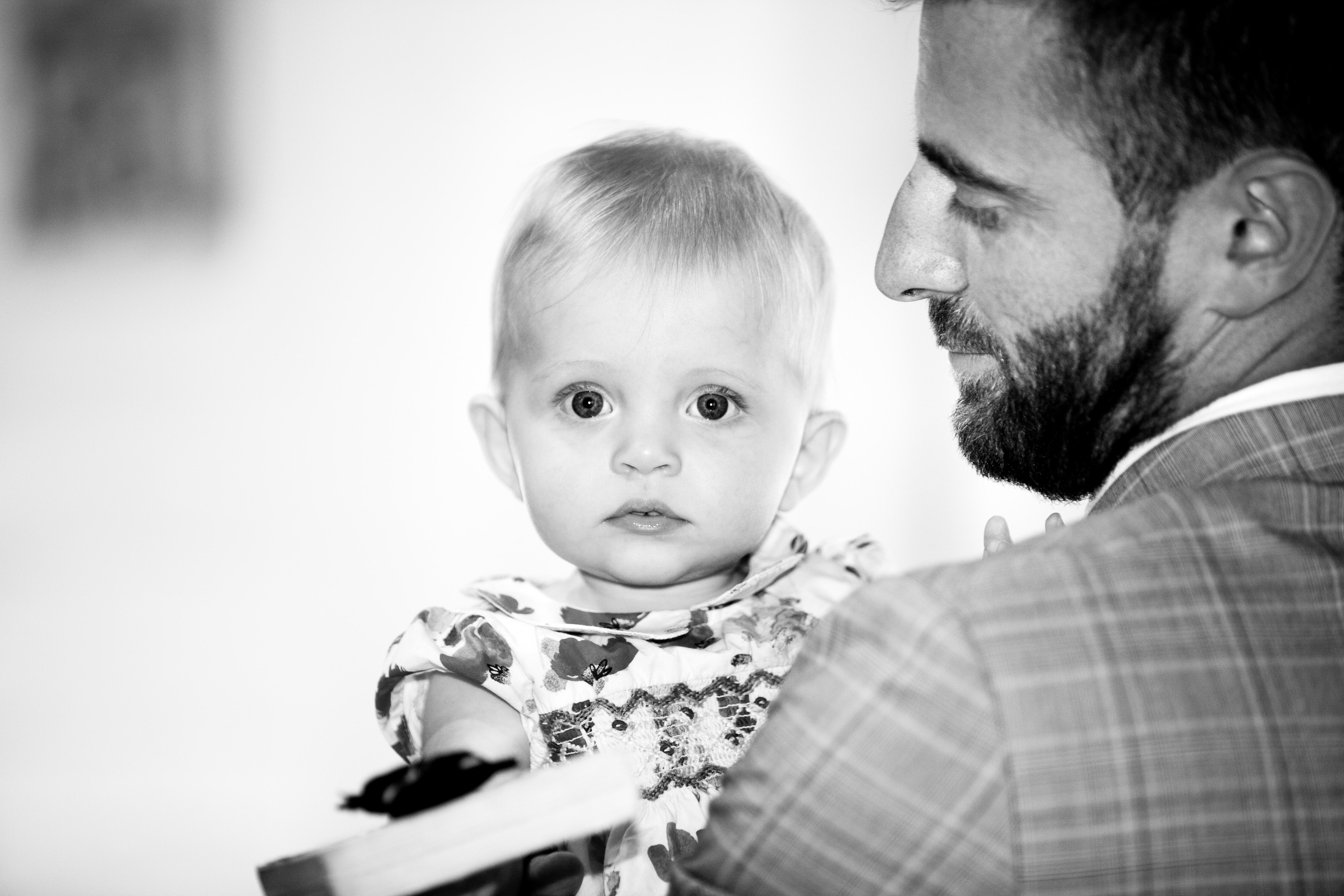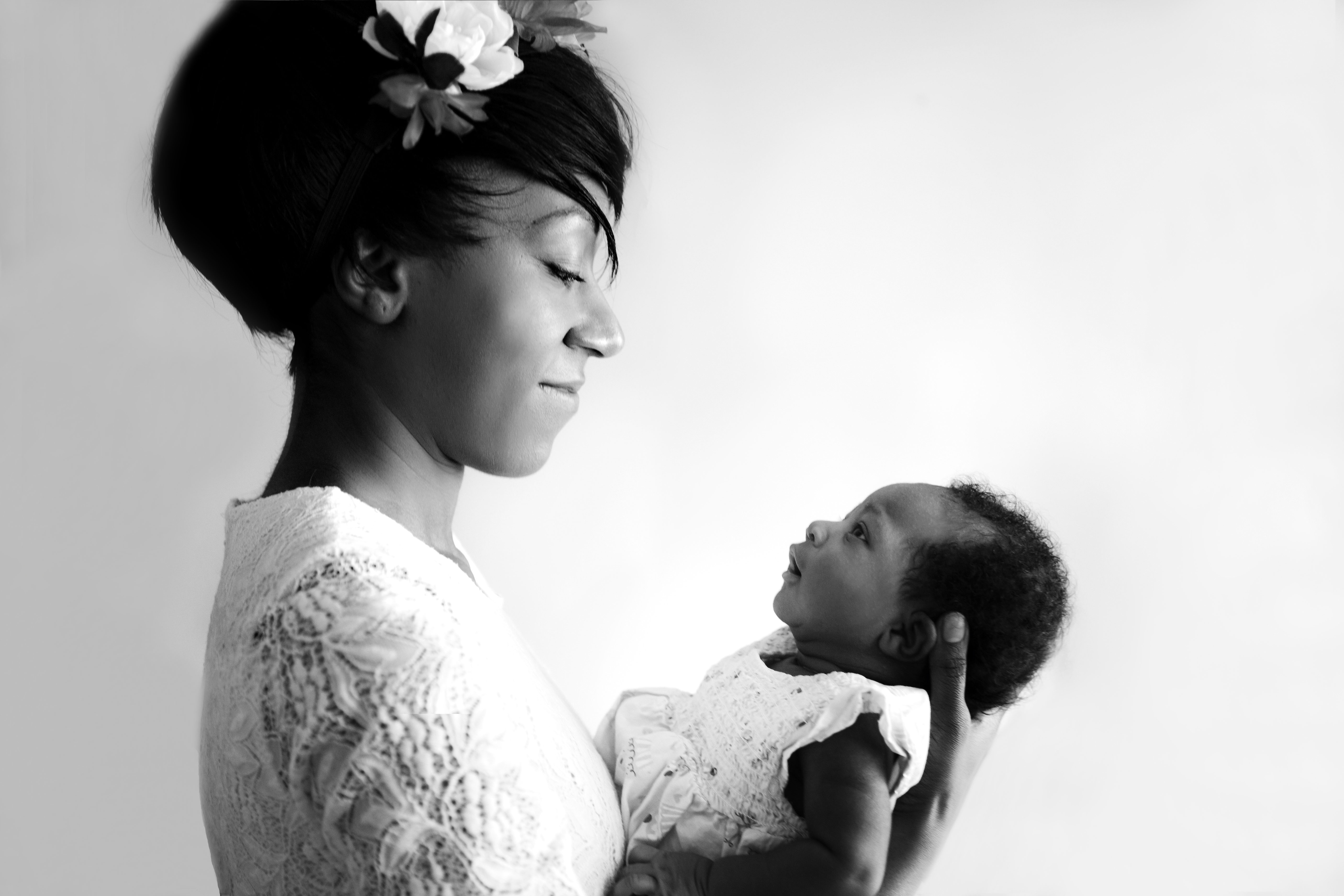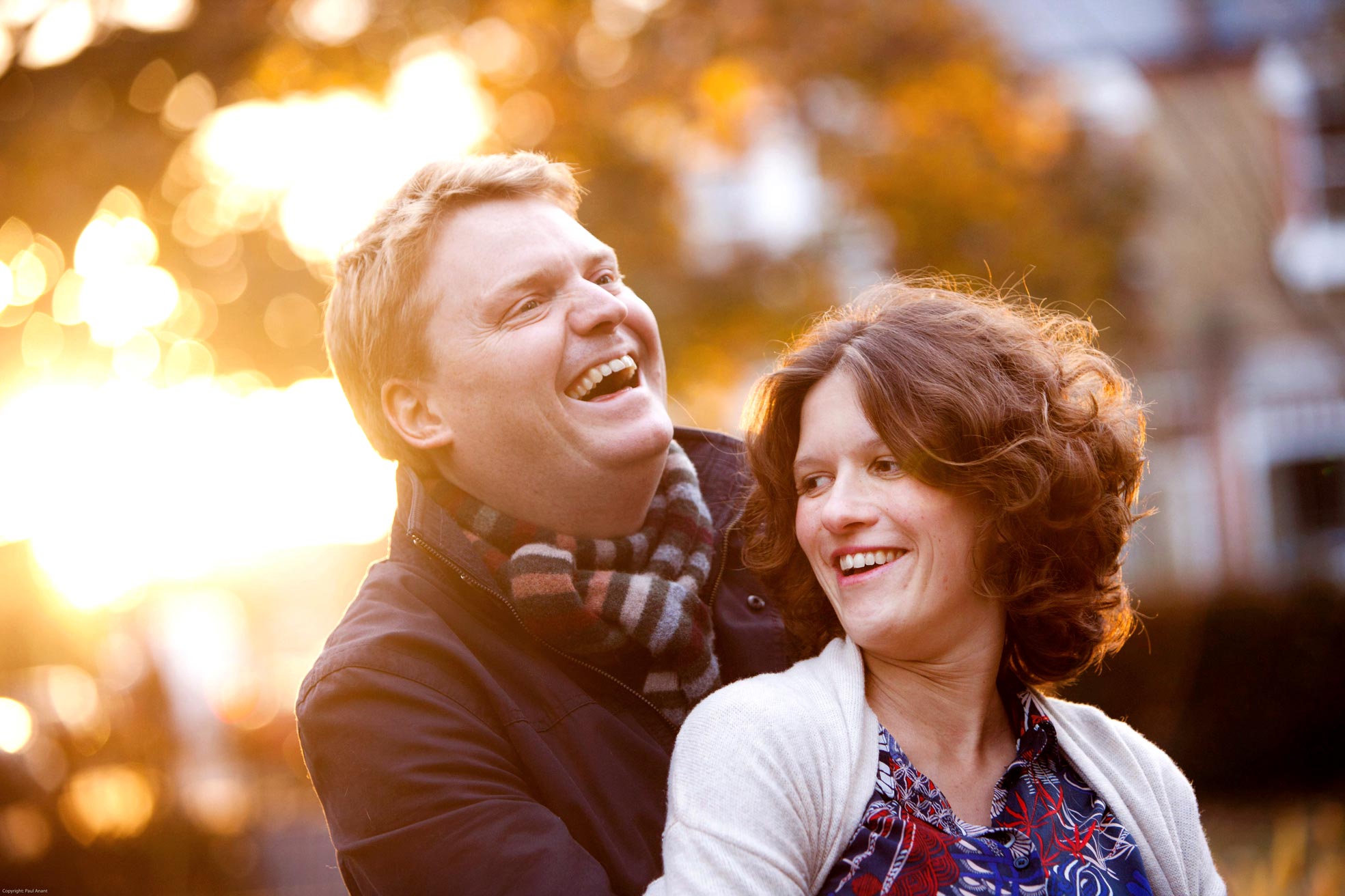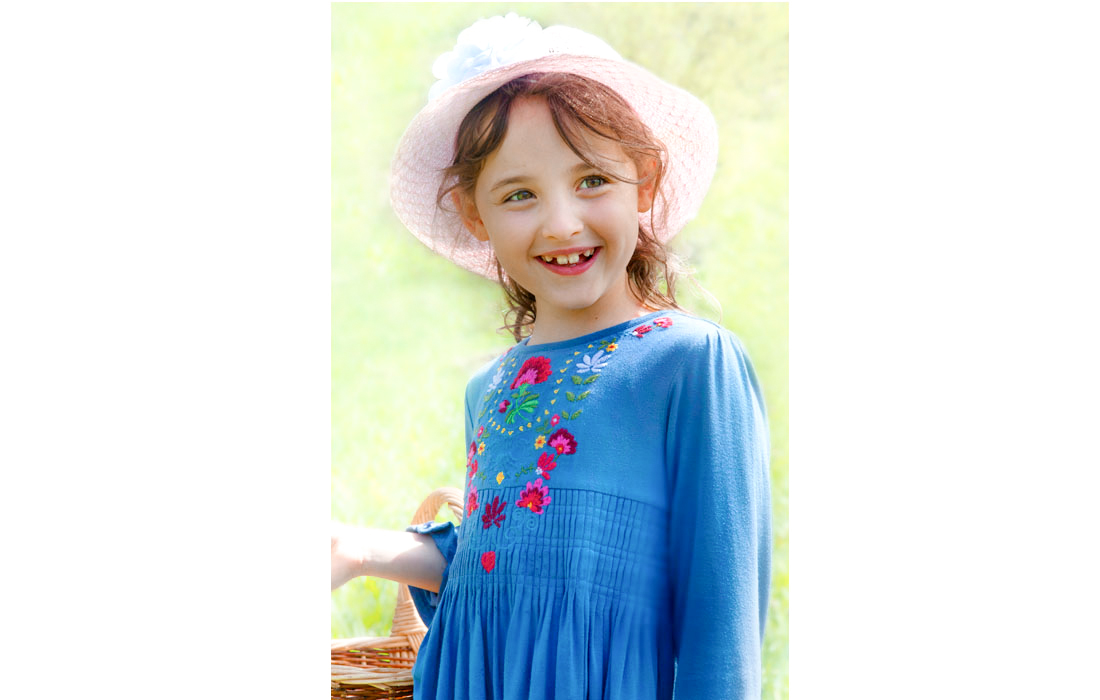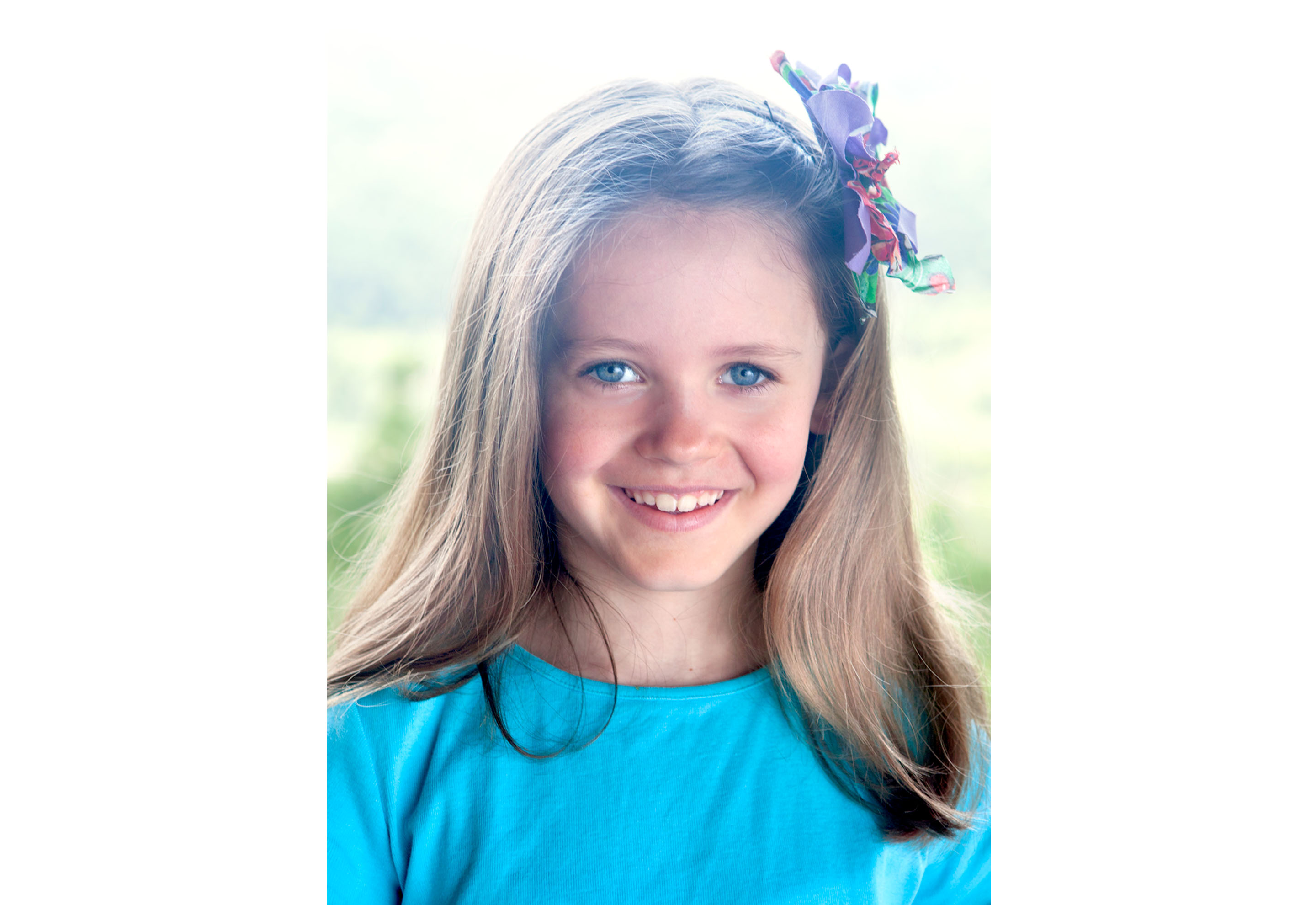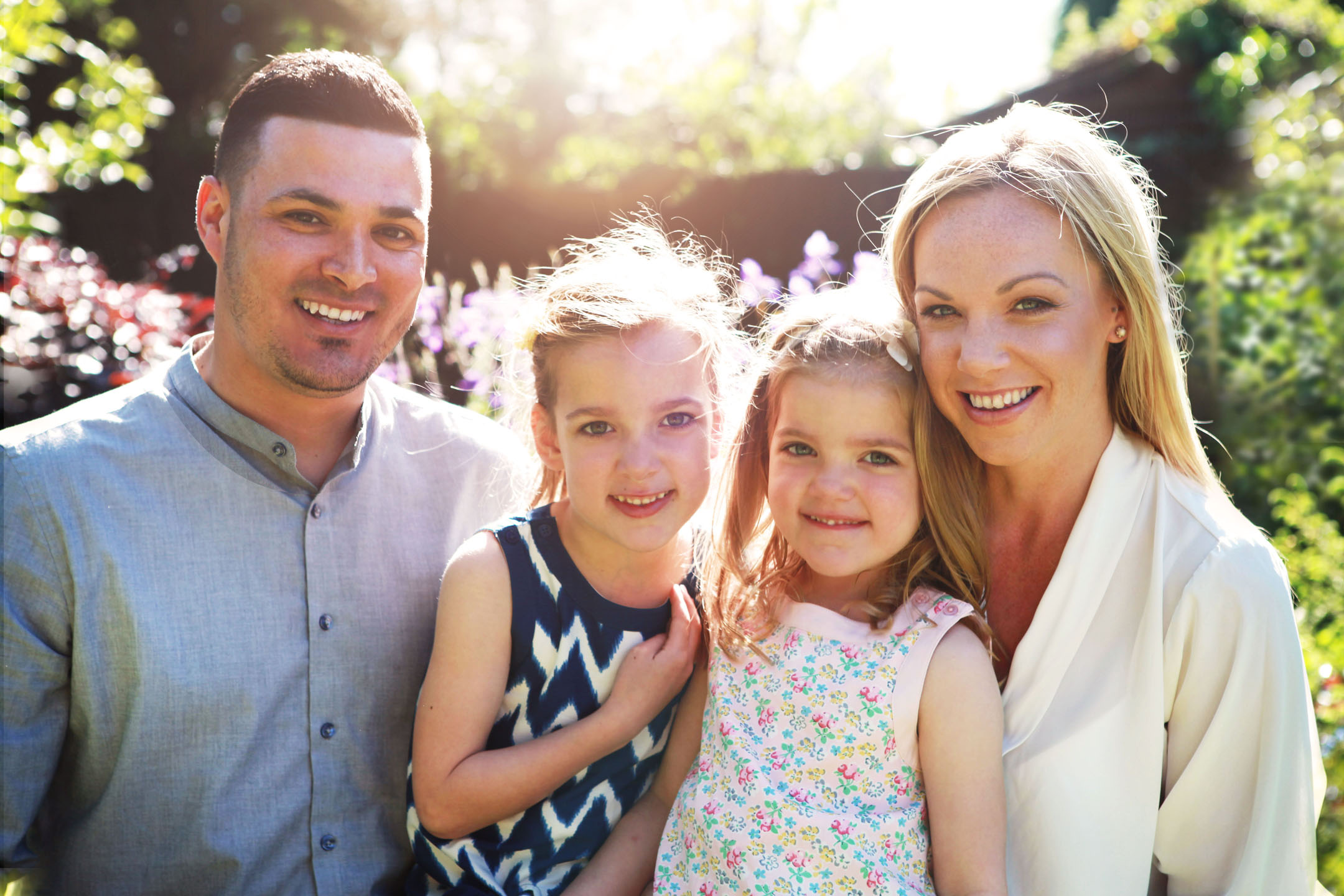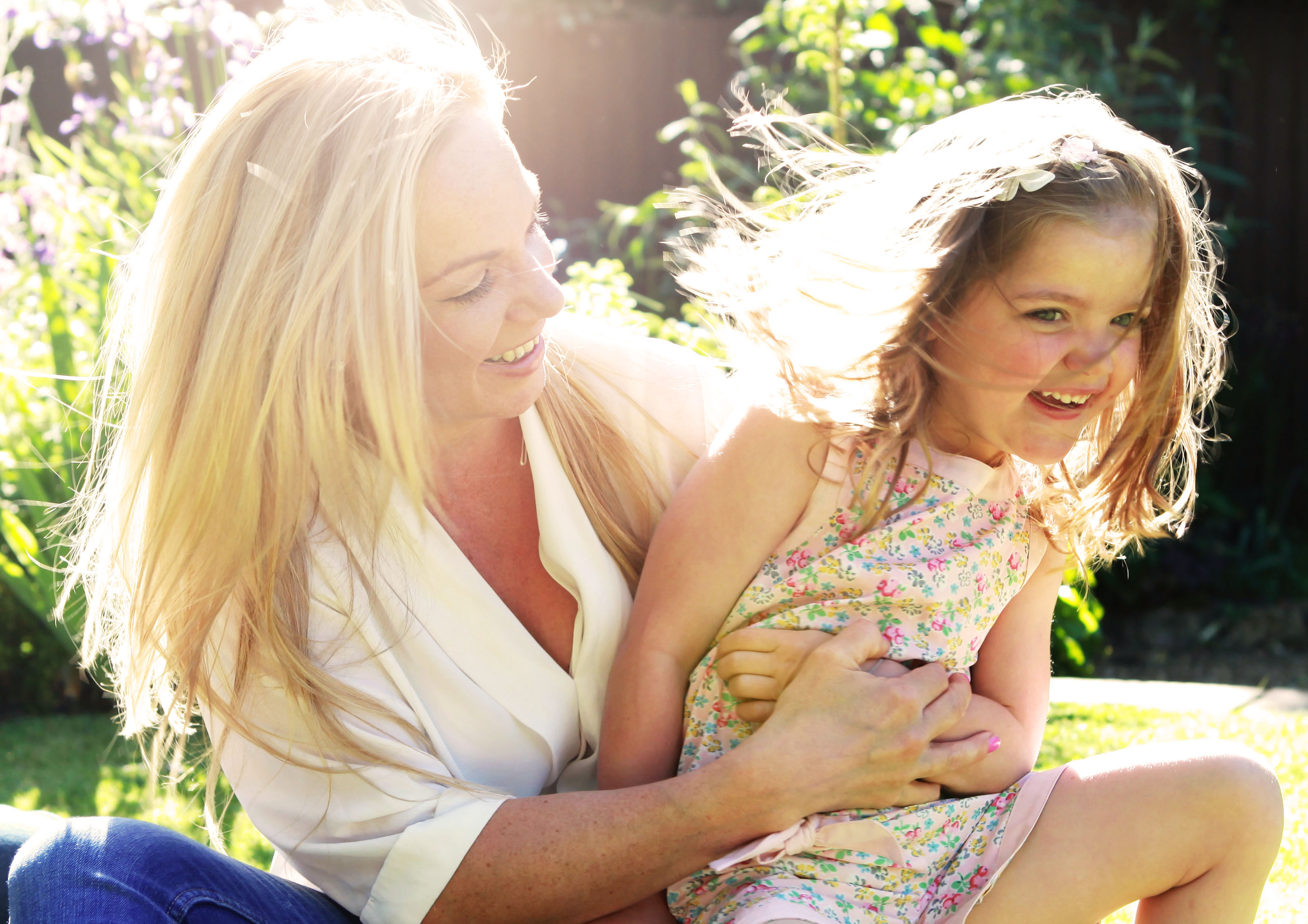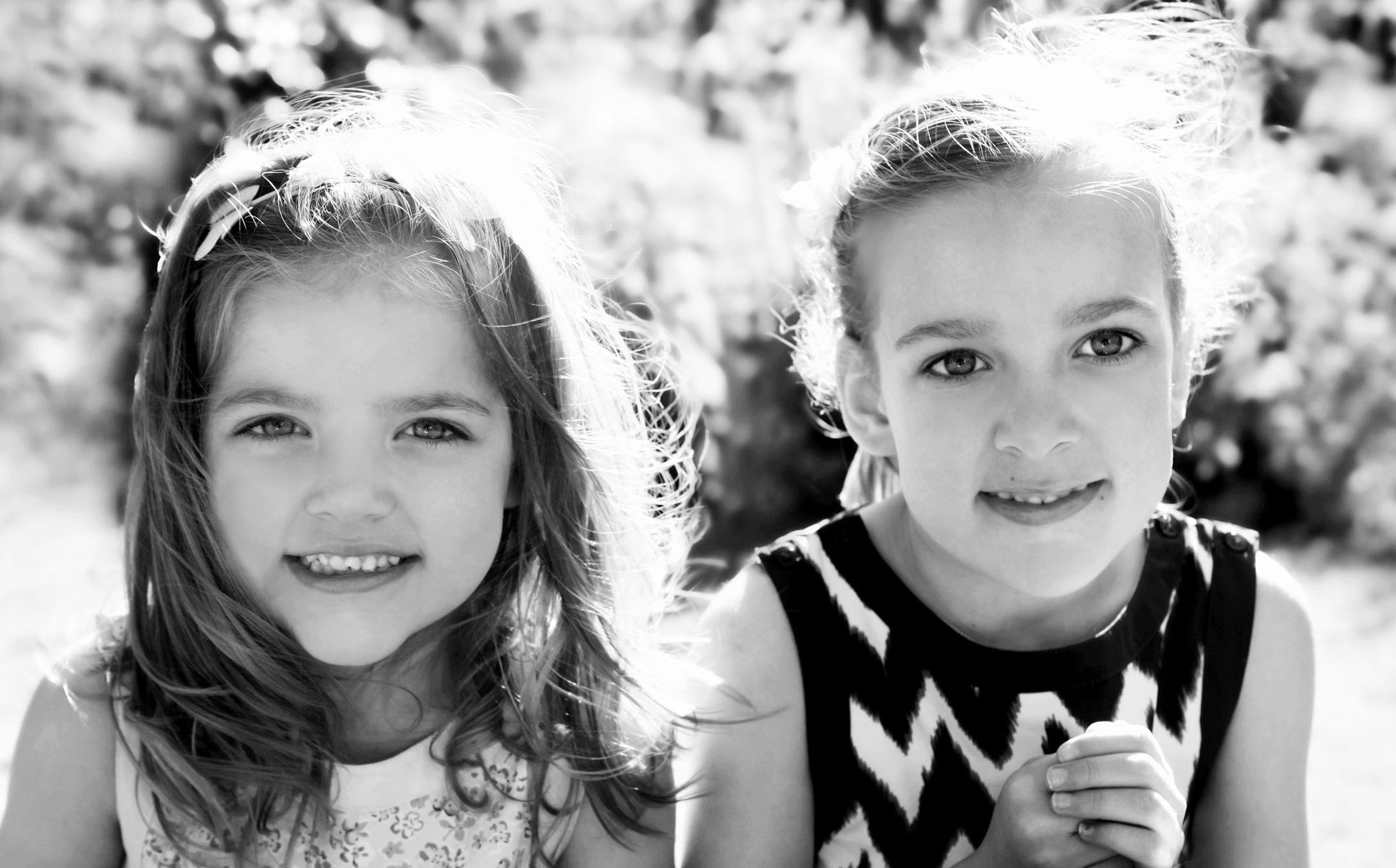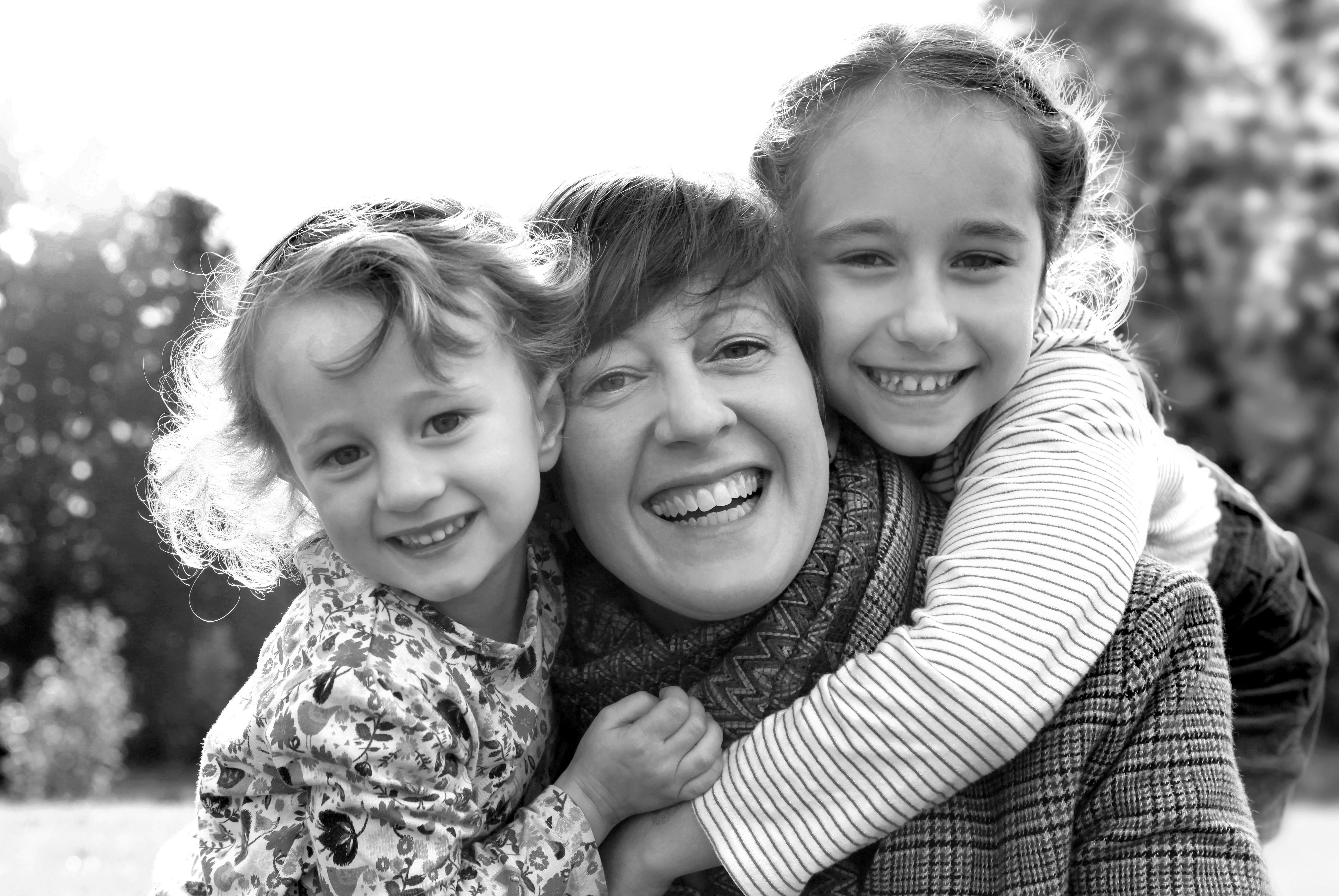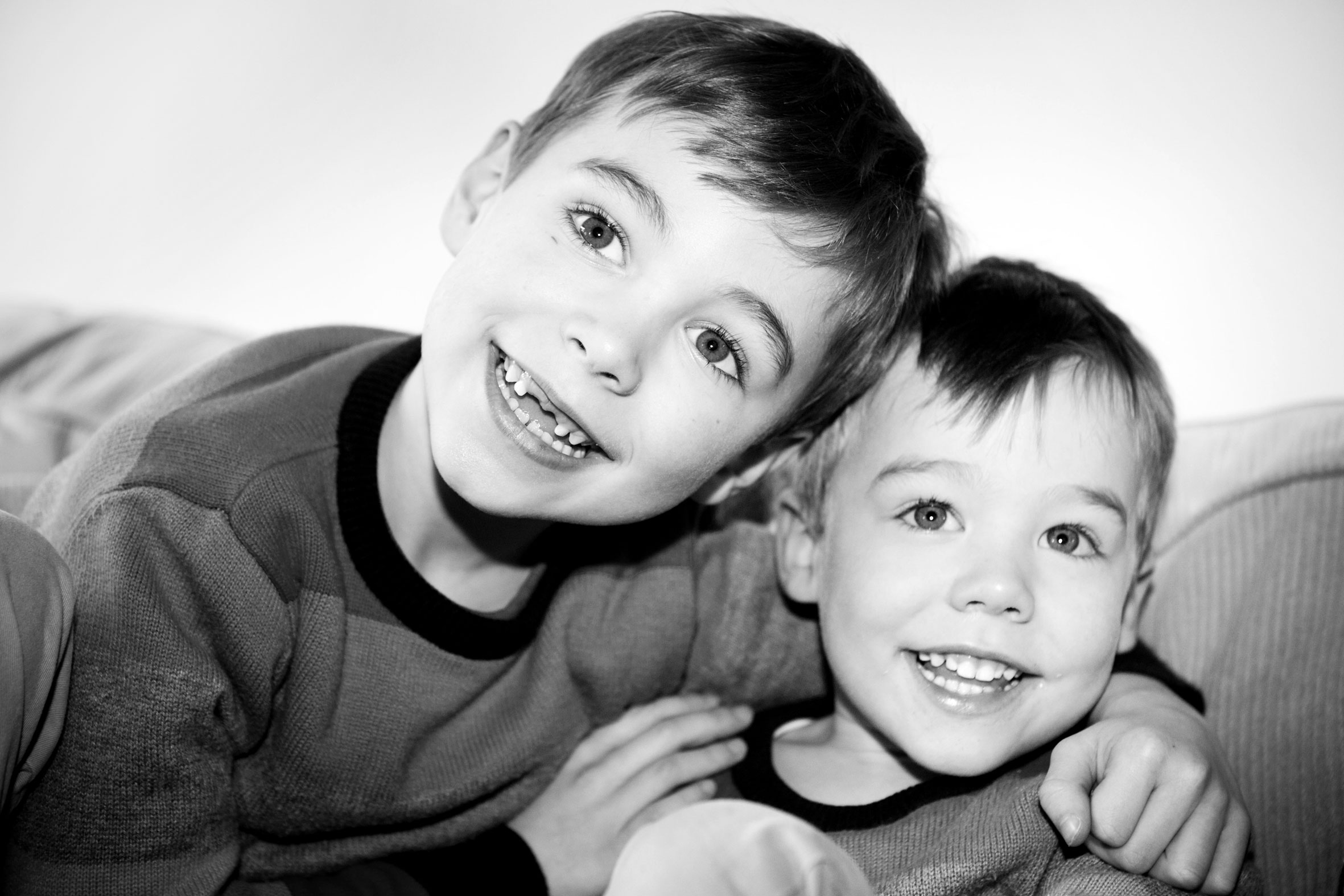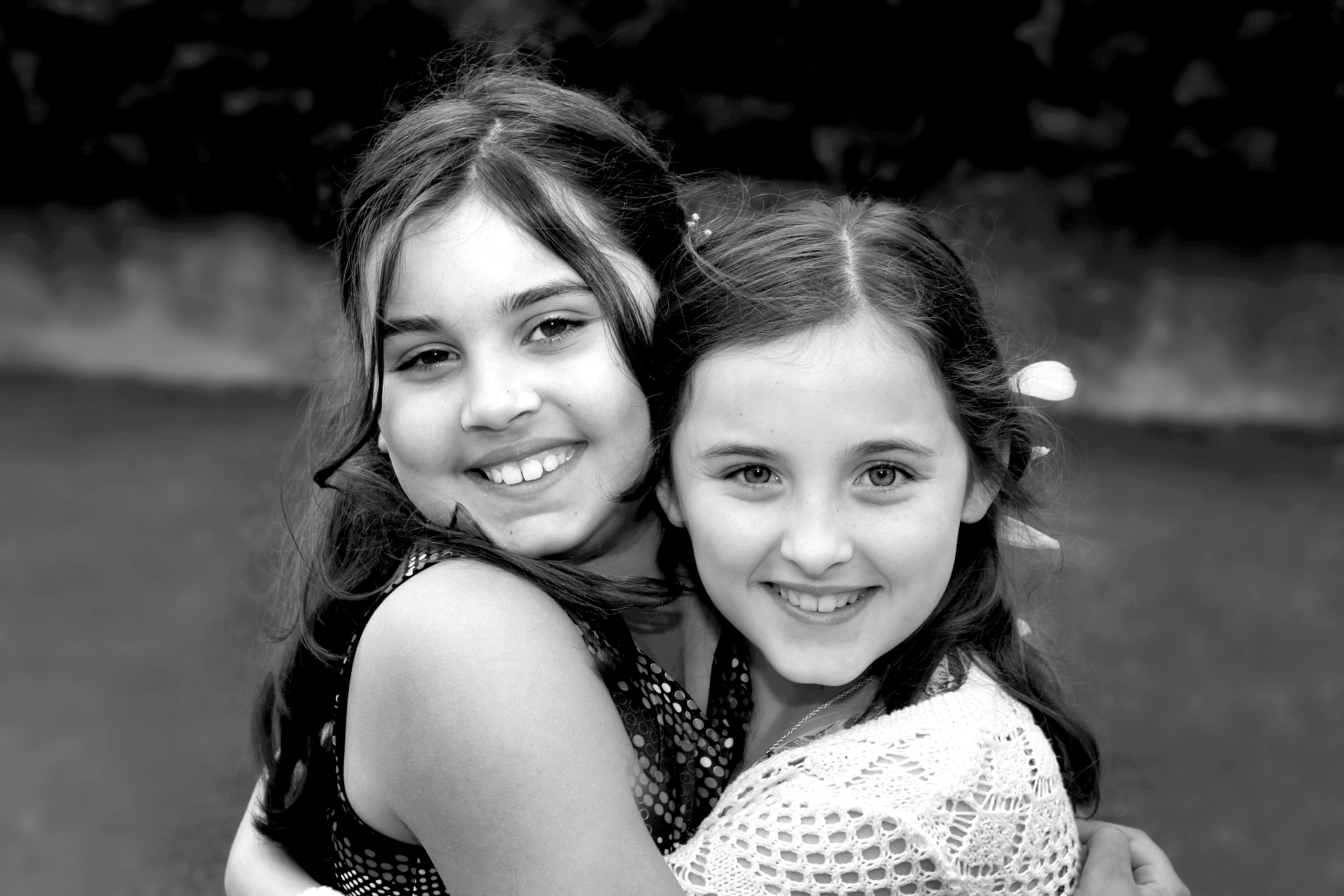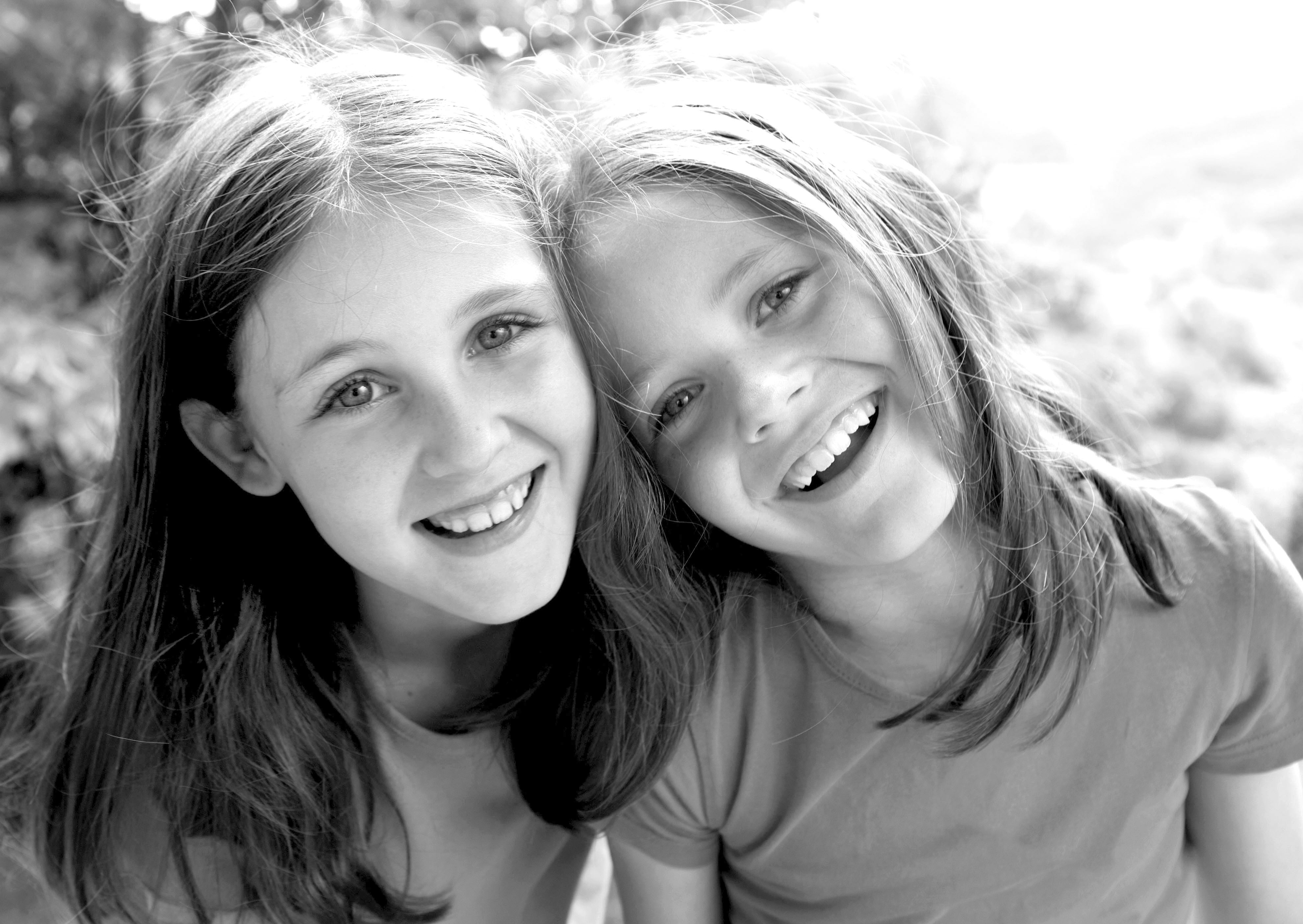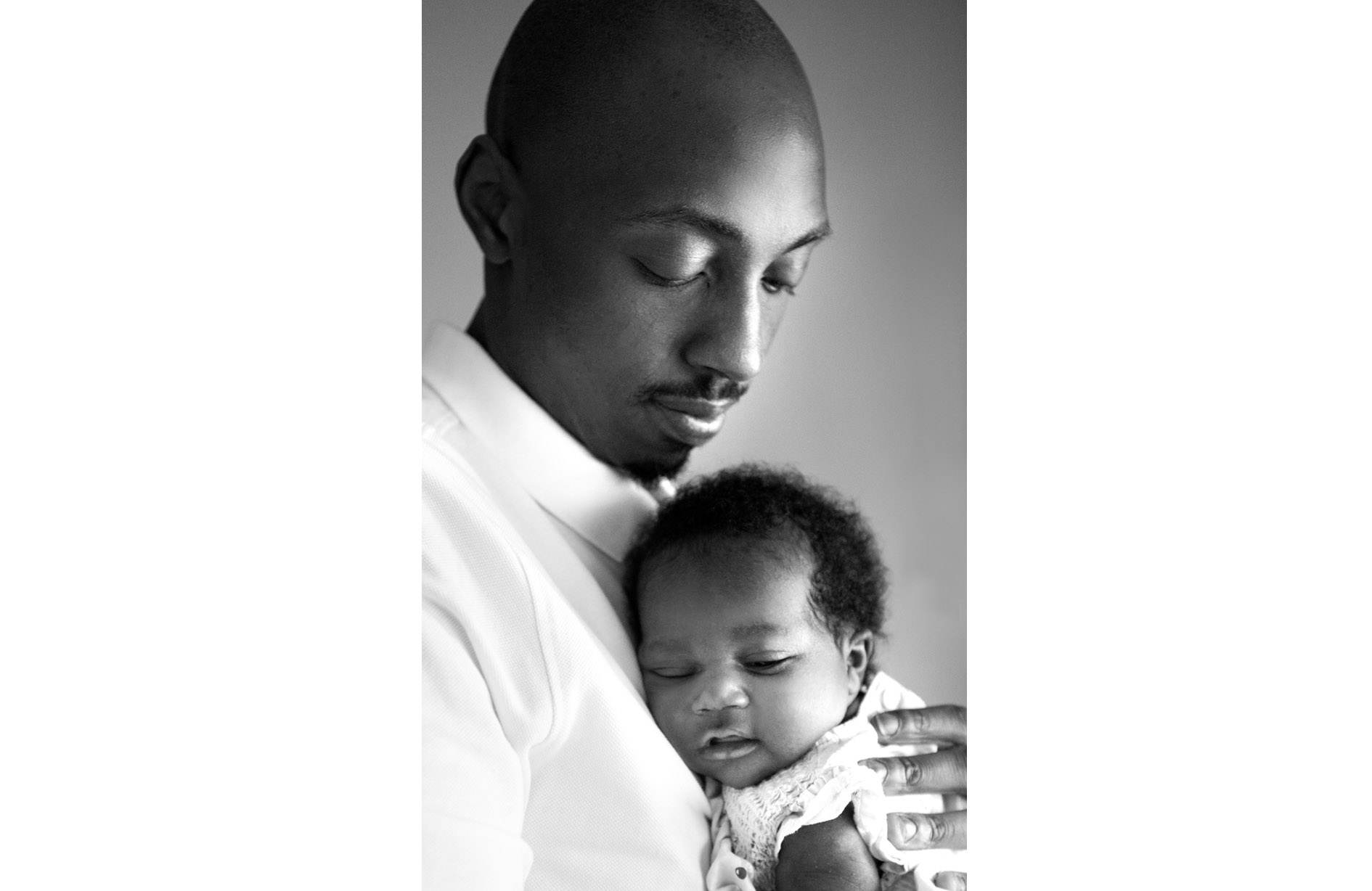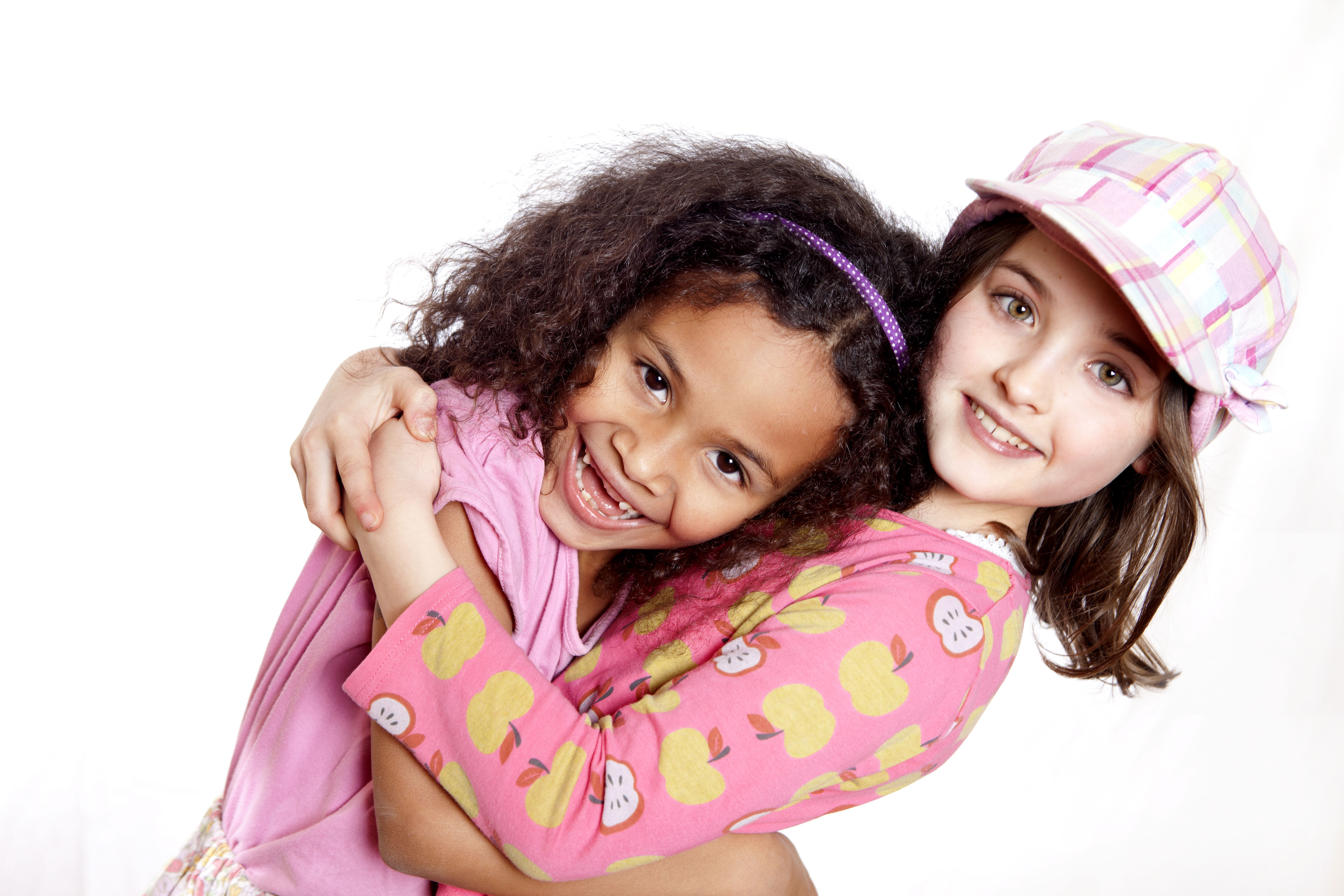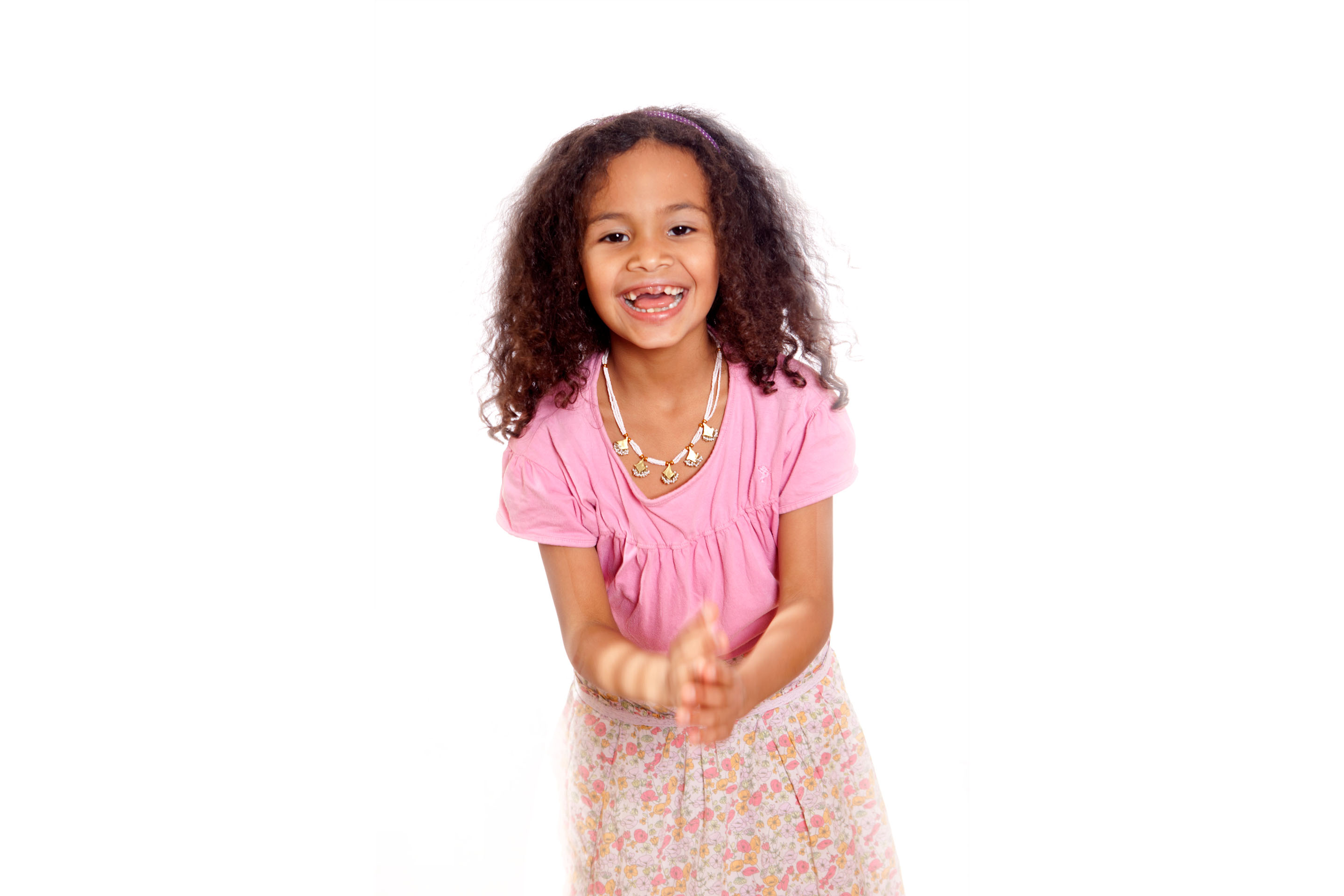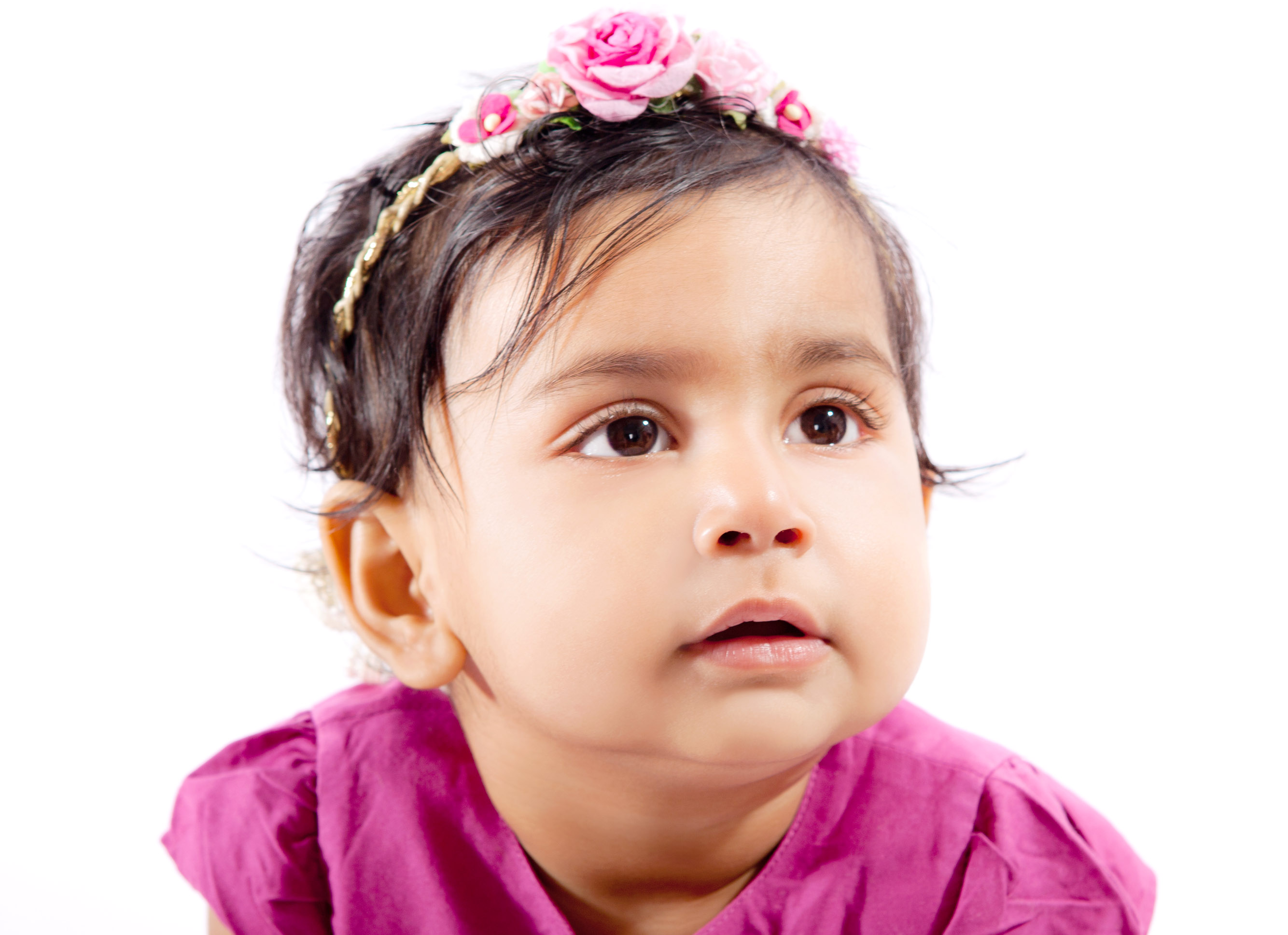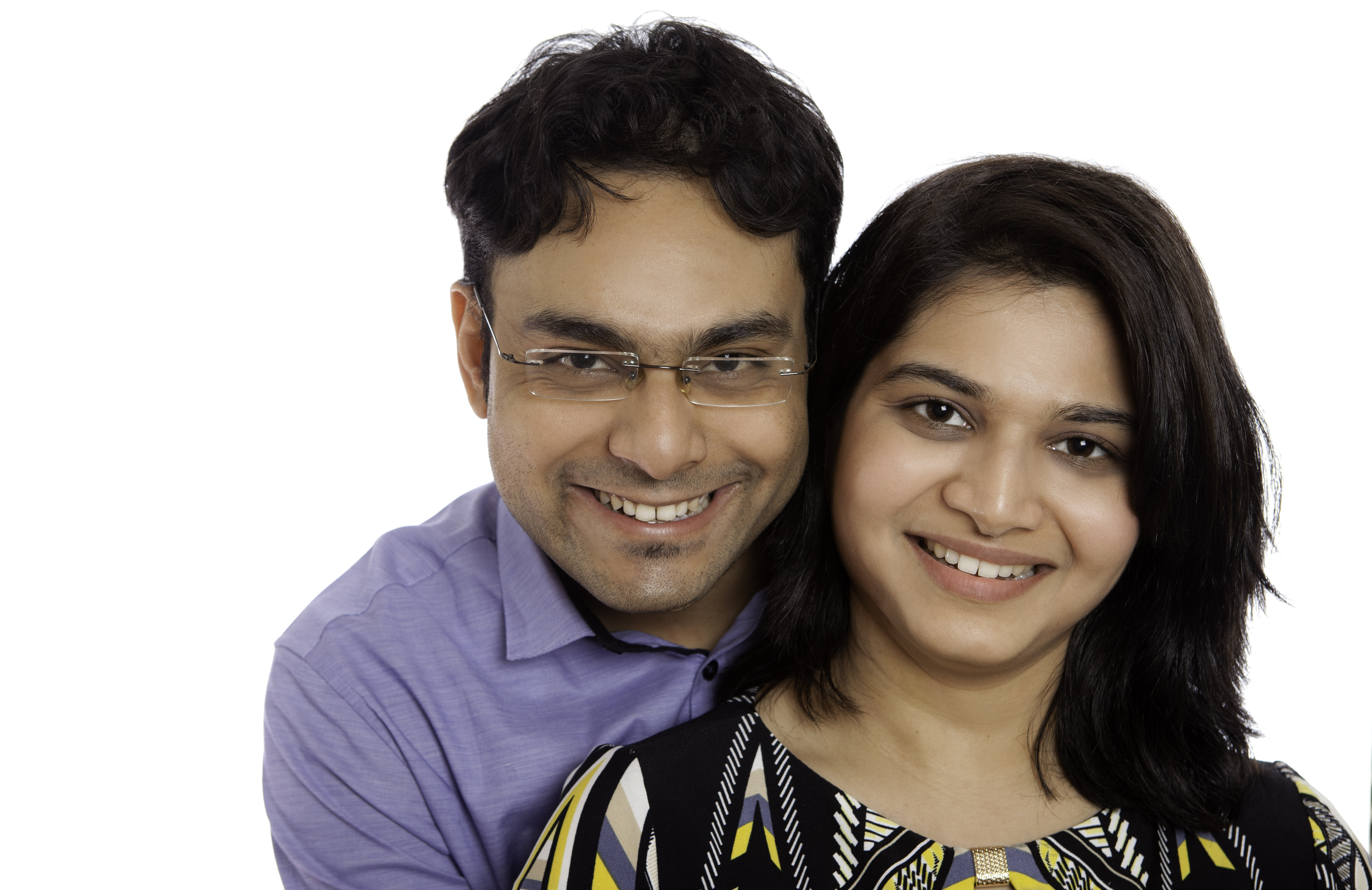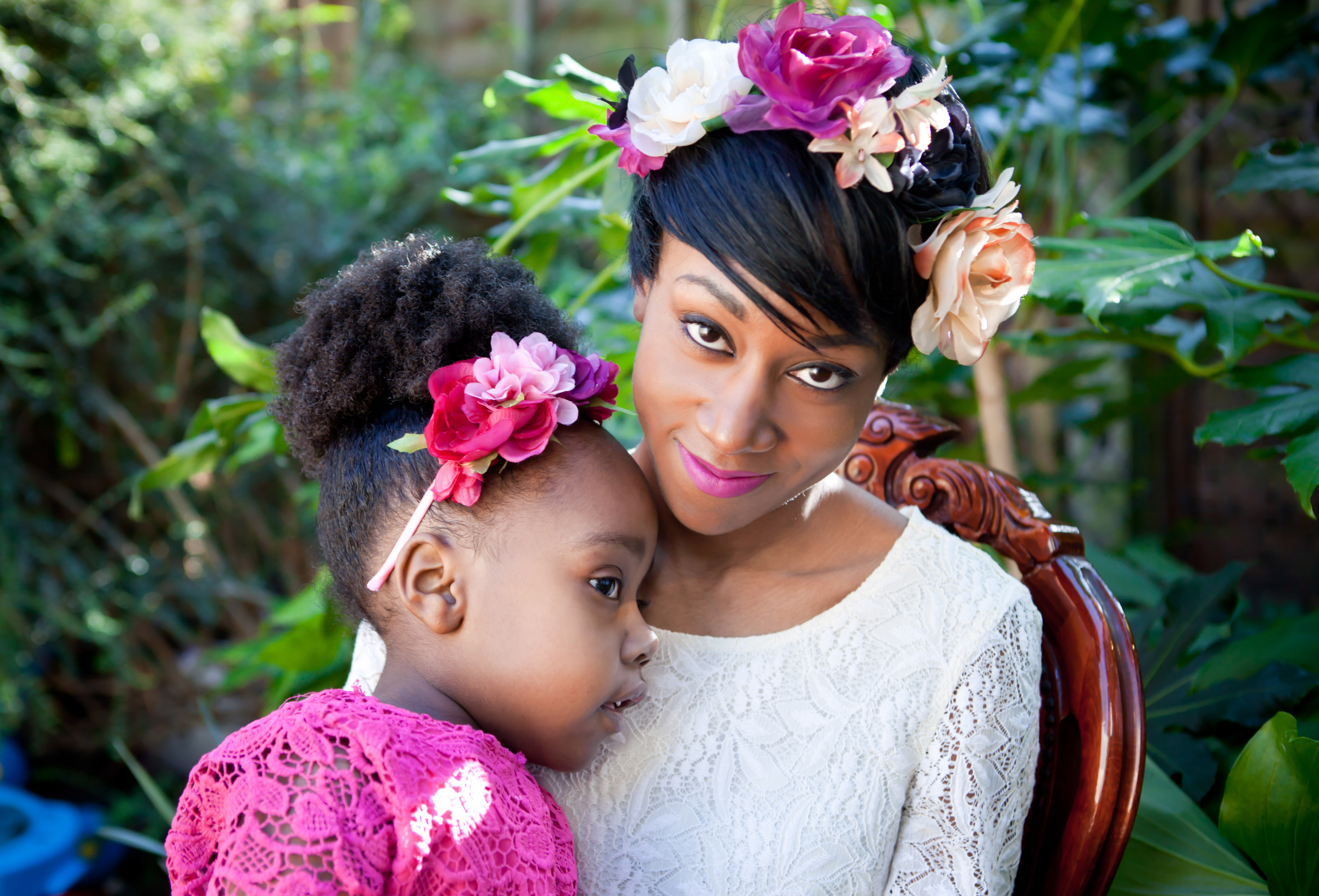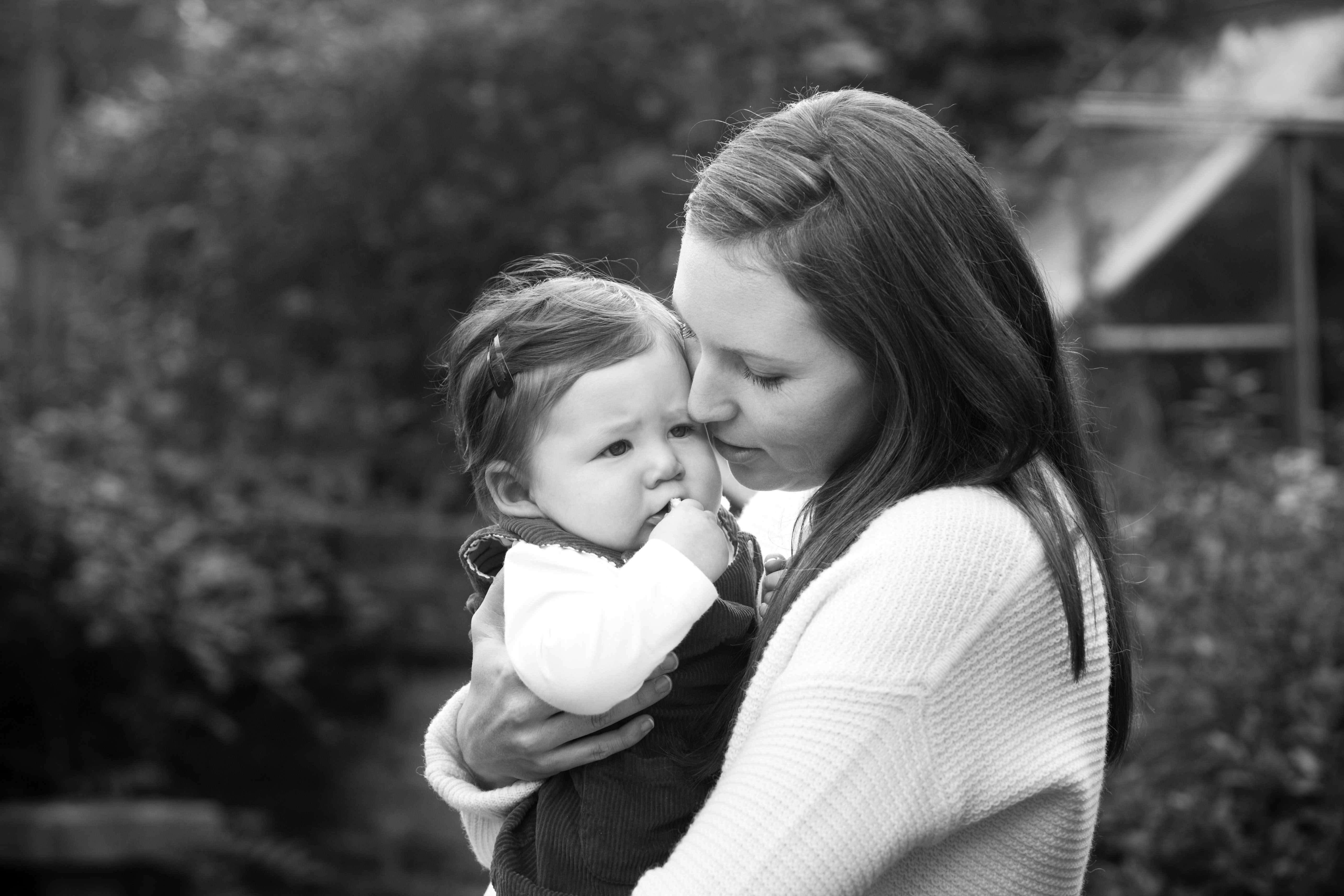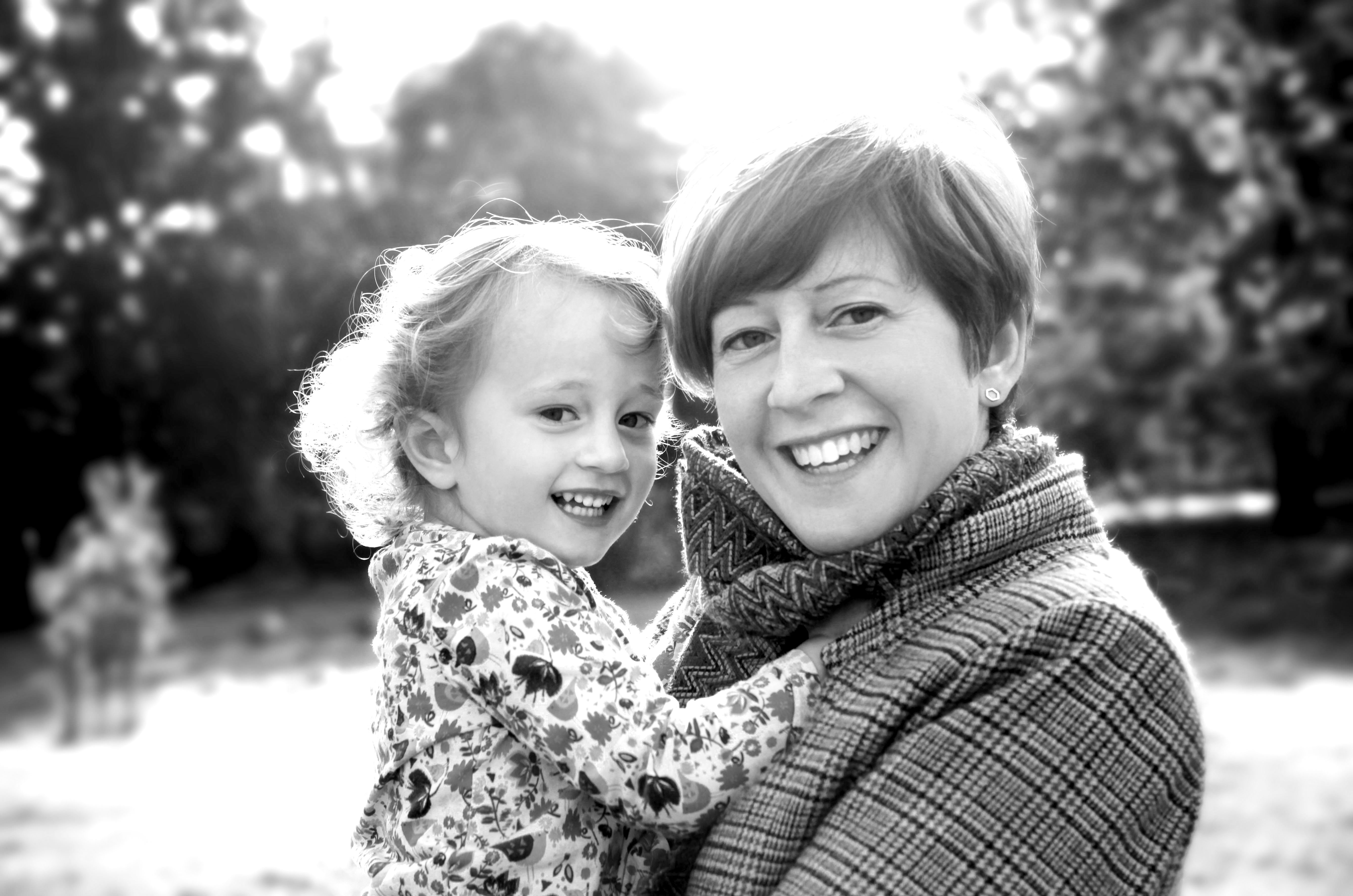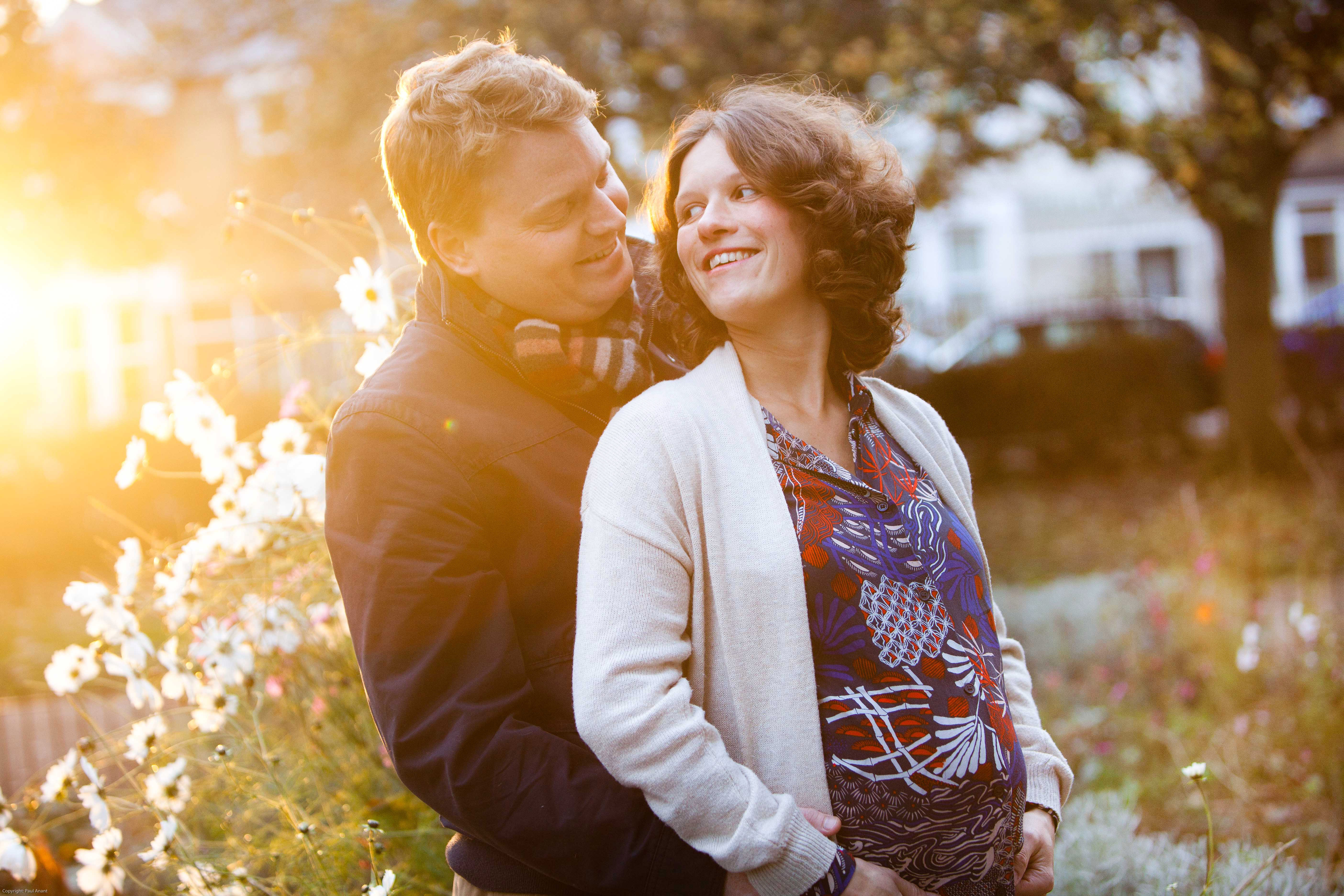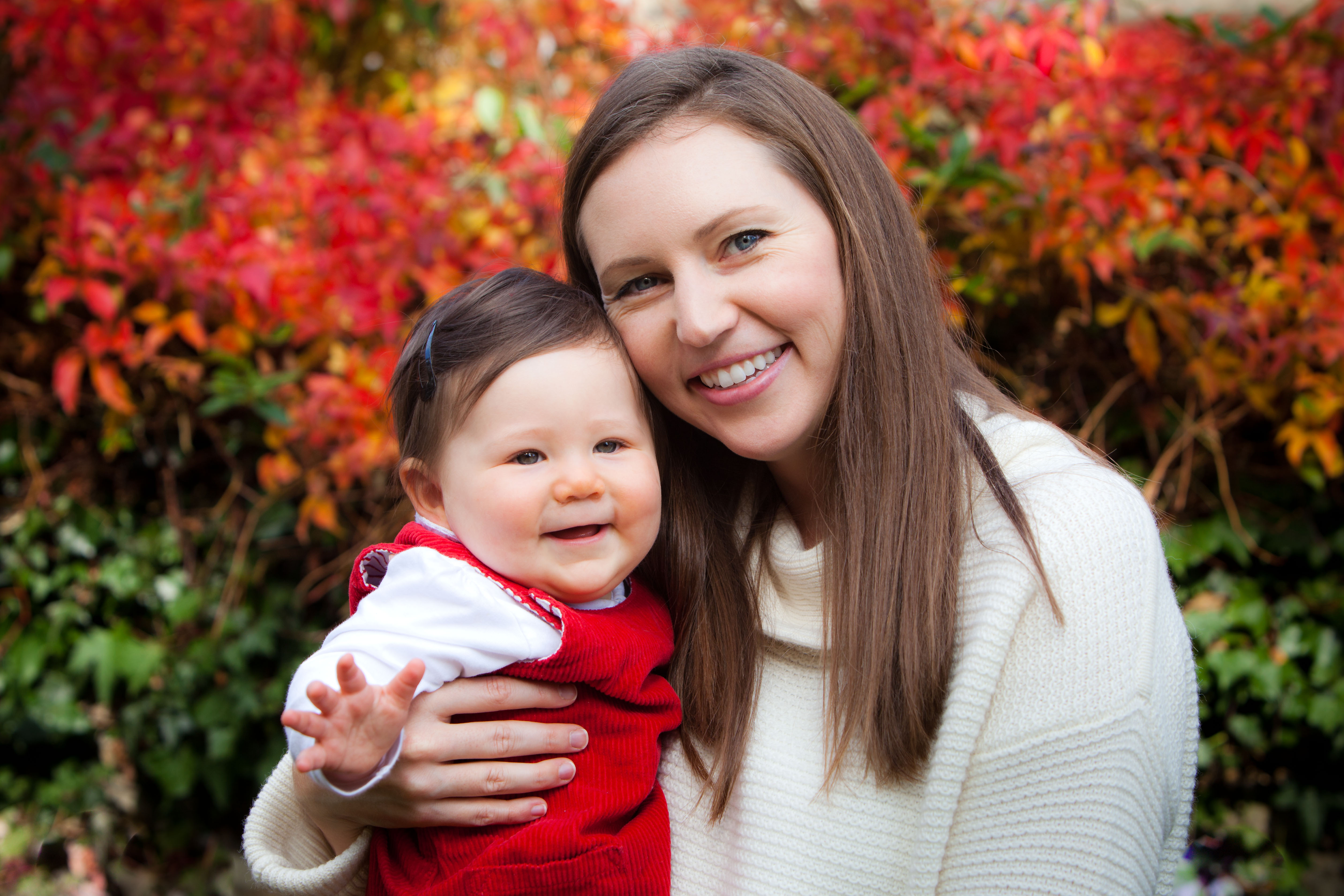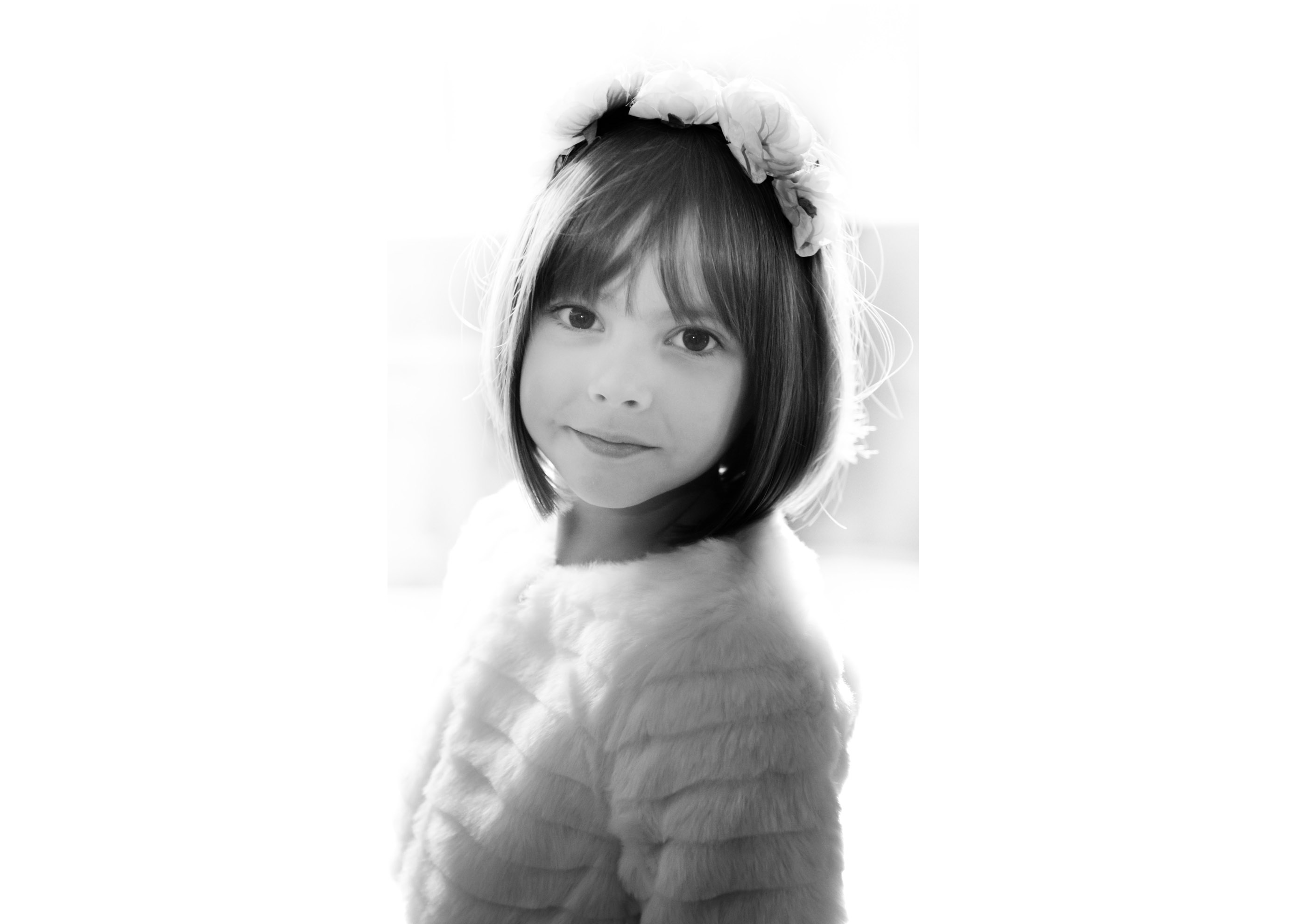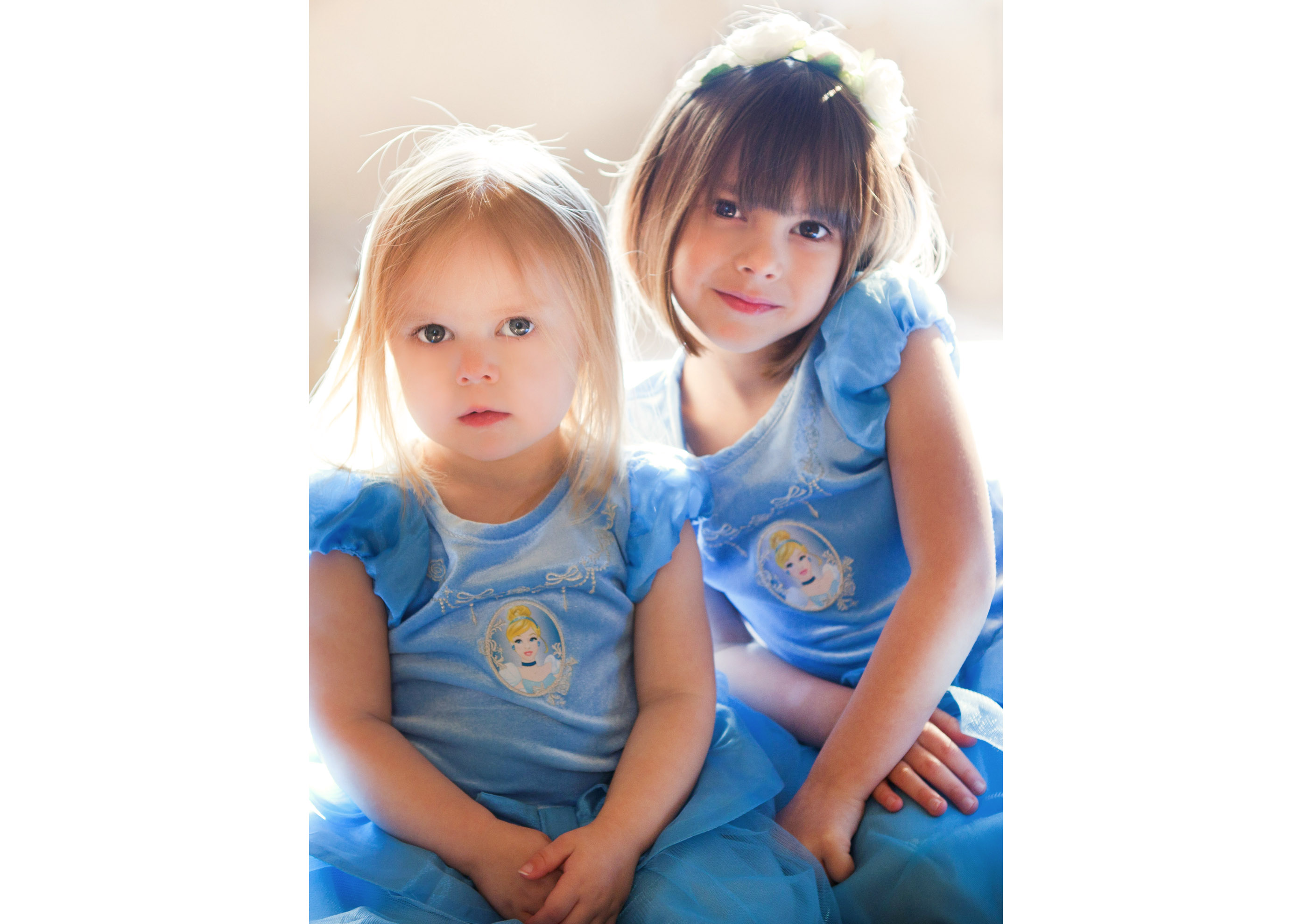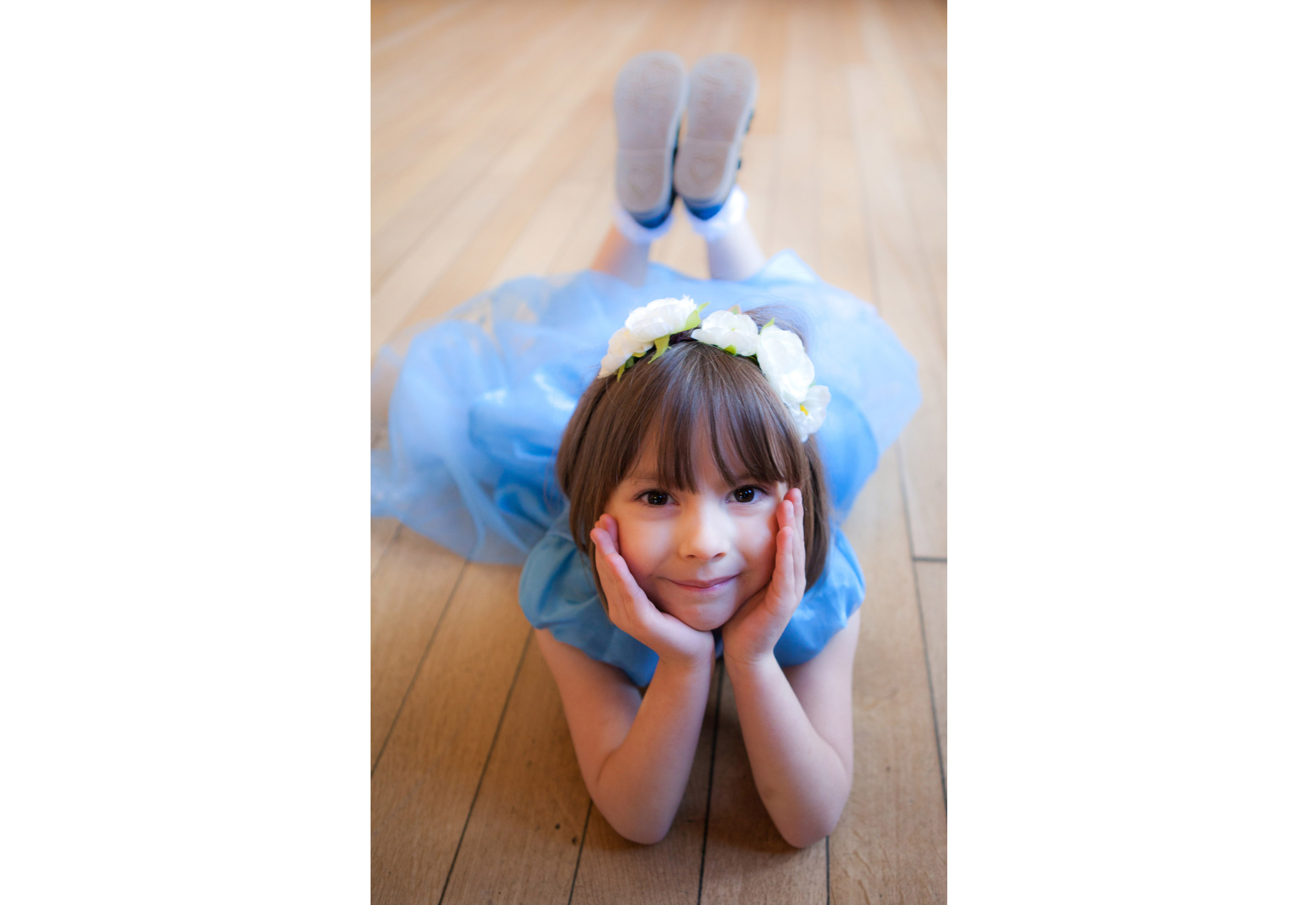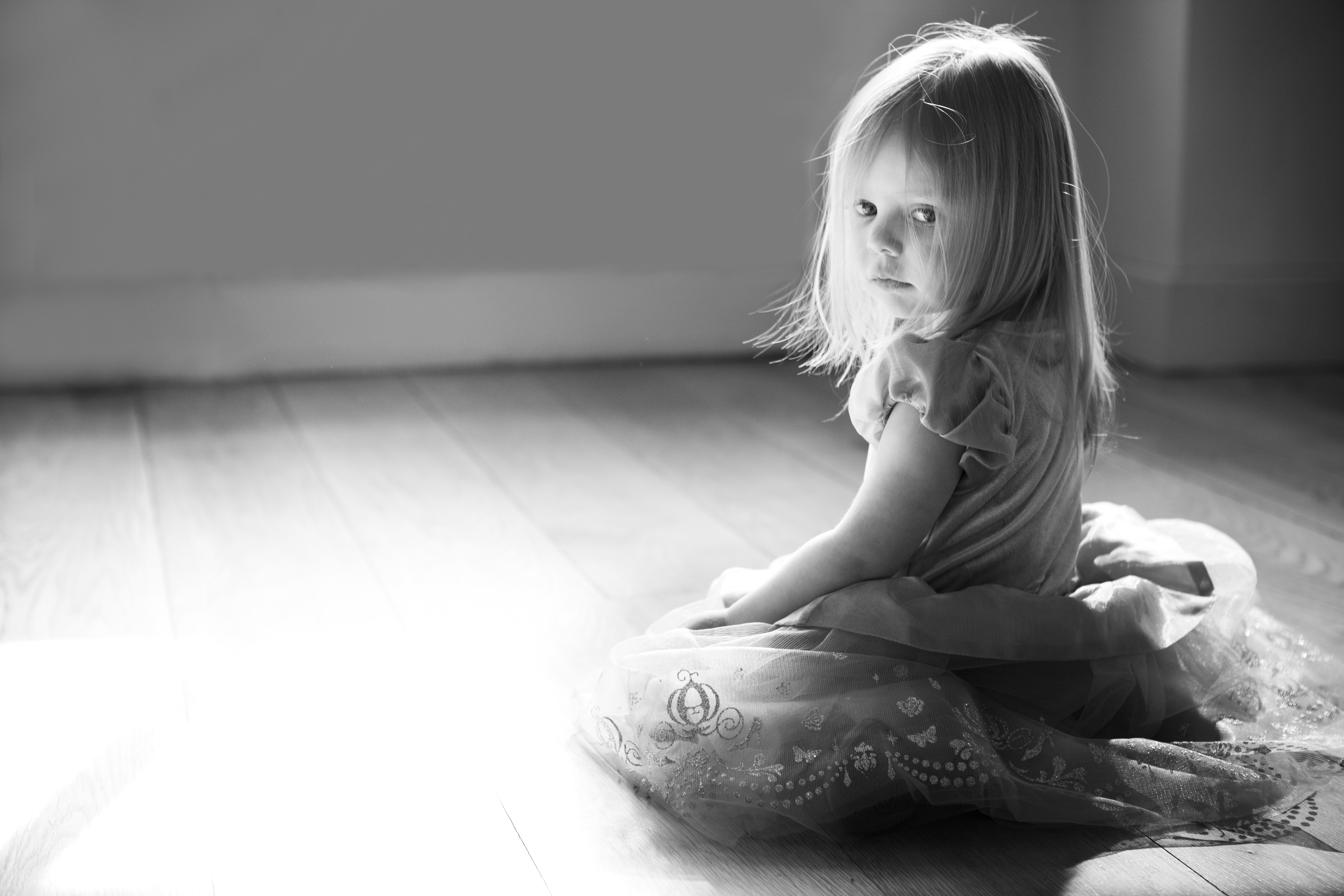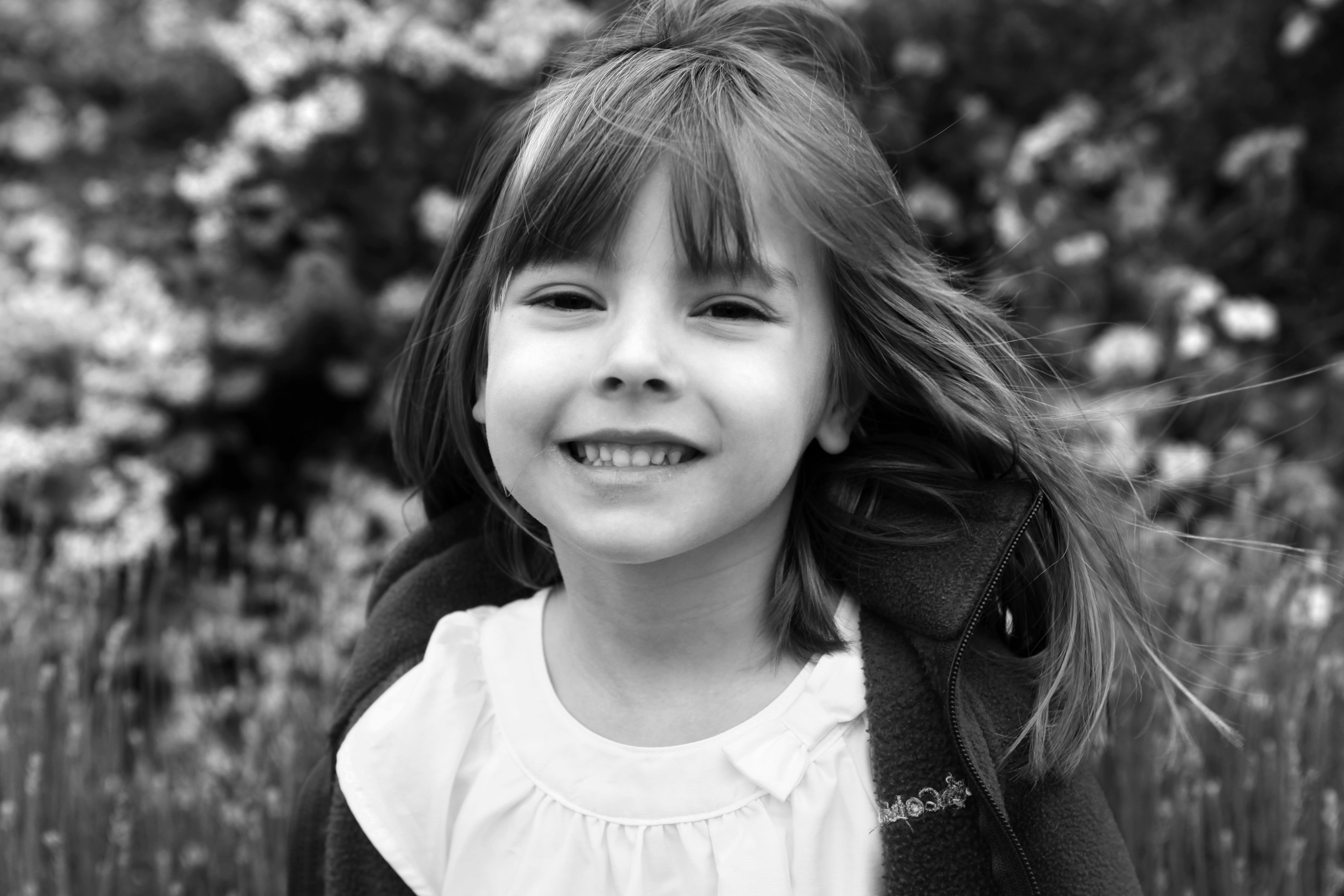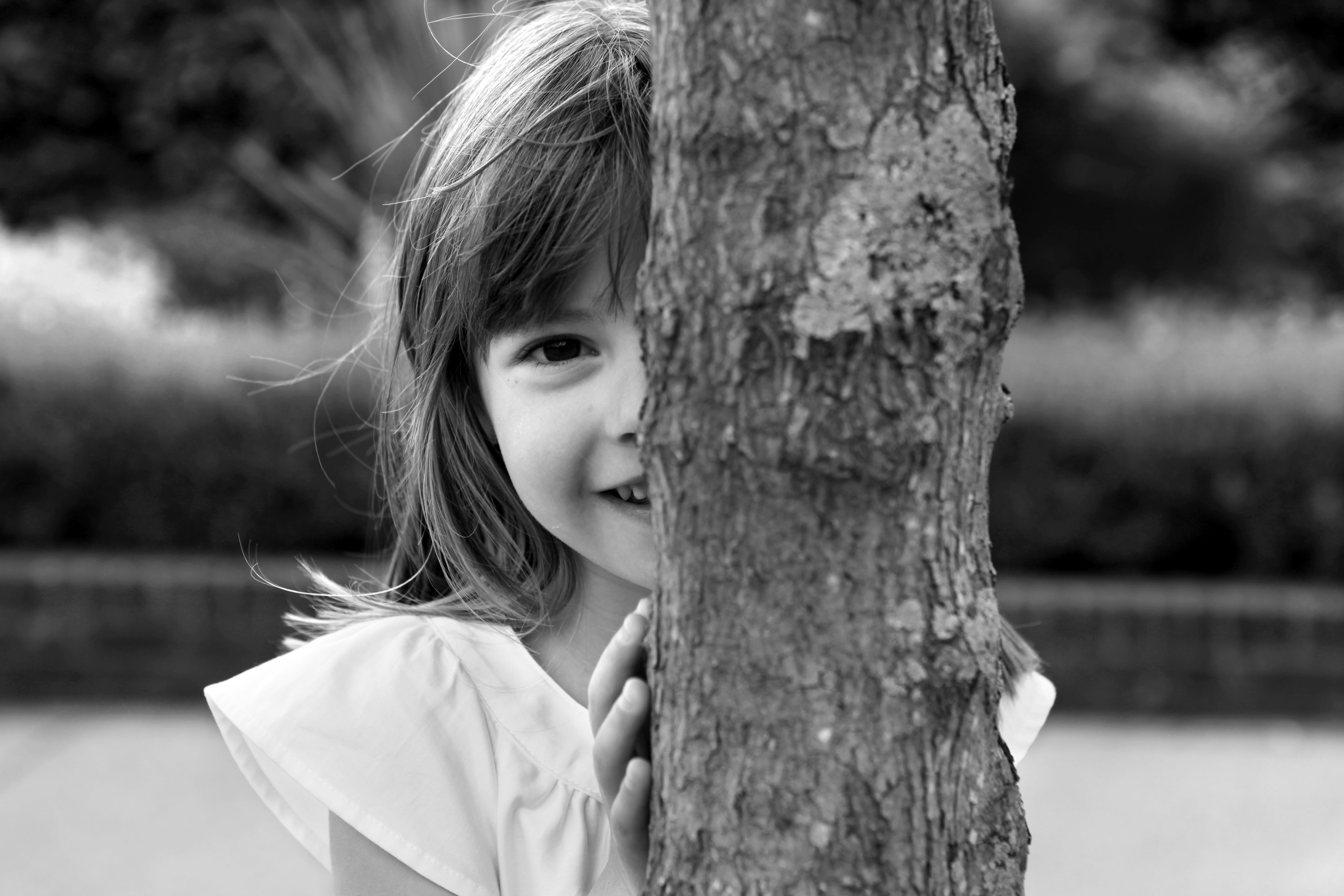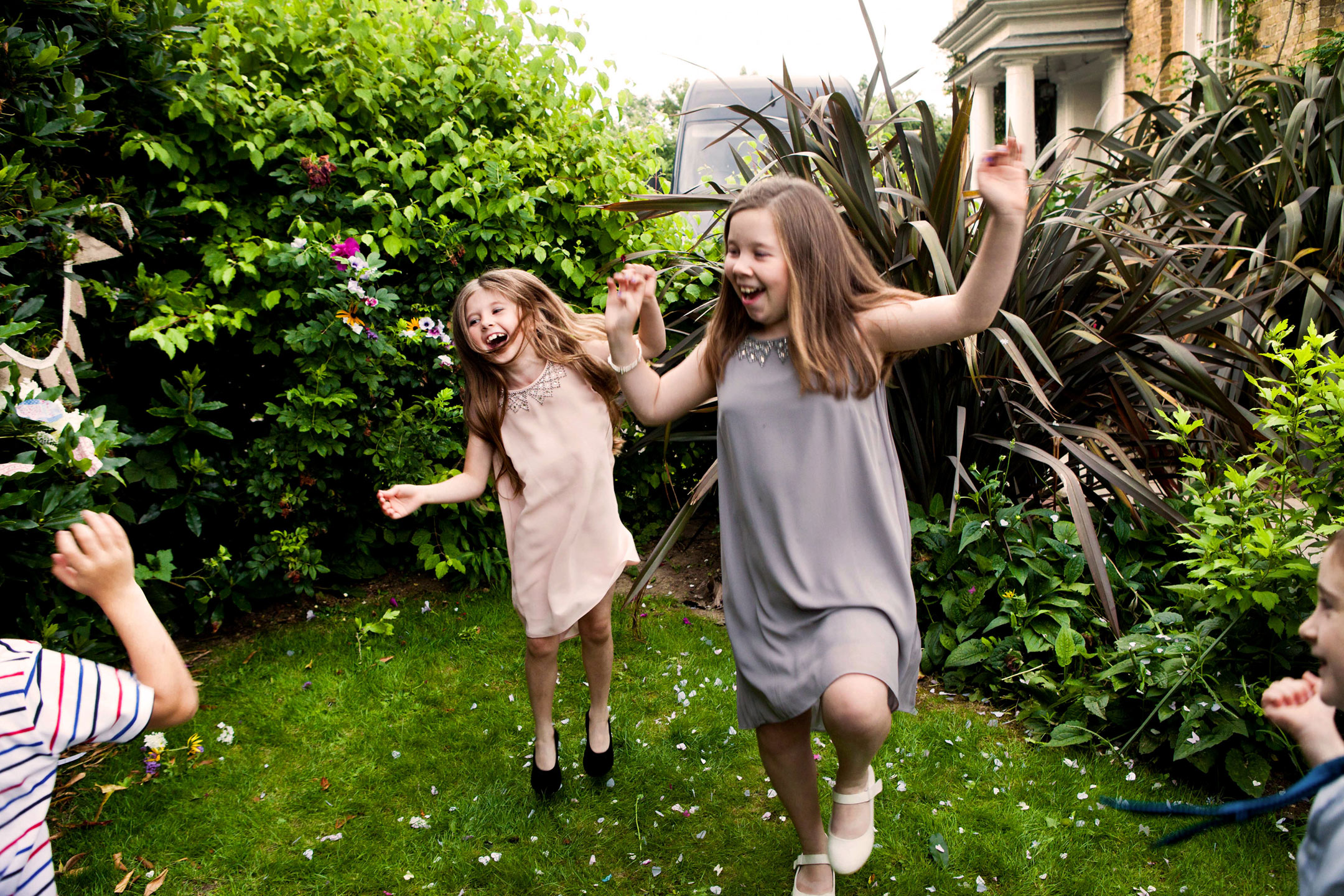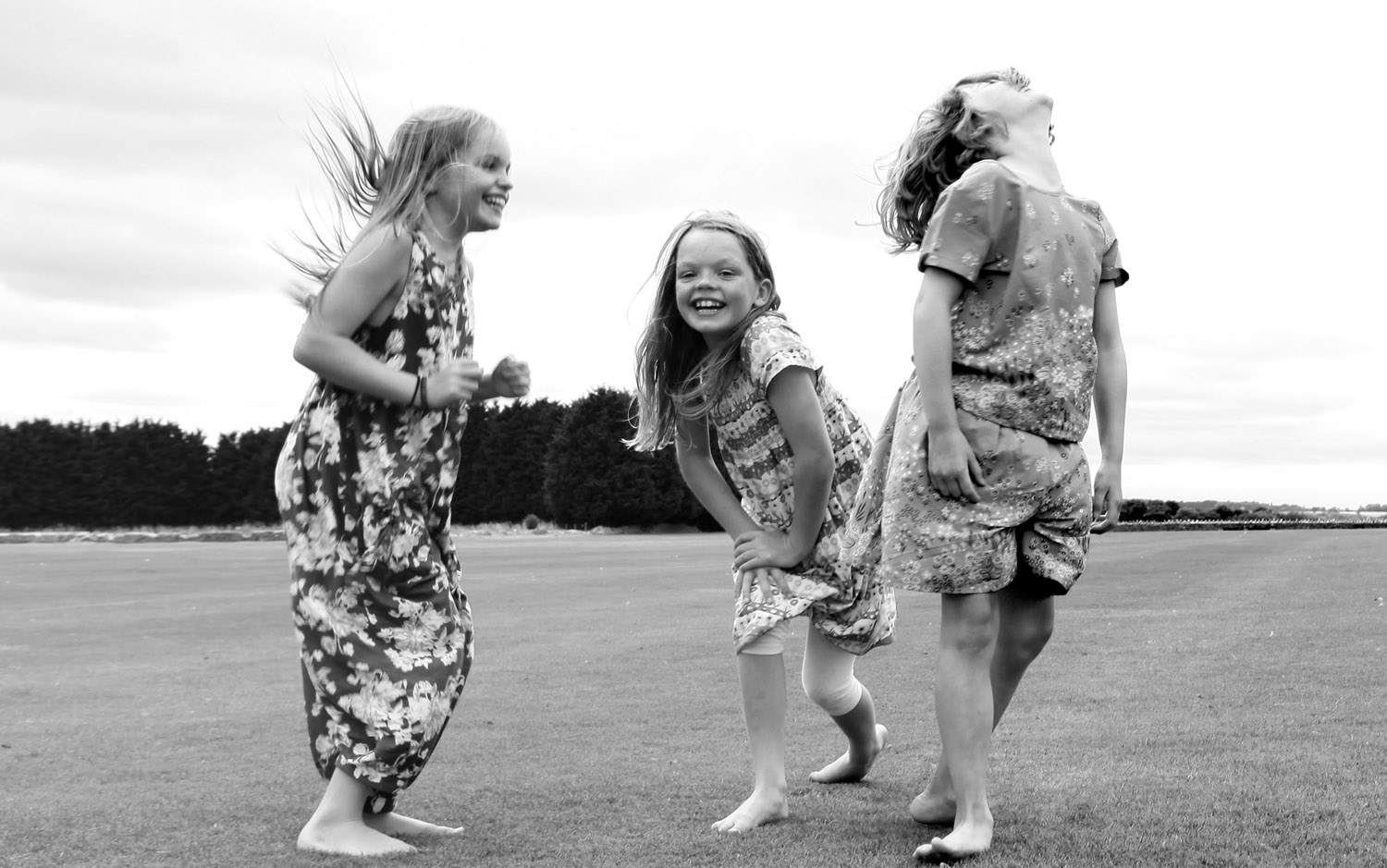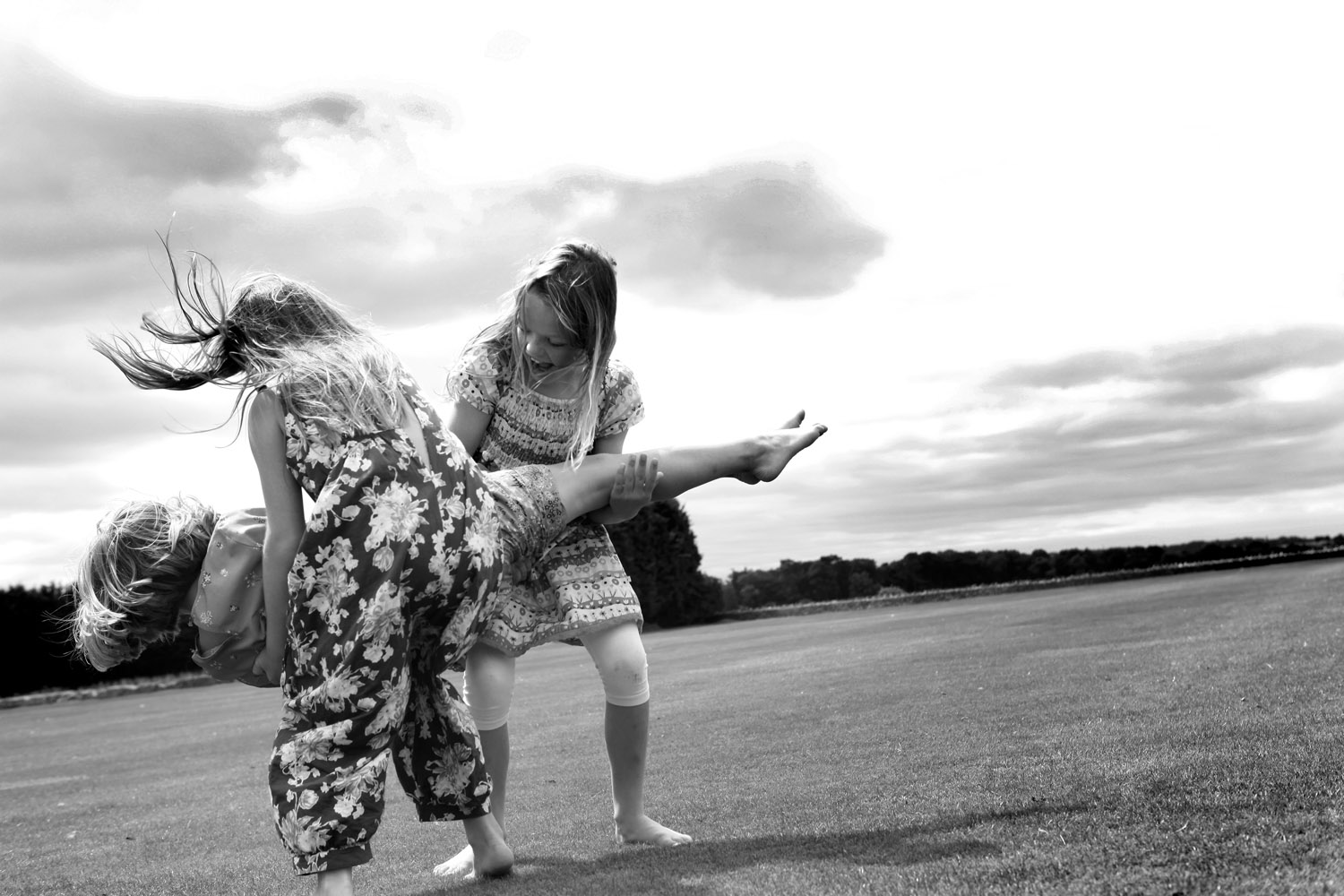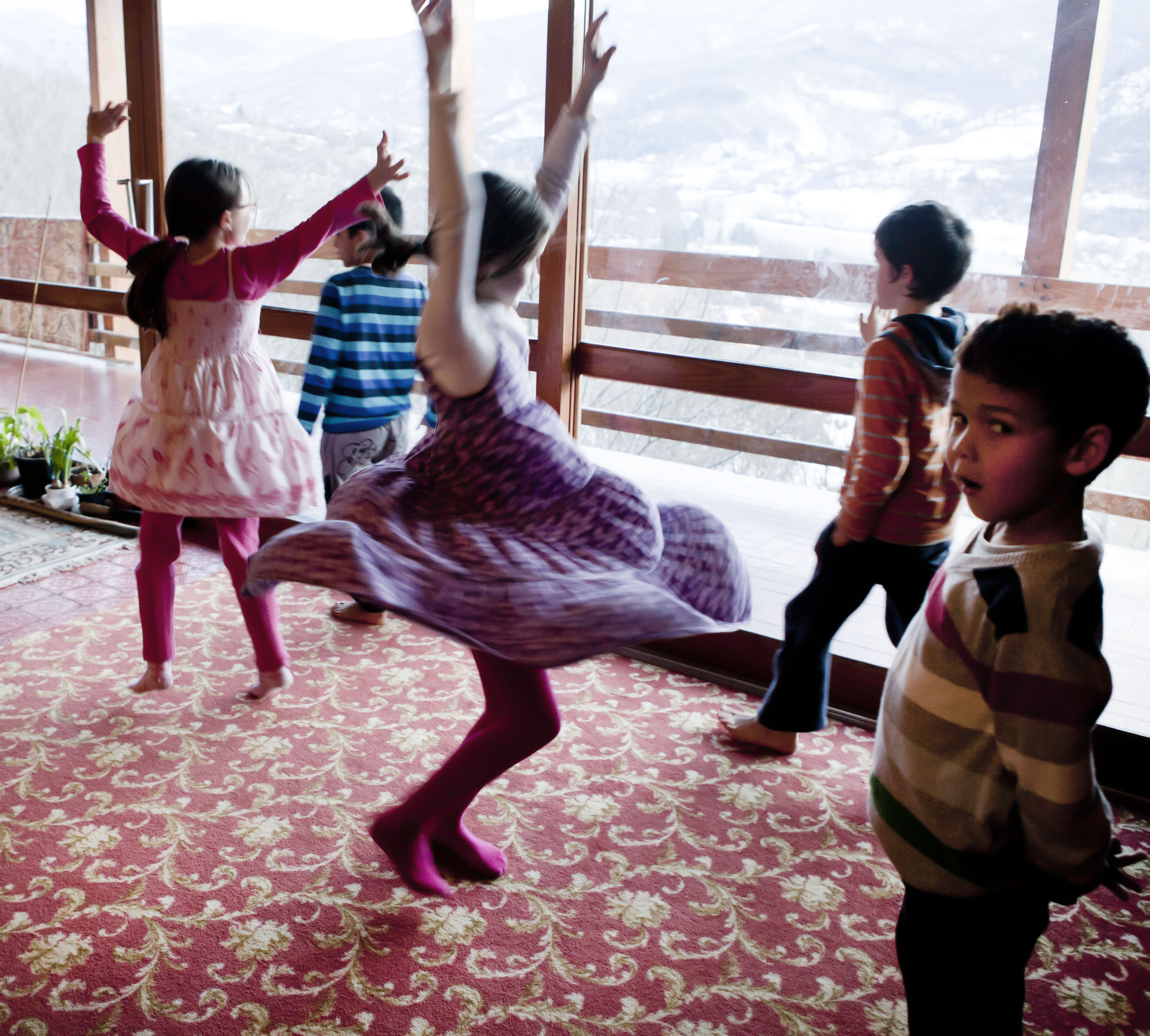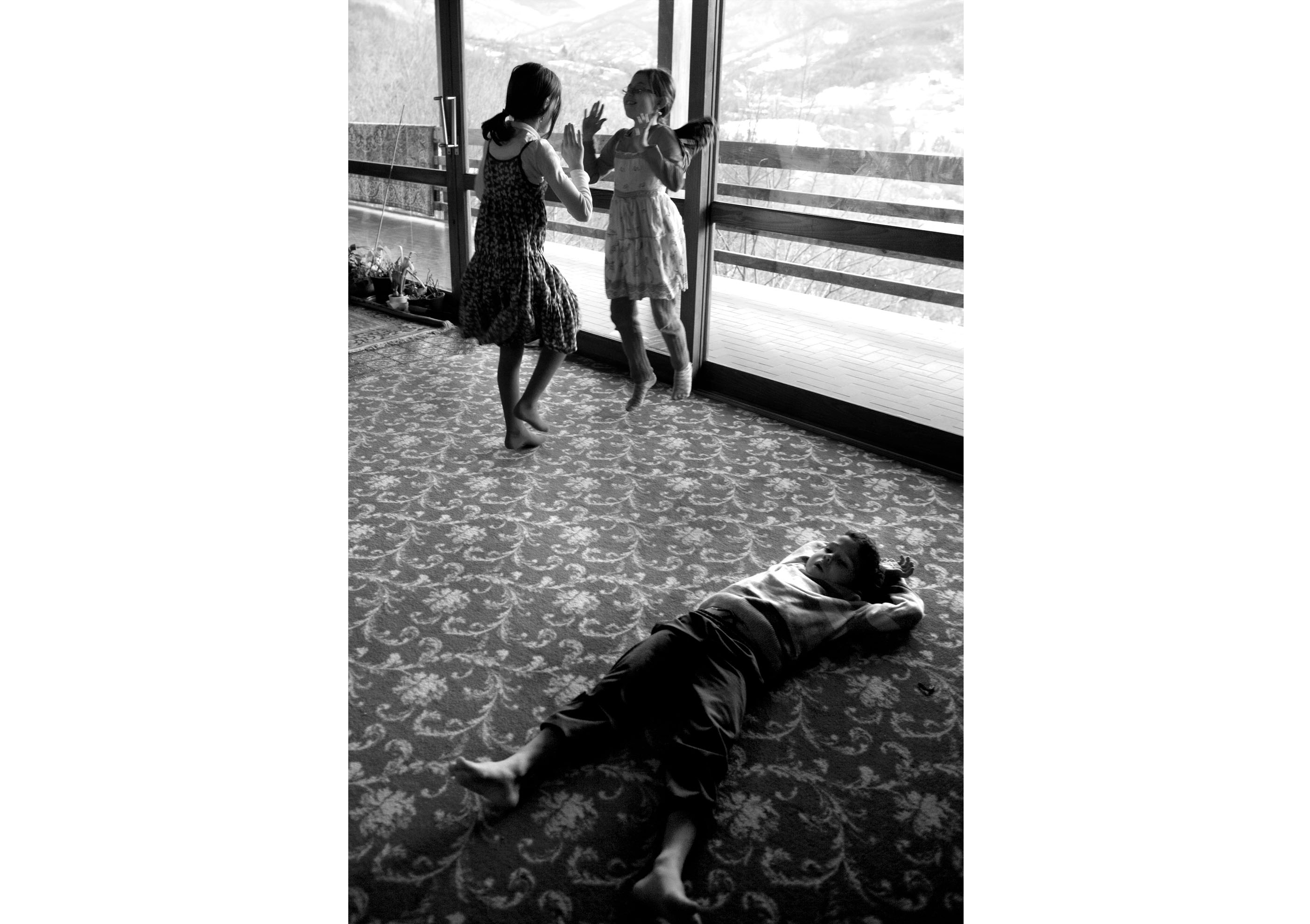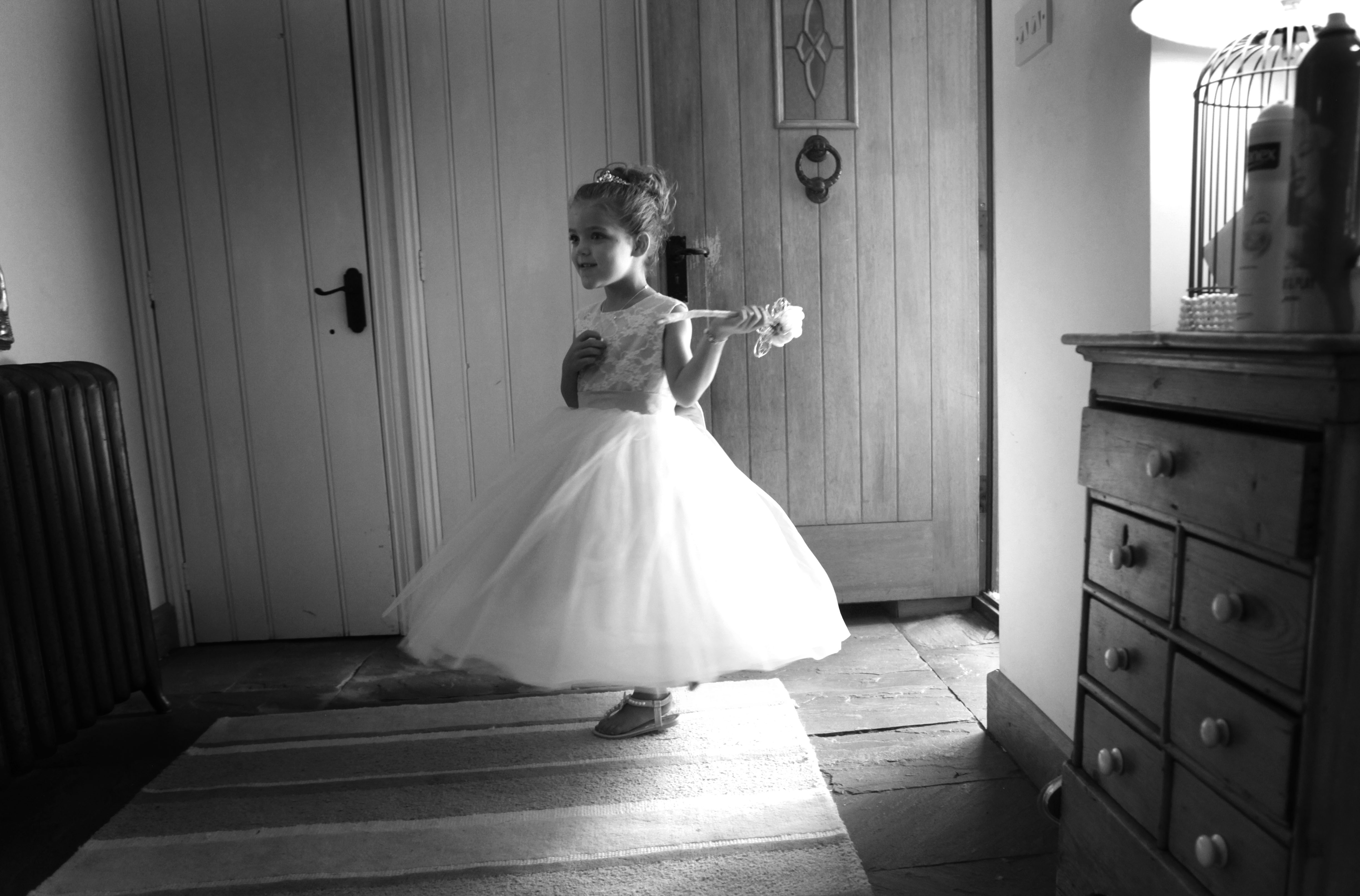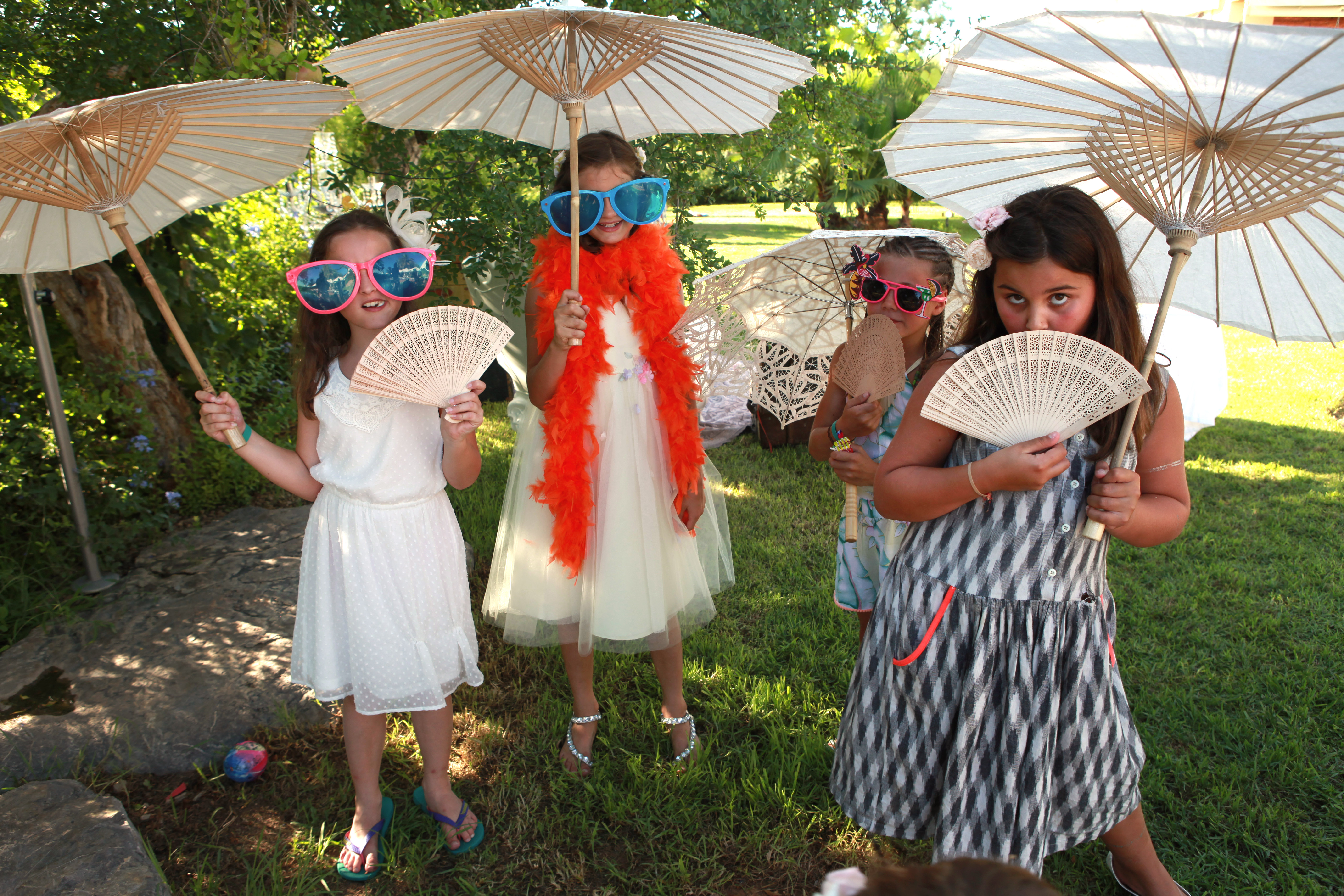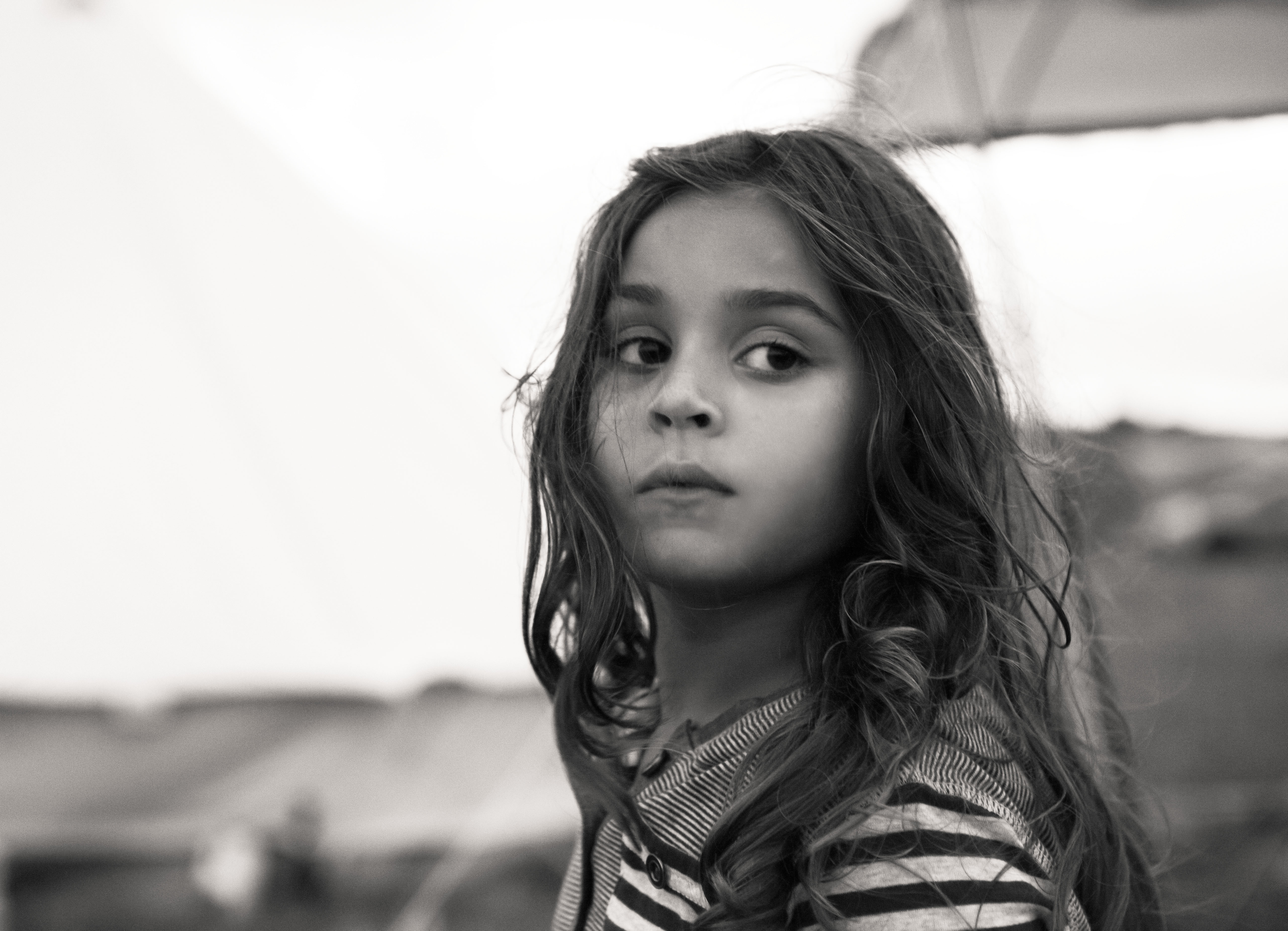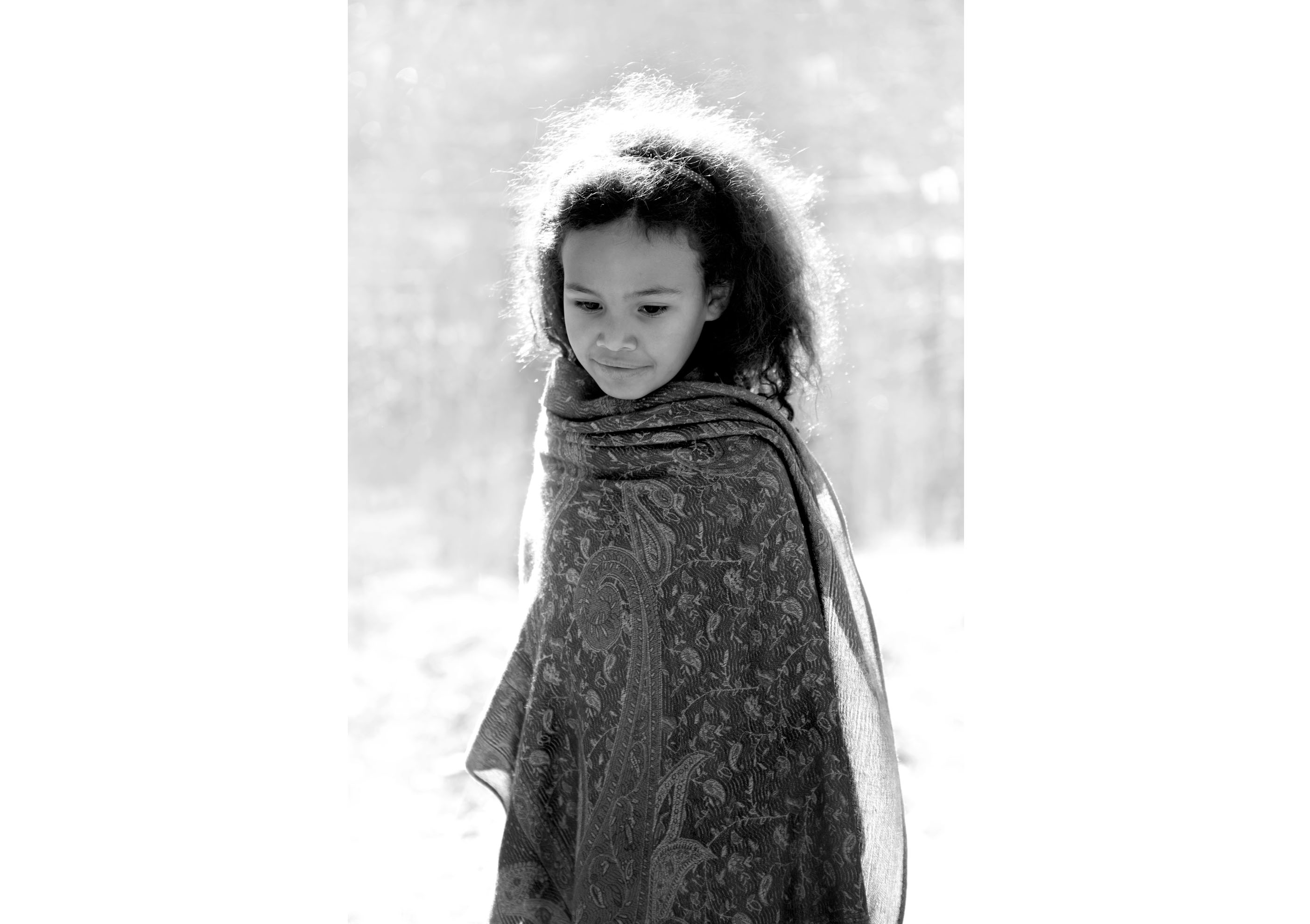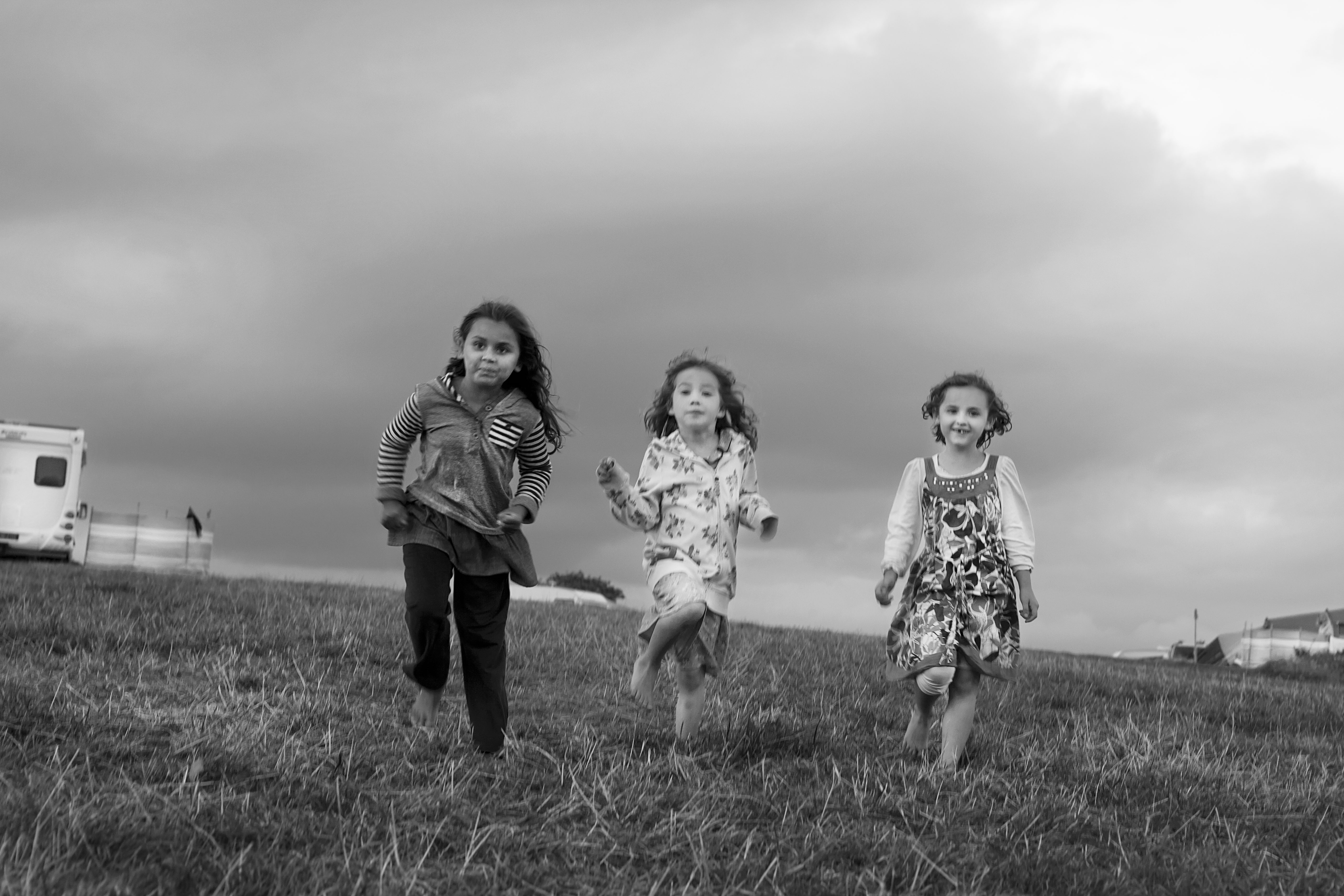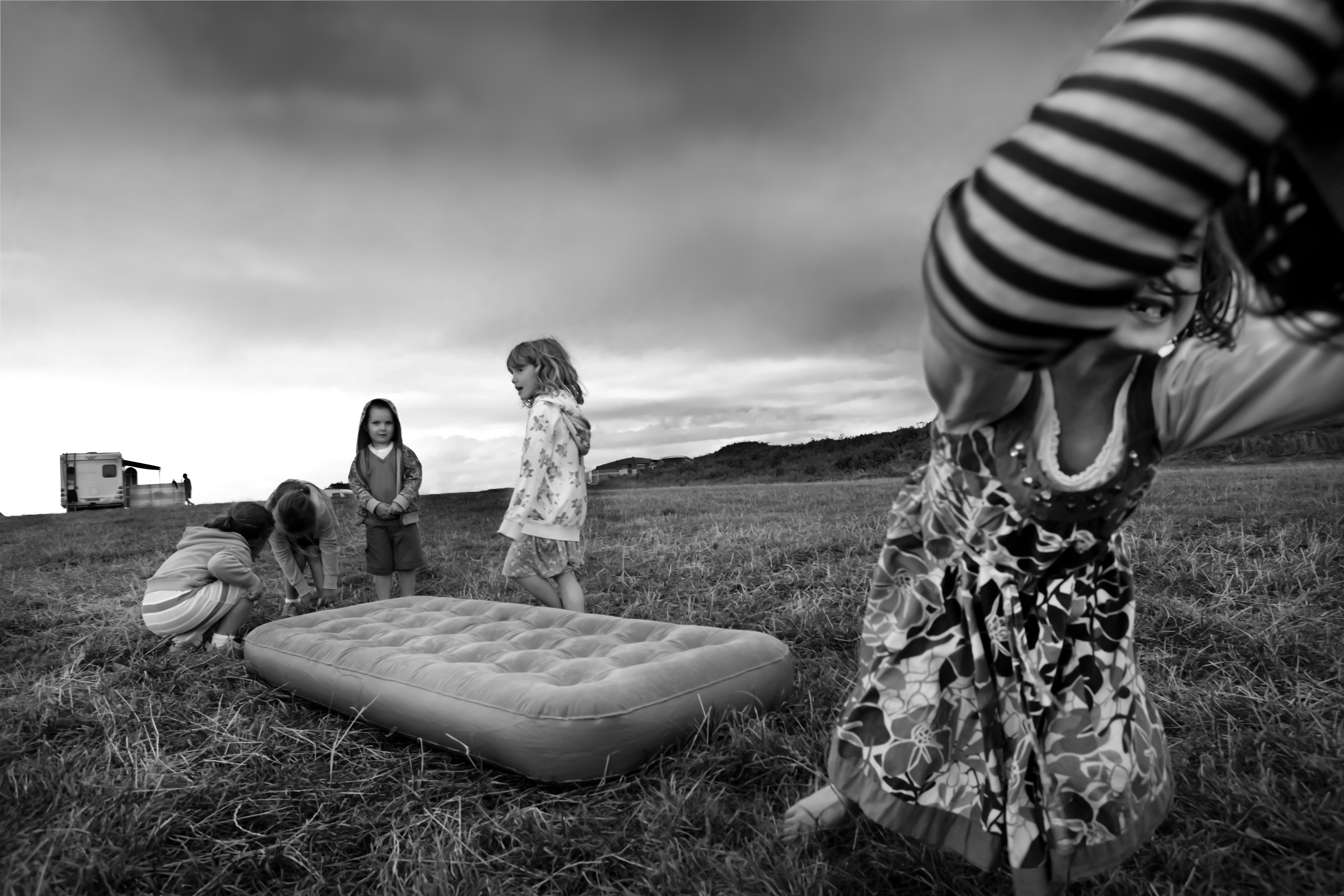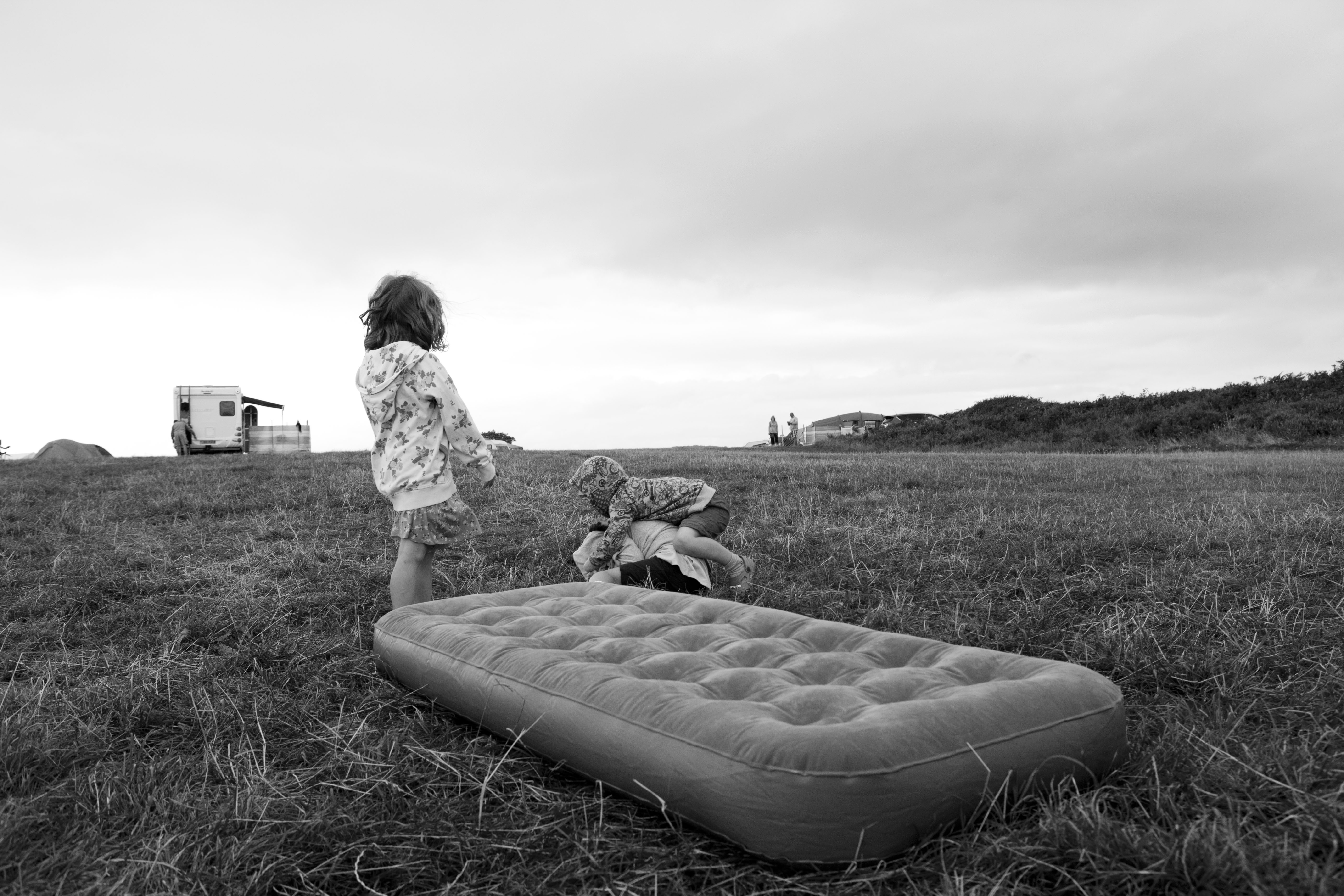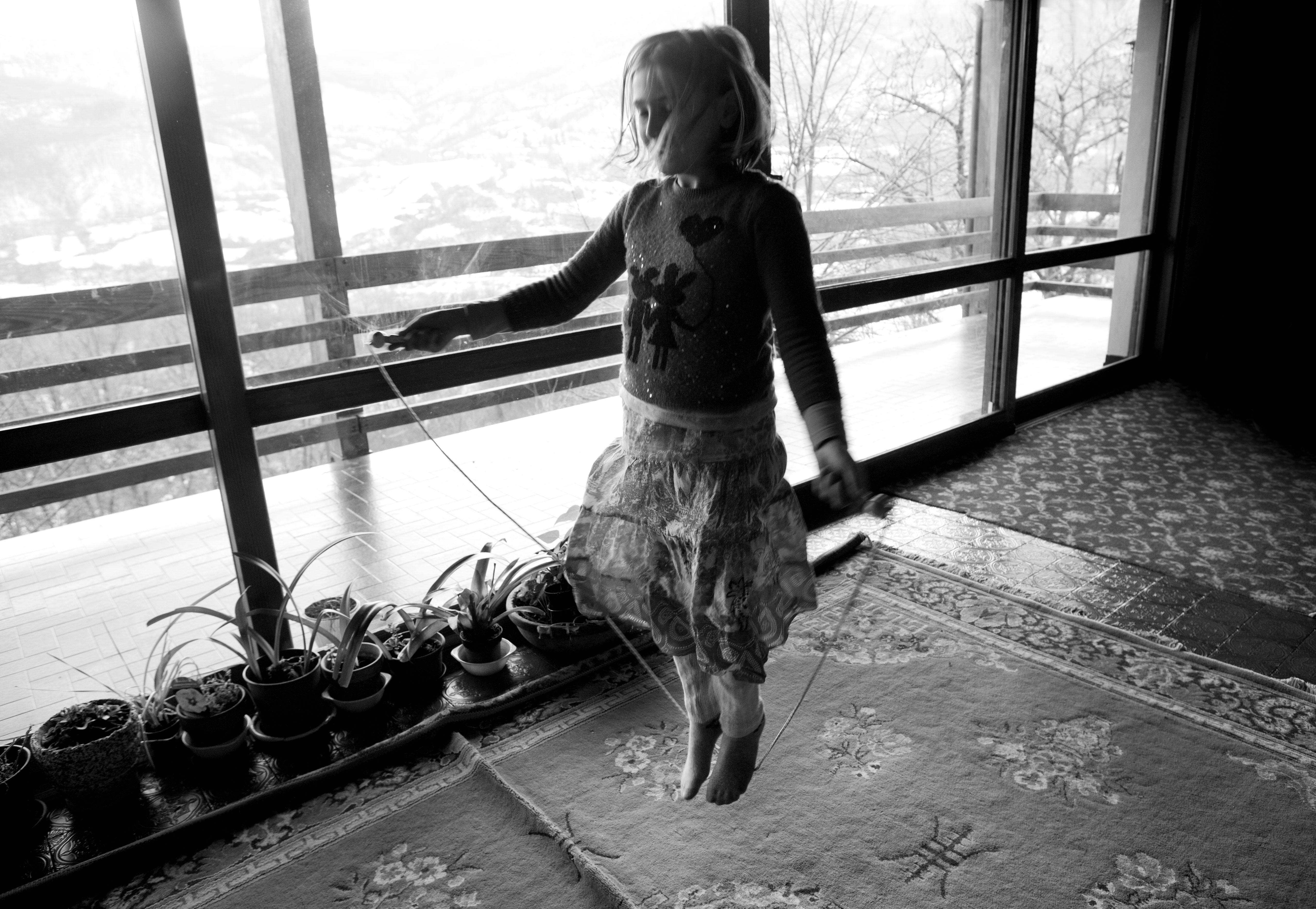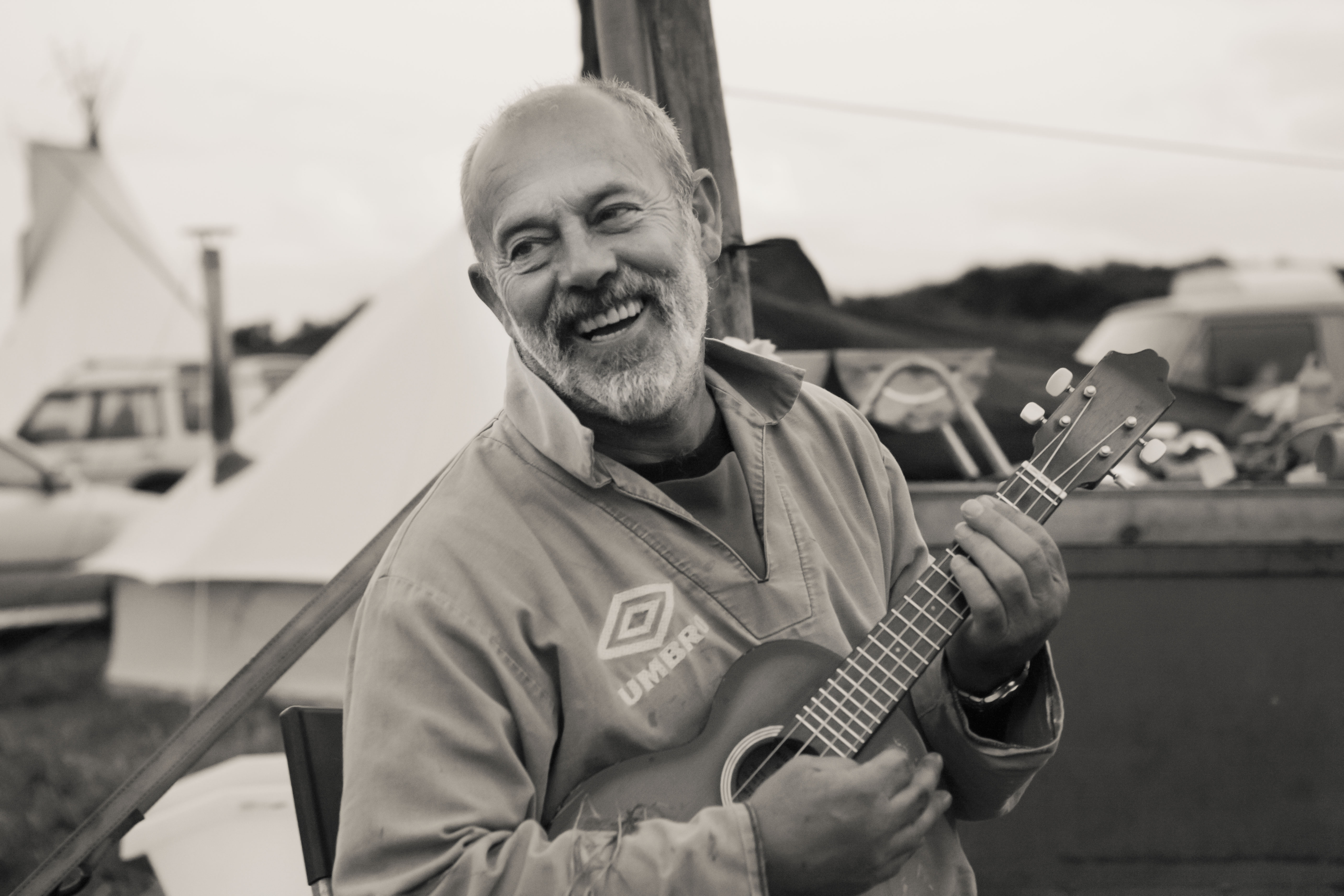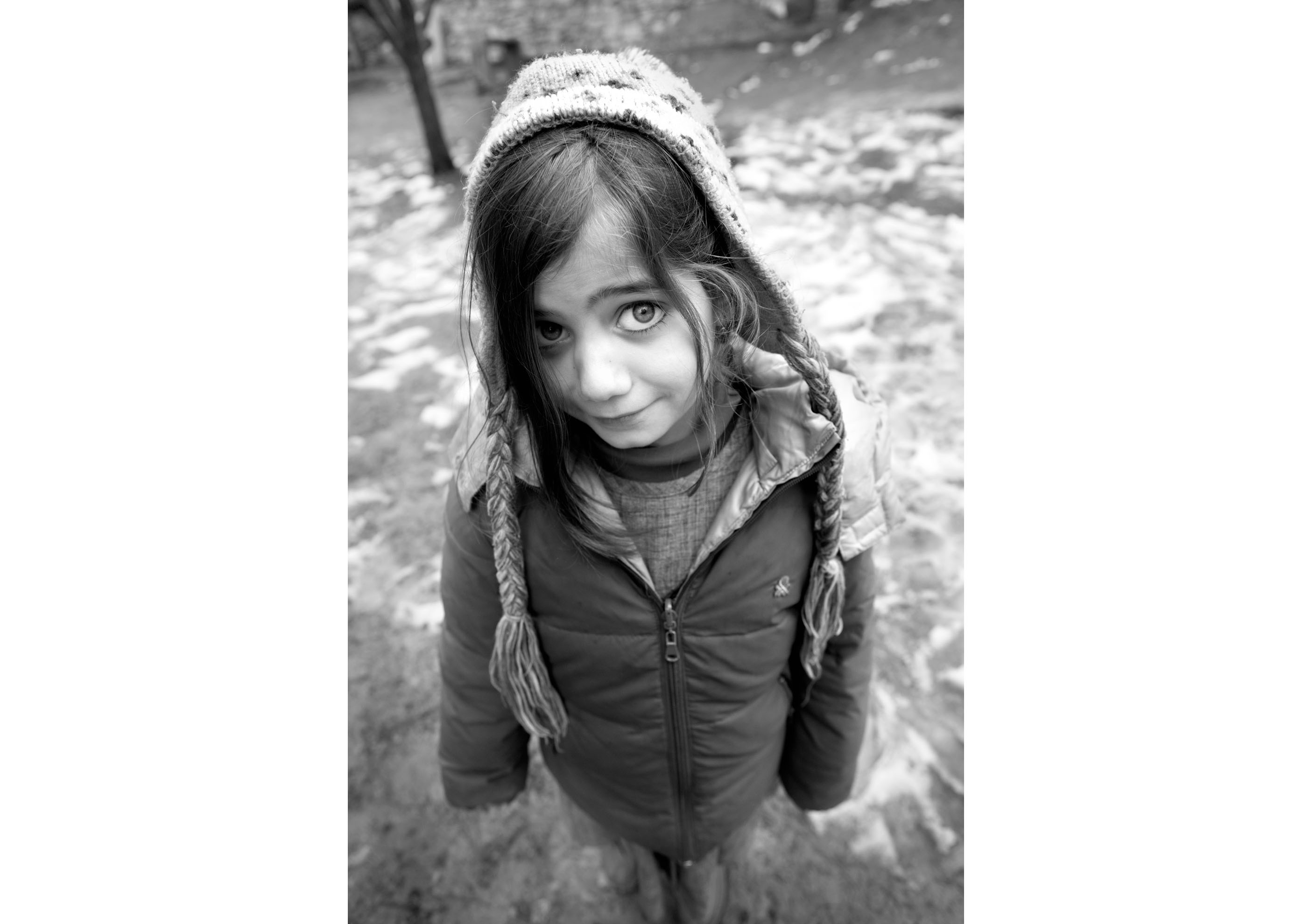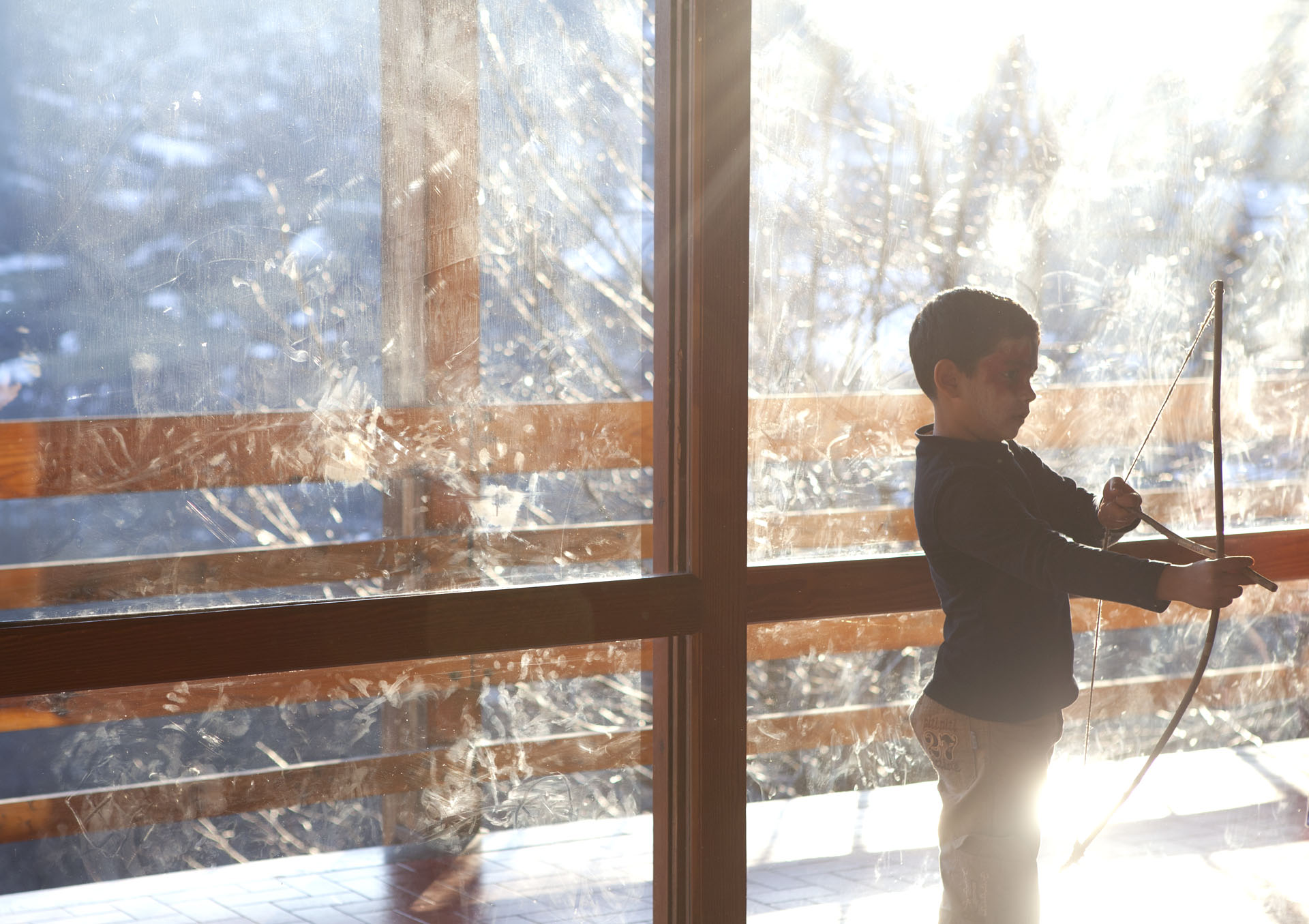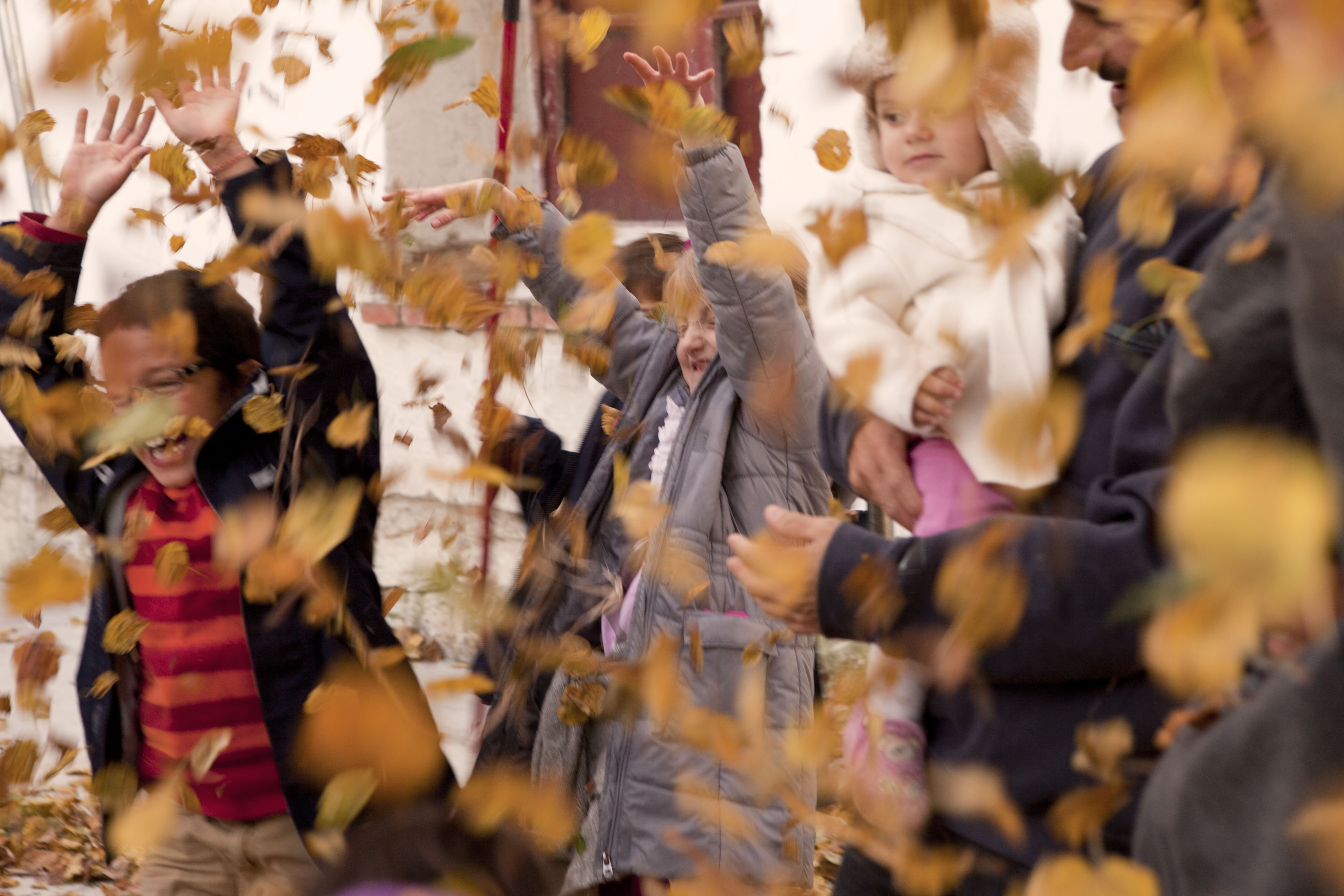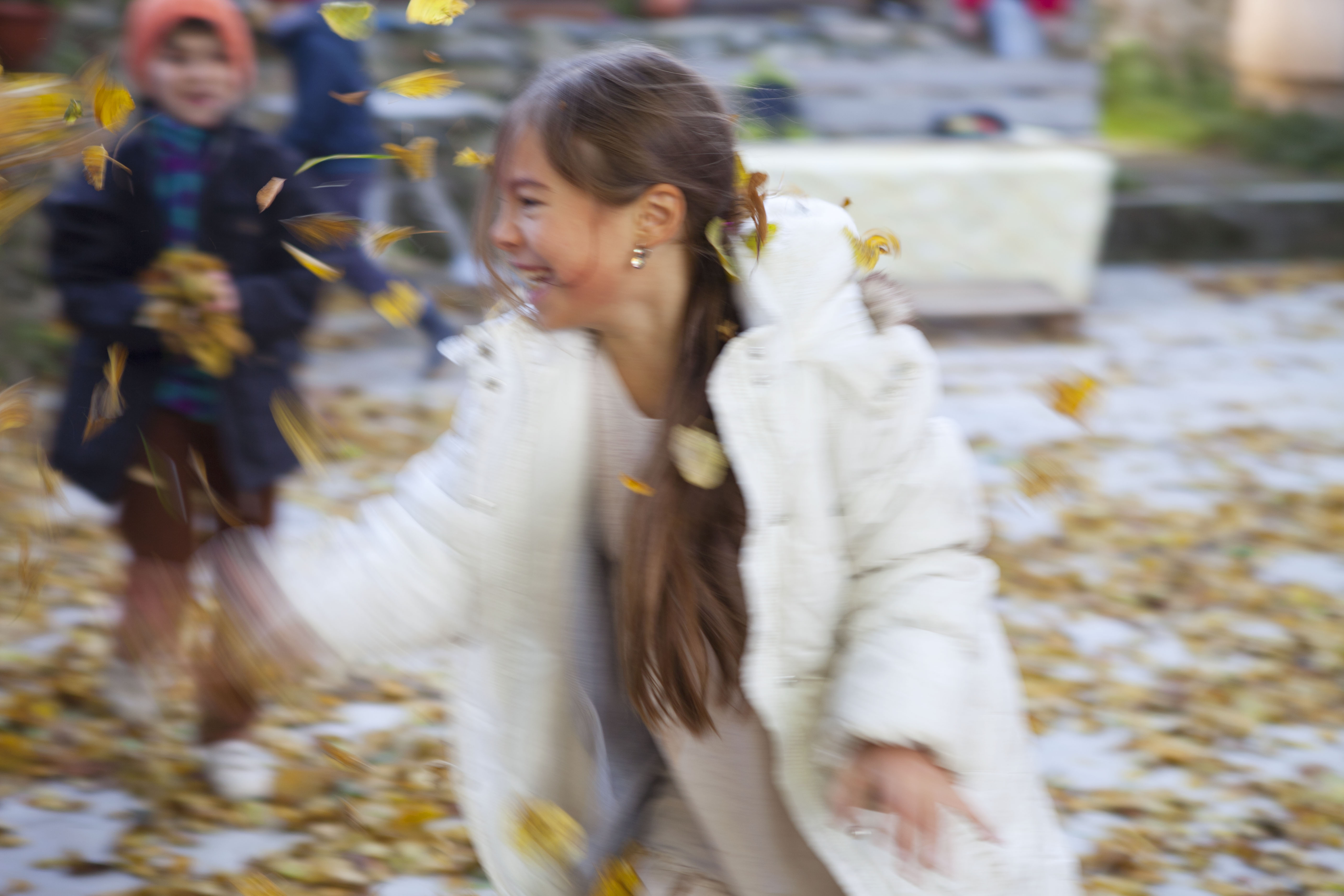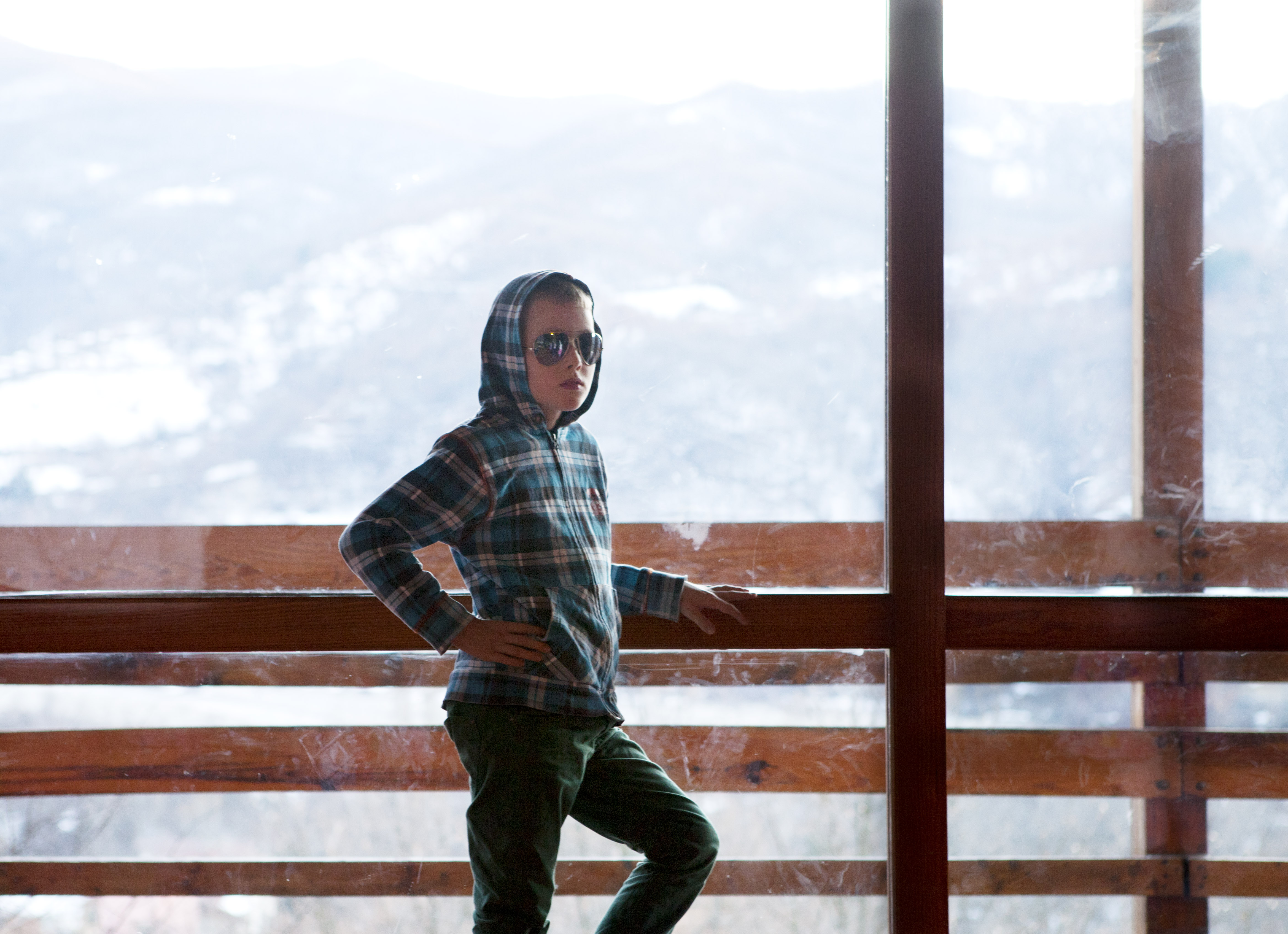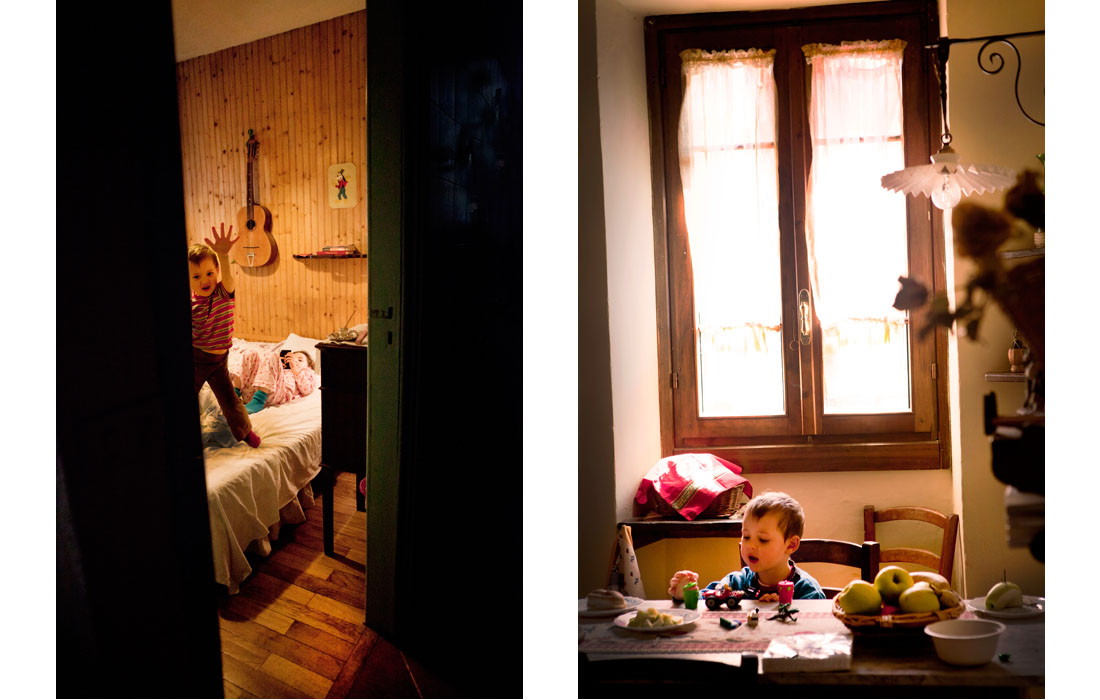 Charlotte Baladi Photography - family photographer London and the South East
Charlotte Baladi photography, a family photographer london, offers a photographic service specialising in family portraits covering London and South East England.
As a family photographer I steer away from the traditional family portrait in the studio and offer a more artistic approach to my subject matter. Implementing my skills as a documentary photographer I take a more natural photographic approach, capturing my subject naturally and sincerely in their home environment in the form of a narrative or on location where one can be relaxed and spontaneous. I work in both colour and black and white.  
There is the option for a studio portrait but I take it beyond the confines of a white backdrop. Each shoot is tailored to the individual, taking into account hair and eye colour and complexion.
Outdoor Portraits [virtual_slide_box id="2"]
To request a quote and for more information on my services please click below and give me a detailed description of what you request and your budget.
Studio Portraits [virtual_slide_box id="3"]